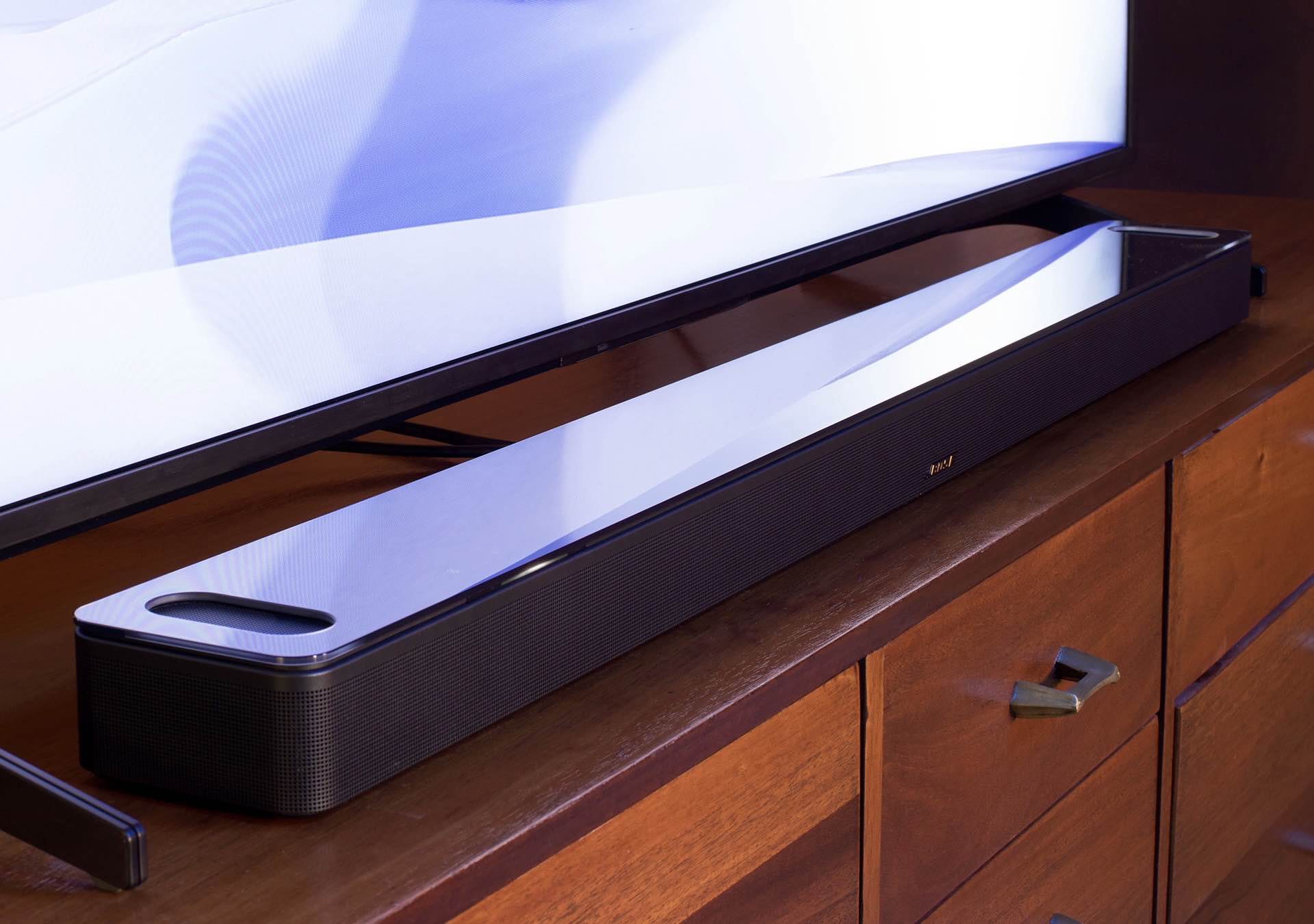 Pre-order the Bose Smart Soundbar 900
Bose's upcoming Smart Soundbar 900 promises to make your home theater setup feel more immersive than ever, pairing their own advances in spatial audio with Dolby Atmos, a technology that separates instruments, dialogue, and effects and then "places" them in discrete parts of a room.
From yesterday's press release:
While conventional Dolby Atmos soundbars create sound "overhead," the 900 does more. Bose PhaseGuide™ technology adds other dimensions just as precisely, placing and "pinning" distinct sound to the right and left where there are no speakers. So the helicopter hovers above you — while the actors run past you, not across your screen. Or the singer is standing center-left when performing — and you hear them performing center-left in your room. When there's no Dolby Atmos content, the horizontal spatial effects are just as effective, and Bose TrueSpace™ technology takes over for the vertical experience, remixing signals to add "height" without adding a ceiling speaker.
It's pretty crazy being able to hear things happening "around" you without having to actually surround yourself with speakers. Whether you're watching your favorite action flick or checking out that pro-shot concert you weren't able to score tickets to see live, you'll feel like you're really there.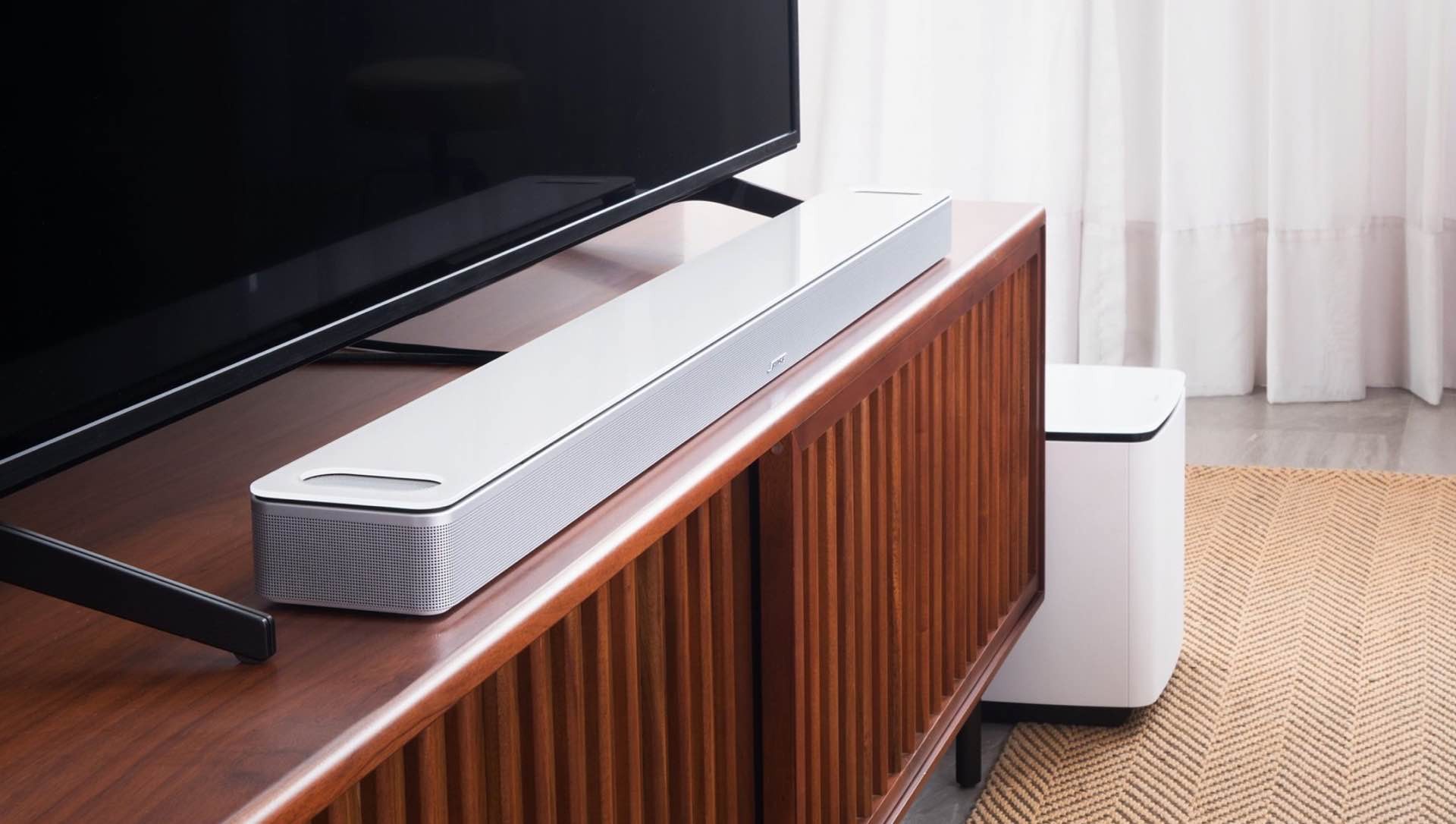 The "Smart" in its name doesn't apply only to its immersive sound tech (which I should add works over your choice of Wi-Fi, Bluetooth, AirPlay 2, Spotify Connect, or Chromecast). It also refers to the fact that it comes with both Alexa and Google Assistant voice services, allowing you to simply call out commands to control all your home entertainment, plan and manage your day, get information you need, and then some.
The Smart Soundbar 900 can be pre-ordered for $899 on Amazon, where it begins shipping on September 24th, 2021.