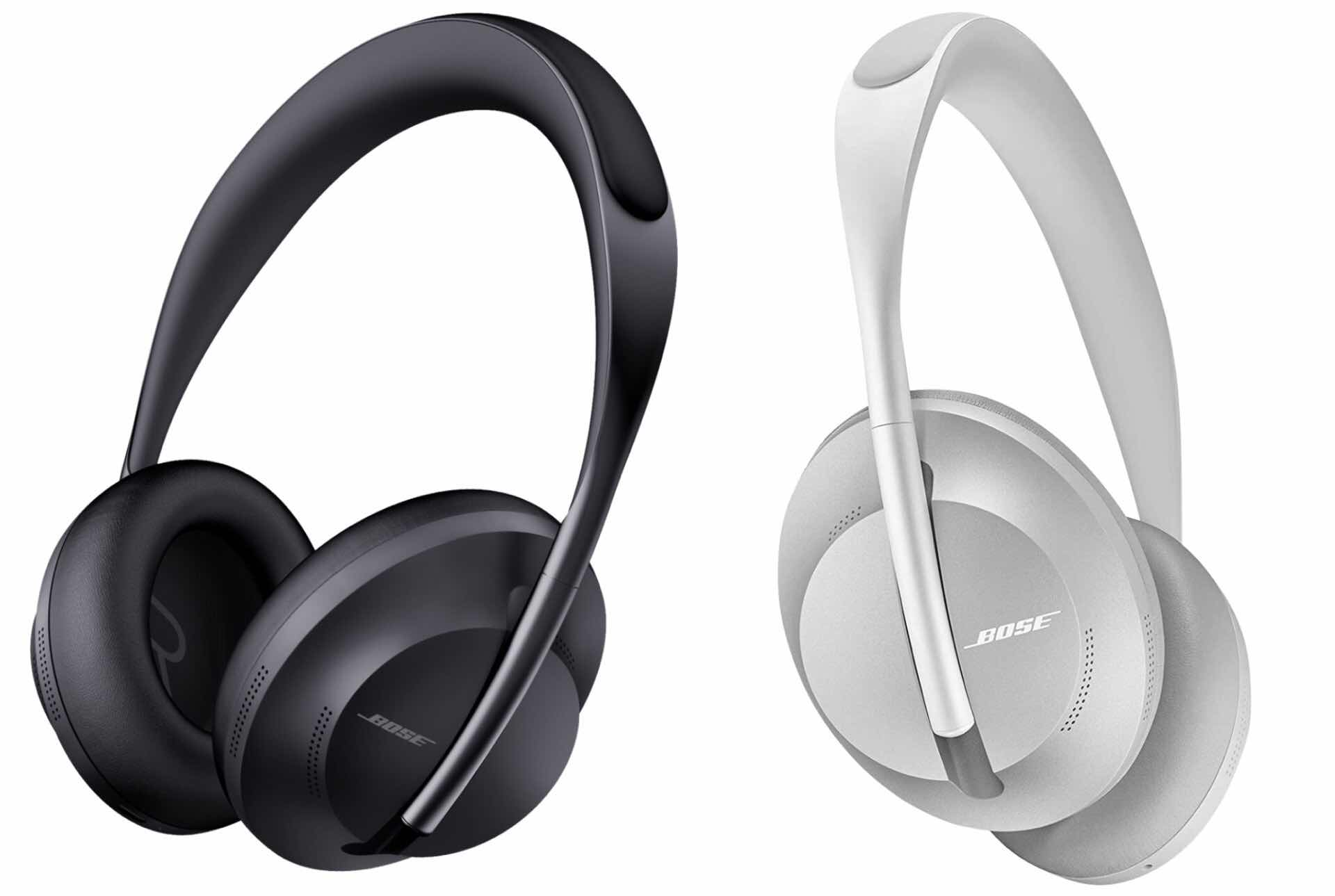 Pre-order the Bose Noise-Cancelling Headphones 700
In a rather unexpected move, Bose has just announced the upcoming release of their Noise-Cancelling Headphones 700, which may just end up unseating their acclaimed QuietComfort 35 II headphones.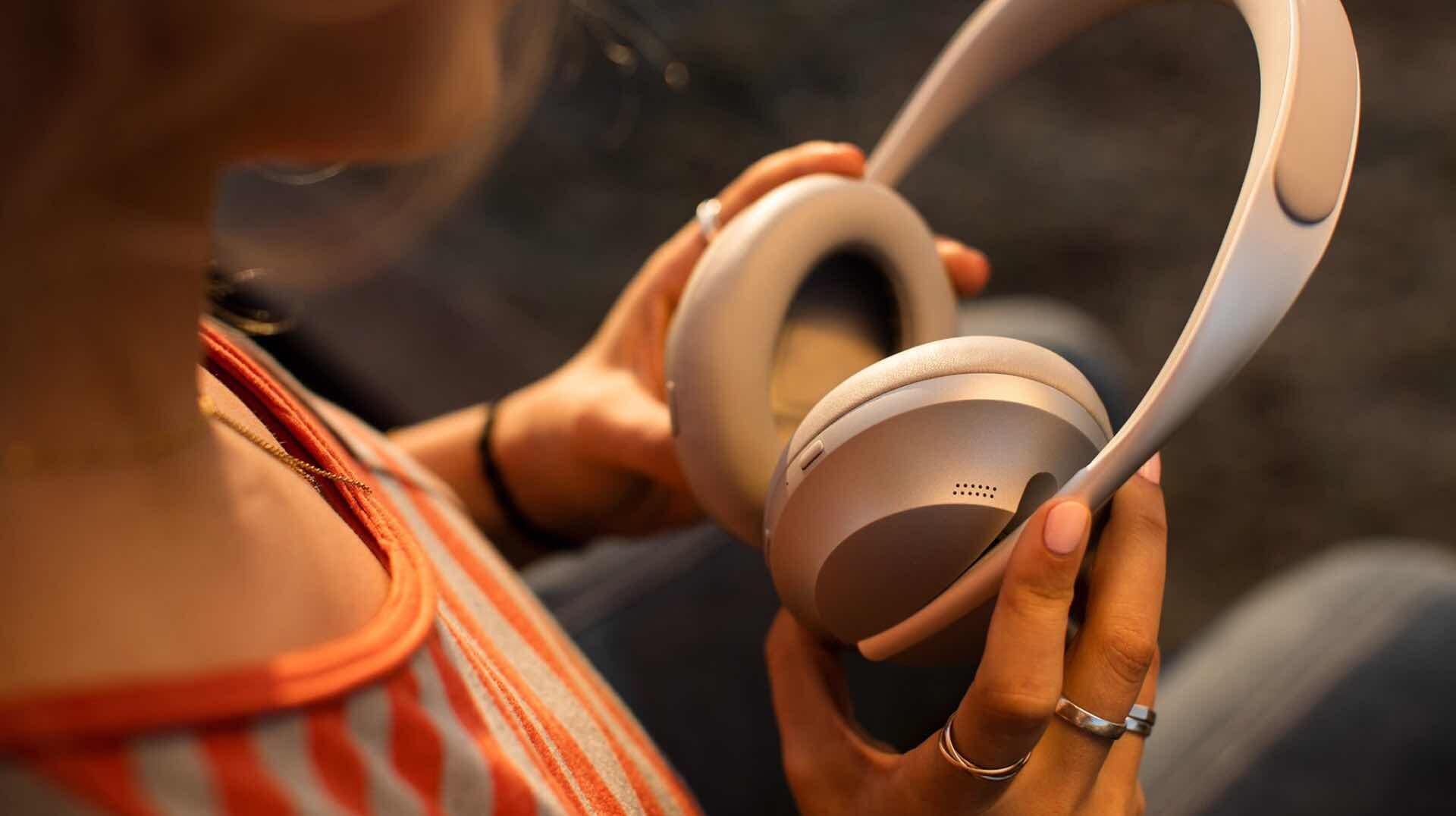 While the QC35 IIs have been highly lauded for their noise-cancelling capabilities and overall audio quality, the NCH700s have been engineered with an all-new acoustic design that should eke out even better noise-cancelling performance, with 11 levels of incremental transition between full isolation (for the loudest, most distracting environments) and full transparency (like having no noise-cancelling at all).
However noisy or quiet the world is around you, you can perfectly adjust for it.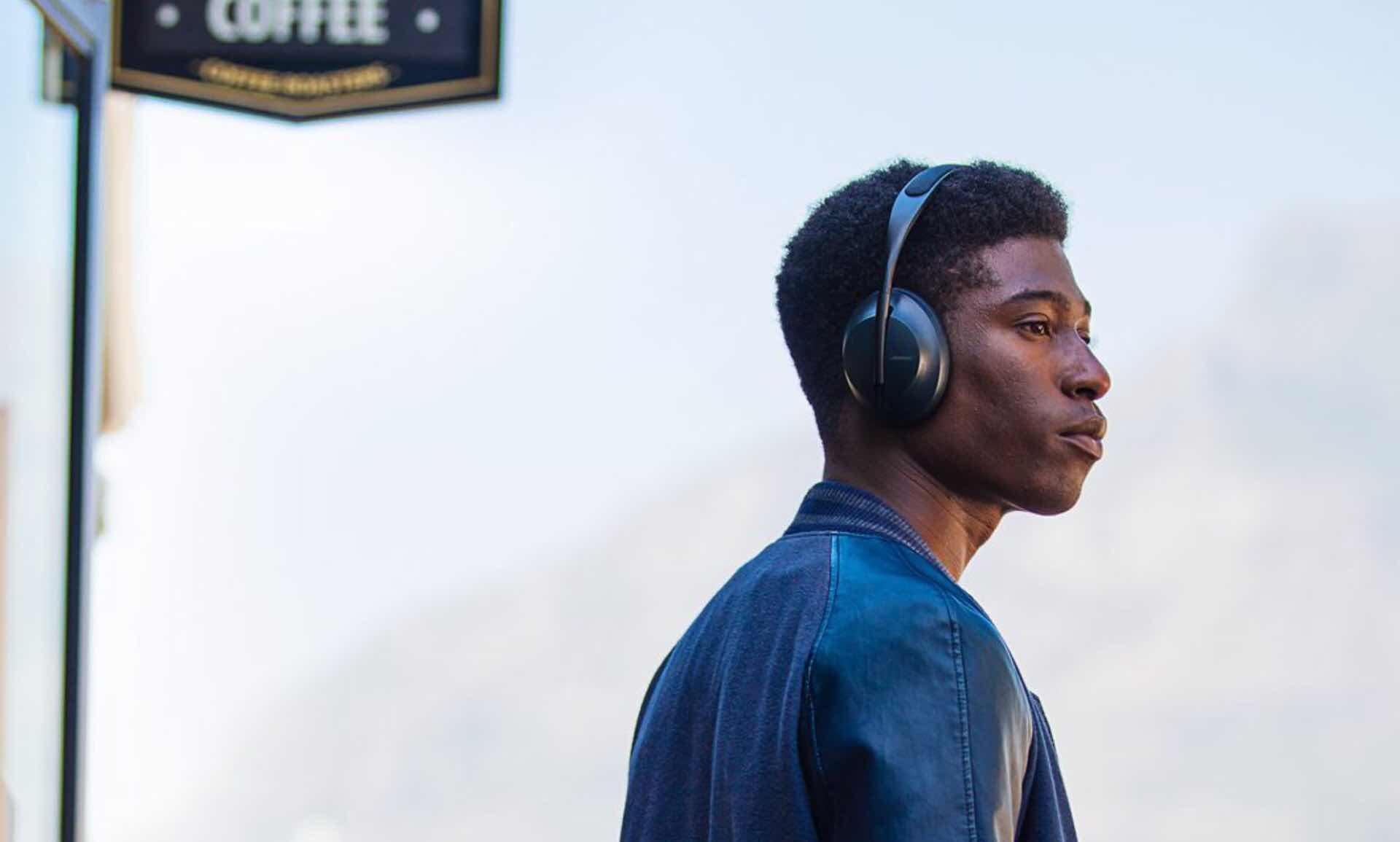 Also new is the adaptive four-microphone system, which intelligently isolates your voice from any competing noise or chaos around you when you take calls or talk to your favorite voice assistant. It doesn't matter if you're sitting in a bustling office, a loud coffee shop, or a windy park, your voice will register through the headphones crystal-clear.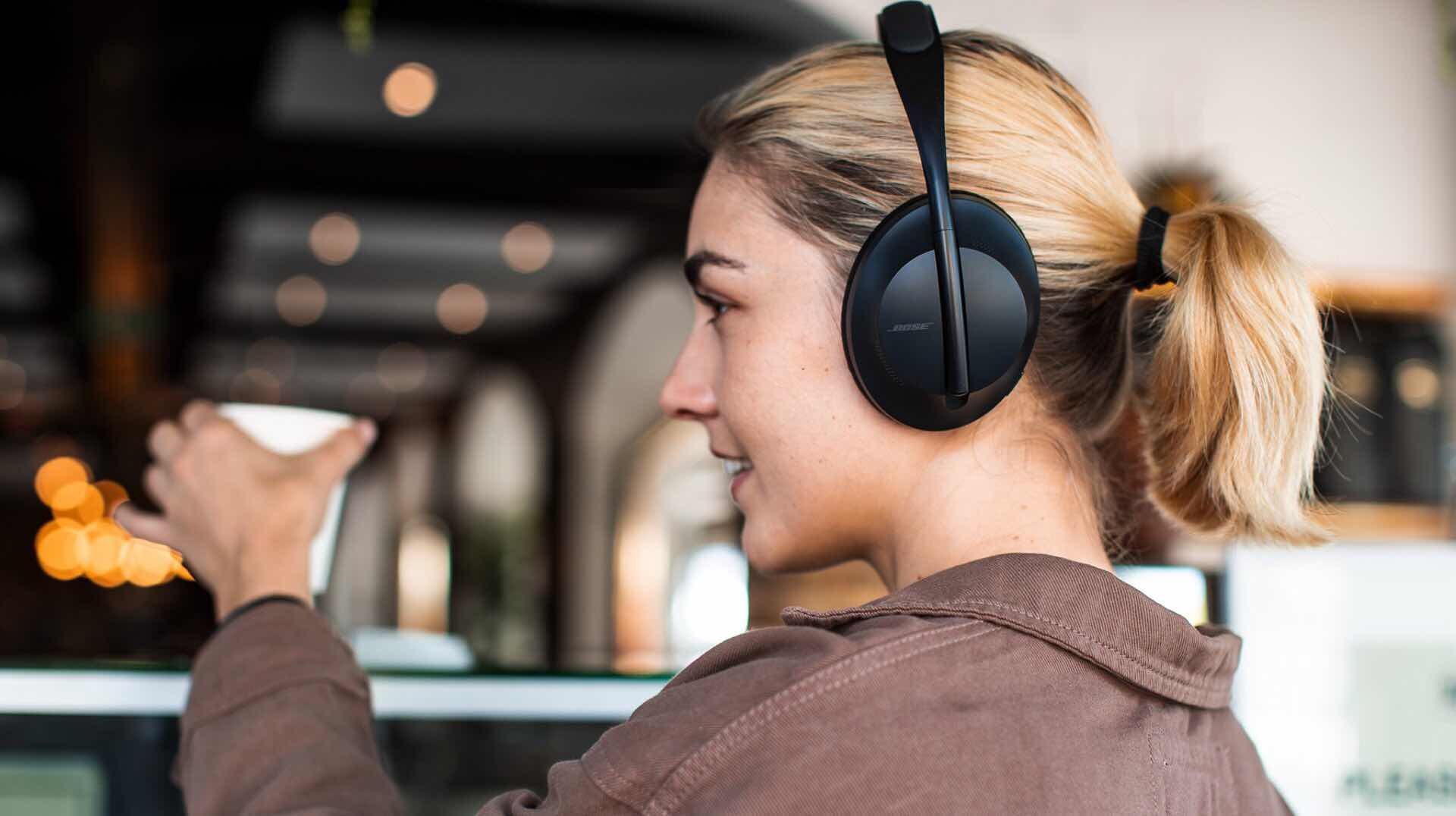 It probably goes without saying that the NCH700s will make your favorite music sound as beautiful and immersive as ever, quiet or loud, thanks to Bose's signature active EQ and a healthy amount of bass response.
They'll sport a battery life of about 20 hours per charge, and they'll be able to maintain Bluetooth pairings with two devices at once. So, you can be watching videos on iPad, then take an incoming call from your phone, and it'll switch back to the iPad audio after hanging up — all seamlessly.
The Noise-Cancelling Headphones 700 will release on June 30th, 2019 and can be pre-ordered in black or silver for $399.