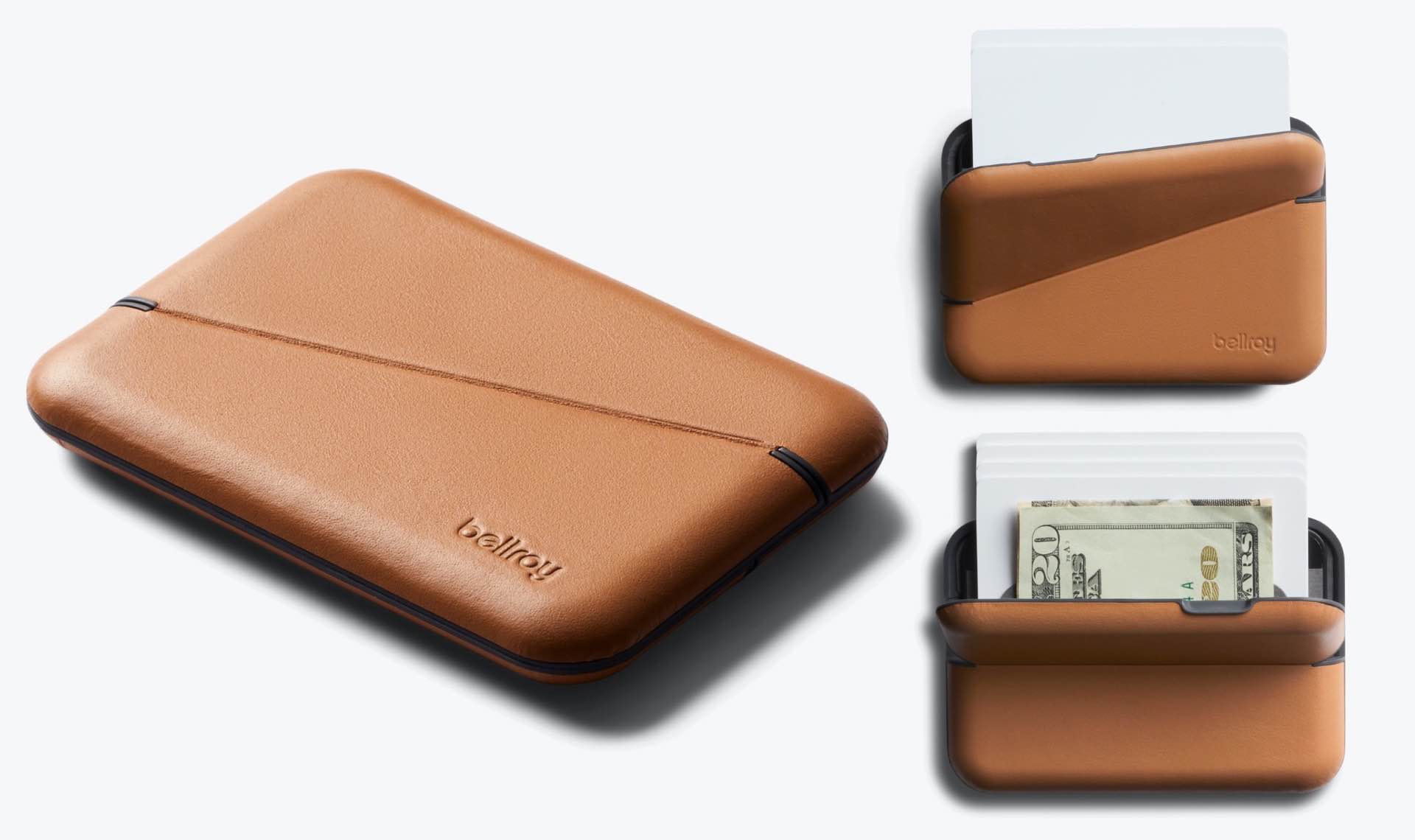 Pre-order the Bellroy "Flip Case" Magnetic Hardshell Wallet
Bellroy's upcoming Flip Case Wallet is of a similar size to the Nomad Card Wallet I wrote about the other day, and is even similarly made from soft leather that's been molded around a durable frame, except this one's an actual hardshell as opposed to a reinforced fabric lining.
But there's a key difference in its design: Rather than giving you exterior card slots to use, the Flip Case uses a pair of magnetic trapdoors to fully enclose a small stack of cards and cash, with a middle divider to keep those things separate. When it's time to pay, just open whichever side you need to access.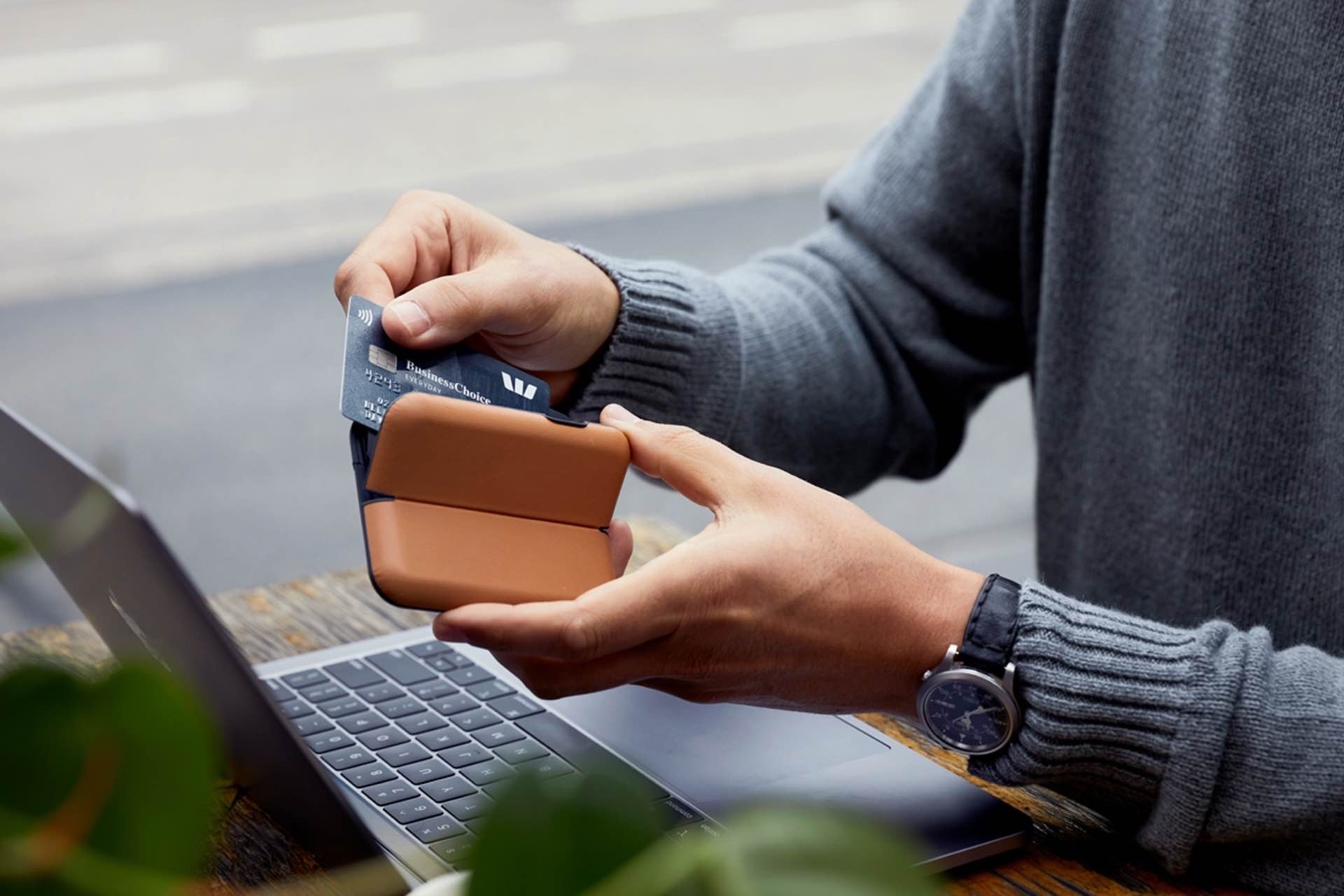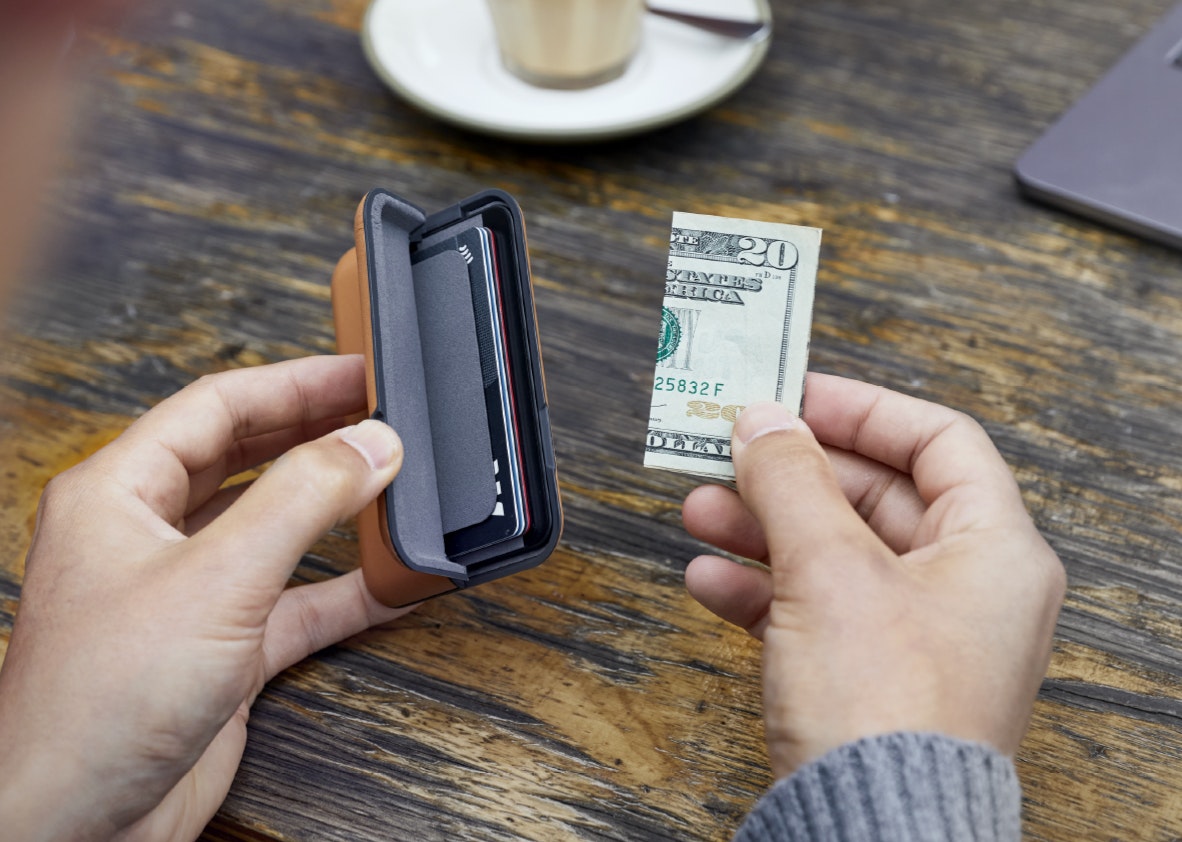 There's something so satisfying about that magnetic *snap*:
https://www.youtube.com/watch?v=e5GIuye9J34
As of this writing (June 18th, 2021) the Bellroy site says the Flip Case will begin shipping in a few weeks, no exact date. If you want to ensure you get one ASAP, pre-order one of the five color options for $89.