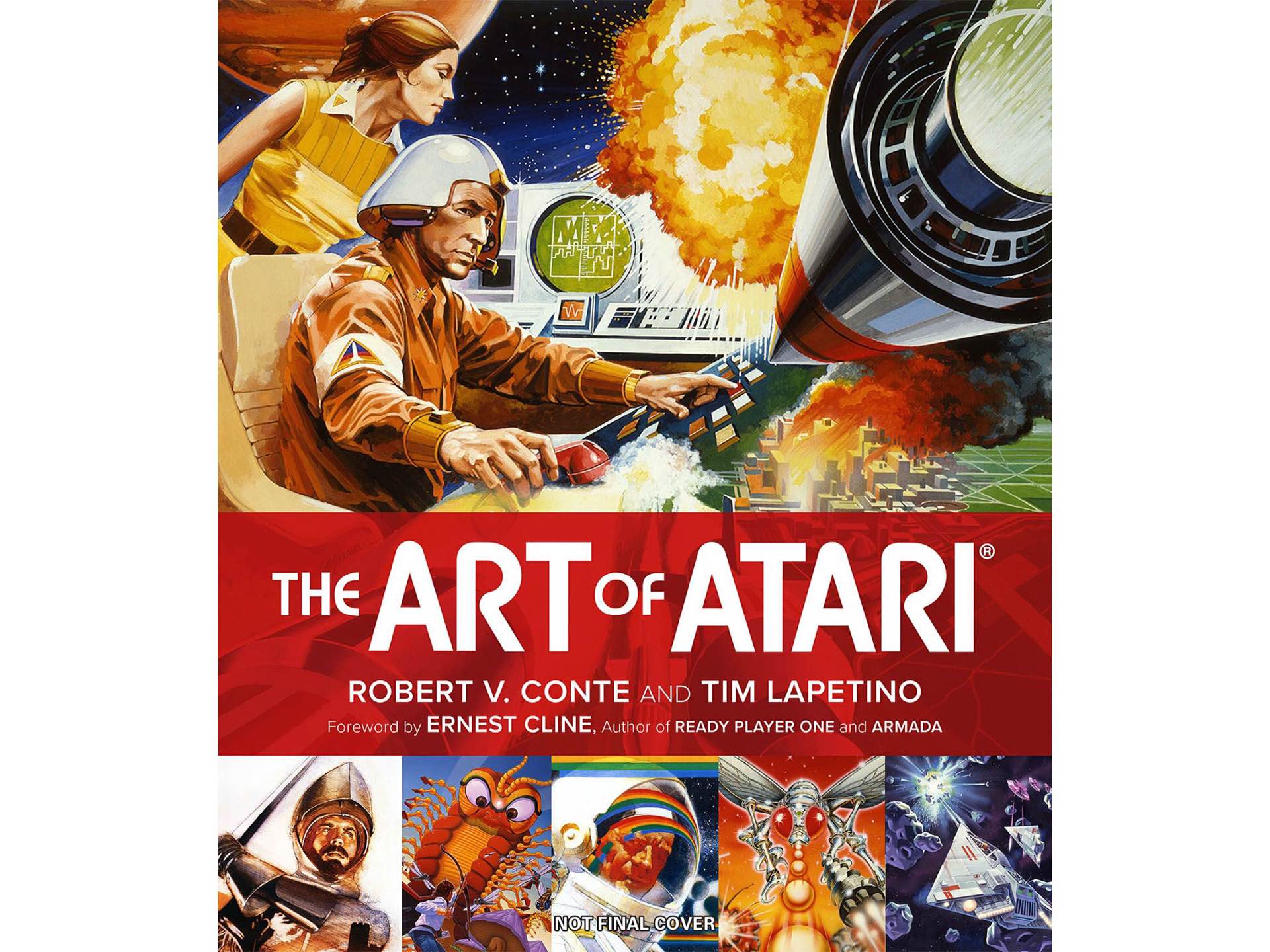 Pre-order "The Art of Atari" by Robert V. Conte and Tim Lapetino
Slated for release on October 25th, 2016, The Art of Atari is the first official collection of over 40 years of Atari arcade/video game artwork, sourced from collections worldwide. From the description:
Co-written by Robert V. Conte and Tim Lapetino, The Art of Atari includes behind-the-scenes details on how dozens of games featured within were conceived of, illustrated, approved (or rejected), and brought to life! Includes a special Foreword by New York Times bestseller Ernst Cline, author of Armada and Ready Player One, soon to be a motion picture directed by Steven Spielberg. Whether you're a fan, collector, enthusiast, or new to the world of Atari, this book offers the most complete collection of Atari artwork ever produced!
This book is sure to be a trip down memory lane for those of us who grew up playing Atari games and spent a lot of time staring at all those insane cover illustrations (which the games never resembled in the slightest but we loved playing them anyway).
The hardcover can be pre-ordered for just over $33 on Amazon.