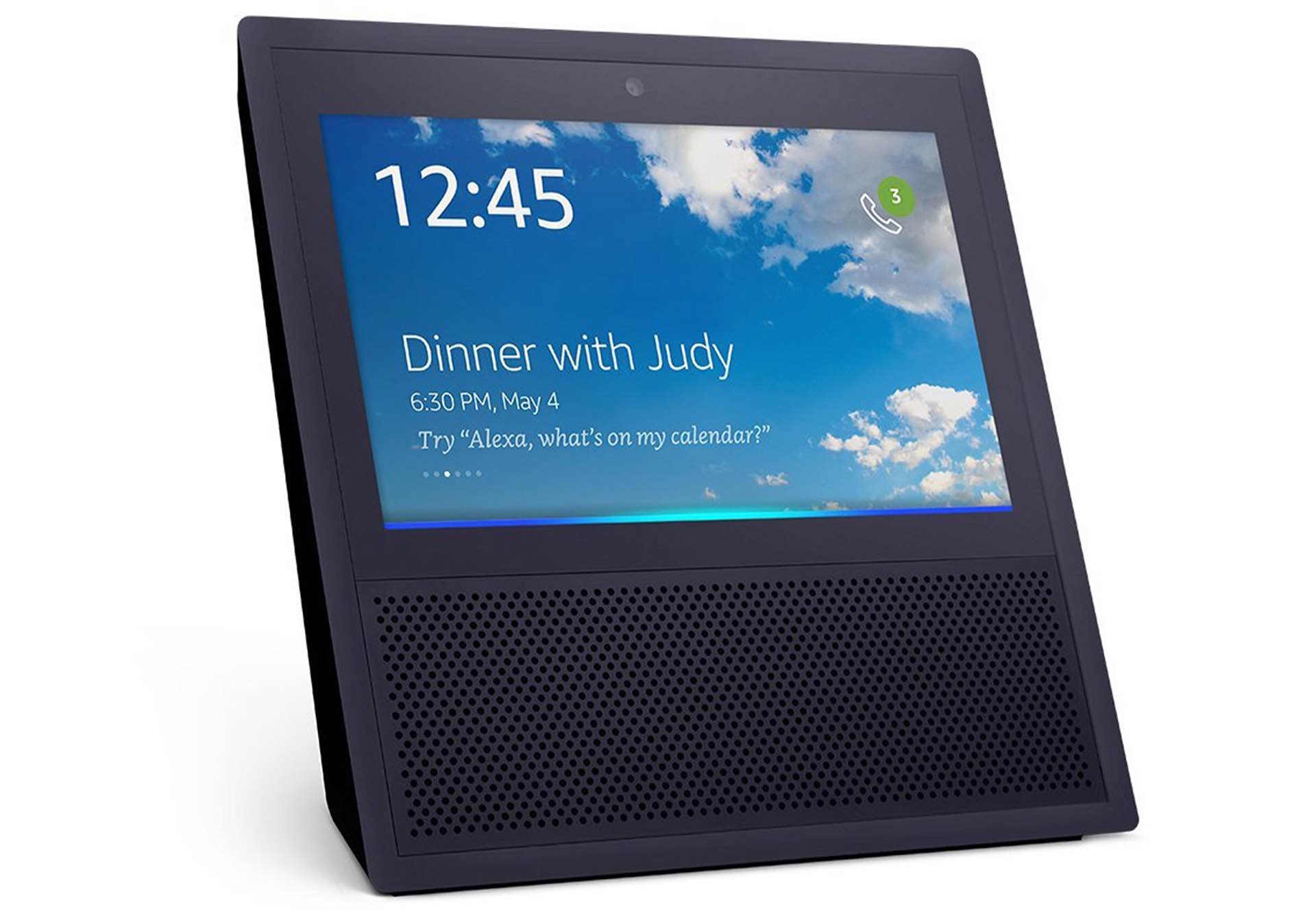 Pre-order the Amazon Echo Show
When we reviewed the Amazon Echo, we wrote that "When the device is isolated and given limited functionality, the experience is lacklustre — but when it's connected, the Echo makes your whole home better." With today's announcement of the upcoming Echo Show, it seems they're aiming to do away with that "limited functionality" bit.
This nifty device will offer everything you love about Amazon's Alexa assistant, except now with a touchscreen and a front-facing camera. You'll be able to watch news briefings or videos from the likes of YouTube/Amazon Video, view weather reports or calendar events as Alexa reads them to you, read lyrics for currently playing songs, check the footage from Wi-Fi-enabled security cameras, make video and voice calls, and more. It's going to be pretty cool.
They made a great video showing what Echo Show can do in your everyday life:
The Echo Show is slated for release on June 28th, 2017 and can be pre-ordered for $230 at Amazon in either black or white. (As of this writing — May 9th, 2017 — they also have a promotion where you can buy two Echo Shows for $360 if you use the SHOW2PACK promo code at checkout.)