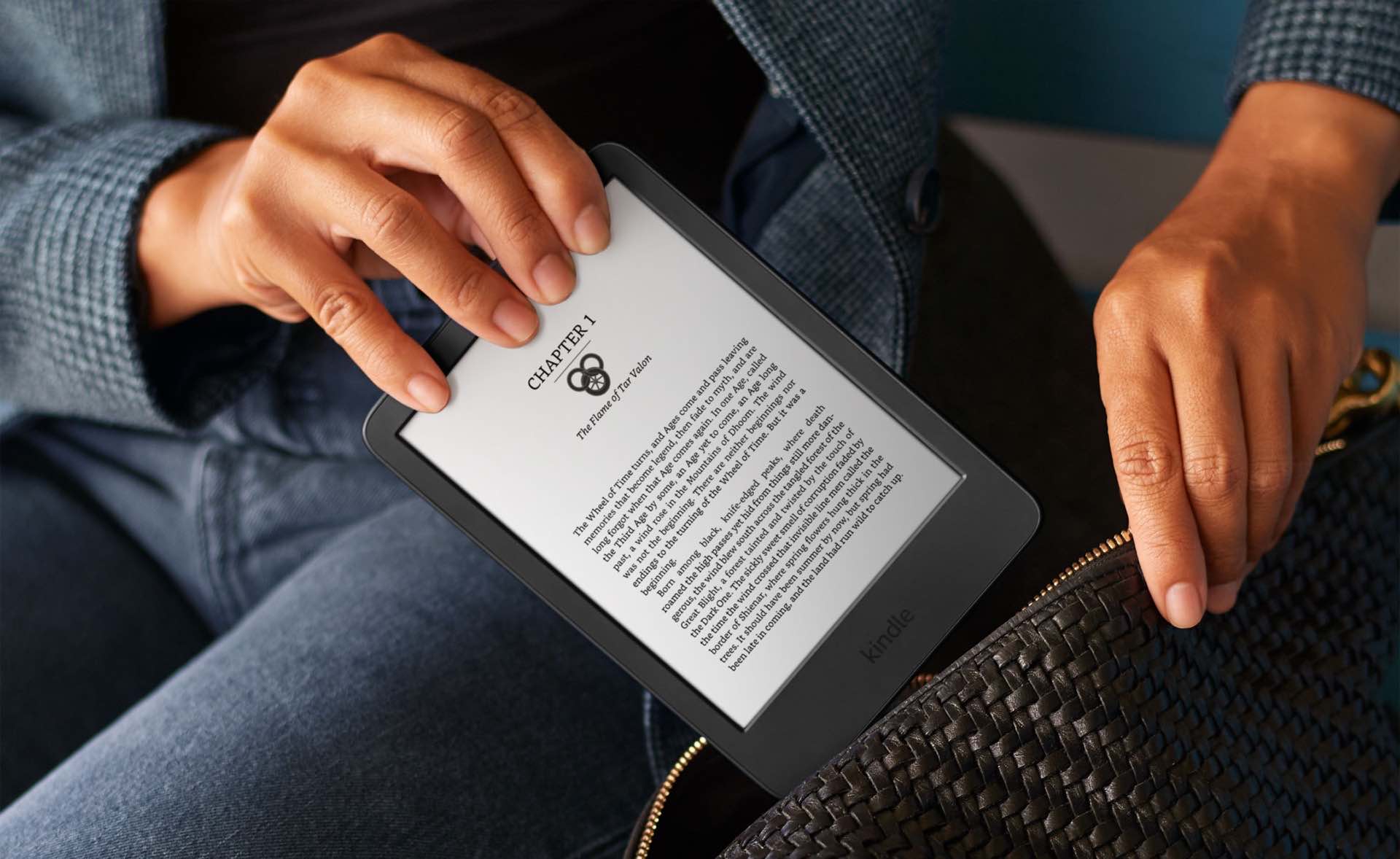 Pre-order the 2022 Amazon Kindle
Coming out in just a few weeks, Amazon's latest base-model Kindle e-reader has a number of improvements that may entice you if you've been avoiding upgrading for a while.
The first is an all new 300 ppi high-resolution glare-free display, which has three times as many pixels as the previous model. If you've only ever used an entry-level Kindle until now, you can look forward to your favorite books looking sharper than ever before.
Built into this display is an adjustable front light along with a new dark mode so you can always read comfortably, day or night, indoors or outside.
Next on the list is a doubling of the base Kindle's storage capacity, bringing it up to 16GB. That's a LOT of books you can fit in there. (We're talking in the thousands here, folks.)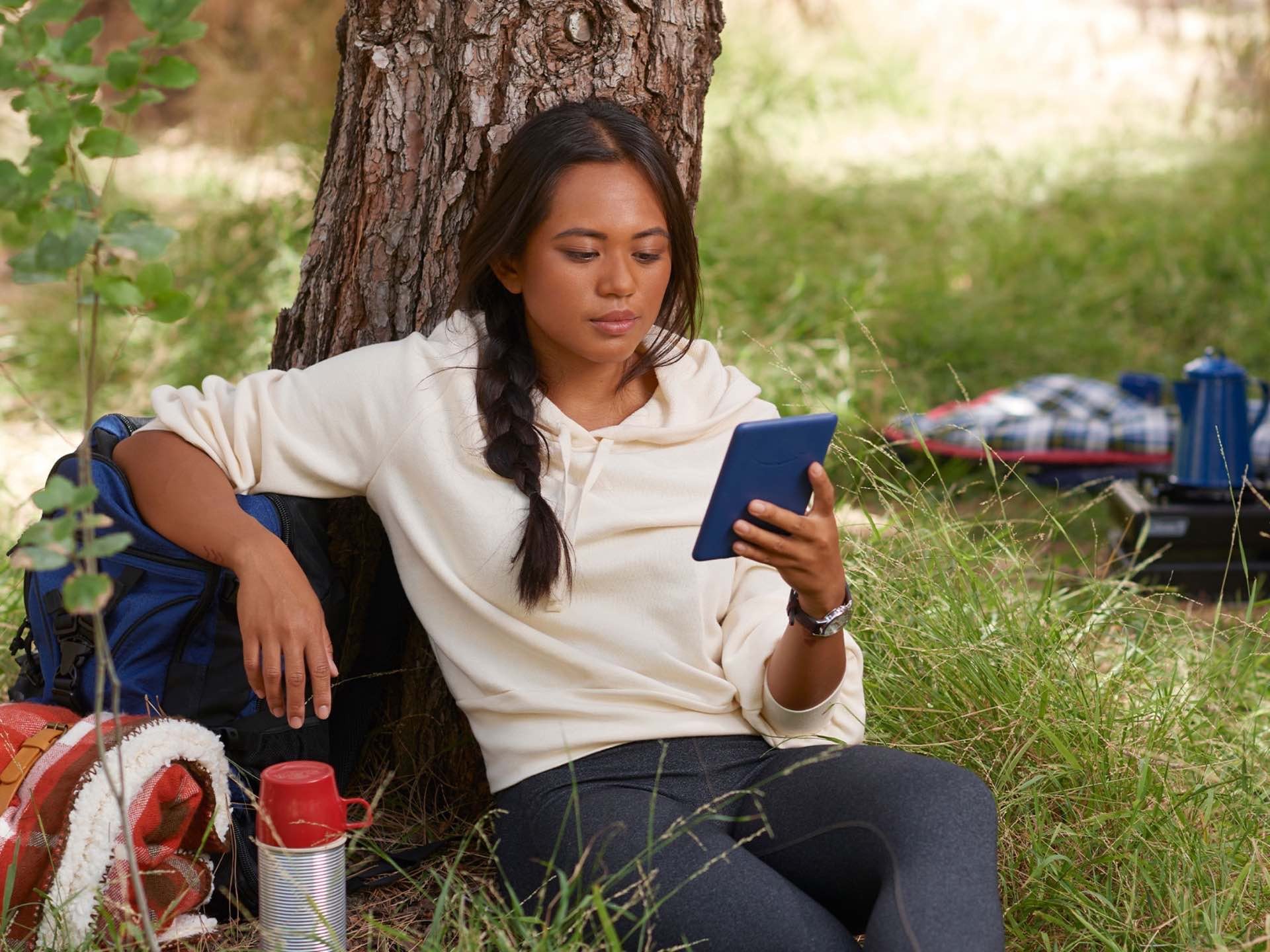 What's more, the battery life has been extended, now capable of lasting up to six weeks on a single charge (depending on your use, of course). And to go with that improved battery, the Kindle now supports USB-C charging instead of microUSB! Welcome to the modern age, and all that.
The new base Kindle releases October 12th, 2022 and can be pre-ordered now in your choice of ad-supported or ad-free versions: