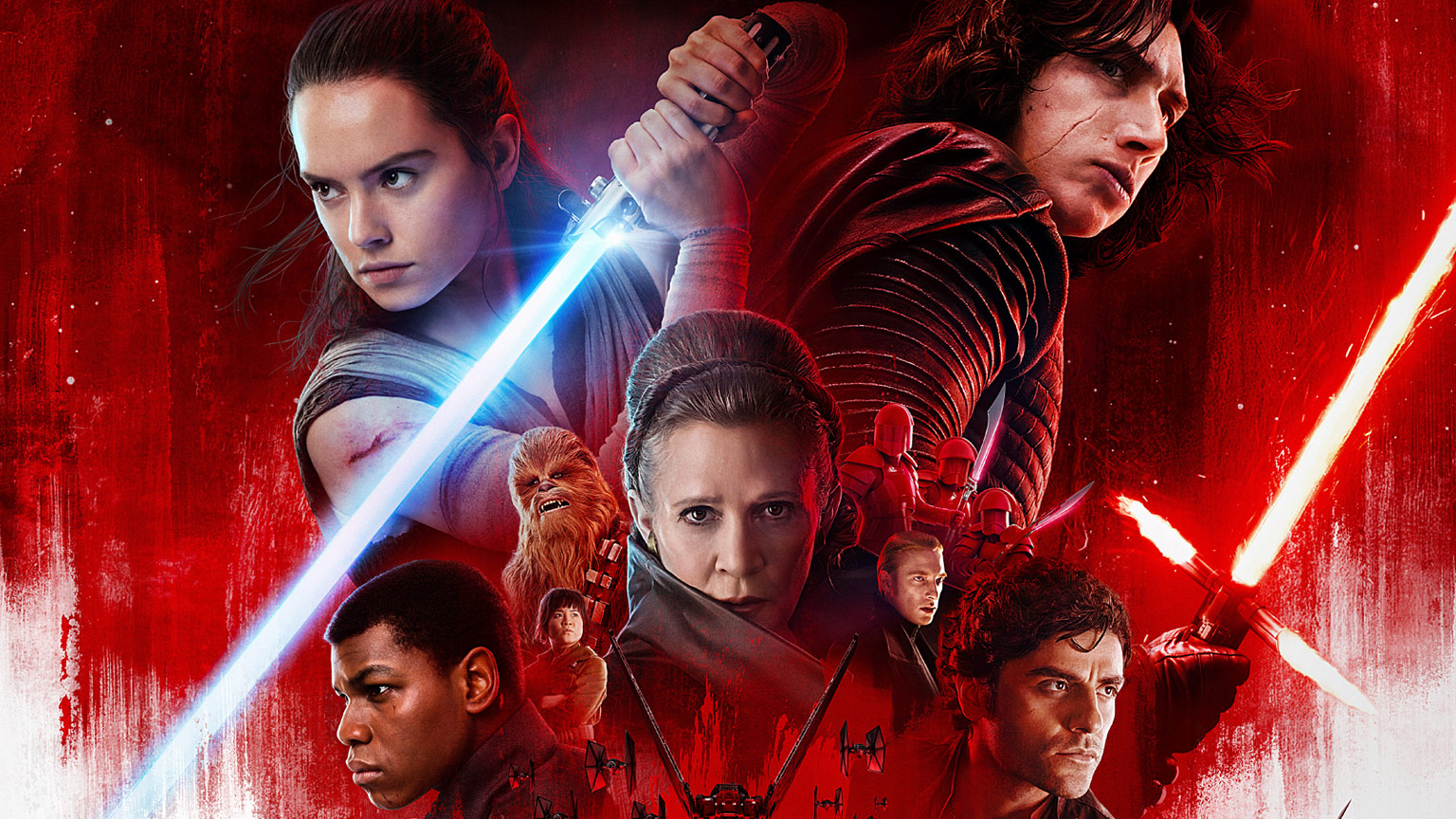 Pre-Order Star Wars: The Last Jedi
One movie that I've been waiting to add to my collection is Star Wars: The Last Jedi. I've seen probably seven movies at the theatre in the past few years, and three of them were Star Wars movies. The Last Jedi will come to digital on March 13, and on Blu-ray on March 27th (first time a Star Wars movie has been released on 4K HDR). You can pre-order it now:
Various retailers will also have special editions if you want the Blu-ray edition.
I really enjoyed the movie, and I can't wait to watch it again!