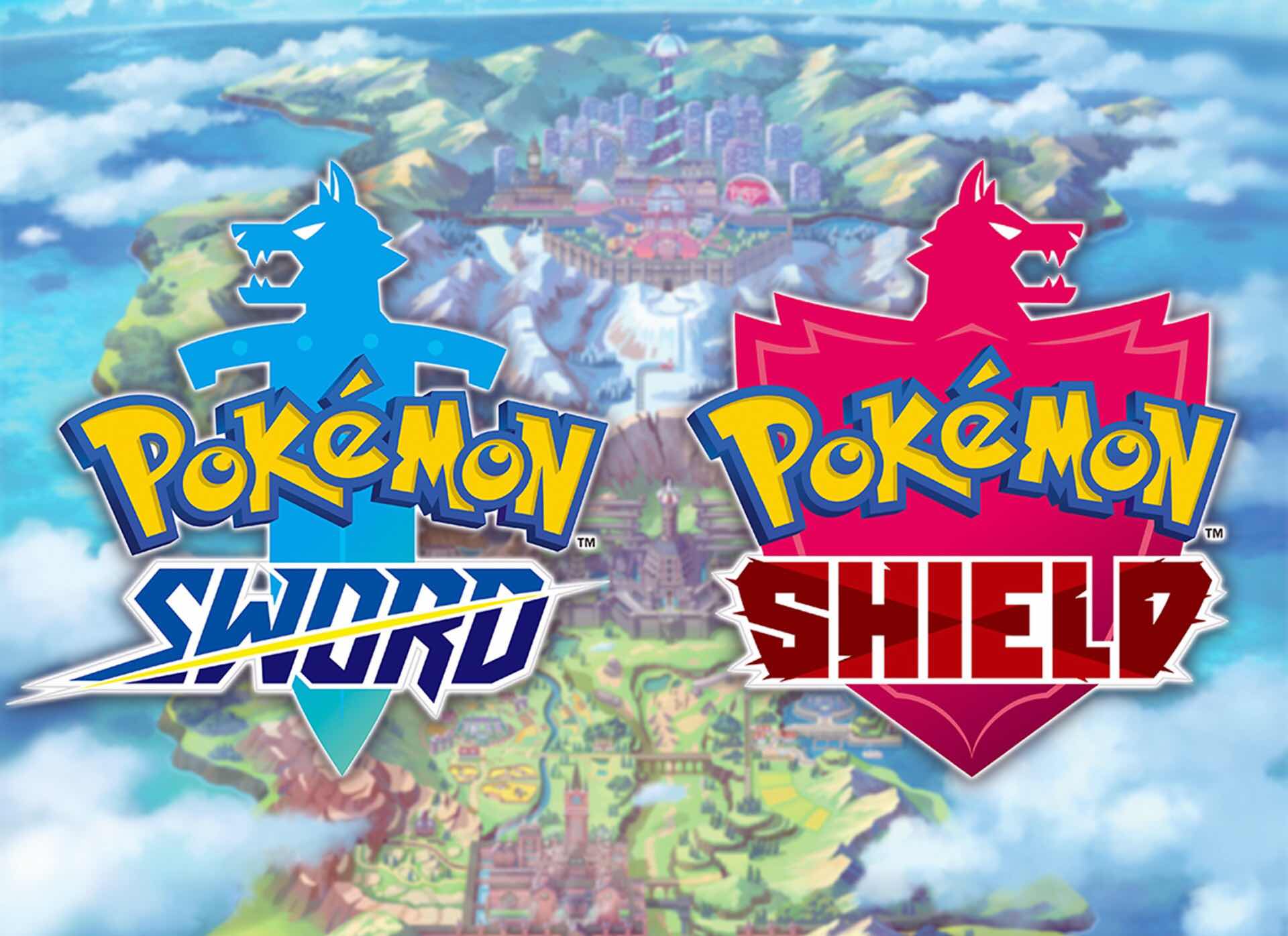 Pre-order 'Pokémon Sword' and 'Pokémon Shield' for Nintendo Switch
Pokémon Sword & Shield look exactly like the full RPG for Switch I wanted […] and I already know this is going to be my game of the year.


As exciting as the launch of Pokémon: Let's Go was — "finally, a Pokémon game for the Switch!" — I know there was some disappointment out there that the game wasn't going to take place in a wholly new region and with all-new Pokémon.
Not to worry friends, because this winter you'll be able to get your hands on two truly new games: Pokémon Sword and Pokémon Shield. Watch the trailer:
These stories will take place in the Galar region, which seems vaguely reminiscent of Great Britain: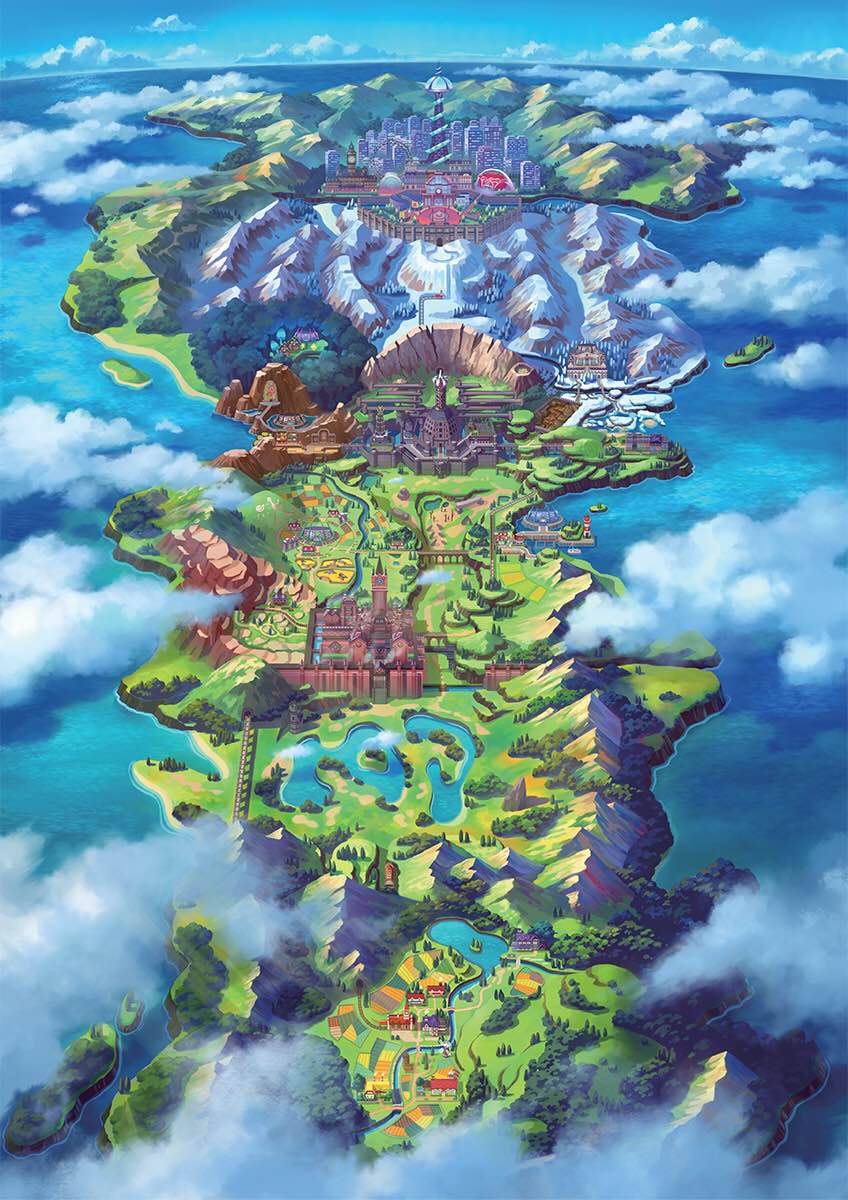 …and you'll have three all-new starters to choose from:
Whereas Pokemon: Let's Go adopted the nontraditional capture mechanics of Pokémon GO, Pokémon Sword & Shield looks like it will return to the glory days of wild battles and random encounters as you explore grassy areas, caves, etc. From the trailer above, it also looks you'll have an absolutely gorgeous world to explore, especially the cities.
I'm super pumped for the release of these games on December 31st, 2019. They're both available for pre-order if you don't want to miss out: