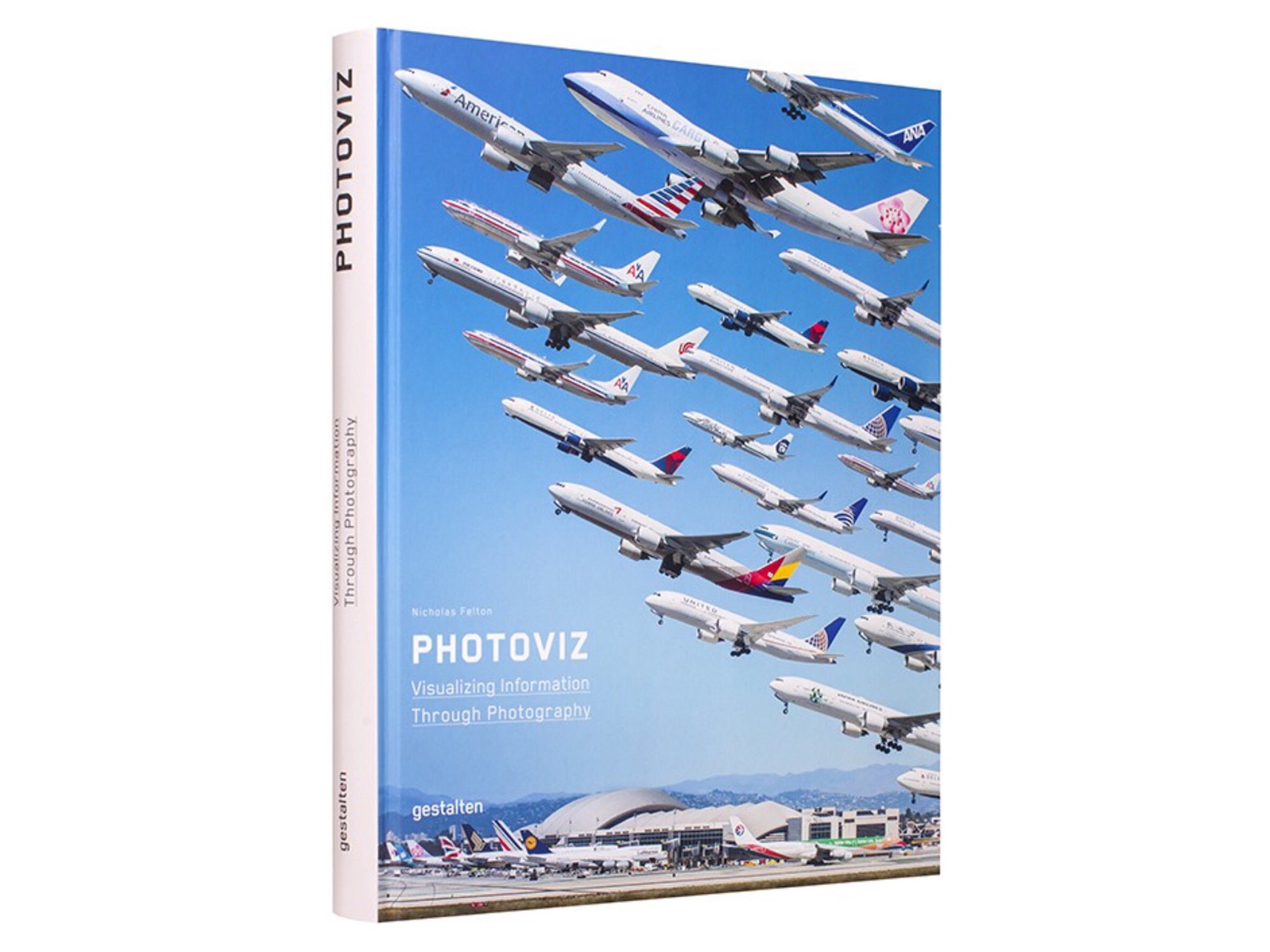 Pre-order 'Photoviz' by Nicholas Felton
Around here, we mostly know of Nicholas Felton's work from his annual "Feltron" reports. Now that he's quit publishing those, it looks like he's moving on to do similarly interesting work with data visualization, this time in the form of an upcoming curated-photography coffee table book called Photoviz: Visualizing Information Through Photography.
This book promises to explore the intersection of photography, infographics, and data visualization in fascinating ways. Images within the book will include a full day of airport flights displayed all at once, vertical panoramas of church interiors arcing from altar to entrance, composites of photos taken of locations at different times of day, and more. This is one of those mediums where images speak louder than words though, so here are a few examples: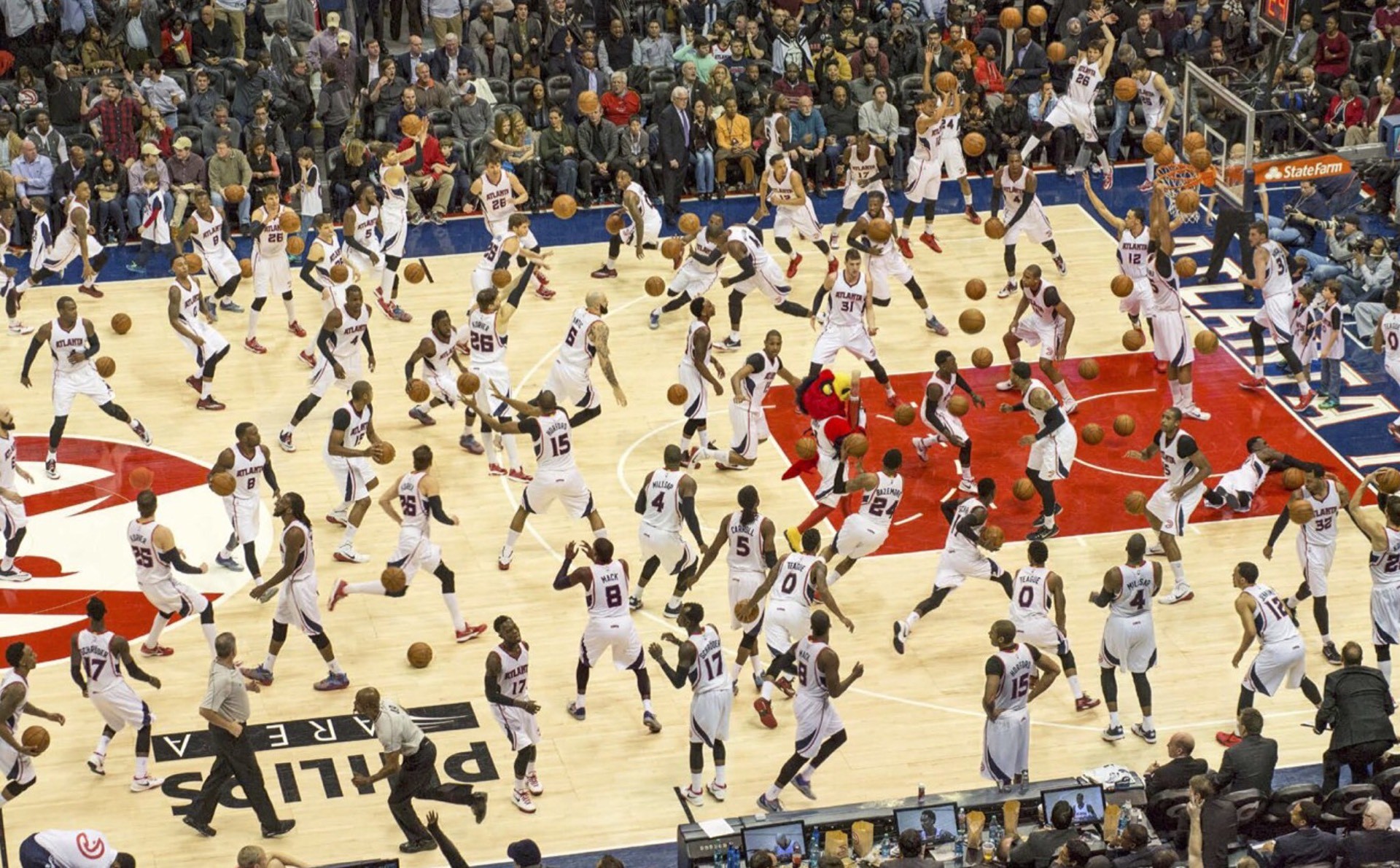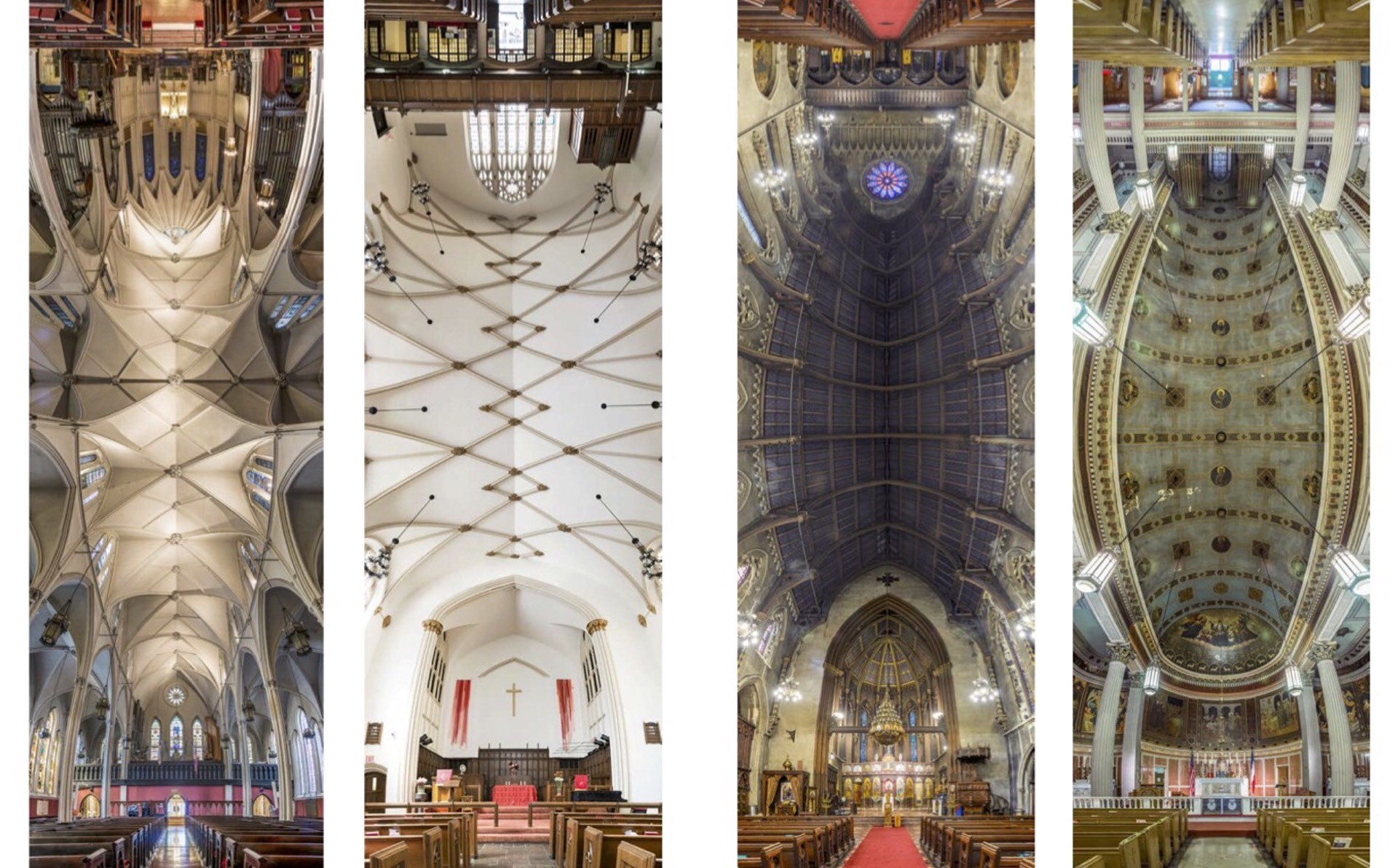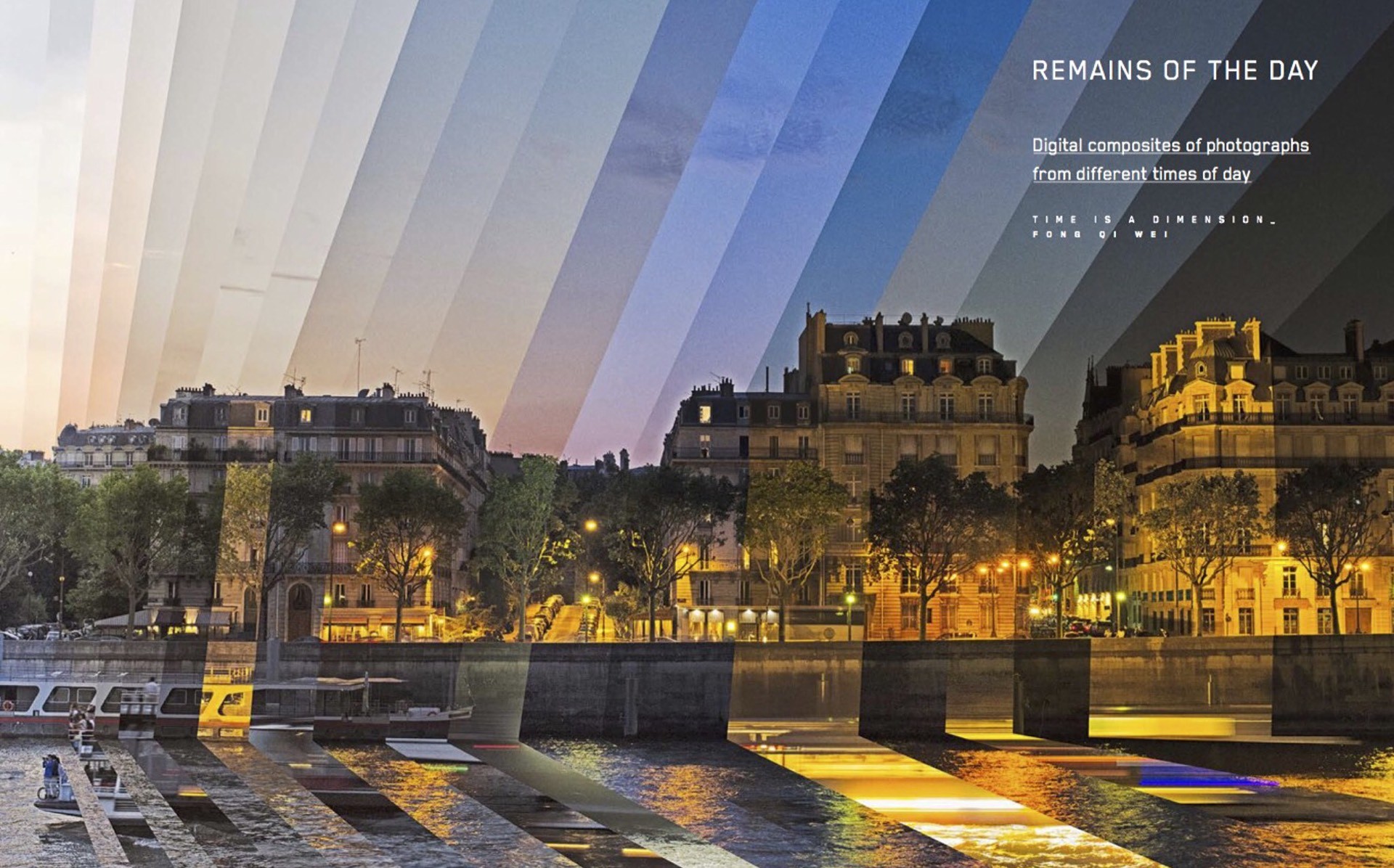 The hardcover can be pre-ordered from Amazon for $47.