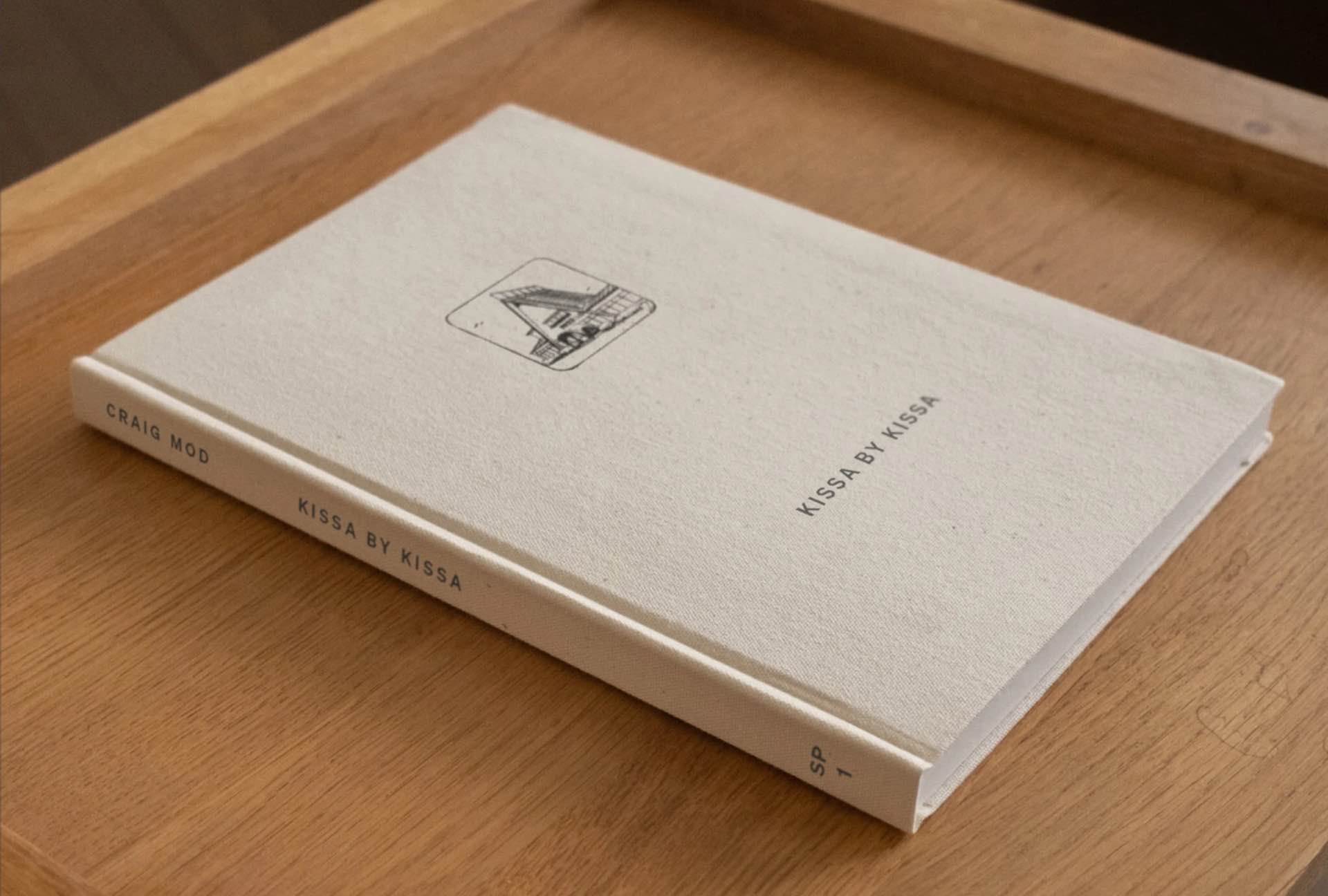 Pre-order the 2nd Edition of Craig Mod's "Kissa by Kissa" Coffee Table Book
Writer and photographer Craig Mod is arguably best known for two things: his love of walking, and his deep appreciation for Japanese culture. He's combined both of those passions into a 128-page photo/essay book, which he calls Kissa by Kissa: How to Walk Japan (Book One).
Here's an edited version of the book's description:
Kissa by Kissa is a book about walking 1,000+ km of the countryside of Japan along the ancient Nakasendō highway, the culture of toast (toast!), and mid-twentieth century Japanese cafés called kissaten.

The walk of this book begins in the city of Kamakura, just south of Tokyo. From there we head to Tokyo, and then from Tokyo all the way to Kyoto via the old Nakasendō highway, snaking through Saitama, over to Nagano, down through the bucolic Kiso Valley along the Kiso-ji road, into the plains of Gifu, alongside Lake Biwa, and to Kyoto. Along the way we meet farmers, gardeners, and a host of incredible and inspiring café owners.

---

Kissa by Kissa is not a guide.

You can think of it like a film. At a leisurely pace, Kissa by Kissa takes about ninety minutes to read. It's designed to reward multiple readings and be a book you return to over time. It is linear, but doesn't need to be read linearly.

It sits somewhere between travelogue, photo book, and bizarro ethnographic field study of old café — kissaten — culture.

I took a heckuva affecting and long walk. This book is my sharing with you, of that walk, the people I met along the way, and the food I ate.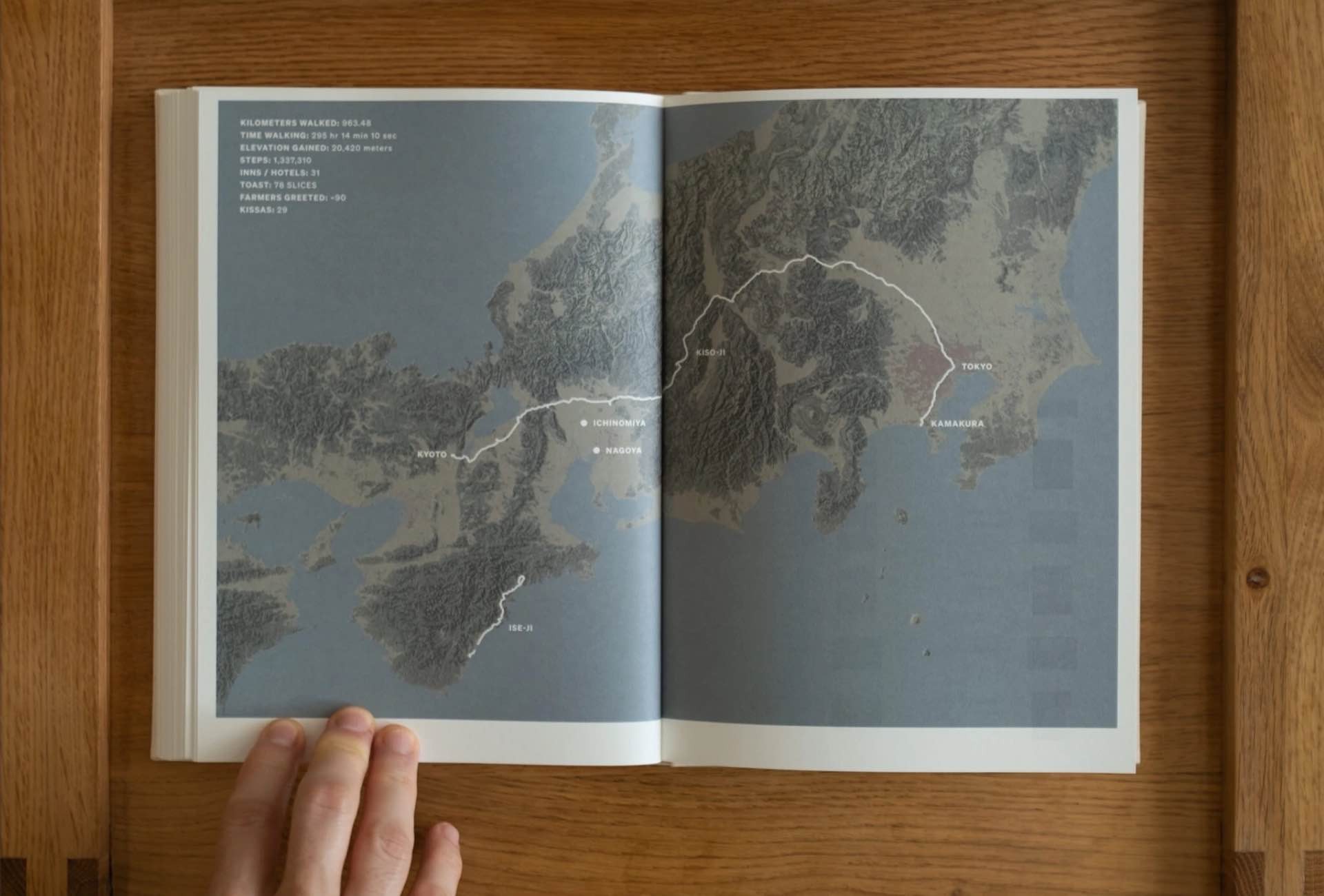 My copy [of the first edition] arrived a few days ago and it's one of the best things I've bought in 2020. 😚👌


Shawn Blanc (@shawnblanc)
In a blog post, Craig wrote that Kissa by Kissa's first edition sold out in just a couple days, so now he's running a pre-order for a second printing of the book, powered by his own custom-built crowdfunding system, which you can read more about in the August 2020 edition of his Roden newsletter.
In addition to the beautiful photos and excellent essays within, this book is a stunning bit of publishing work, with a flexible clothbound hardcover — silkscreened with a lovely little illustration by Luis Mendo — and pages made from fine-art archival matte Japanese paper. This is an object designed to be treasured and revisited with pleasure, not read once and forgotten.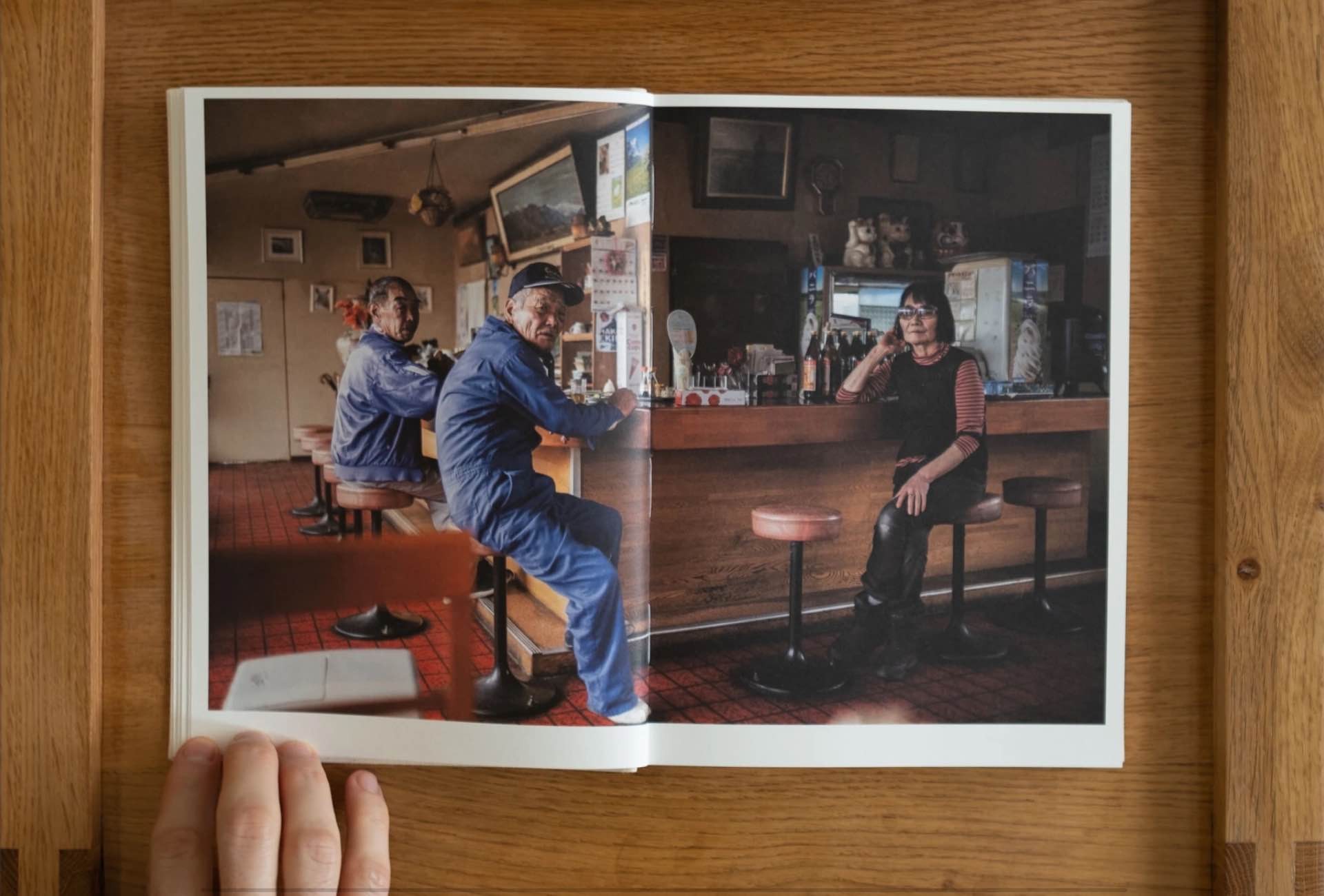 As of this writing (October 21st, 2020) there's only one week left before the pre-order campaign ends. You can pre-order the book at the $85 tier or higher to receive a copy of your own when it begins shipping in mid-November.
HOWEVER, you can also join Craig's "Special Projects" membership (yearly or lifetime) beforehand which, on top of a number of sweet perks, will instantly grant you a $40 discount code for Kissa by Kissa!