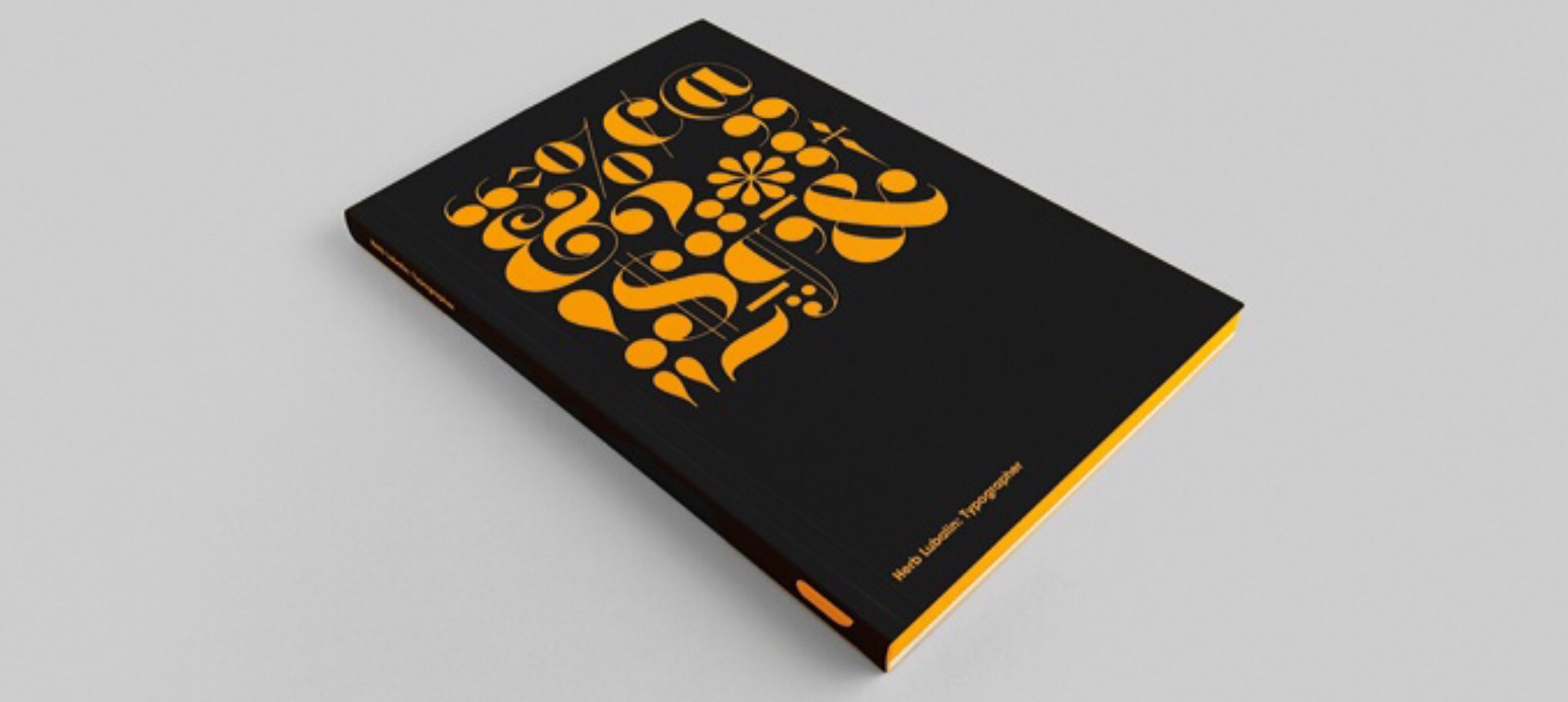 Pre-order 'Herb Lubalin: Typographer' by Adrian Shaughnessy and Tony Brook
Herb Lubalin: Typographer is an upcoming book from the folks at Unit Editions — not to be confused with United Itions, which is how my brain nearly always processes their URL and Twitter handle — about the work of American graphic designer Herb Lubalin:
Herb Lubalin claimed not to be a great typographer. 'In fact,' he said, 'I'm terrible, because I don't follow the rules.' This new book proves the opposite. On every page it features Lubalin's typographic genius (logos, layouts, lettering and typefaces), and places him at the forefront of 20th century typographic innovation.

[…]

It comes with new texts, new design, new photography, and lots of previously unpublished material – and with a price tag that makes it accessible to a wide audience.
As of this writing (May 17th, 2016) the book is expected to start shipping in 3–4 weeks. Pre-order it for £29.50 (~$43 USD) at Unit Editions. Postage is free worldwide.