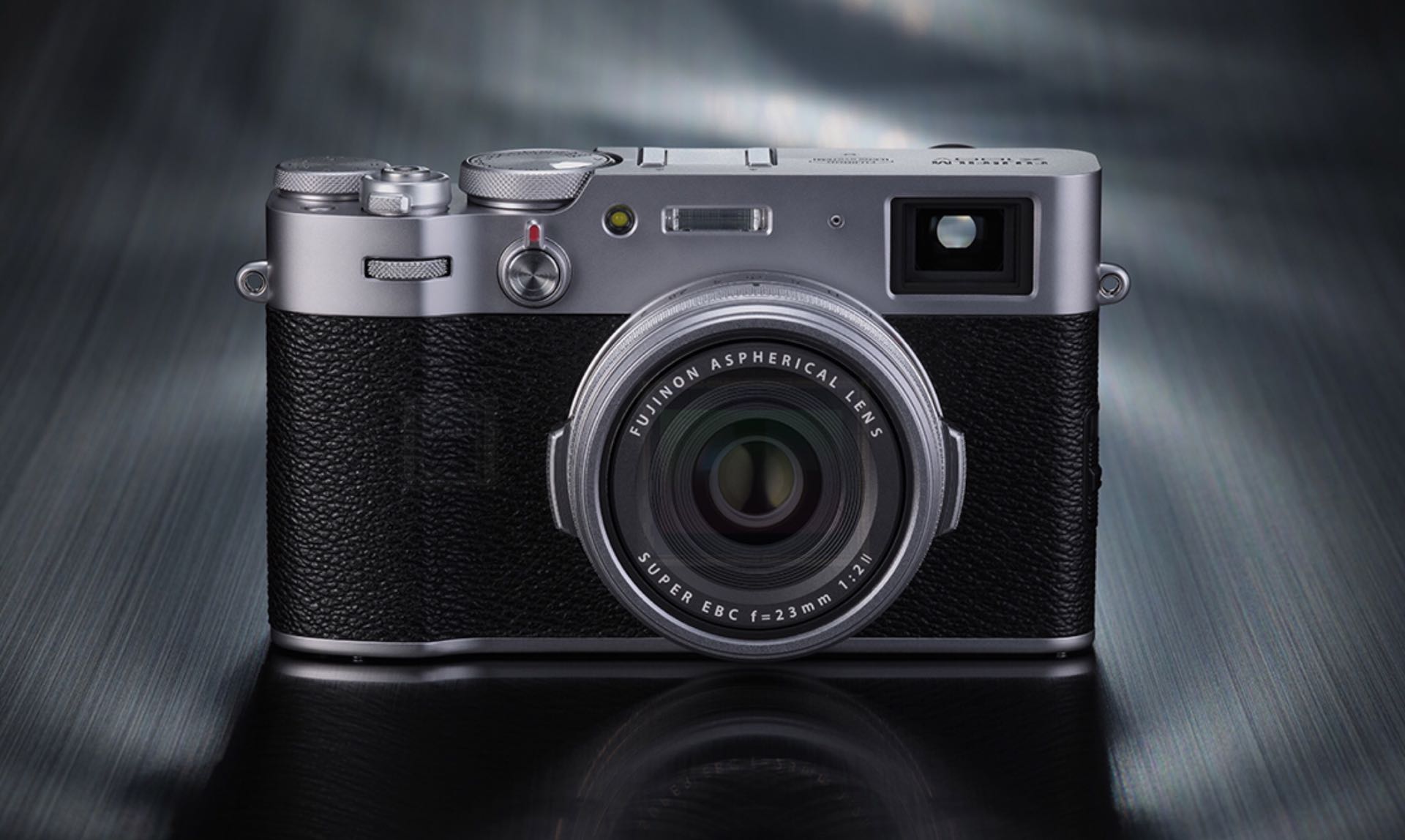 Pre-order Fujifilm's New X100V Digital Camera
If point-and-shoot cameras hope to compete with the increasingly bonkers shooting capabilities of the smartphones already in so many people's pockets these days, they've really got to dazzle us with something special before we consider them worth our time. A sad reality, but there it is.
With that in mind, Fujifilm recently unveiled their upcoming X100V digital camera, which, unless I'm mistaken, might boast their most Leica-esque body design yet? Whatever the case, you'd almost think you were holding a classic film shooter, and I mean that in the best possible way.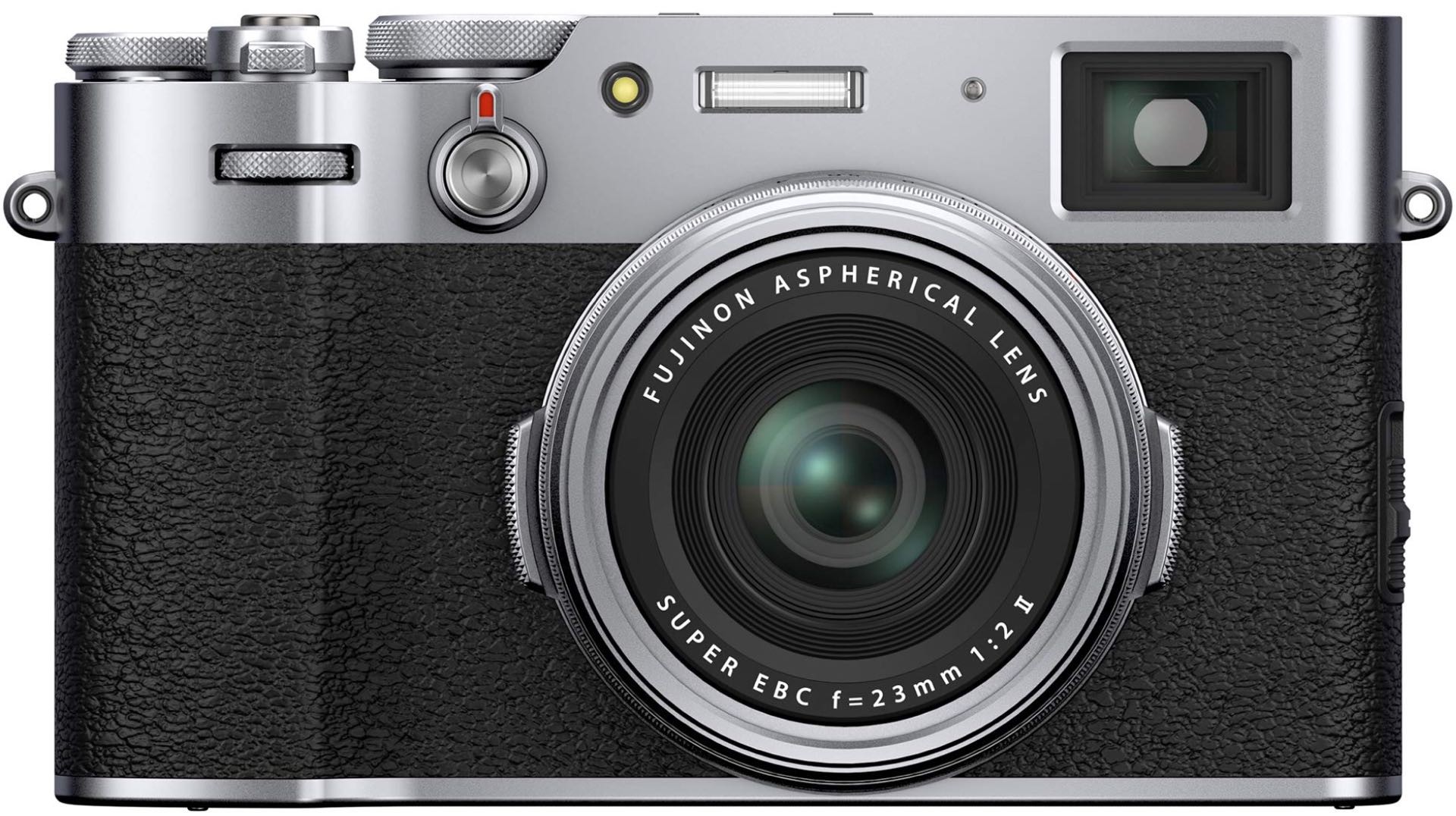 This is the first camera in their X100 series to use aluminum for its top and bottom plates, and it looks sharp as all get out: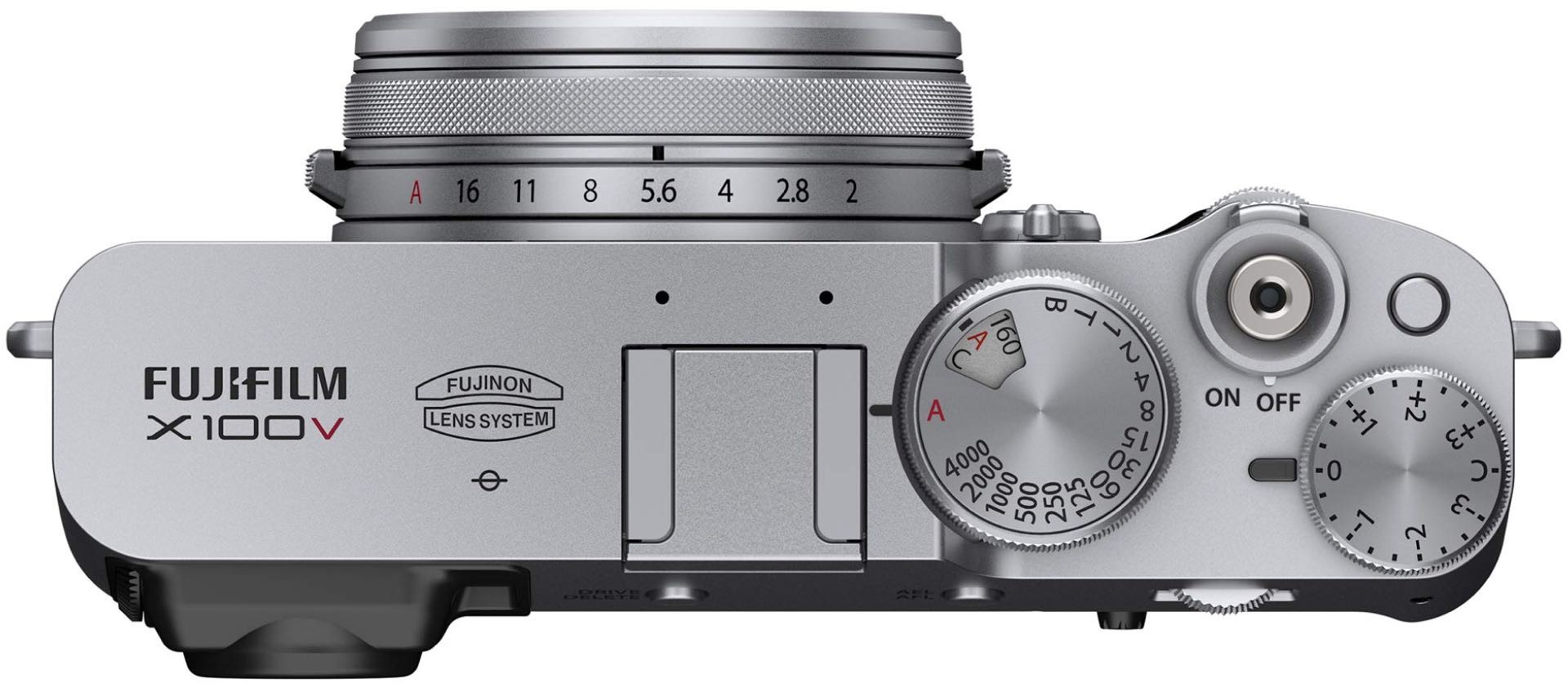 Watch their two-minute promo video to see what went into that design:
Also a first in this series, the X100V sports an ultra-thin, two-way tilting touch LCD screen for getting shots at various angles before unobtrusively resting flush on the back of the camera when you're done. Functions that used to be accessible via a 4-way controller are now done via this touch screen, which could be a turnoff for some.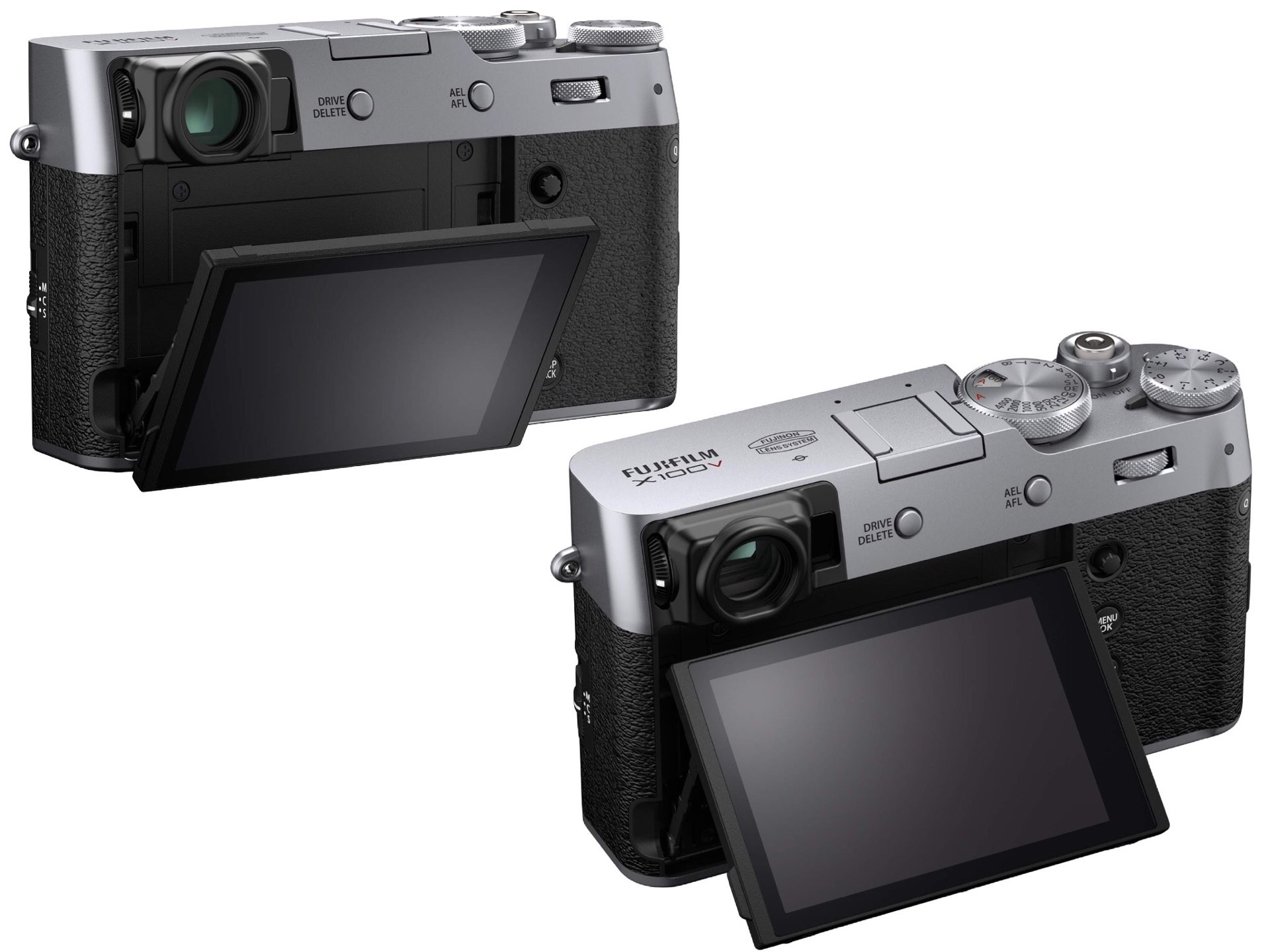 It should be noted that this is a fixed-lens camera, packaged with a permanently attached 23mm f/2 lens (35mm equivalent). As the saying goes, constraint breeds creativity, so this isn't necessarily a bad thing for everyday street/travel shooting.
If you want a full rundown of what's new in the X100V, I'd suggest looking over the company's press release, which lists it all pretty succinctly. Ken Rockwell's review goes much more in-depth into the stats and numbers than I'm prepared to do here, so read that as well:
I've owned all of the X100 series as each came out, and have always chosen them as my favorite family and people camera because of their unbeaten image quality for people photos in every light. The X100 series has an uncanny ability to nail the perfect exposure, fill-flash, auto white balance and skin tone on the very first shot every time. I can get similar results with other cameras, but too often they may need a second adjusted shot to get it right, and with people, there is often no second chance.

My X100V is what I grab first when I need a people shot, need it right, and need it right the first time.
The X100V releases on March 31st, 2020 and can be pre-ordered now in silver or black for $1,400.