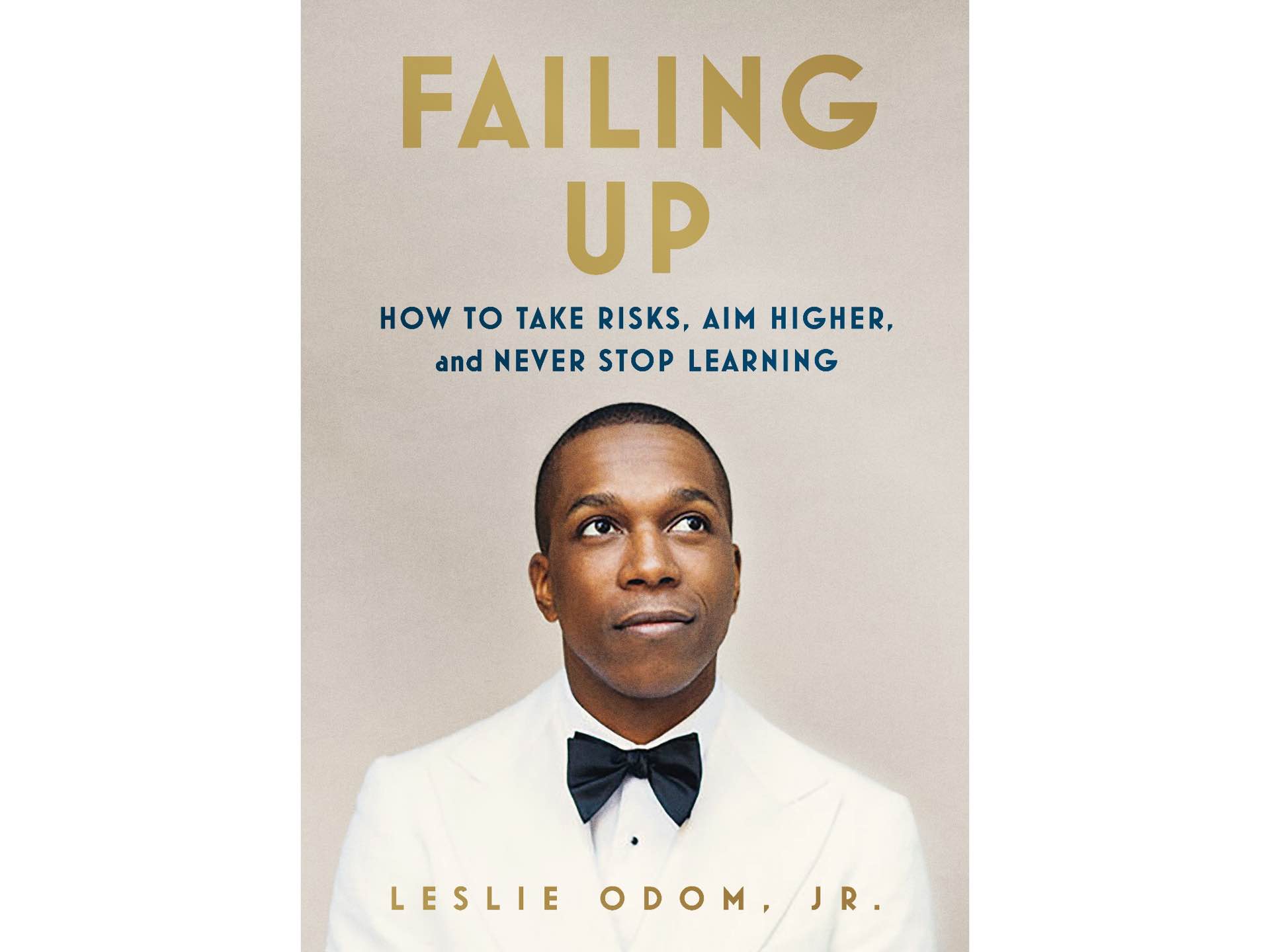 Pre-order 'Failing Up' by Leslie Odom, Jr.
Leslie Odom Jr is a favorite music artist of mine. His role as Aaron Burr in Hamilton was nothing short of marvelous, and his own follow-up albums are ones I still enjoy listening to whenever possible. (I'm also looking forward to seeing him in the upcoming Murder on the Orient Express.)
On top of all that, he now has a book coming out soon. It's called Failing Up: How to Take Risks, Aim Higher, and Never Stop Learning, which looks to be an inspirational read that will be perfect for when it releases in spring:
Before Hamilton Leslie put in years of hard work as a singer and actor, from debuting on Broadway in Rent at 17 years old to attending Carnegie Mellon University's prestigious School of Drama, where he graduated with honors, to landing the role of a lifetime. How did he do it?

Written in the style of a commencement speech, Failing Up brings together what Leslie has learned in life so far, tapping into universal themes of starting something new, following your passions, discovering your own potential, and surrounding yourself with the right people.
Failing Up will release on March 27th, 2018 and can be pre-ordered in these formats: