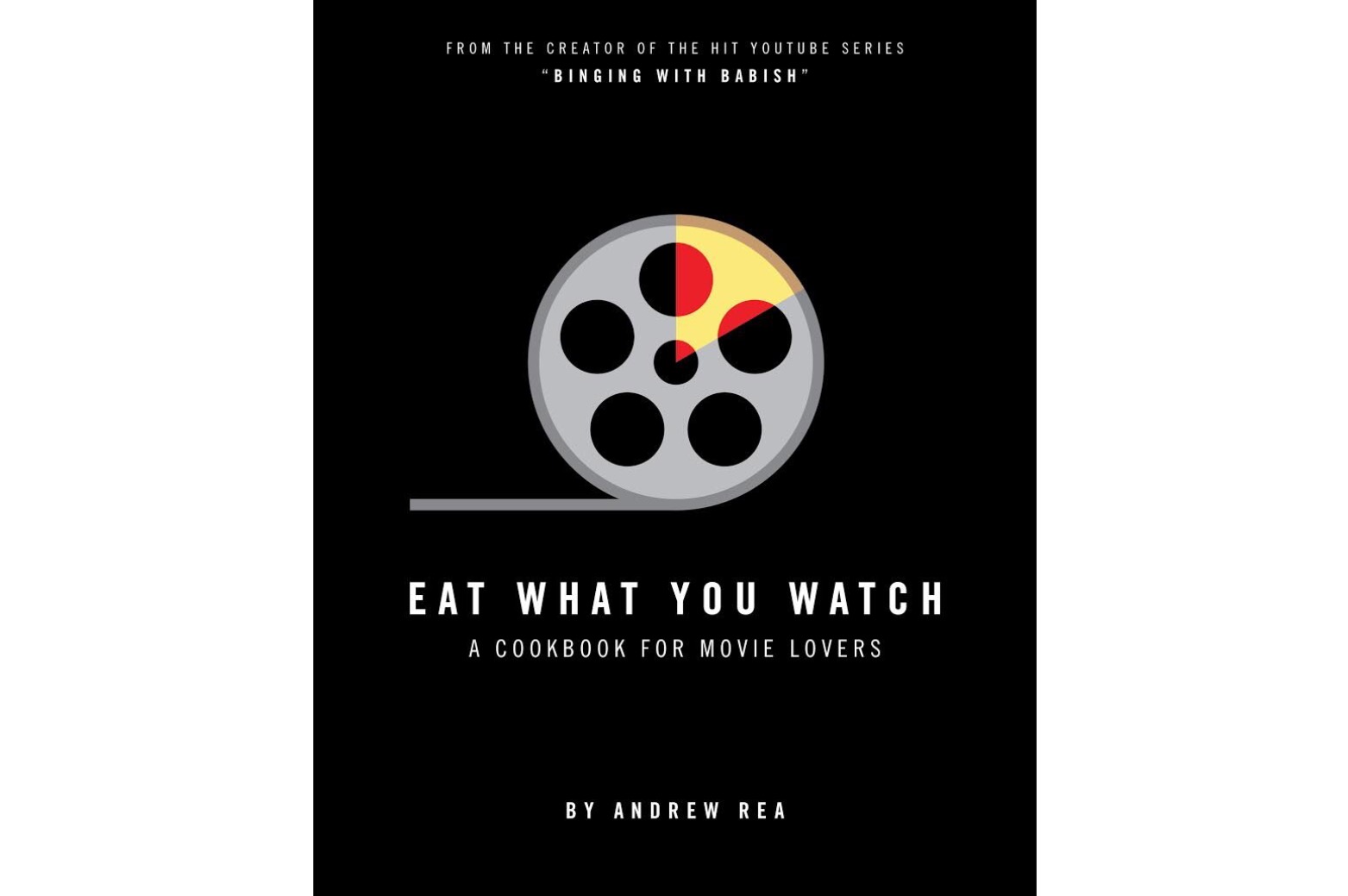 Pre-order 'Eat What You Watch' by Andrew Rea
I mentioned this in yesterday's roundup of YouTube cooking shows but felt like it deserved a "neat item" post of its own. Andrew Rea of the Binging With Babish channel is taking his love of recreating dishes from movies and television and turning it all into a cookbook called Eat What You Watch: A Cookbook for Movie Lovers.
From the description:
Many of our favorite movies come with a side of iconic food moments: the elaborate timpano from Big Night, Charlie Chaplin's dancing dinner rolls in The Gold Rush, orgasmic deli far from When Harry Met Sally, the redemptive birthday cake in Sixteen Candles. In this cookbook, author Andrew Rea recreates these iconic food scenes and many more. With recipes from more than 40 classic and cult films, Eat What You Watch is the perfect gift for both movie buffs and home cooks who want to add some cinematic flair to their cooking repertoire.
I'm excited for this one. The hardcover cookbook is set to release on October 3rd, 2017, and can be pre-ordered from Amazon for $23.