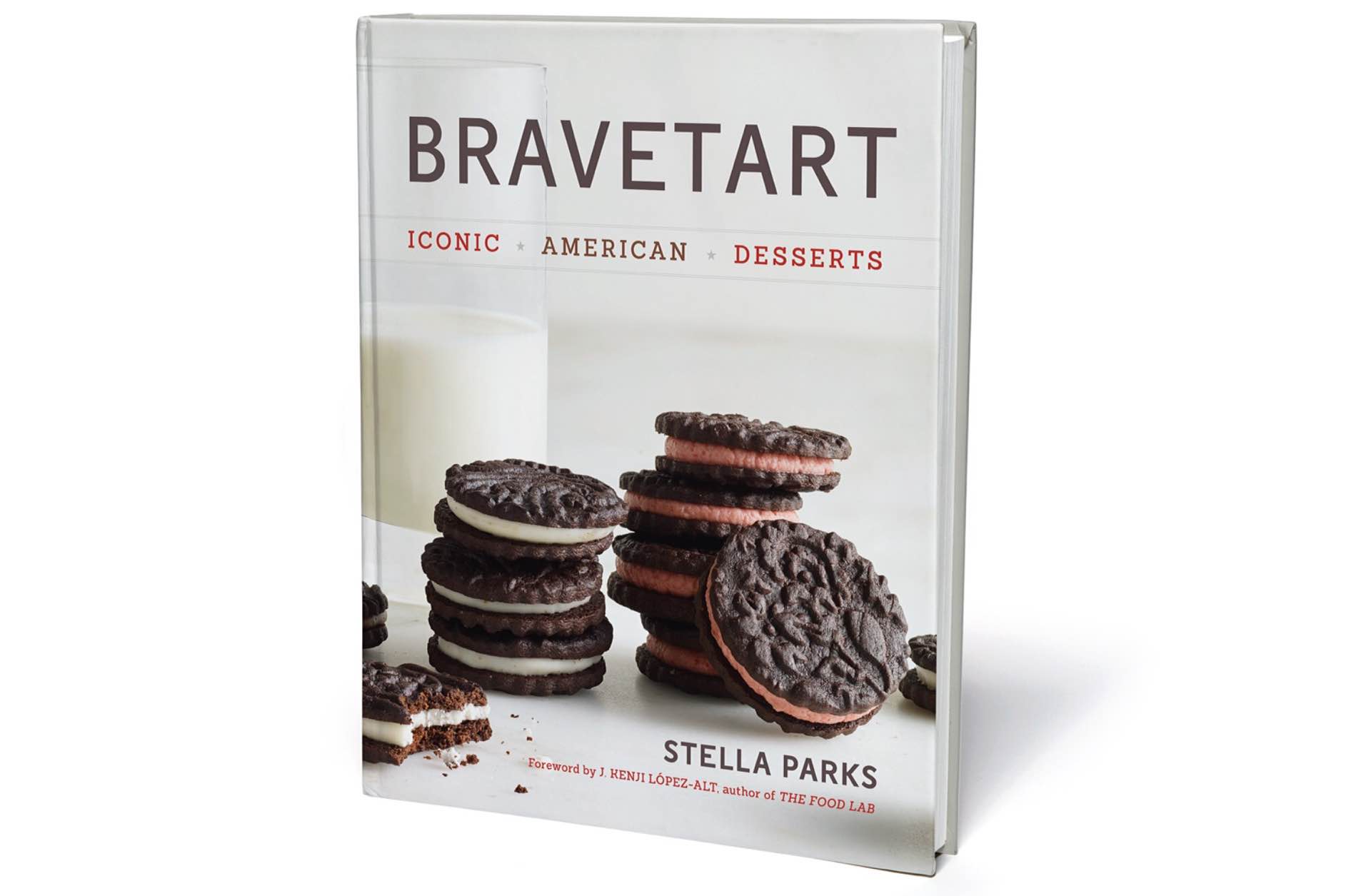 Pre-order 'BraveTart' by Stella Parks
The upcoming BraveTart: Iconic American Desserts is the first cookbook of Serious Eats editor (and "pastry wizard") Stella Parks. In addition to being filled with foolproof recipes for classic American desserts, she also delves into the stories, origins, and science behind those sweets:
Whether down-home delights like Blueberry Muffins and Glossy Fudge Brownies or supermarket mainstays such as Vanilla Wafers and Chocolate Chip Cookie Dough Ice Cream, your favorites are all here. These meticulously tested recipes bring an award-winning pastry chef's expertise into your kitchen, along with advice on how to "mix it up" with over 200 customizable variations—in short, exactly what you'd expect from a cookbook penned by a senior editor at Serious Eats. Yet BraveTart is much more than a cookbook, as Stella Parks delves into the surprising stories of how our favorite desserts came to be, from chocolate chip cookies that predate the Tollhouse Inn to the prohibition-era origins of ice cream sodas and floats.
The book also features a foreword by Stella's fellow Serious Eats food scientist, J. Kenji López-Alt. It will release on August 15th, 2017 and can be pre-ordered in these formats: