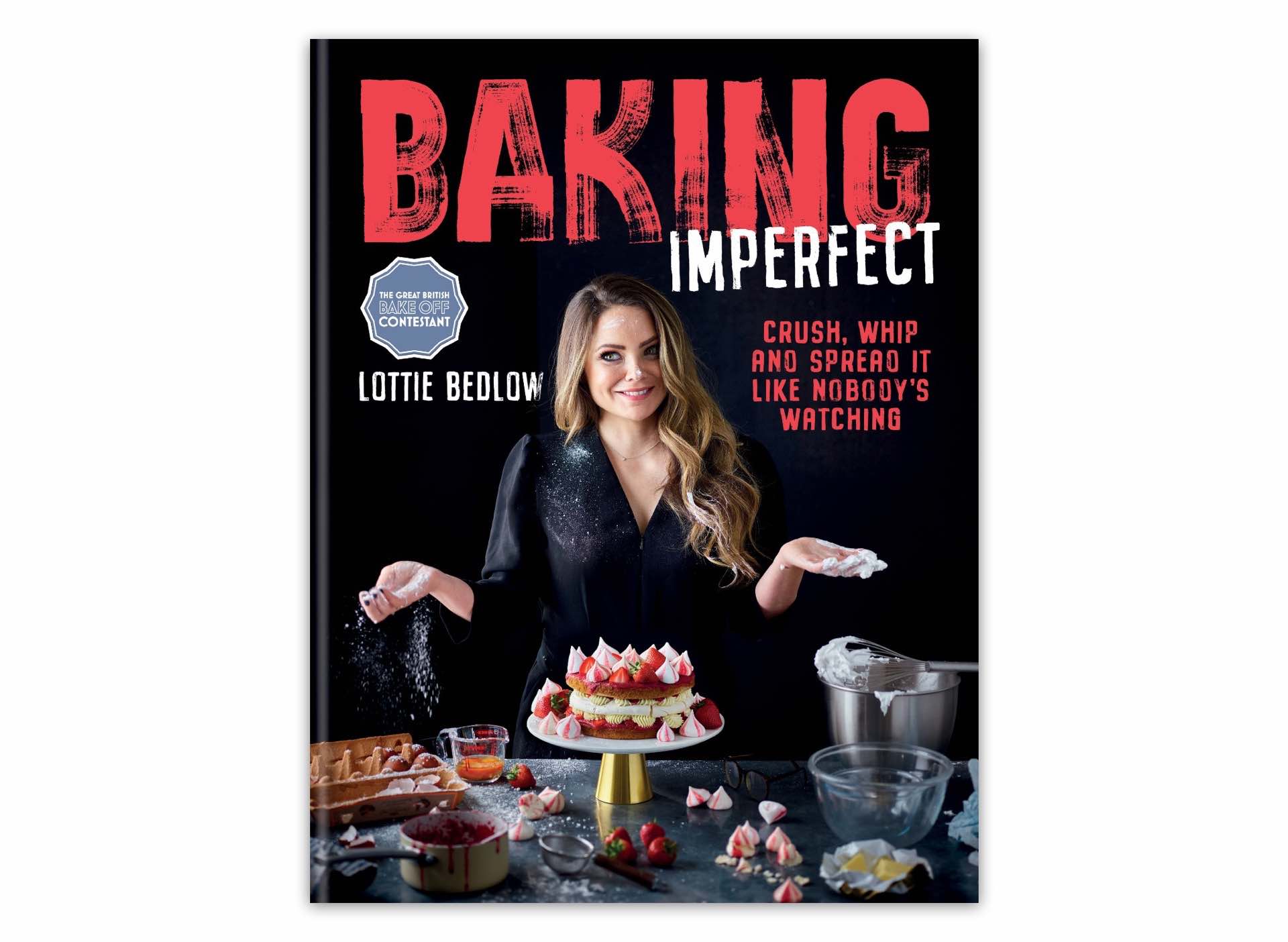 Pre-order Lottie Bedlow's "Baking Imperfect" Cookbook
Lottie Bedlow, who you may remember as the rather sarcastic contestant (and overnight celebrity) from the 2020 season of The Great British Bake Off, has her own cookbook coming out later this year. It's called Baking Imperfect, and it's all about learning to bake stuff that tastes awesome even if it doesn't exactly look 'ready for prime time':
No stranger to the mishaps (and epic disasters) of homebaking, Lottie's signature sense of humour will see you through this delicious collection of sweet and savoury bakes.

From simple recipes to encourage even the most inexperienced bakers through to more ambitious centrepieces, the focus is always on great flavour. Each recipe highlights potential pitfalls, with notes on what to look out for and how to find a fix.

This book will give you the confidence to go for it, encouraging you to try your best without taking baking (or yourself) too seriously.

Nobody's bake is perfect. So if things go wrong, just remember: WHO CARES AS LONG AS IT TASTES GOOD?
At the end of the day, when it comes to food, pleasing the taste buds matters way more than it does the eyes. I think this is a fantastic lens to write a cookbook through, and I'm excited to check this one out when it hits publication (see individual date notes below).
Pre-order the book in these formats: