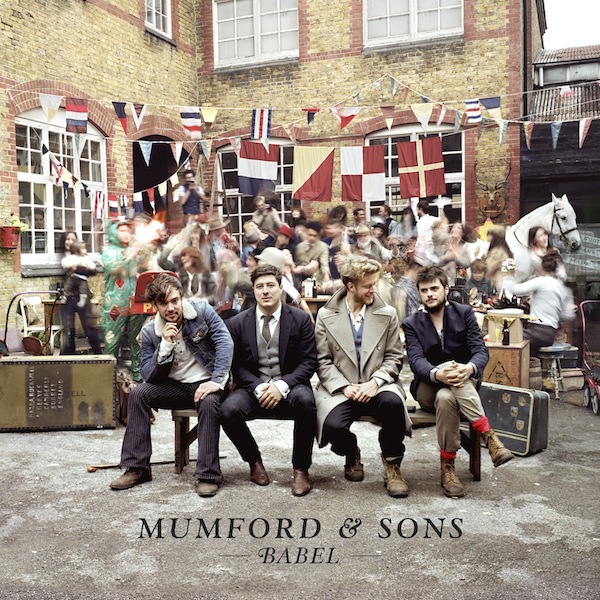 Pre-order: Babel (Deluxe Edition) by Mumford & Sons
Everyone's favorite English folk rock band has a new album coming out September 25. Named Babel, it's available for pre-order on iTunes now. If the tracks scattered across YouTube are any indication, this album should be a instant hit with fans of the group's unique sound.
The Deluxe Edition will ship with three additional tracks. For the Mumford & Sons fan, the extra bucks should be well worth it.