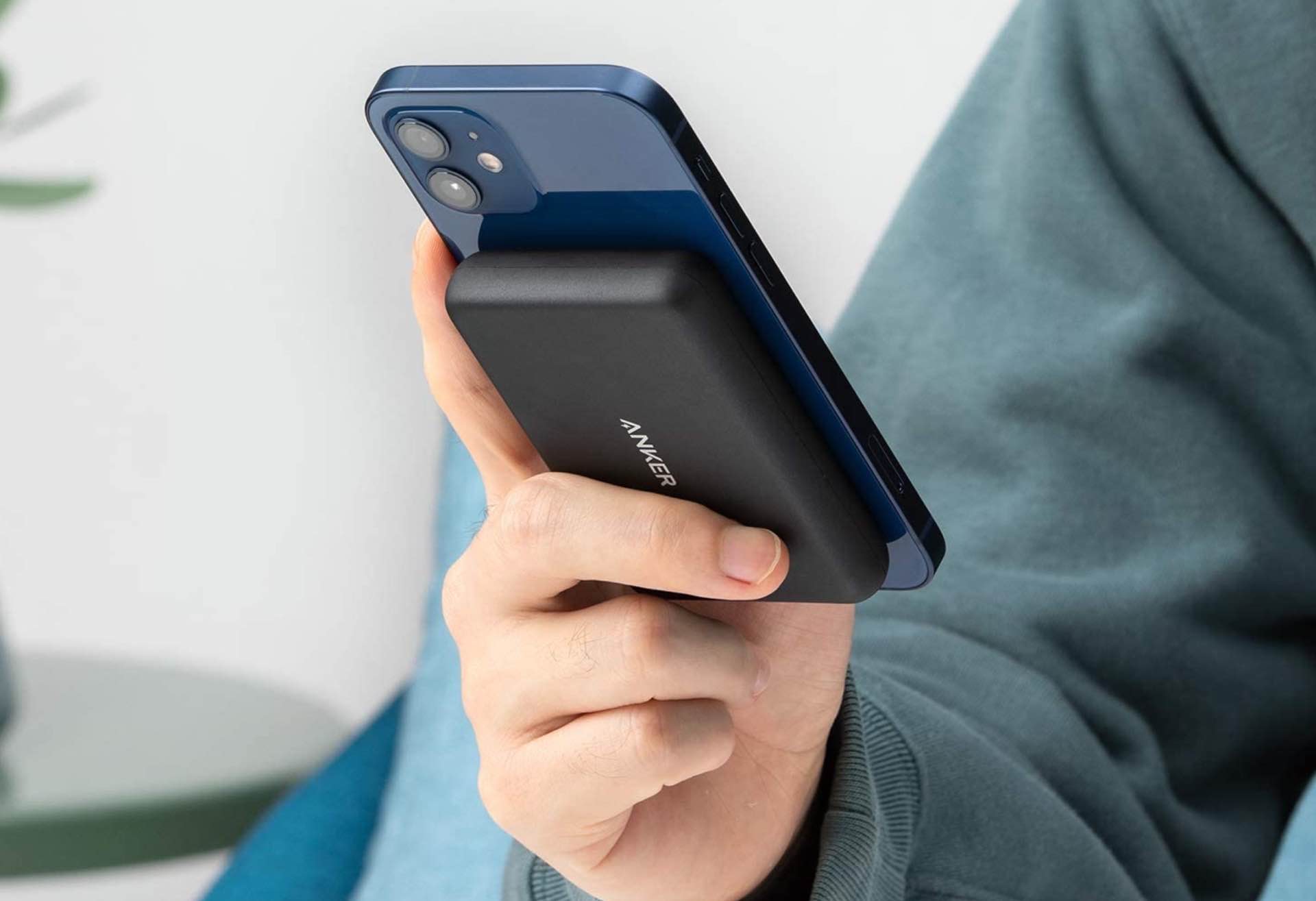 Pre-order Anker's PowerCore Magnetic 5K Wireless Power Bank for iPhone
It looks like Anker might've beaten Apple to market, because they've announced an upcoming magnetic wireless power bank that you'll be able to stick right onto the back of your iPhone 12 and keep it going when you need it most.
With 5,000mAh of battery capacity, this charger has enough juice to power…
An iPhone 12 mini to 100%, with 20% more to spare
An iPhone 12 to 95%
An iPhone 12 Pro to 97%
An iPhone 12 Pro Max to 75%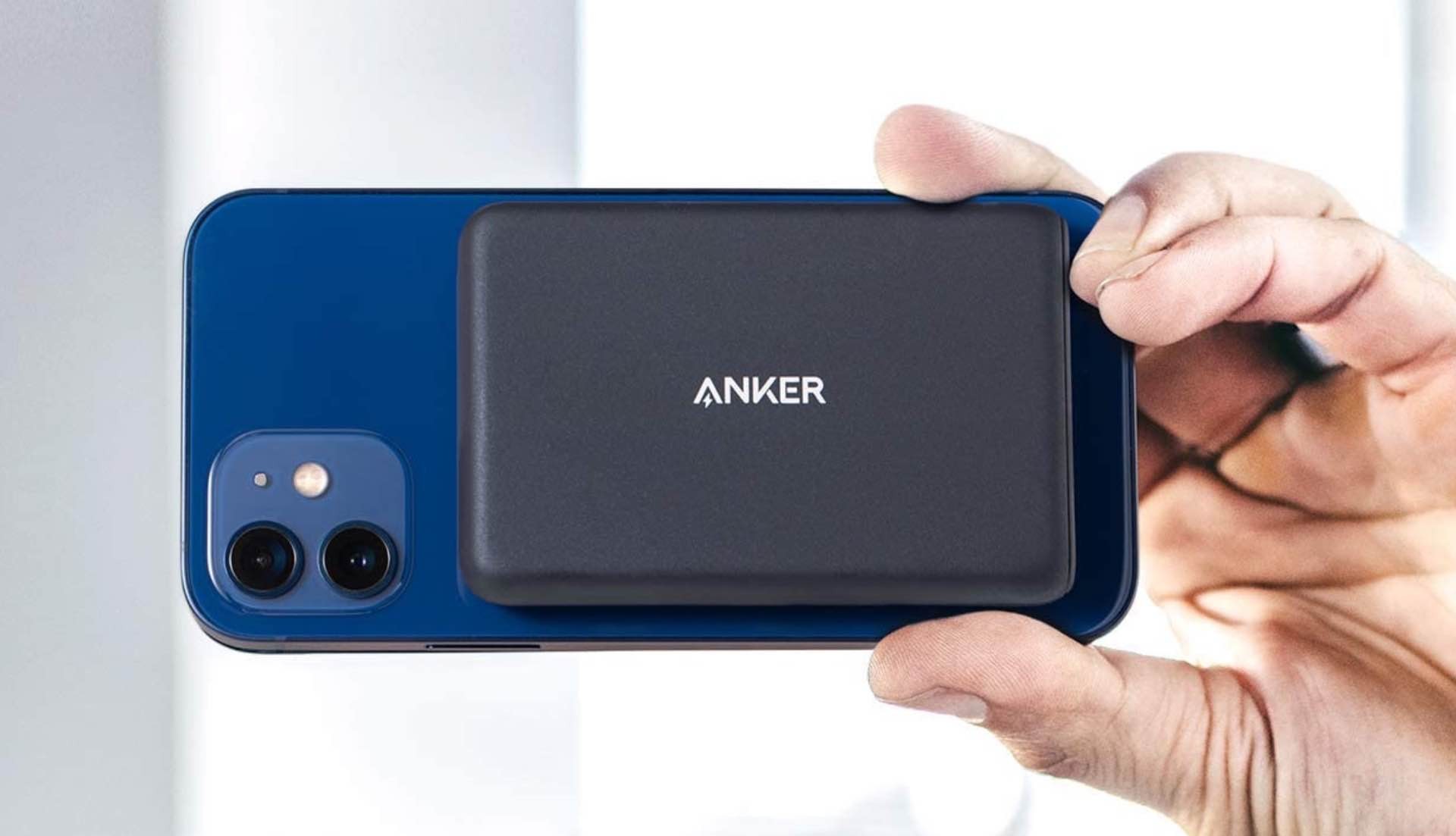 Now, what you'll have to keep in mind is that it's not an official MagSafe-standard charger, so it'll only be able to charge at 5W max, compared to the full 15W speed that Apple's own accessory will likely be able to pull. But hey, it's just $40, and I'd be real surprised if Apple beat that. (Not to mention, they haven't officially announced anything yet.)
The first round of PowerCore Magnetic 5K chargers will start shipping on March 3rd, 2021. However, those pre-orders have already sold out, so if you put in your pre-order now (as of February 24th, anyway) then yours should ship around March 17th.