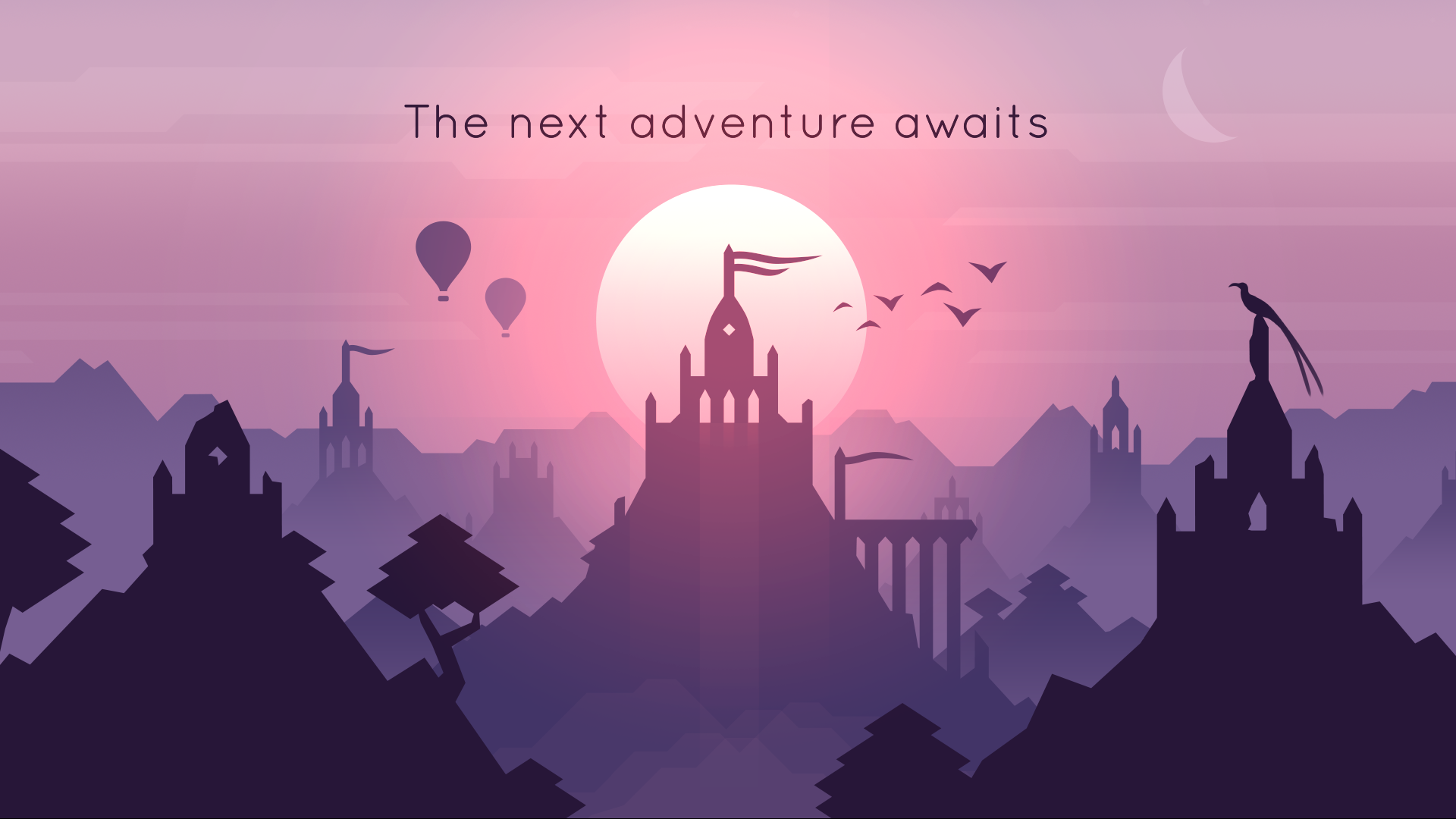 Pre-Order Alto's Odyssey
Alto's Adventure is probably my favorite iOS game of all time. It's one of those games you can spend hours playing or play a quick round in five minutes.
It's a new year, and a new adventure awaits us in Alto's Odyssey. Alto is now sandboarding in a desert. If you want to get a sneak peak of the game, check out the App Store Story for an exclusive look (must be viewed on iOS).
It'll be out on February 22nd, and it's available for pre-order on the App Store for $4.99. I've pre-ordered it, and I am really looking forward to playing it.