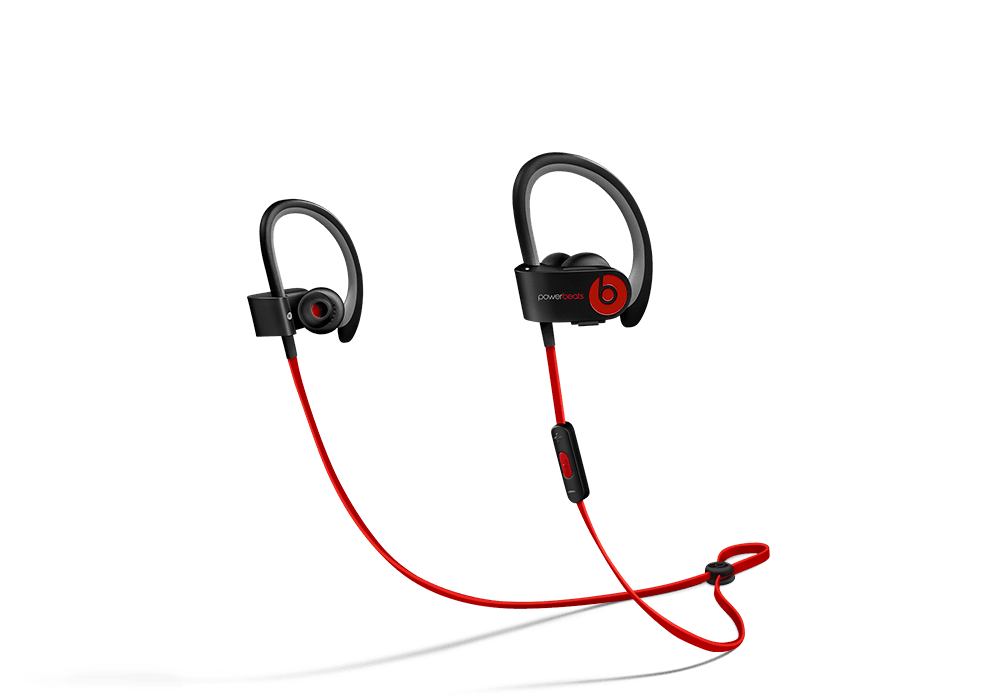 Powerbeats 2 Wireless
I know that Beats products have long had the reputation of being about "brand" and not performance. I'd being lying if I said I wasn't impressed by the recent Lebron James commercial about the Powerbeats 2, though. I've recently picked running back up as a hobby, so I wanted to get some bluetooth headphones to run with. I debated between the Powerbeats 2 and the JayBird BlueBuds X headphones. After much research, I decided to purchase the Powersbeats 2.
The main thing that drew me to them over the JayBird model is that I liked how they had an ear clip vs just being an in-ear model. This made me think it would help them stay into place as I ran. I've ran 15 miles with them (over 4 runs) since Amazon delivered them. I'm a huge fan thus far. The music quality is great, but the most important thing is that are extremely comfortable. They don't flop around or get in my way.
The major complaint I had was that it had audio/video sync issues if you happened to use them for watching video. Thankfully, a just released firmware update has solved that problem for me. The headphones are charged with USB and last around 6 hours. If you ever find yourself with an empty battery, a 15 minute charge can give you enough power for an hour.
Buy them at Amazon for $199. I actually paid $179 for them as I got them when they were on sale.