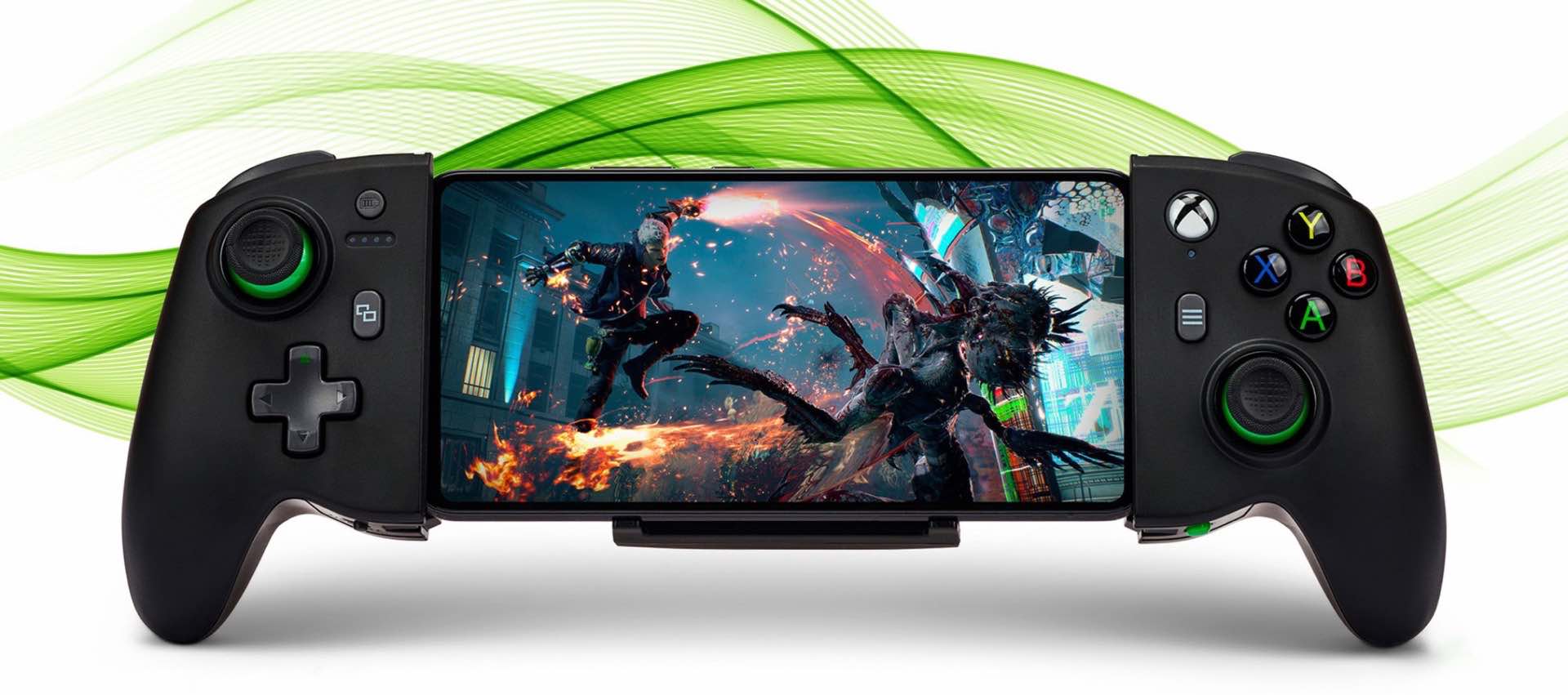 PowerA "MOGA XP7-X Plus" Bluetooth Game Controller for Android & PC
Coming in hot on the tail of Razer's Kishi V2 gaming controller for Android, PowerA has released their own MOGA XP7-X Plus controller at the same price point to ensure the competition in this space remains fierce (in a healthy way).
Like the Kishi, the XP7-X Plus extends widely to wrap securely around whatever Android smartphone you have, at least up to 7.13" (181.1mm). But unlike the Kishi, it has its own built-in 2,000mAh power bank + wireless charging pad so your phone stays topped up throughout your gaming session and beyond. Compared to the Kishi's simple passthrough charging feature, this is a true mobile gaming upgrade.
What's more, the XP7-X Plus comes with a removable stand that you can set your phone or even a tablet (!) onto for tabletop gaming, anywhere you are.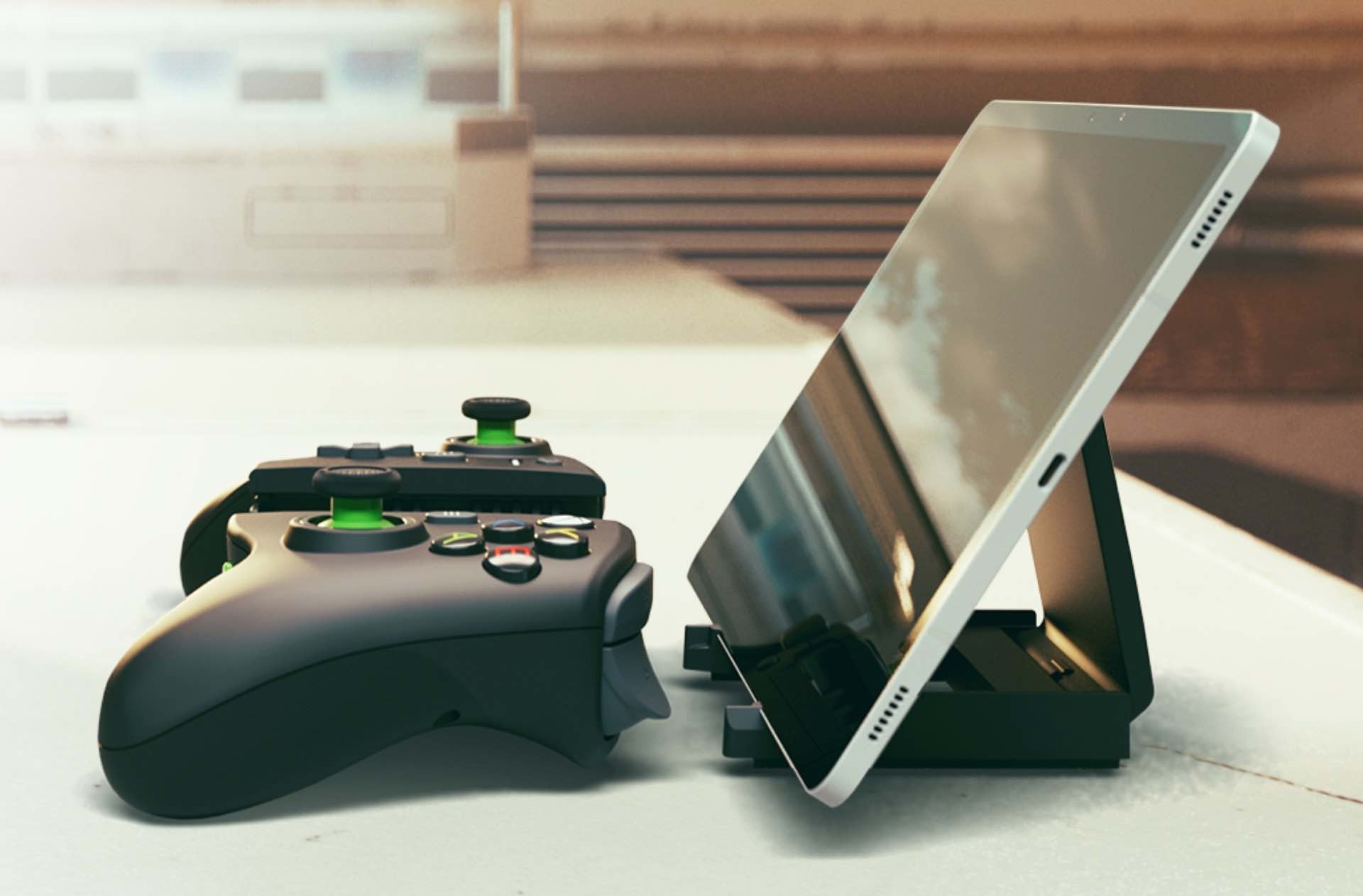 If you choose to, you can also use the controller to play games on Windows 10/11. And whether you play on PC or mobile, because this is an officially licensed Xbox controller, you have access to cloud gaming via Xbox Game Pass Ultimate (see this Reddit wiki for all relevant setup guides). Very cool.
On the back of the controller are a pair of mappable "Advanced Gaming" buttons — right and left, labeled 'AGR' and 'AGL' respectively — that can be programmed on the fly, even in the middle of playing a game. Should make gamers of all stripes happy.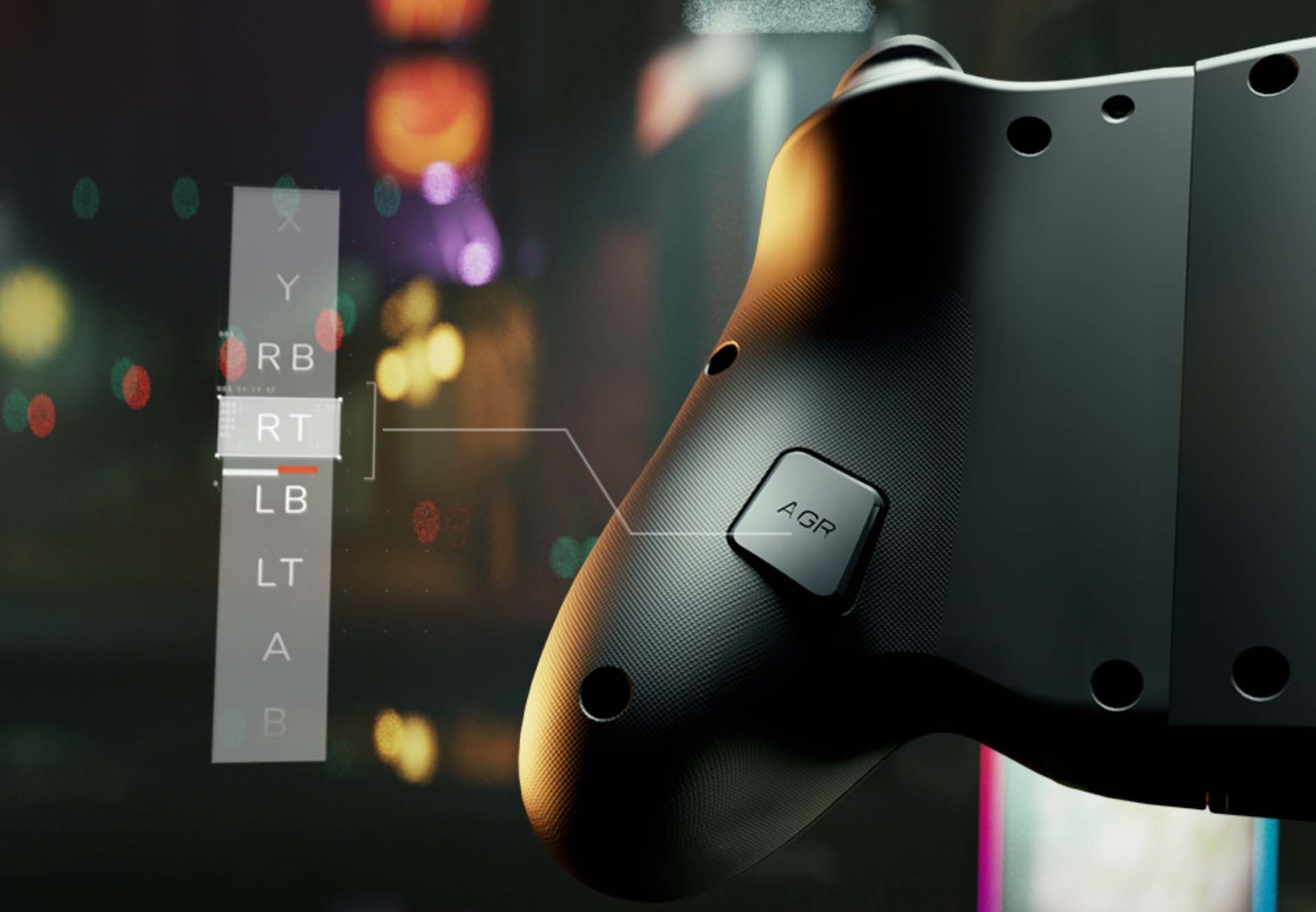 Get the PowerA XP7-X Plus for $100 on Amazon.