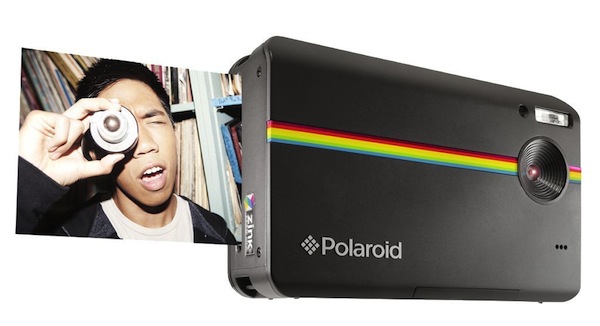 Polaroid Z230 10MP Digital Instant Print Camera
This 10 MP digital camera combines the benefits of a digital camera with the fun of the old-school Polaroid instant cameras.
Equipped with a 3-inch LCD and the ability to upload custom borders, creating fun creations to pass out at a party has never been easier. The 2×3″ prints are ready in under a minute.