'Pokémon TCG Live' for iOS is Finally Out of Beta, Now Available Worldwide
After more than half a year of being in beta — which itself had already been pushed back a year — the successor to the long-lived (and now sunsetted) Pokémon Trading Card Game Online has finally been officially opened up to the world.
The new game is called Pokémon TCG Live, and it's been completely rebuilt from the ground up by The Pokémon Company themselves rather than development being outsourced to a third party.
With this new Pokémon TCG client comes some changes in how the game economy works — namely, they've moved from player-to-player card trading to a card crafting system, where each card has a "credit" value, and those credits can be used to craft cards directly rather than waiting to eventually score a good trade with someone.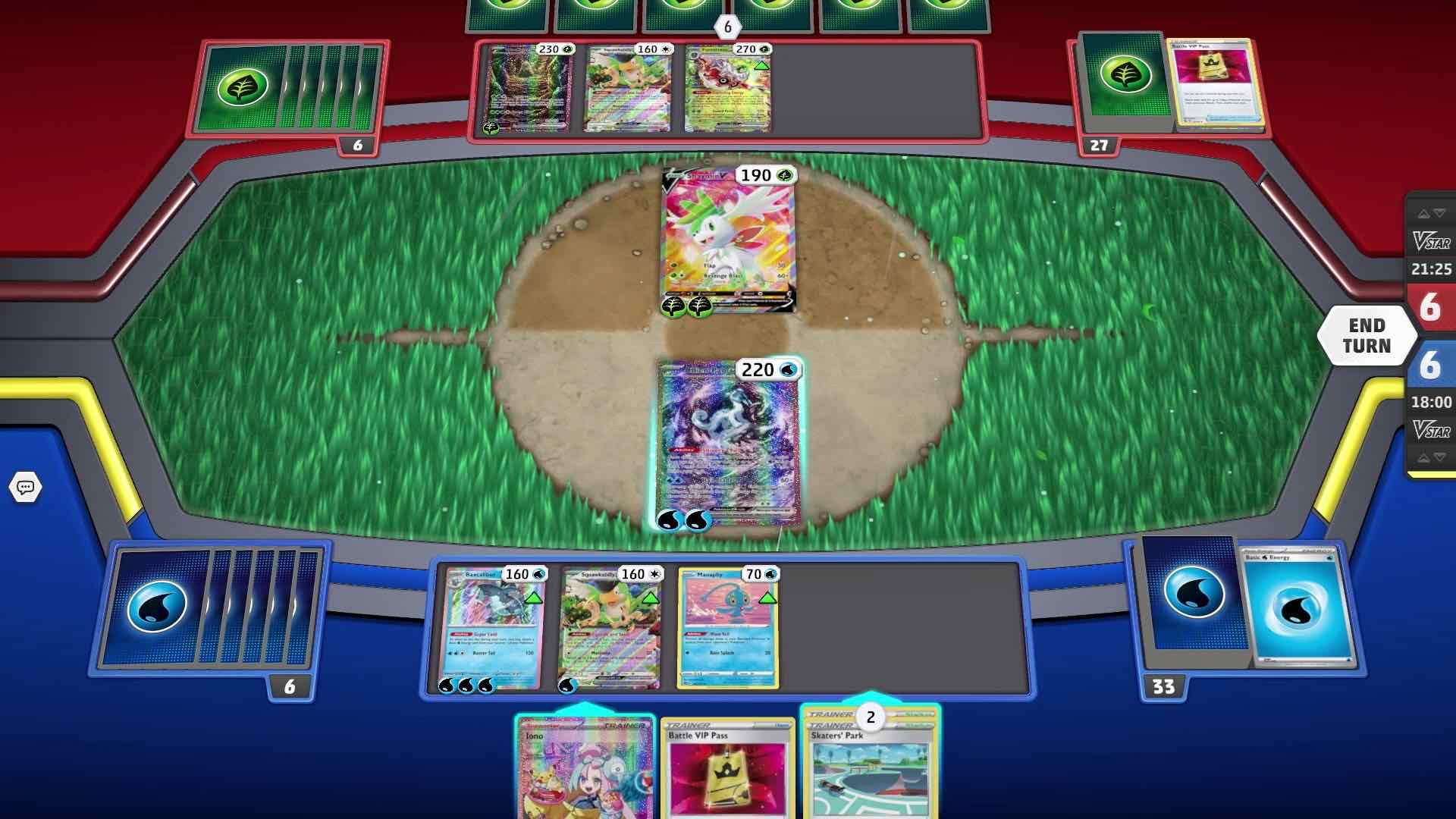 TCG Live also makes things better for novice players by offering eight new semi-competitive starter decks to get you up and going, versus Online's three or four badly outdated ones.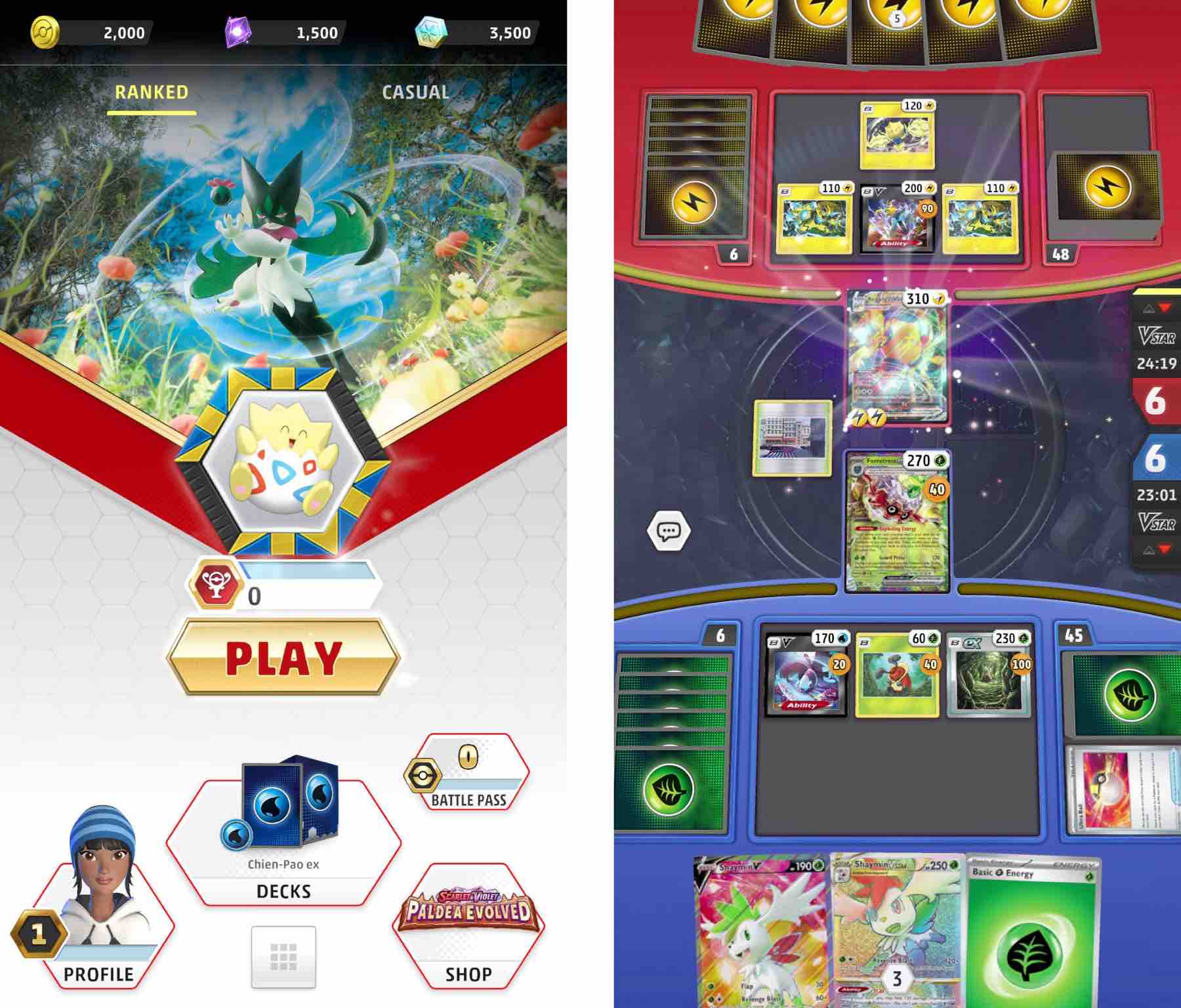 Whether you embrace change or hate it, this is the future of the Pokémon trading card game, and they've made migration easy enough that seasoned players should have no trouble making the move — which they'll have to do anyway if they want to continue playing the game in digital/mobile form.
Pokémon TCG Live is free to download from the App Store and Google Play, as well as on Mac and Windows (those latter two are direct installer links).