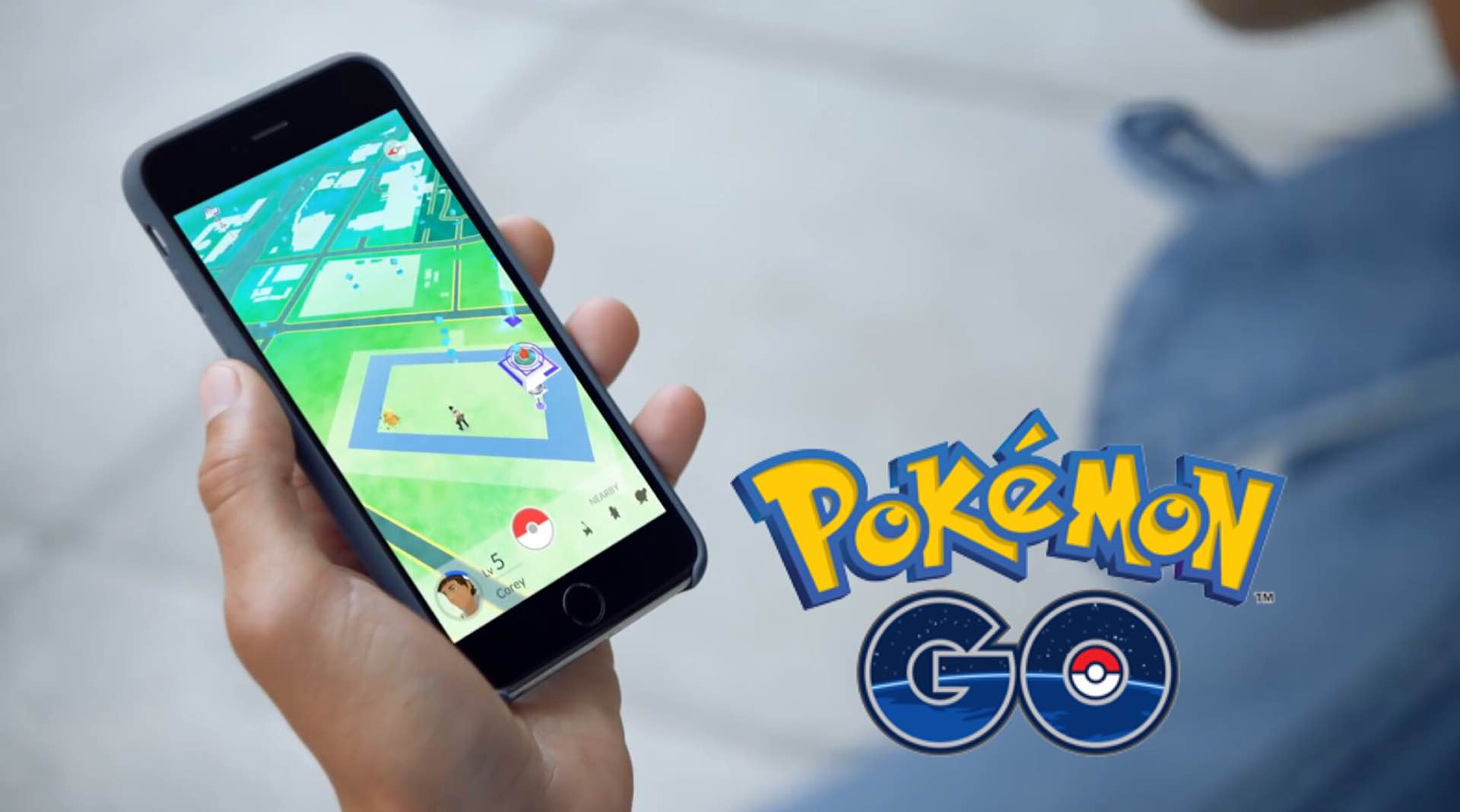 'Pokémon GO' for iPhone
Pokémon GO is a new augmented-reality (AR) game for iPhone — developed by a software development studio called Niantic — that lets you discover, catch, evolve, and battle Pokémon by traveling to real-world locations in your local area. If there's one thing that'll get me out of the house and walking/running/biking around somewhere, it's the ability to collect Pokémon I find along the way.
Watch the trailer here:
The game is basically a skin over Niantic's previous game, Ingress, with previously-existing map data — much of which was player-contributed — being used to determine the locations of Gyms and PokéStops in GO. With this map data comes two neat facets of the game:
Pokémon can often be found in places that match their "type". For example, you can find water-type Pokémon near lakes and oceans, that sort of thing.

PokéStops tend to be found at interesting places like museums, art installations, historical markers, monuments, etc. I love this subtle encouragement to explore educational locales one might not otherwise visit.
Redditor (and long-time Ingress player) /u/Davedamon offers some useful tips and advice, including:
Someone just shouted at me for trespassing on their lawn/drive/bedroom/secret government facility, but I was just trying to get a pikachu

Fundamental rule of any AR game – use judgement and be aware of your surroundings. Pokestops are not supposed to be on private property or anywhere that is dangerous to get to, but sometimes they are. If you find a dangerous or otherwise inaccessible stop, leave it be. You don't have the right to access any stop.
Pokémon GO is free on the iOS App Store, though there are various in-app purchase tiers for "PokéCoins". There's also a Pokémon GO "Plus" accessory in the works, which will add a whole 'nother dimension to the game.