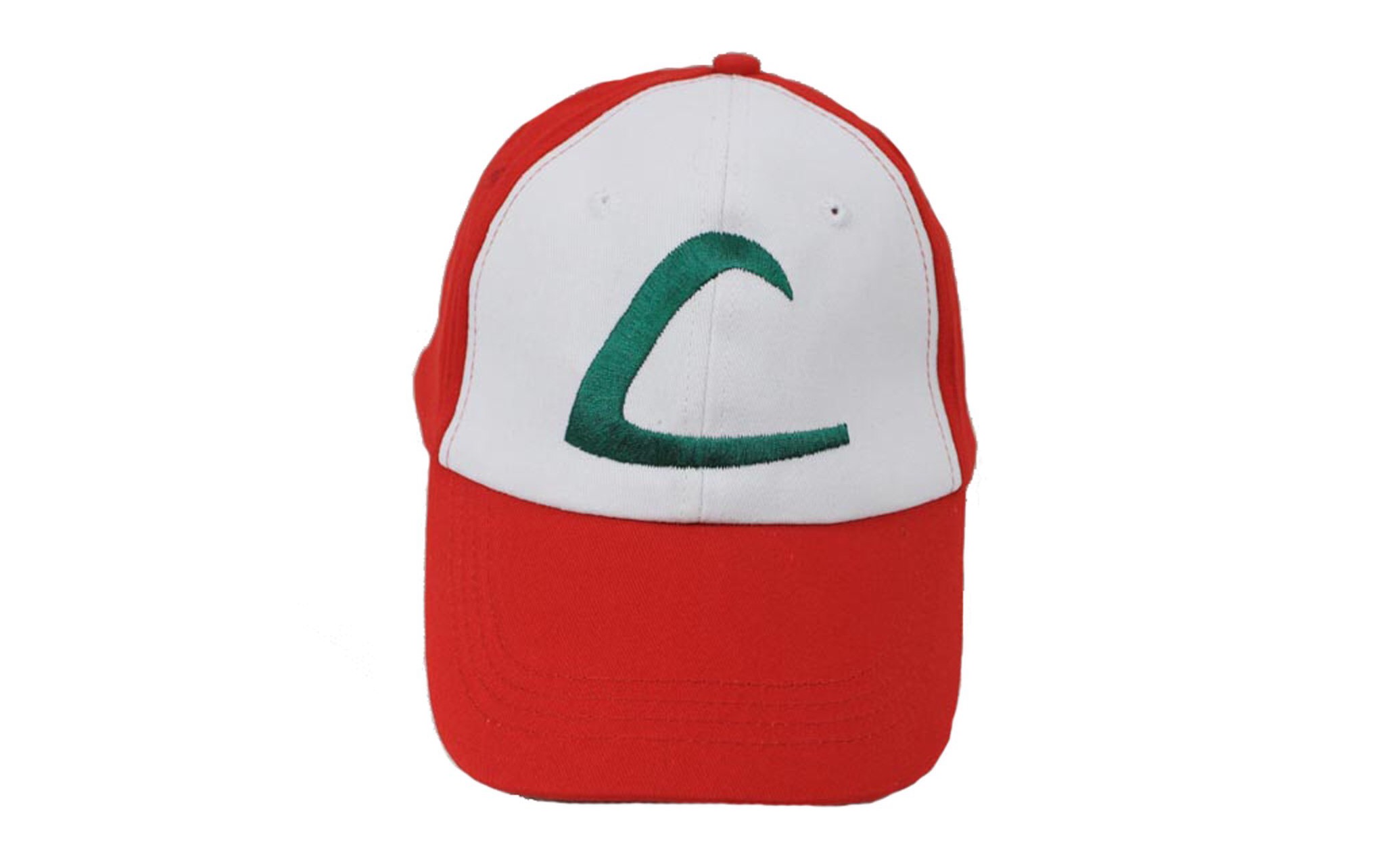 Pokémon "Ash Ketchum" Baseball Cap
If you're still caught up in the Pokémon Go craze, or if you or someone you know are thinking of dressing up as a Pokémon trainer this Halloween, you'll appreciate this Ash Ketchum baseball cap.
Obviously it's a replica of the main character's hat from the cartoon series — no further explanation needed there. You might be interested to know, however, that it's 100% cotton (no weird trucker-style mesh stuff anywhere) and has an adjustment strap on the back (despite the Amazon page calling it a "snapback" cap) to help it fit most people's heads. There's also a Pokémon logo on the back, in case other people don't get the reference.
The hat's also super cheap, at less than $6 on Amazon. Wear it proudly.
---
Since today's Saturday, and just because it's fun, here's a recent video of original Pokémon theme song vocalist Jason Paige re-recording the song:
He's still got it.