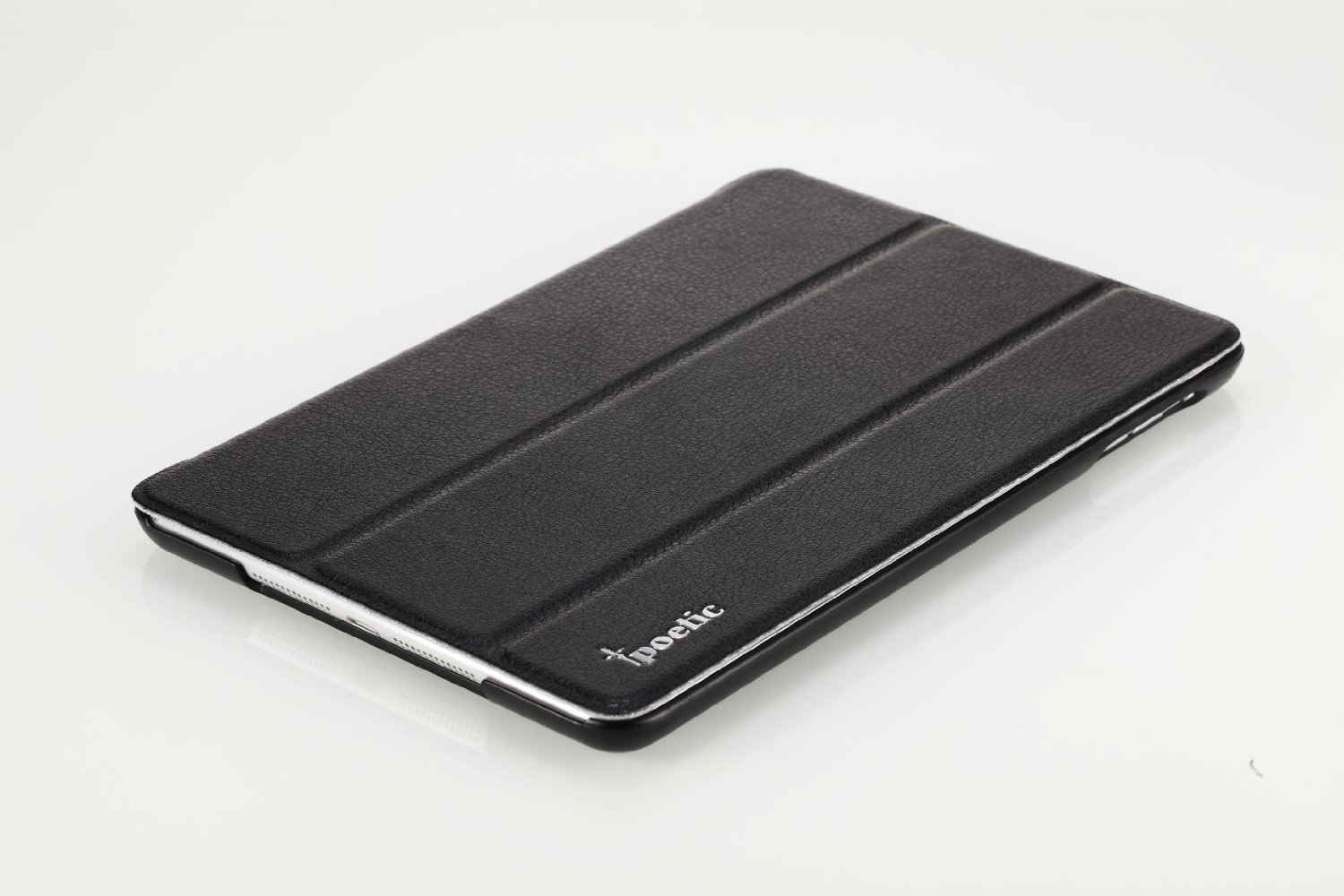 Poetic Slimline Case Giveaway
It's Monday (yes, that day), so that means we have another giveaway. Today, it's the Poetic Slimline Case for Apple iPad mini 2. This iPad case provides protection for the front and back, while also remaining easy to take off and on. Like the Smart Cover, this case works with the magnets inside the iPad to wake the device when the flap is opened.
We've only got 1 of these, so be sure to follow us on Twitter to be entered in a drawing to win one.