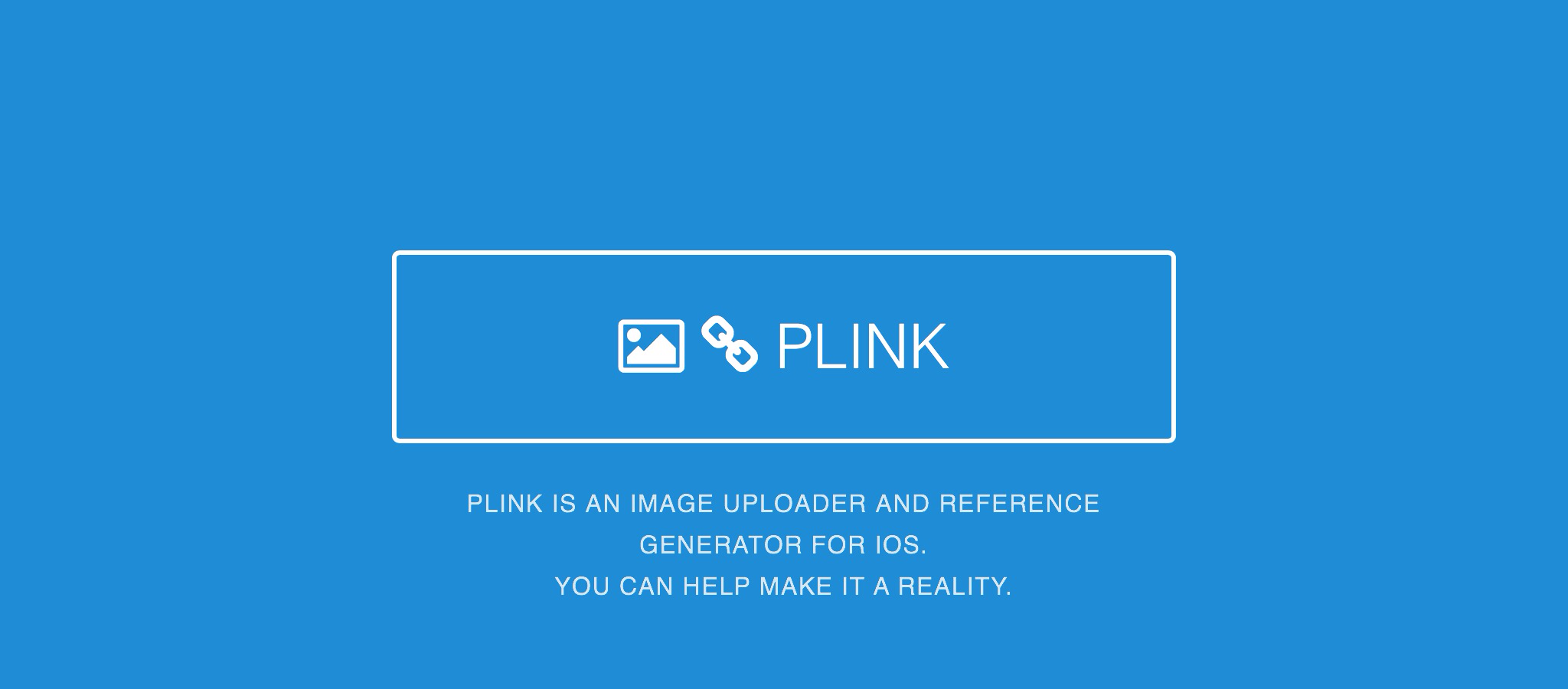 Plink — An iOS Image Solution for Bloggers
As I've mentioned in the past, I do all of my writing and blogging from my iPad, using a combination of the Logitech Ultrathin Keyboard Cover and Editorial. I enjoy this setup for the most part, but the one aspect that still isn't 100% up-to-snuff is dealing with images in posts.
There are various apps on the iOS App Store that tie into cloud providers such as Amazon S3 (which is what we use here at T&T), but I've yet to find one that works very well. That's why I'm very excited about Plink, an upcoming project by Jeff Mueller that aims to solve this exact problem.
The way it works: launch Plink, tap the upload button, and select an image. Plink uploads the image (by default, it uses your App.net account's built-in storage, but keep reading), then presents you with a few options to choose from:
Plain URL
HTML image tag
Markdown image tag
HTML link to your image
Markdown link to your image
Make your selection (or you can choose a default to skip this step), and Plink will copy the result to your clipboard. All you have to do is head over to your text editor app and paste it. Alternatively, if you're using Editorial, you can take advantage of x-callback-url workflows to automate the entire process right there in the editor.
As Jeff explains in a blog post, Plink is likely to be a niche app. But for those of us who do the iPad-only writing thing, this will be a pretty big deal, and I'm hopeful that it sees the light of day.
Jeff is seeking funding for Plink, with a goal of $2,500. The app itself will be totally free, so this is your chance to help make it a reality. The stretch goal of $3,500 will enable him to add support for services such as Flickr, Photobucket, Amazon S3, and Rackspace's CDN, without having these options be in-app purchases.
More information about the app itself, which is already coming along quite nicely, can be found at its official webpage.