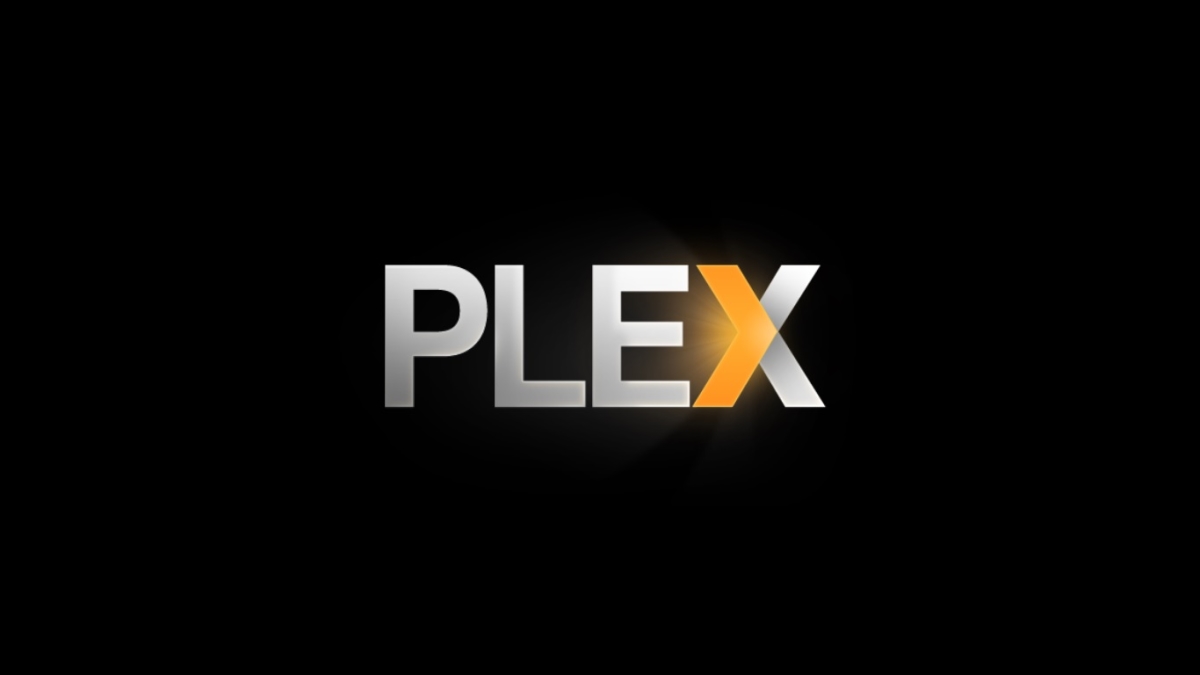 Plex — Media Streaming for iOS
Plex is one of the better solutions out there for organizing and streaming your movies and music between devices. Sign up for a Plex account, put the Plex Media Server app on your Mac, and then you can use the iOS app to stream your stuff from anywhere in the world. The iOS app also allows you to control the media being played on any Plex-enabled big screen.
If you've never given Plex a shot before, now's your best chance because the iOS is currently on sale for $2, down from $5.