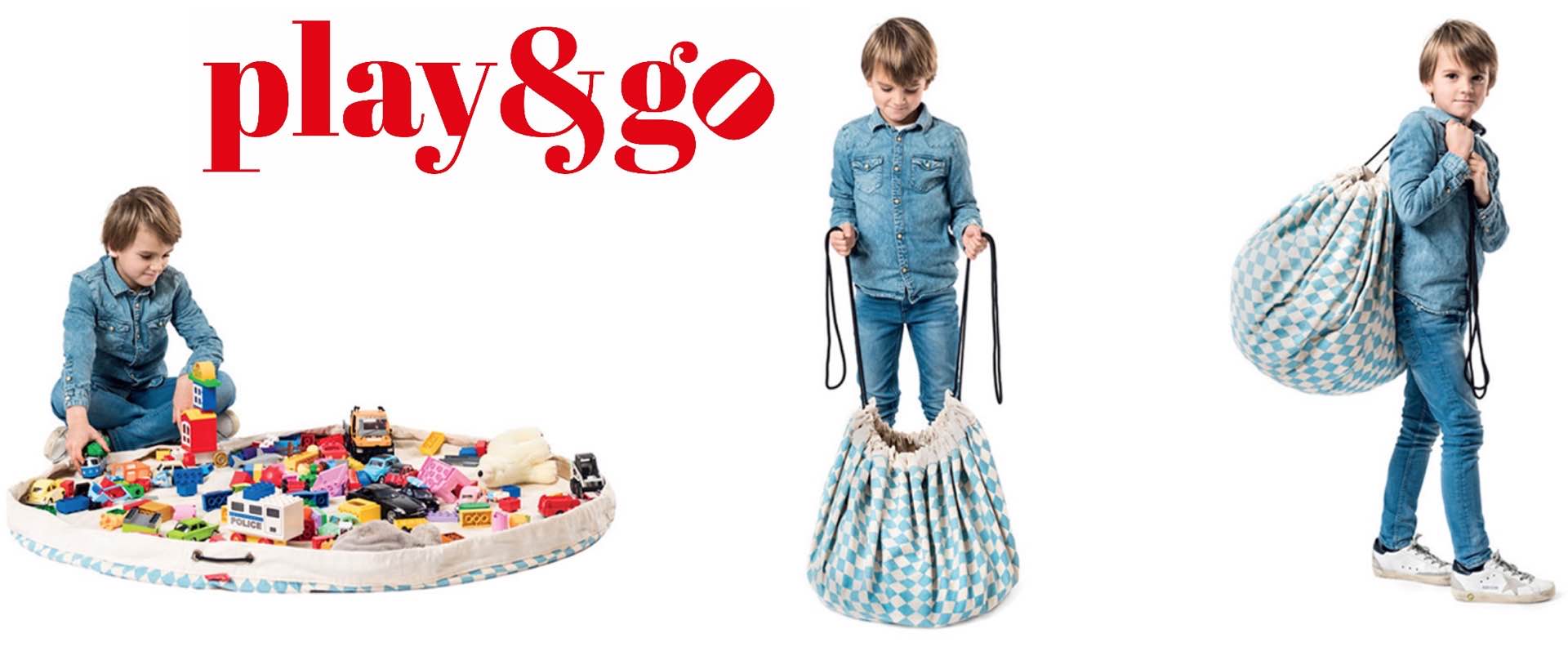 "Play&Go" Playmat and Drawstring Toy Organizer Bag
A bit over two years ago, I wrote about these clever things called Swoop Bags, which are large drawstring toy storage bags that doubled as play mats when open, then cinched back together to hold all those LEGOs and other things together when playtime was over. I still think they're awesome too!
However, it seems that none of their products are available on Amazon anymore — at least as I write this in February 2021 — so if you've got some credit to spend there and need an alternative, the Play&Go toy storage bag is a very similar thing made by another company (which, incidentally, got its start four years after Swoop Bags, but that's neither here nor there).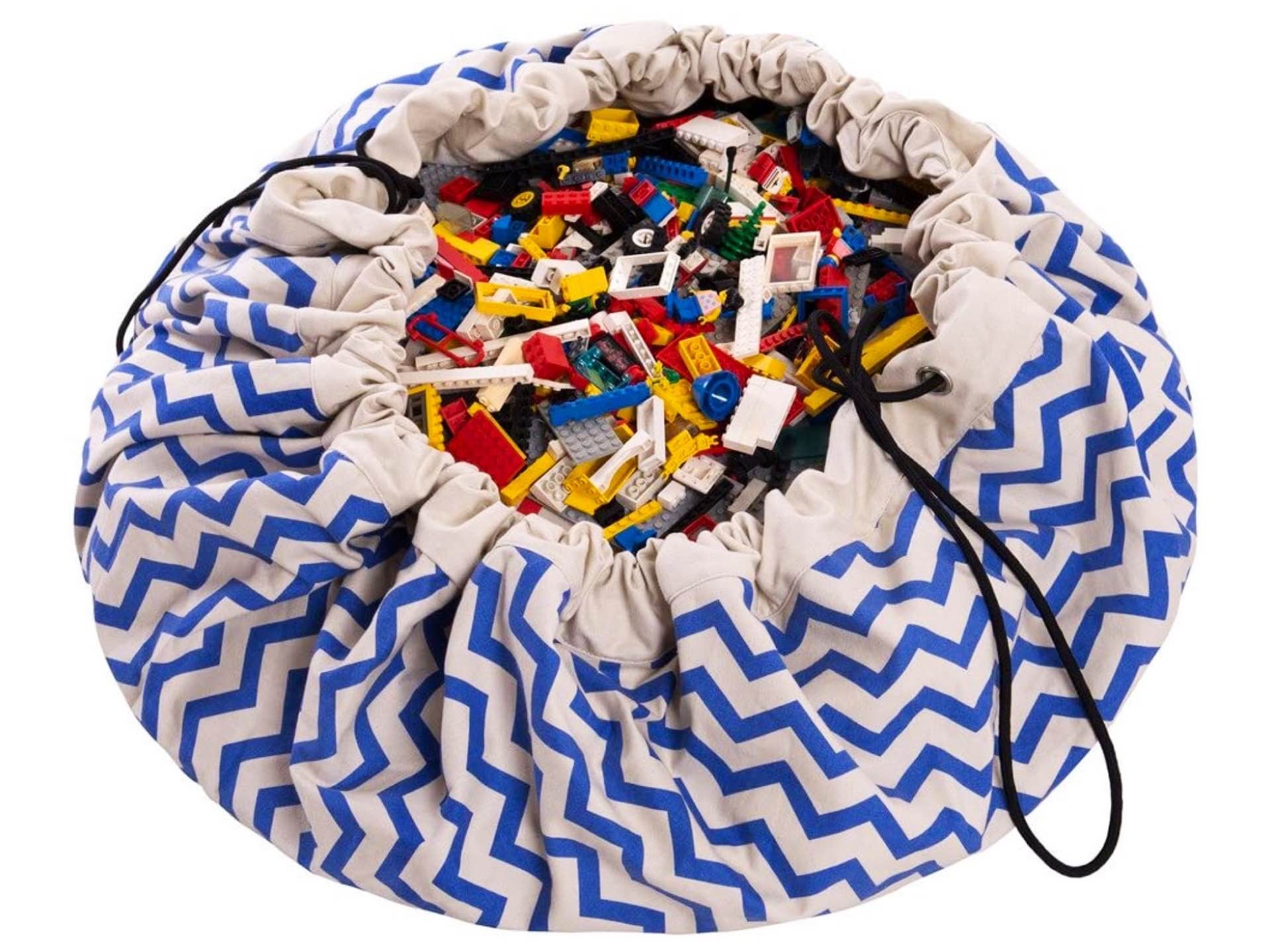 Made from a durable polycotton material and available in a wide range of fun colors/prints, the Play&Go is an effective addition to your parenting arsenal — and sure, your kid will love it too.
https://www.youtube.com/watch?v=gR9ph4pQNw0
You can get the standard 55″ Play&Go for $40 on Amazon. If you need something much smaller — meaning, just a little bag and play mat for the toys alone, not something for kids to sit/lay on — the 16″ Play&Go mini is just $19.