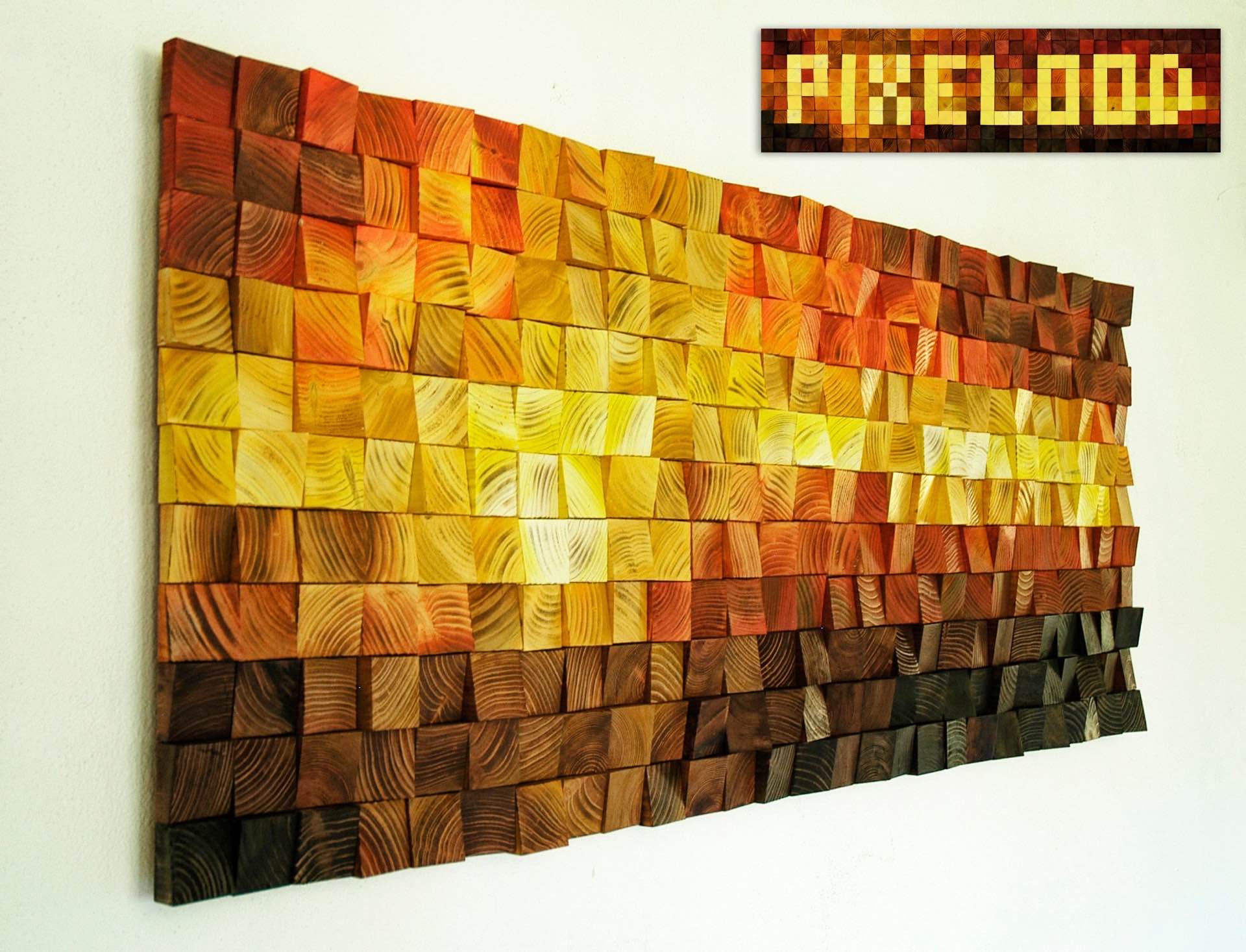 Pixelood — Wooden 'Pixel' Wall Art [Etsy]
Pixelood is an Etsy shop run by Romanian craftsman Dan Serban, who creates pixel-like 3D wall decor made from colorful blocks of wood.
He offers wooden mosaics: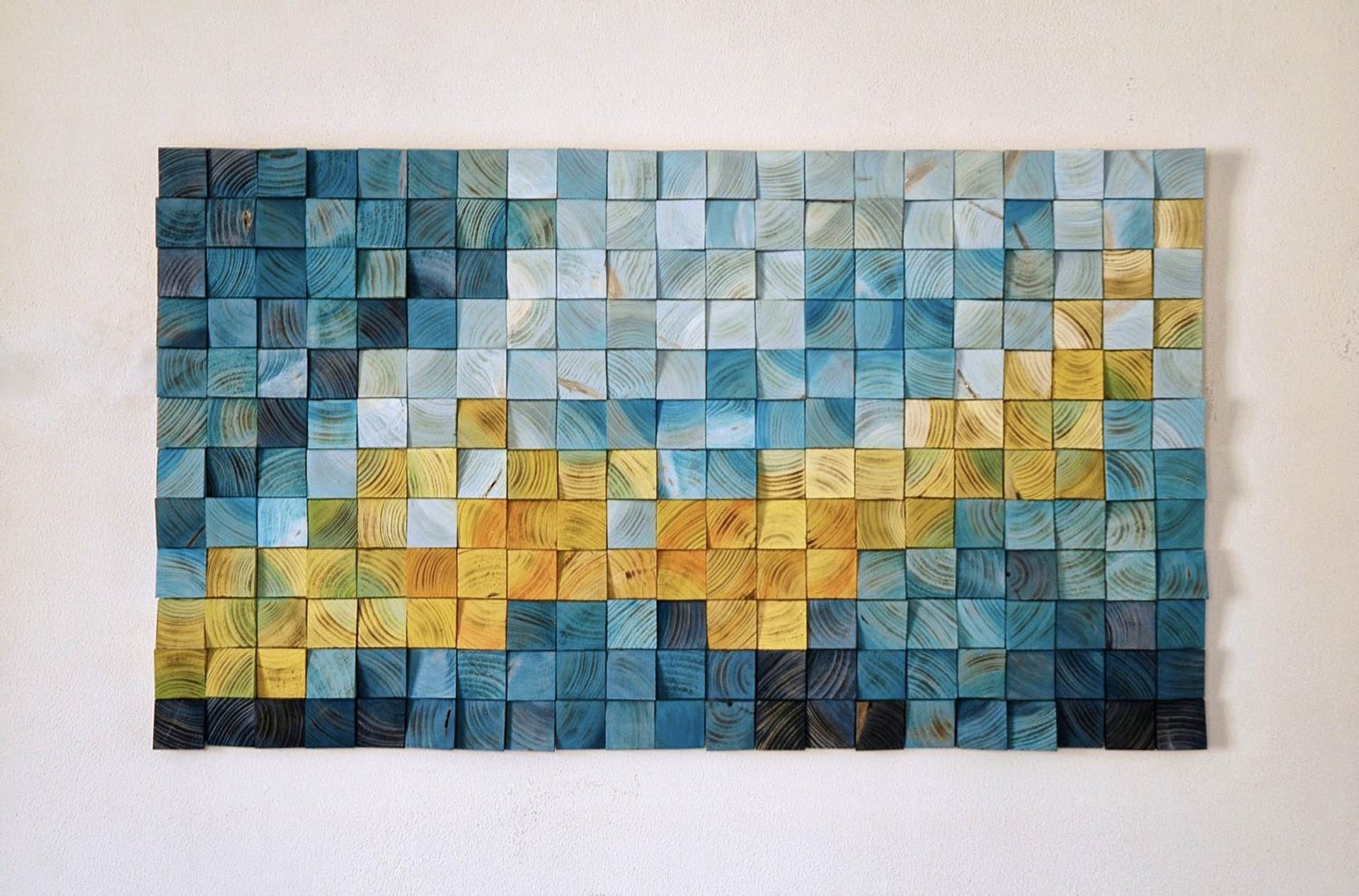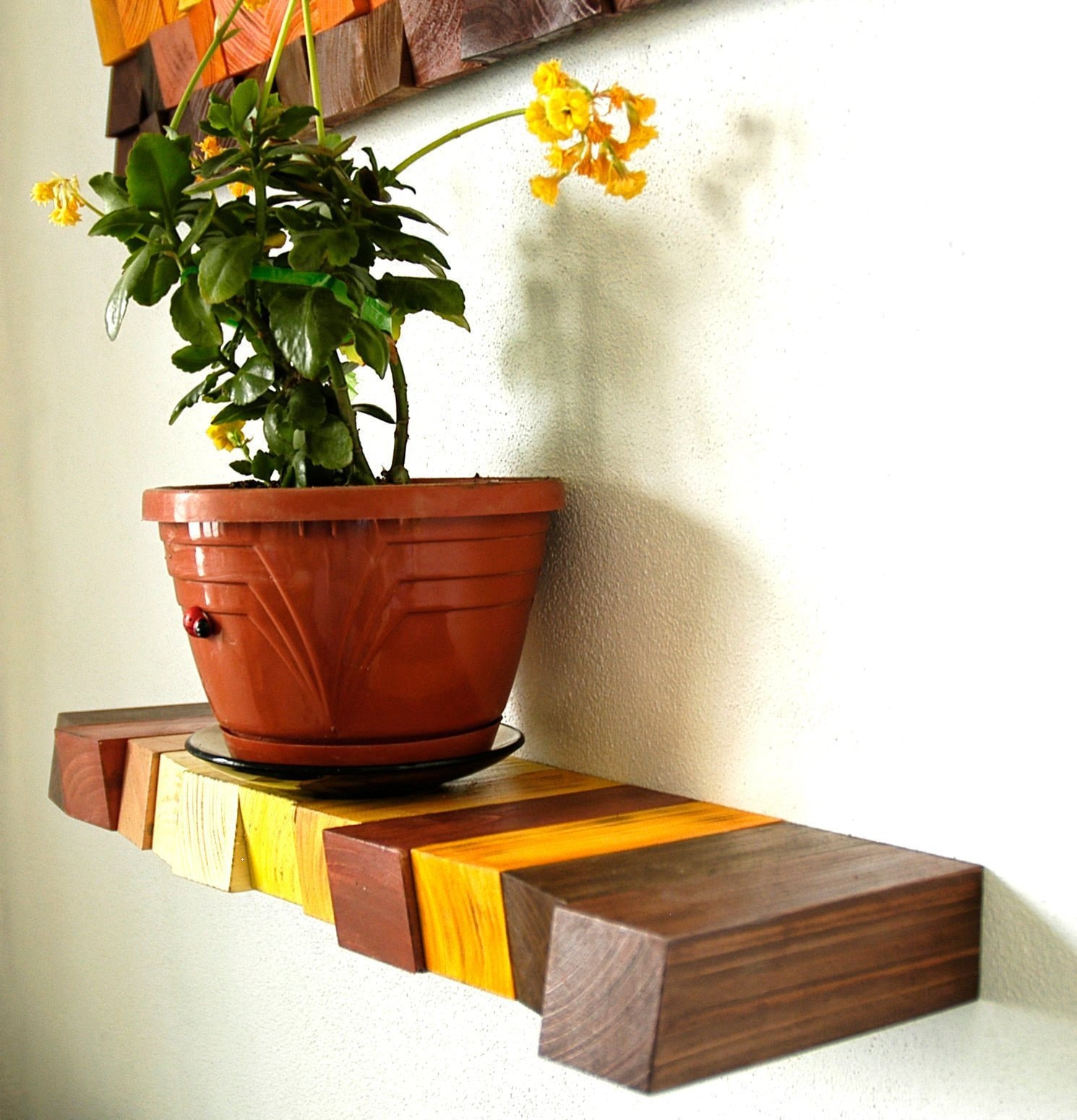 …an awesome framed mirror: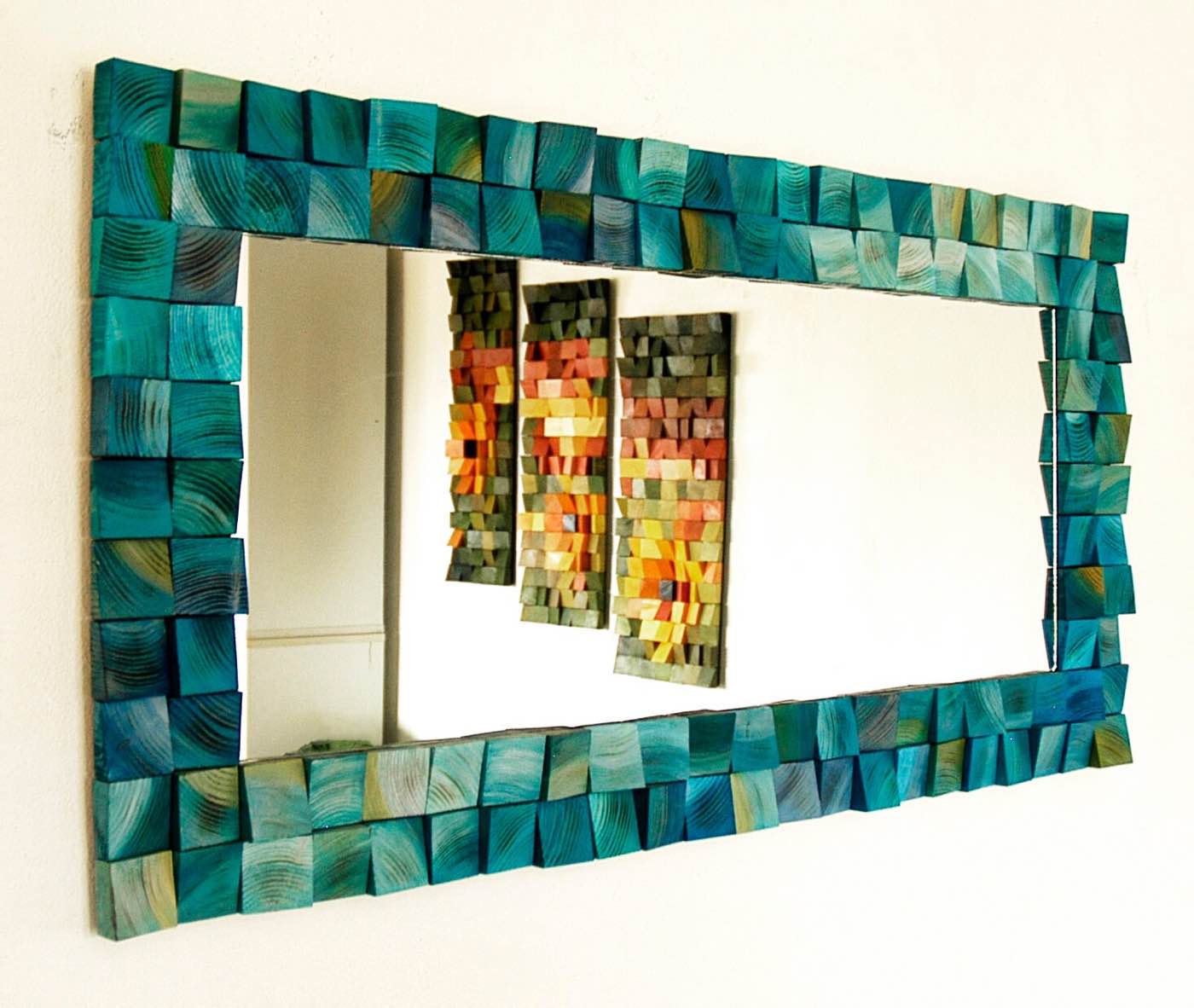 …and even coat racks: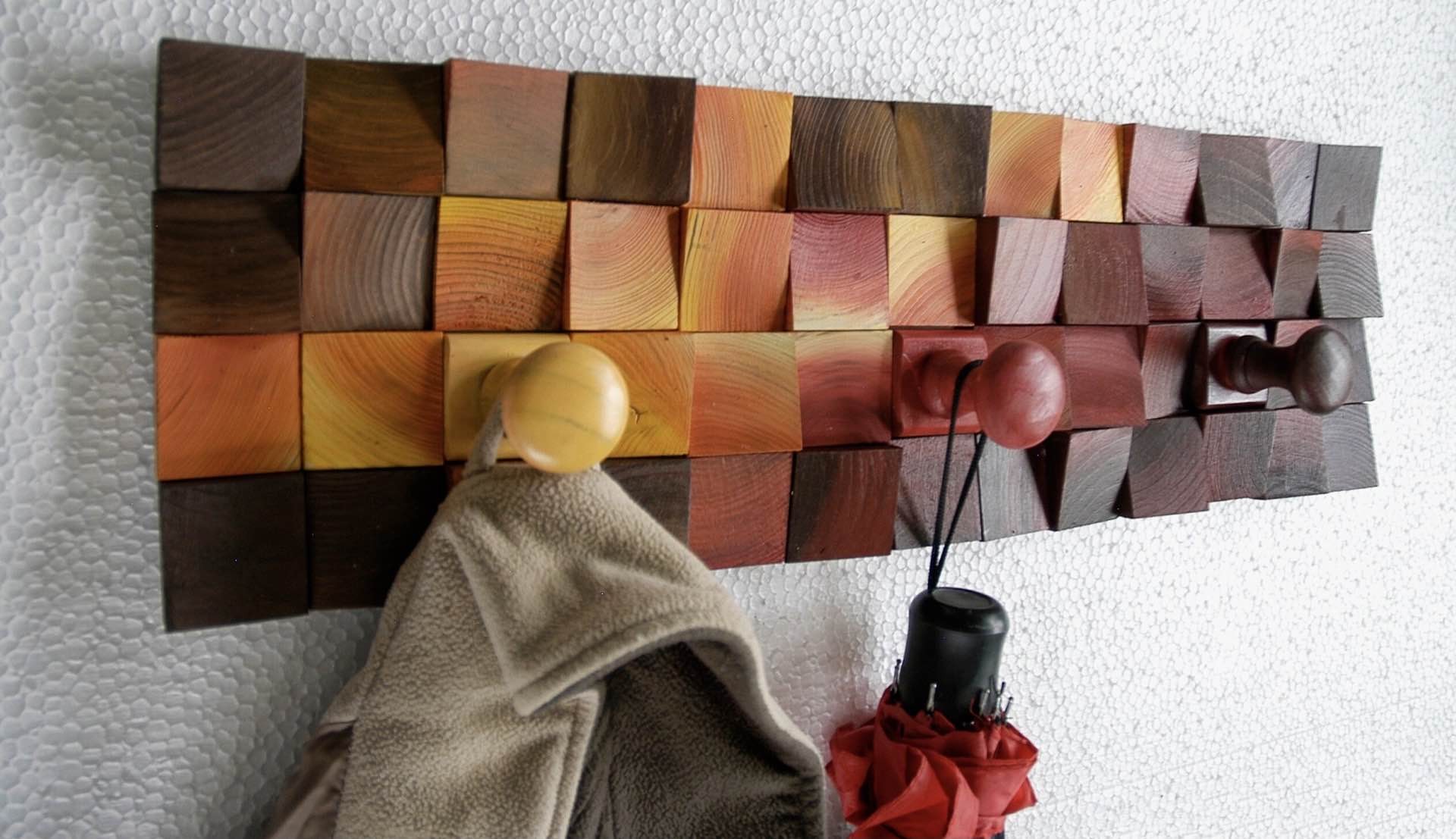 …but my favorite of all has got to be his signature "Magma" wall art seen at the top of this post. Oh, I should also mention that those wooden mosaics also act as sound diffusers, so extra points there.
These are all handcrafted items and you should expect to pay a premium for them — the coat racks are the "cheapest" items at $120–$150 — but c'mon, how cool is your space going to look with one of these vibrant pieces on the wall?!
Go shop the Etsy page and get ready to throw your wallet at the screen.