Pixel Weather for iOS and Apple Watch
Thanks to a recent App Store feature, I discovered an app called Pixel Weather that — true to its name — has a cutesy pixelated look that adds a bit of 8-bit nostalgia to your daily forecast.
Compatible with iPhone, iPad, and Apple Watch, this weather app gives you all the basic info you need: temperature, forecasts for the next 12 to 24 hours, a 10-day forecast, relative humidity, precipitation (and the chances thereof), wind direction/speed, local air quality, UV index, and pressure — all in a fun, easy to read format.
I love how the widget looks on my iPad home screen: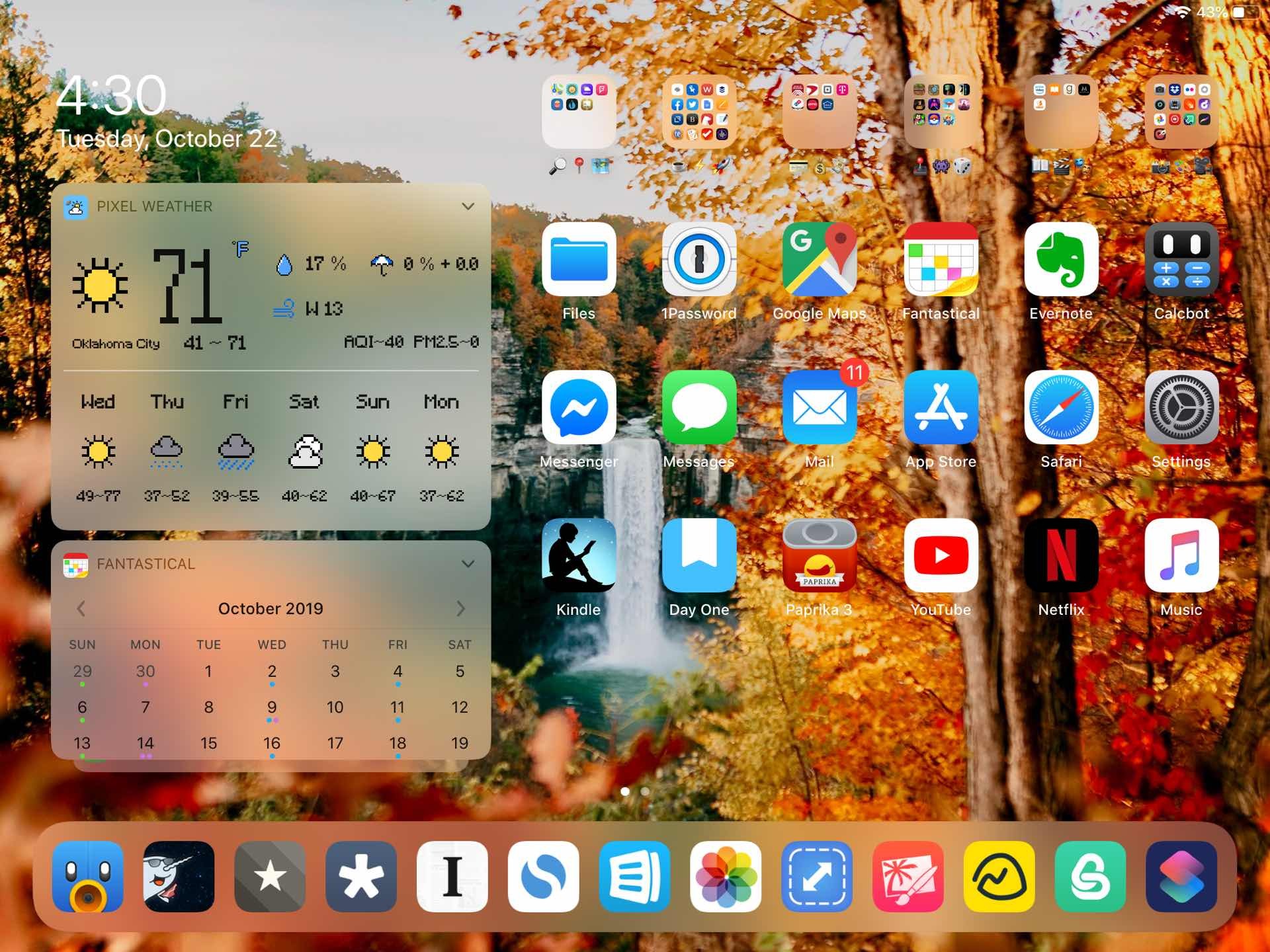 Anyway, this is a fun little weather app that really speaks to the '90s kid in me. Get it for just $3 on the App Store.