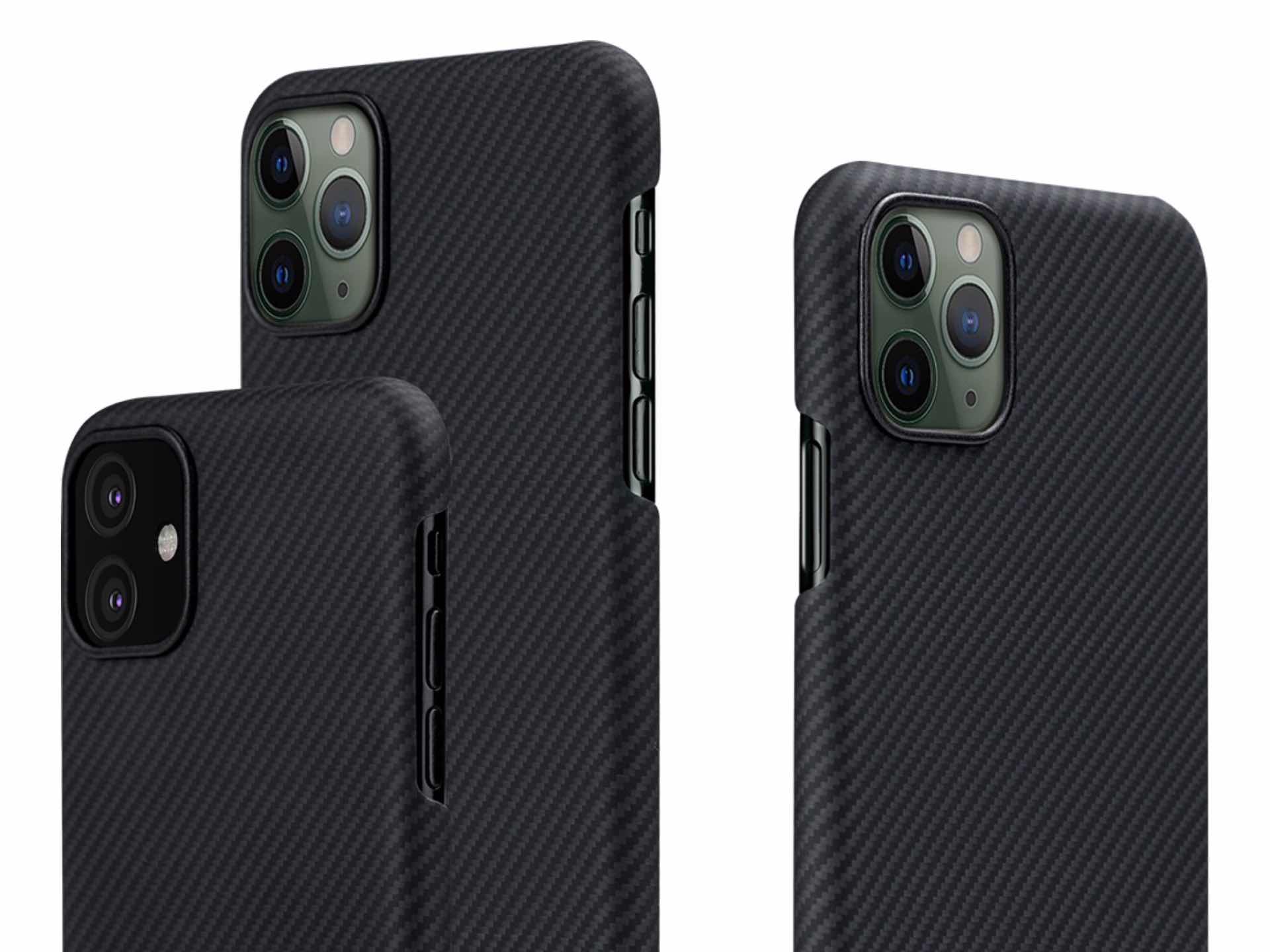 PITAKA Air Case for iPhone 11, 11 Pro, & 11 Pro Max
I've always had mixed feelings about iPhone cases. You want to protect your expensive investment, of course, but what's the point of having such a gorgeous, svelte device if you're going to cover it up with some chunky, heavy thing? The question then becomes, can you keep the phone safe and slim?
PITAKA's minimalist Air Case offers the best of both worlds. Weighing in at only 10g and just 0.6mm thick, and made from tough 600D aramid fiber, it offers ultimate protection for your iPhone 11, 11 Pro, or 11 Pro Max — without the bulk or added weight. It's also got a special "3D Grip" nonslip coating that makes it feel softer in the hand, so it's actually a pleasure to hold all day.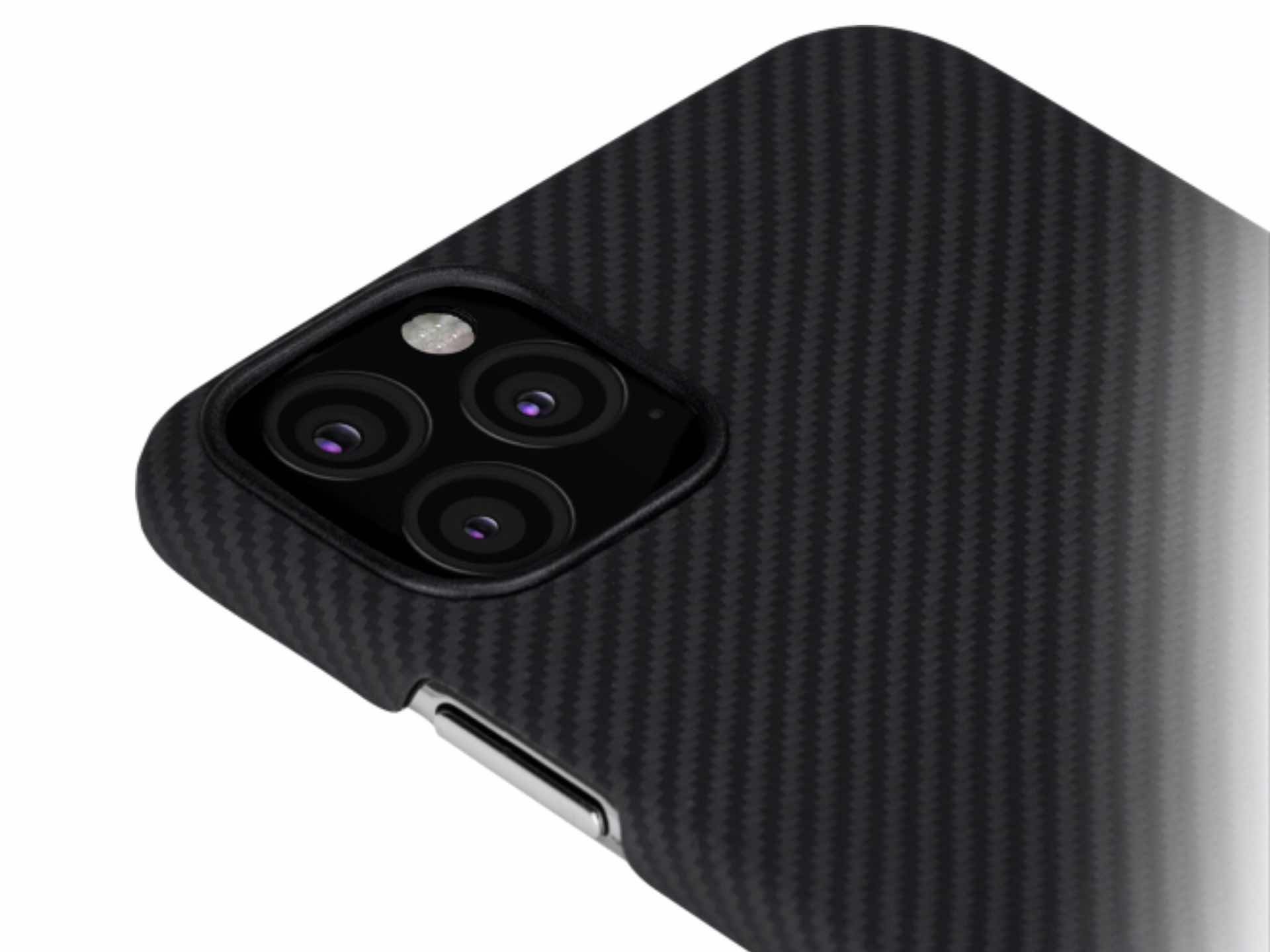 Despite the paper-thinness of the Air Case, it does have a raised ring around the camera area to keep those lenses safe. For me, the camera is the primary reason to even own an iPhone 11, so this is a crucial feature of the case.
Each version of the Air Case is $60 at Amazon.