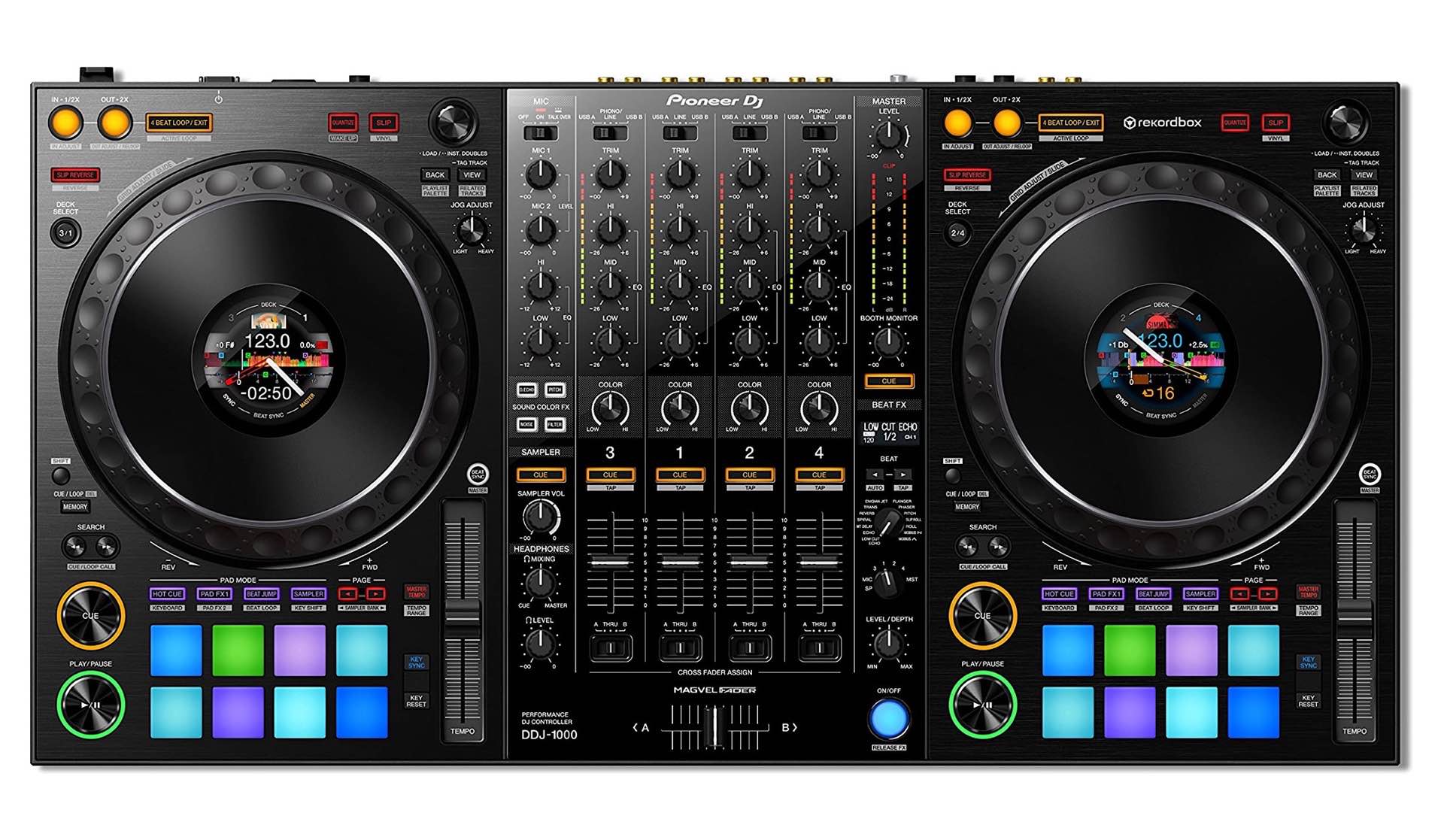 Pioneer DDJ-1000 Performance DJ Controller
Ever been at a club or big event where a DJ is performing and envisioned yourself being the one in control of the music, getting the crowd pumped and making the party an unforgettable one? Well, with the Pioneer DDJ-1000 controller, that dream can become a reality:
Whether you perform as a scratch DJ, want to flex your mixing skills, or see yourself more in the home production space, the DDJ-1000 can do it all.
Designed specifically to work with the rekordbox software, it offers four mixer channels, four inputs for connecting additional turntable equipment, 16 backlit rubber pads (for triggering FX, beat loops, samples, and more), two jog wheels with full-color LCD screens, and a whole lot more functions than I can possibly get into in this short blog post.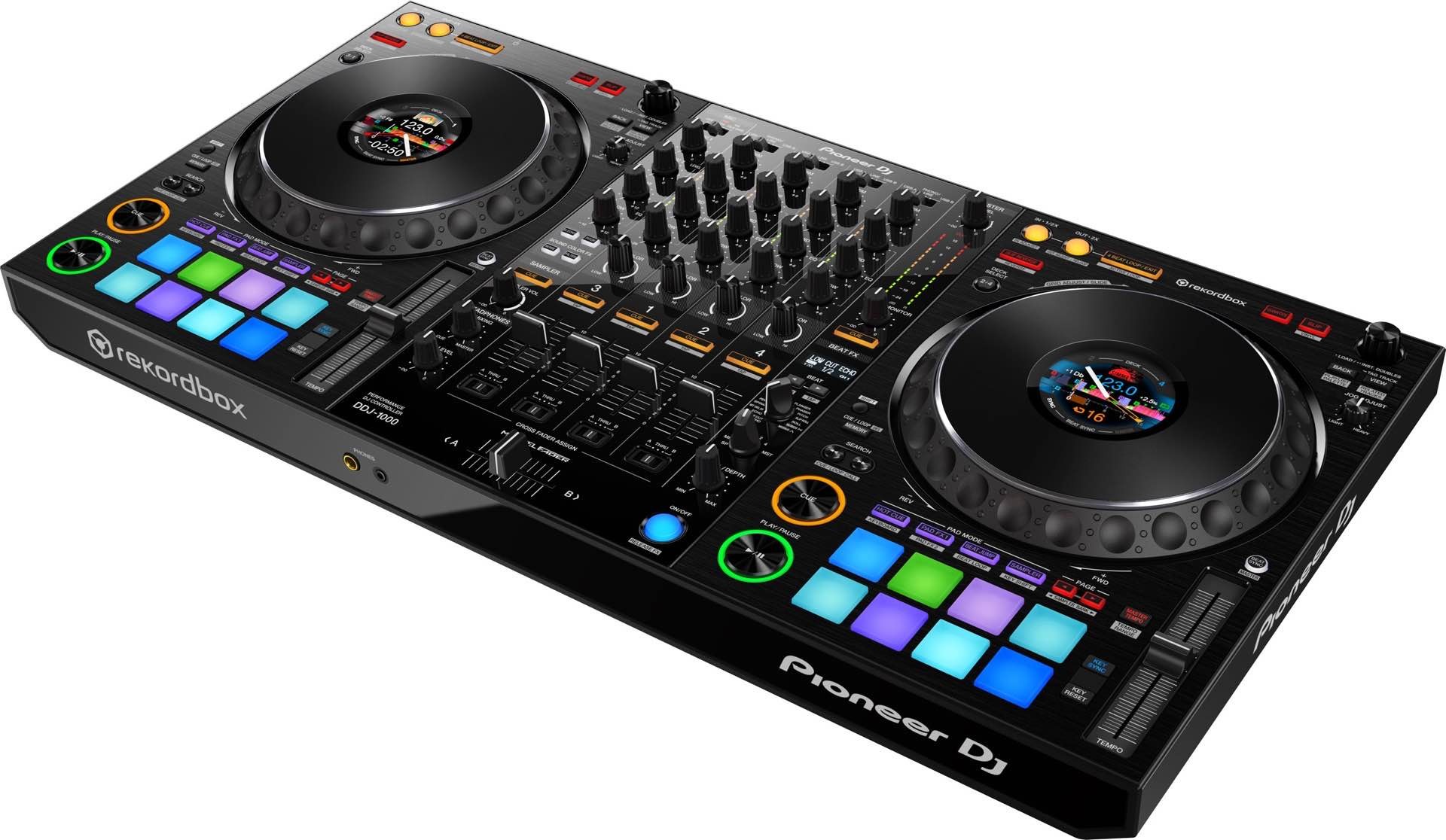 DJ Chase Me put up a 9-minute overview showing off some of the DDJ-1000's effects and other controls:
…and as he says in the video, that's only scratching the surface of what this thing can do. Learning this thing is essentially mastering a musical instrument, and even after hundreds of hours behind it, you'll still be learning new tricks and cool skills to show off at the next big event.

Get the Pioneer DDJ-1000 controller for $1,300 on Amazon.