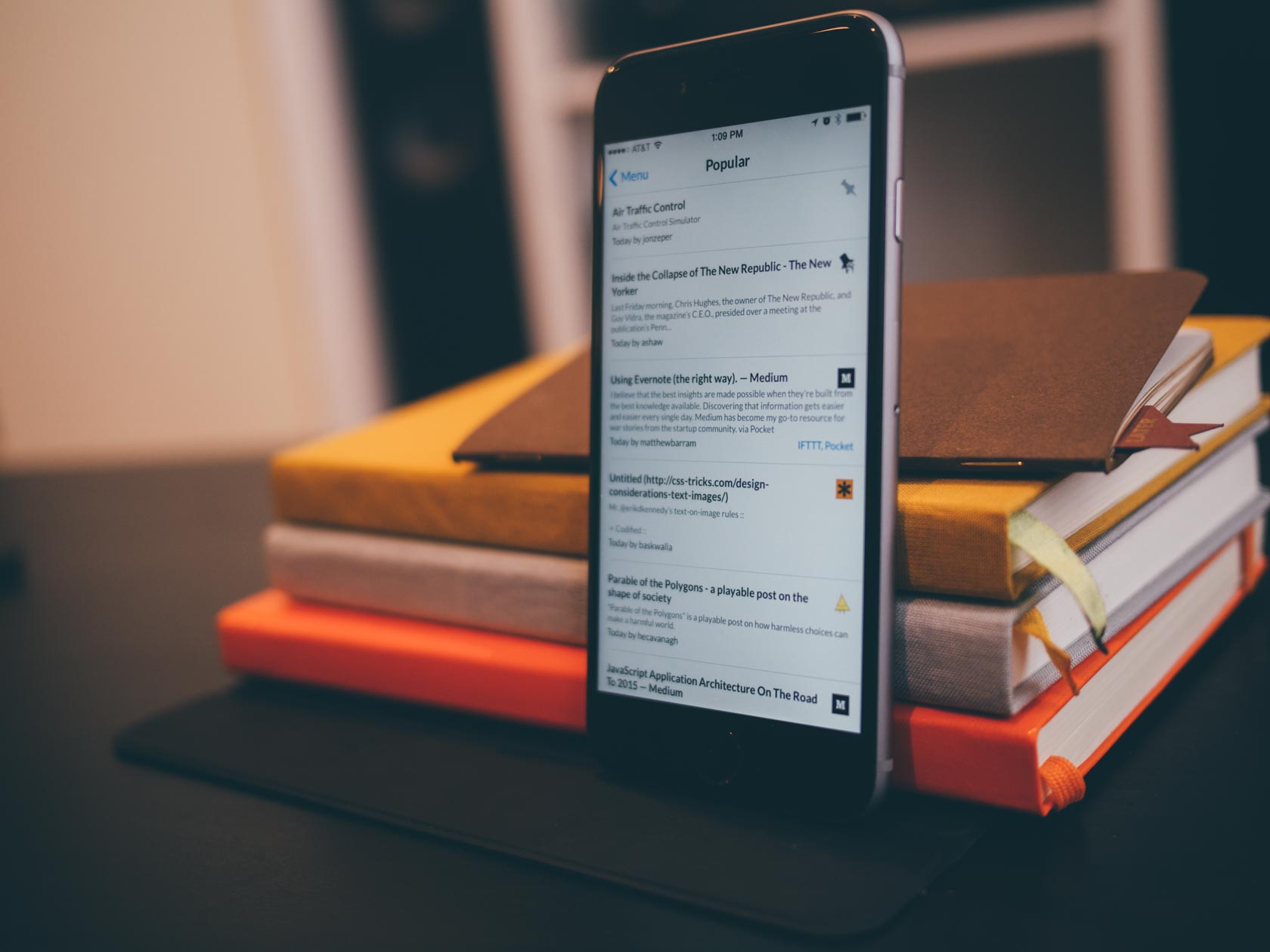 Pinner is Still the Best Pinboard App for iOS
Two weeks ago over at our sister site, The Sweet Setup, the team and I once again updated my review of iOS Pinboard apps, with Pinner continuing to hold the top spot (and a surprise contender making it into 2nd place):
Choosing a top Pinboard app has always been pretty hard to do, considering how all the best ones share so many of the same features. However, Pinner still holds up as the most solid choice for most people. It manages to walk the line between simple and geeky, offering nearly all the features you could want, but still not being all in your face about it.
If you're a fan of the Pinboard bookmarking service, Pinner is the best iOS app for reading and managing your bookmarks. Get it for $5 on the App Store.