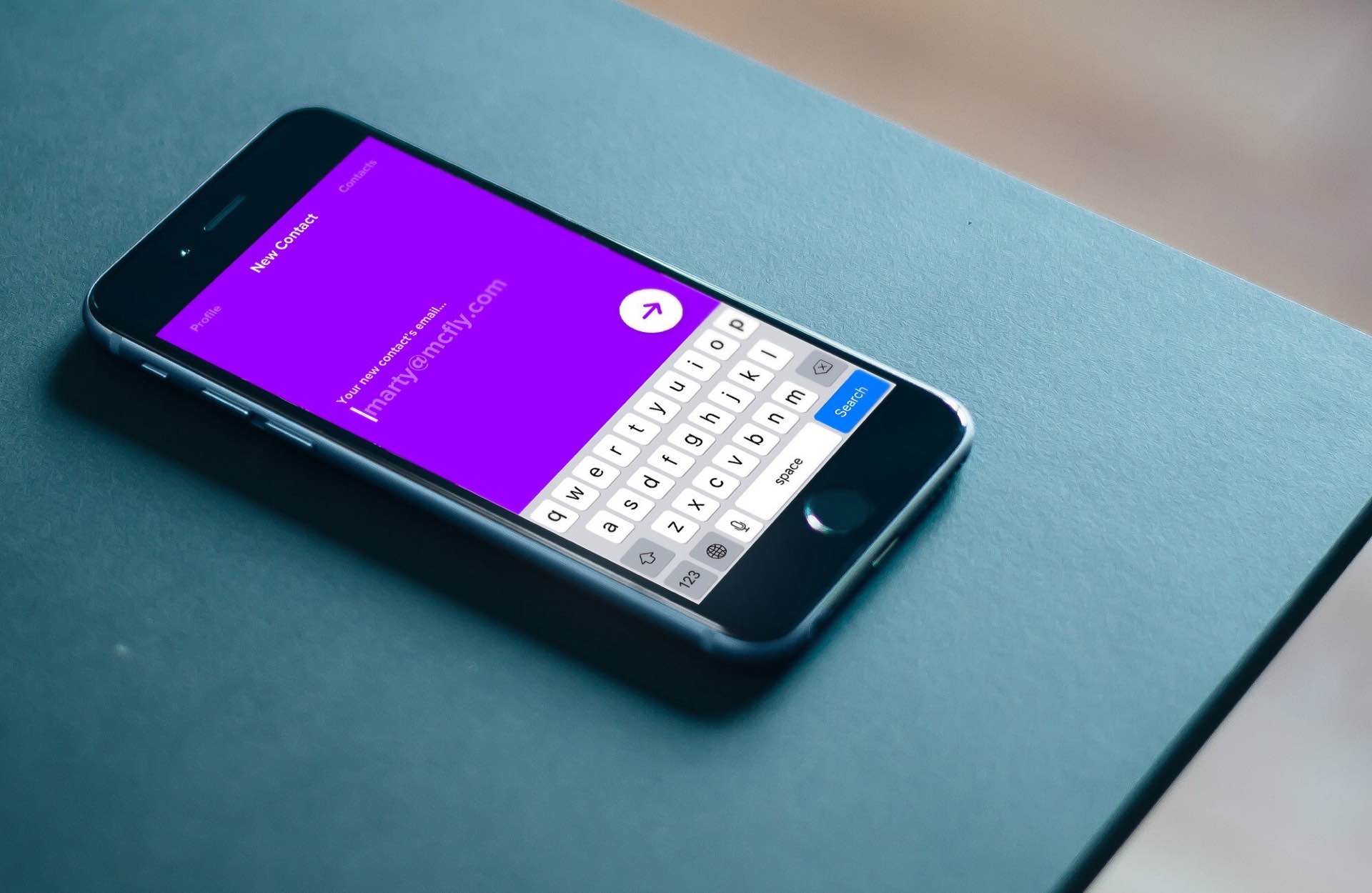 Ping — A Digital Business Card for iPhone
Ping is a new iPhone app by Wurqs that acts as a sort of "digital business card", letting you easily trade contact and personal info with people you meet. In a Product Hunt comment, Wurqs founder Carl Martin explained how it works:
By entering just one email address, Ping does the following:

Share — Sends your new contact your personal profile via email, which includes a selection of customisable prompts to inspire new conversation or further connections
Learn — Discover more about the person you met and the company they work for, as well as one click to find them on alternative social networks
Track — Explore your connections by when you met them, and add notes to each contact as reminders as you see fit
I've played with Ping a bit and it's pretty nice. Once I had my account set up, I plugged one of my old email addresses into the app to "trade info" with, and it automatically pulled info tied to that email address, such as my blog URL and Twitter bio. (From what I understand, they're using the "Enrichment" API by Clearbit under the hood to pull that data.) While adding the other person's email, it lets you quickly add a note about that person so you can later recall why/when that contact was made.
Ping is free to download, and as of this writing (February 6th, 2016) there are no in-app purchases or ads to speak of.