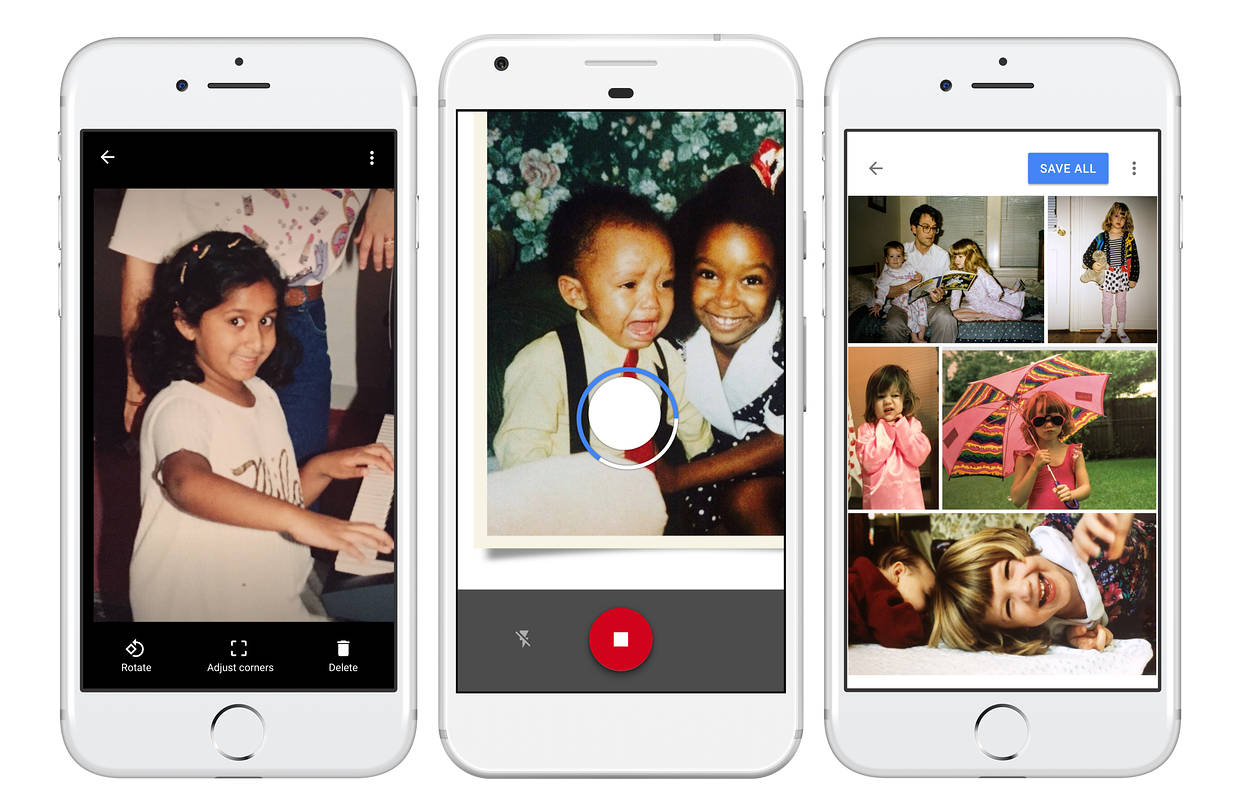 PhotoScan – Scan Your Old Photos
Google's PhotoScan is a free application aimed at helping you digitize your old photo collection. While it's not as good as sending your collection to a scanning company, I was impressed with my results.
Our friends at MacStories have a more detailed look.
You can download PhotoScan on the App Store for free.