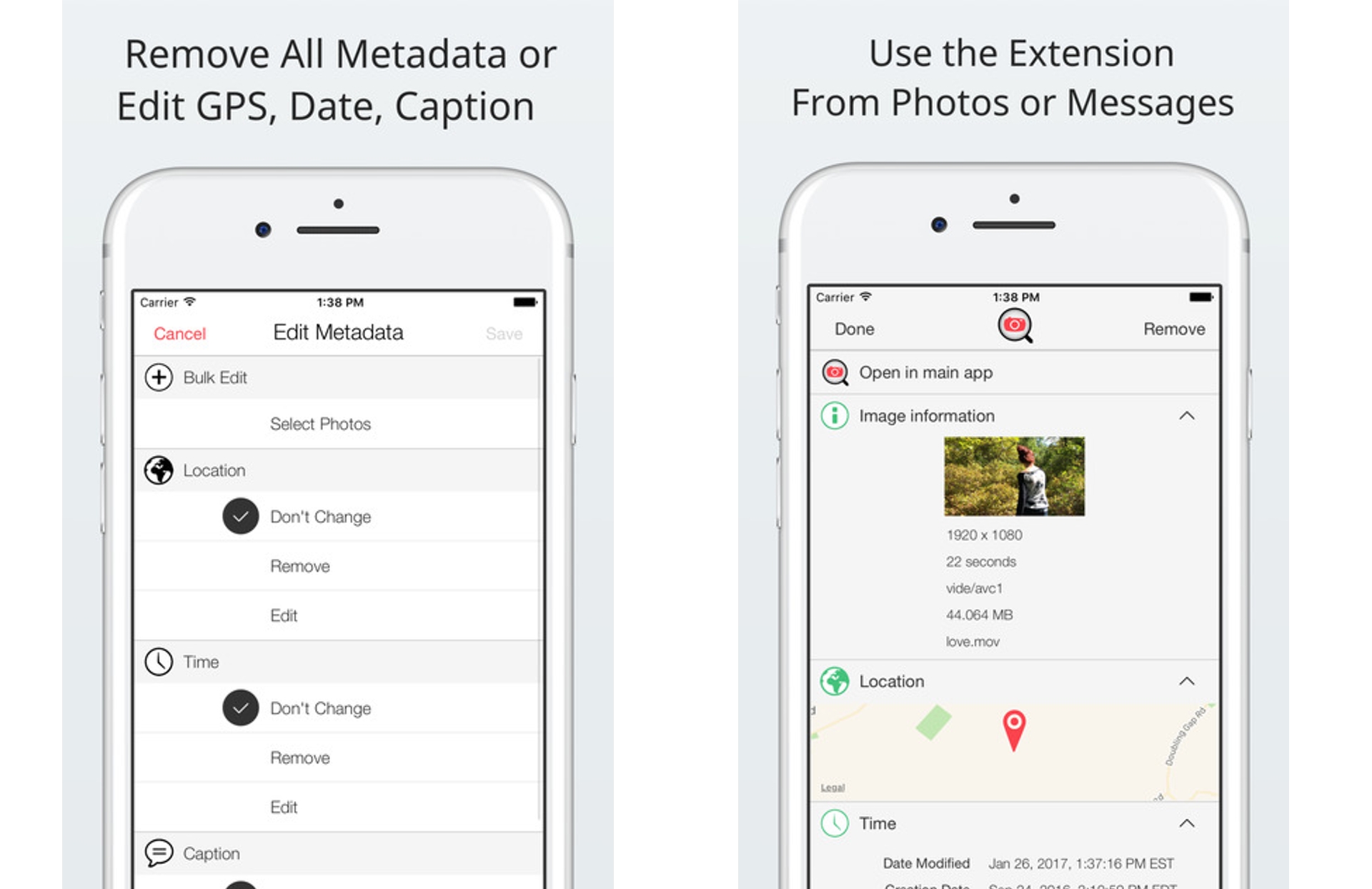 Photo Investigator
I had a few photos that were taken on a camera that had the wrong date and time set, so I wanted to change the EXIF data on them. Google Photos uses the EXIF data to organize them, so getting the data wrong would put them in the wrong spot.
I searched for a few apps, and settled on Photo Investigator. It's a free download, but you'll want to do the $2.99 IAP to unlock all the features. It's not the best looking app, but it gets the job done. It can even delete the original photo as it creates the new one.
Download it on the App Store for free.