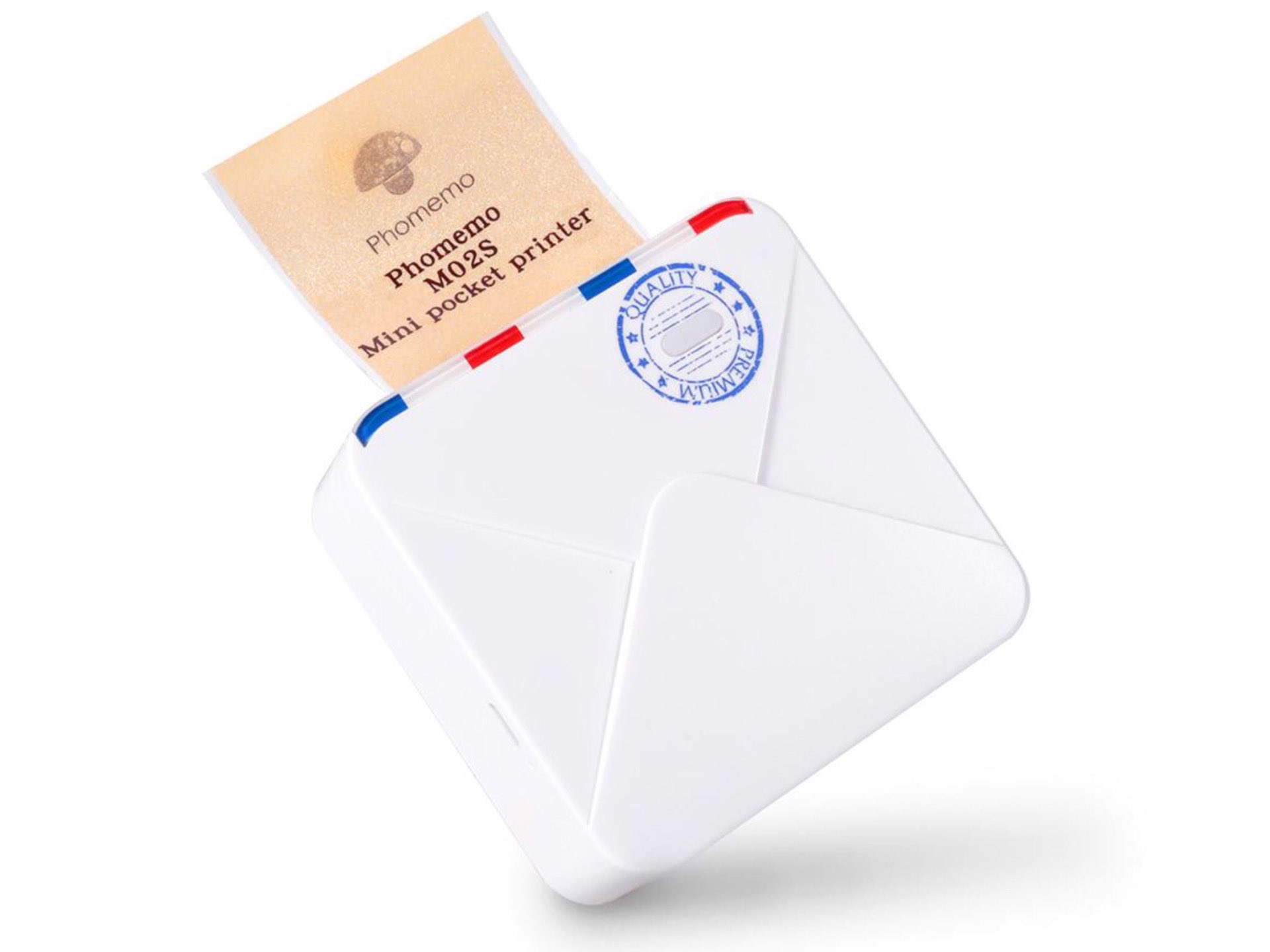 Phomemo M02S Mini Pocket Printer
Phomemo's ink-free M02S Pocket Printer is a cute little gizmo that lets you wirelessly print all kinds of stuff. With its companion app you can print photos, drawings, to-do lists, packing lists, memos, sticky labels, and more — all from your phone. The design of it is modeled after a retro-style envelope, which…c'mon, that's adorable.
Come to think of it, the M02S kind of reminds me of that Little Printer from eight years ago (which got something of a mini-revival last year, after software developer Joe Rick took a personal interest in the device back in 2017). If you never got a chance to pick one of those up, this is a close second to that experience.
It prints at 300dpi on a variety of paper rolls they sell, but do keep in mind that it only prints in black-and-white or in blue, depending on the paper you're using. You can't do full-color photos or anything like that.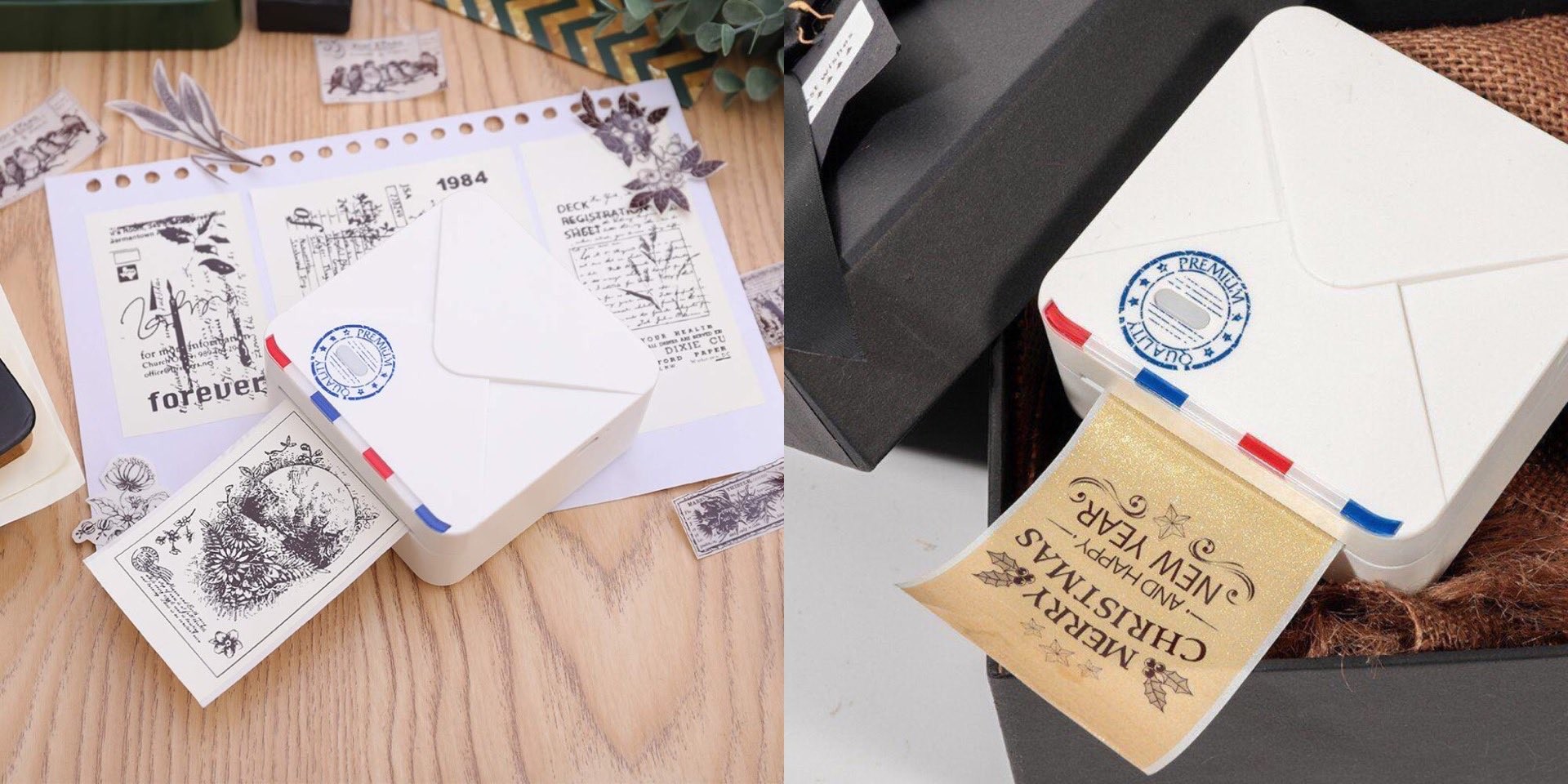 Get the M02S printer for $99 on Amazon.