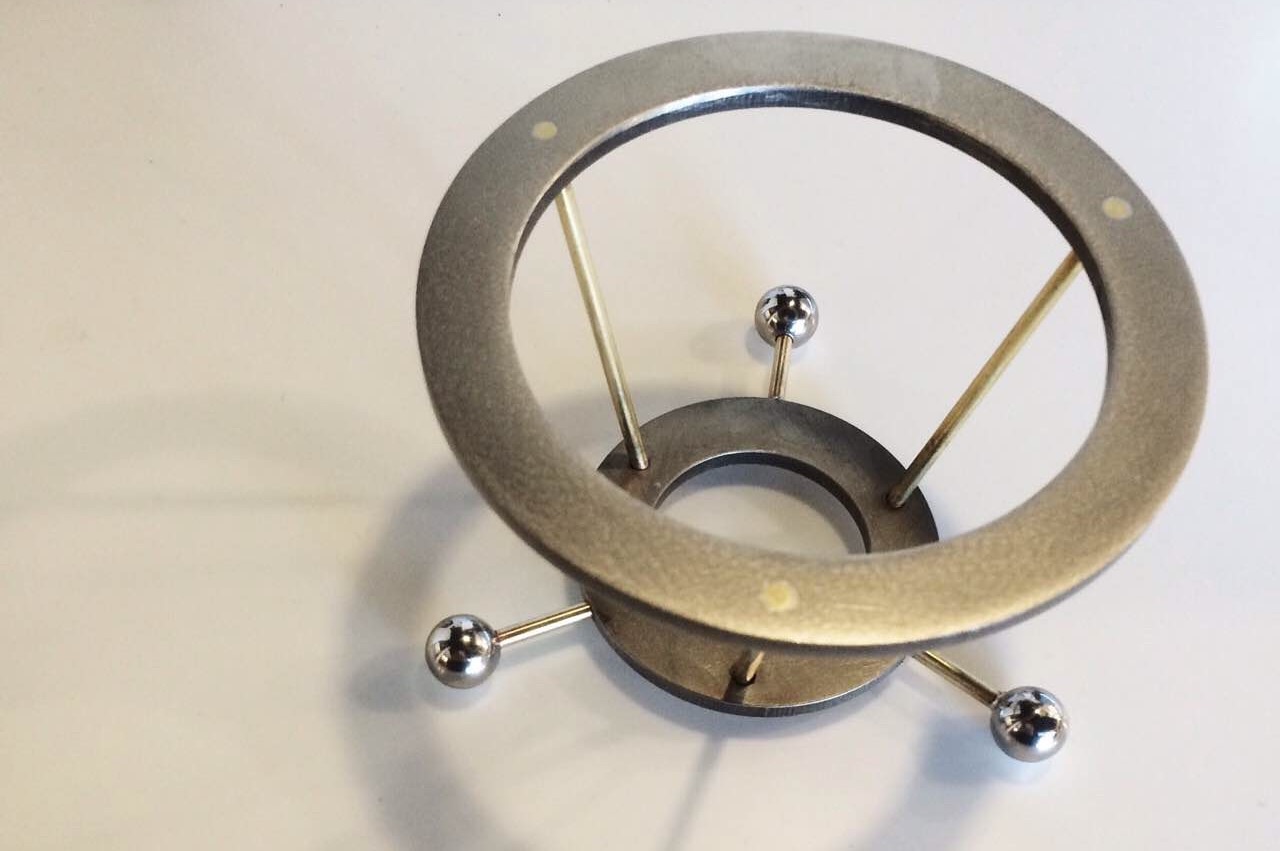 Phoenix70 Pour Over Coffee Brewer
The handmade, single-cup Phoenix70 pour over coffee brewer — recently profiled on Sprudge.com — looks like something straight out of the 1960s space age. Really, it's just a framework designed to support a paper cone filter.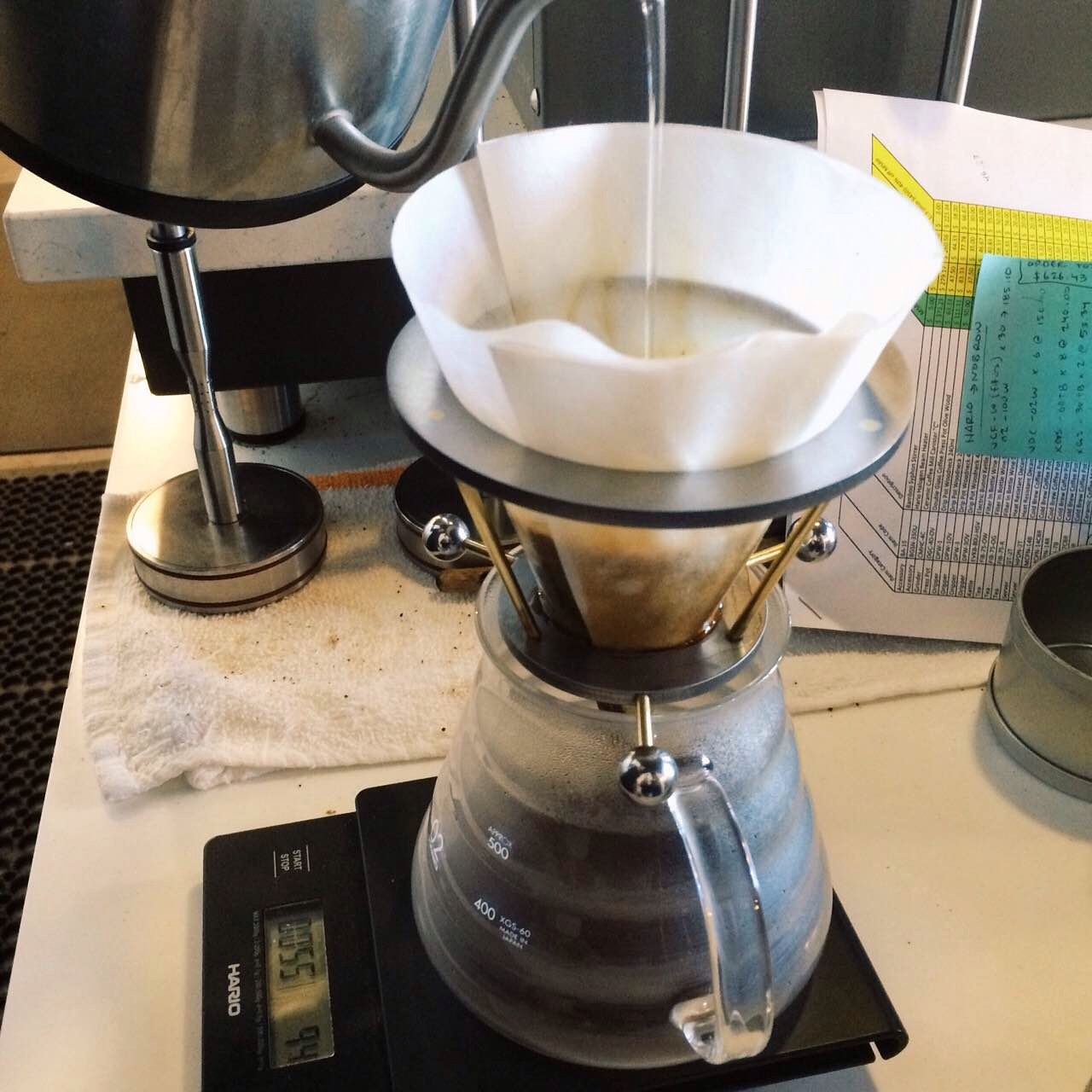 The open-walled design means it will lose more heat during extraction than a typical pour over brewer, but as one Reddit user (and local friend of the Phoenix70's manufacturers) explains:
On v60 I usually brew around 195 and this I'm brewing at 205, resulting cup sits around 185 which is perfect for consumption, and the nuanced aspects of the coffee emerge almost immediately.
(That same Reddit user is the credit for both images used in this post.)
I've not had a chance to try this brewer out yet, but I'm intrigued. If you're feeling a little adventurous, the Phoenix70 brewer is $64 at Saint Anthony Industries.