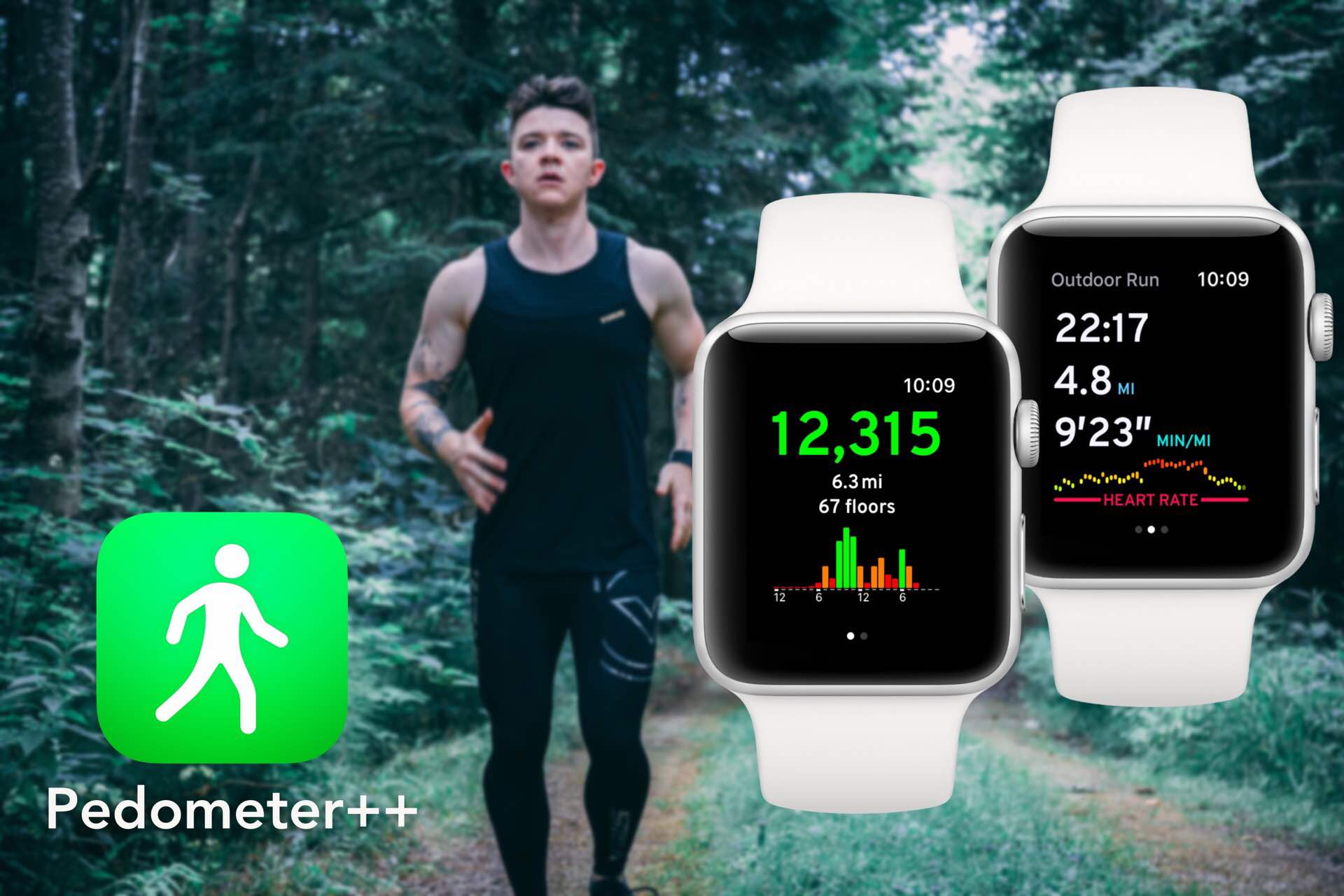 Pedometer++ 3.3 for Apple Watch and iPhone
Background photo: Alora Griffiths
---
Overcast 5 wasn't the only app update we got excited about this week. David Smith's step tracker, Pedometer++ — the older sibling of Sleep++ and Workouts++ — updated to version 3.3, bringing with it some nice upgrades on the Apple Watch side of things.
In a blog post (which labels the update as v3.2, whoops!), David explains:
The old Apple Watch app was extremely limited in what it could do. In many ways a holdover from when it was first imagined for the original Apple Watch. The capabilities and performance of modern Apple Watches have moved forward profoundly since then. This update is all about taking advantage of everything that is now possible on the Apple Watch and turning Pedometer++'s watch app into a first class experience for all pedestrian workout types.
With the 3.3 update, Pedometer++ now provides a completely customizable workout metric display, which can be tailored to show only what you find most useful during your workout (with metrics like duration, distance, steps, heart rate, average speed/pace, elevation, and calories). Simply swipe left from the workout screen to configure this.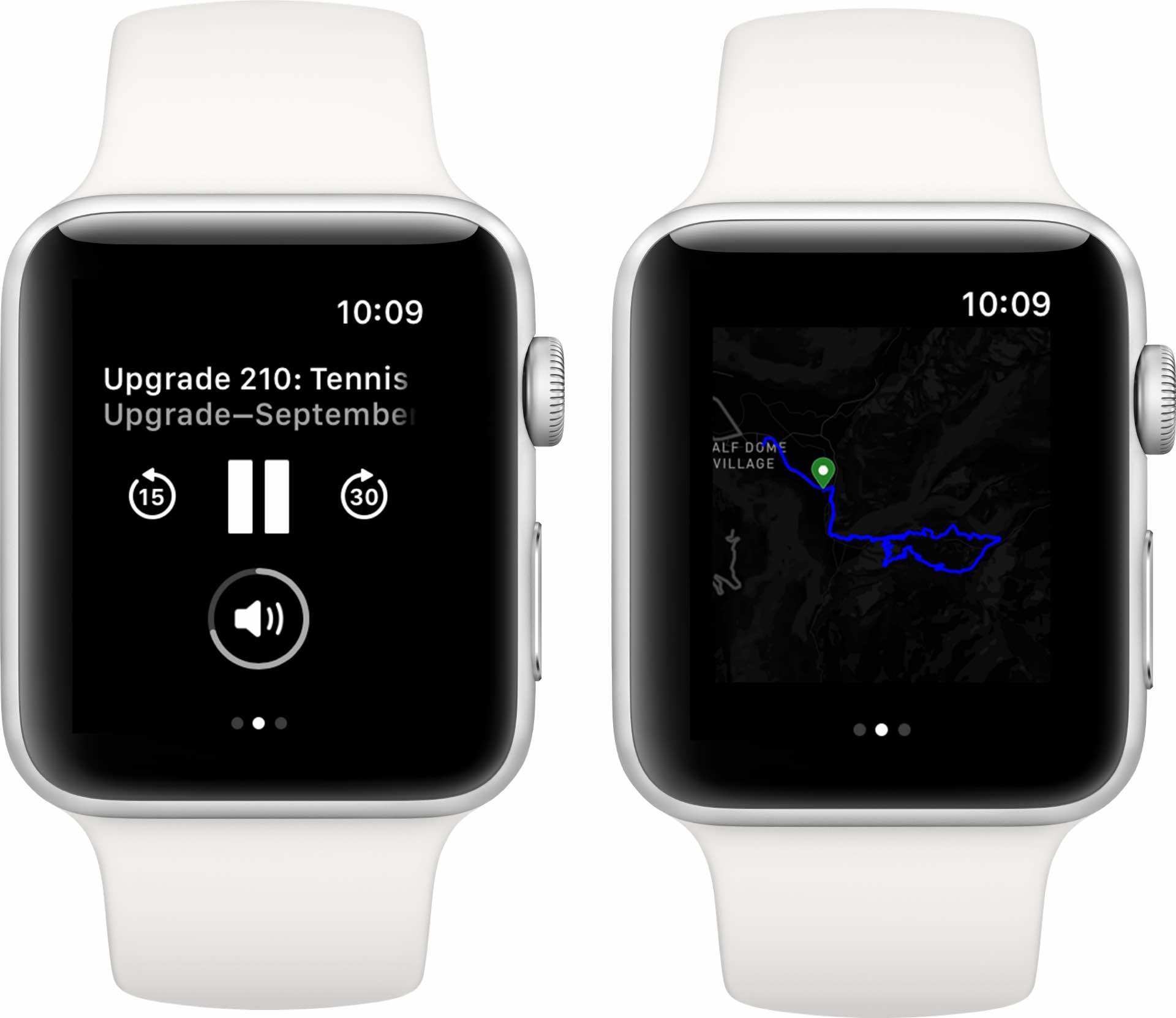 If you swipe right from the workout screen, you'll find the new built-in media player for controlling audio playback without having to leave the app, and if you swipe right again you'll reach a newly added GPS map of your current workout track, right there on your wrist.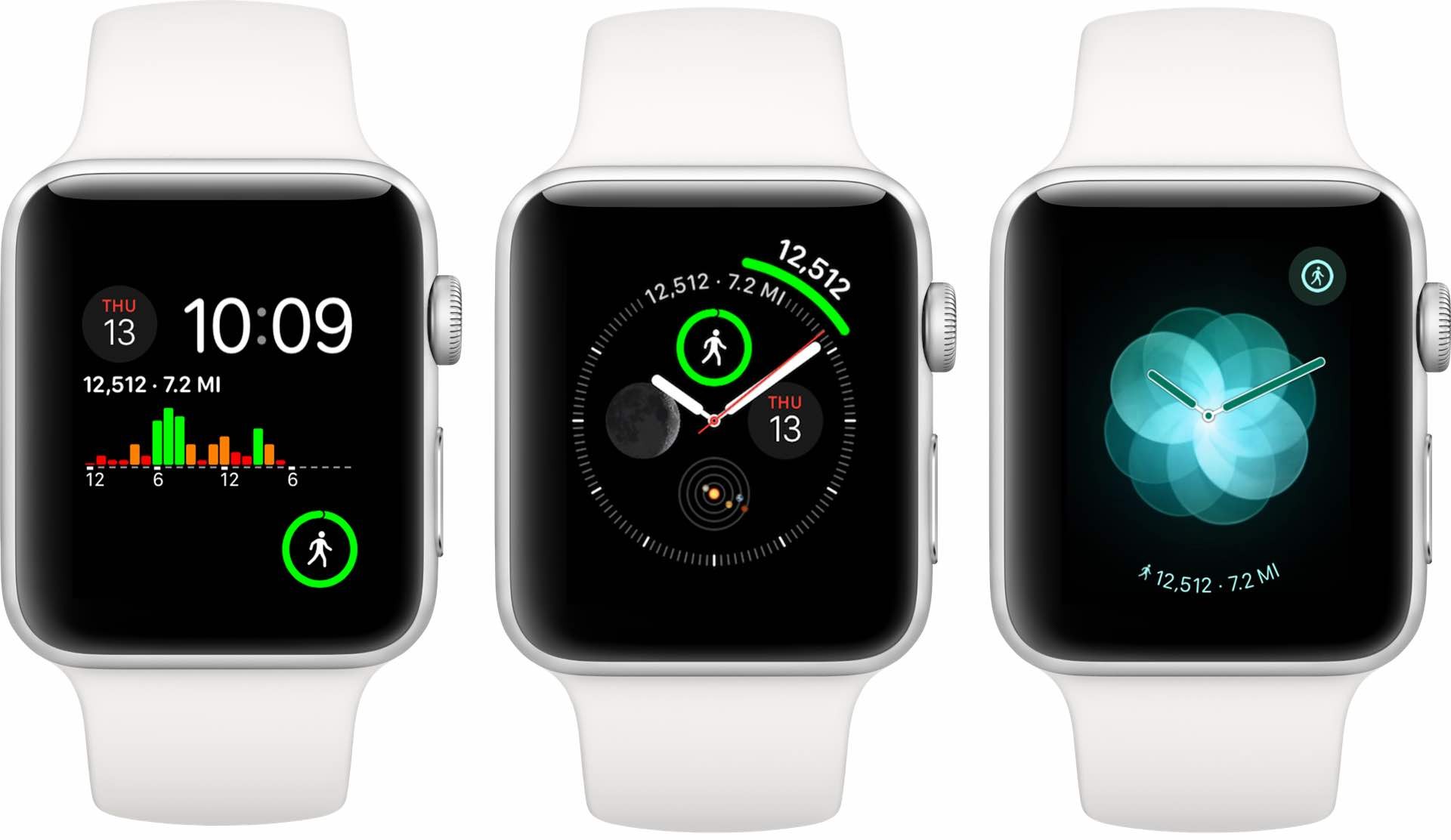 Pedometer++ has also adopted all of the Series 4 complication types:
I especially like the look of putting Pedometer++ as the top middle complication on the analog watch face. Your goal progress will be indicated by the colored circle filling in through the day with your current step count shown along the watch bezel. In the Modular face you can now even have your detailed daily step graph shown in the middle of the face at all times.
Great update to an already useful app. Grab it for free (!) on the App Store. (I recommend leaving a "tip" in the app to support David's work.)