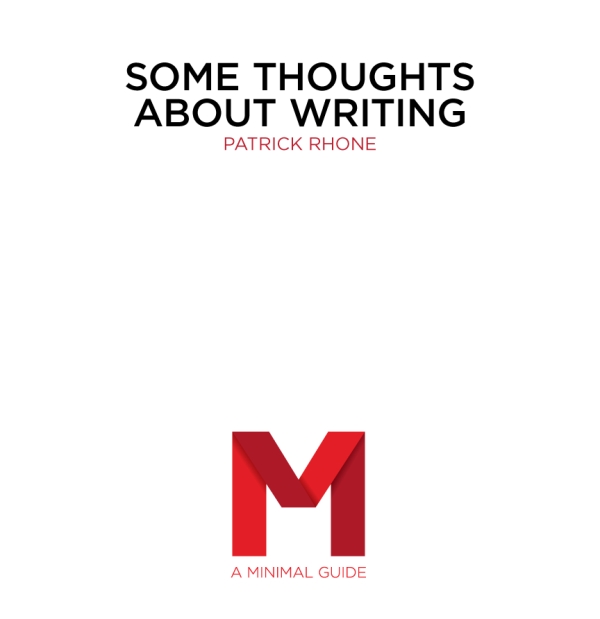 'Some Thoughts About Writing' by Patrick Rhone
My friend Patrick Rhone has just released another one of his "living guide" eBooks, this one titled Some Thoughts About Writing.
In it, he discusses what it takes to be a successful, professional writer, and provides some excellent tips along the way. It's a "living" book because it will likely receive updates with new content in the future, all of which are absolutely free to existing customers.
The book is only $5, so treat yourself to a lovely weekend read and support a great writer at the same time.