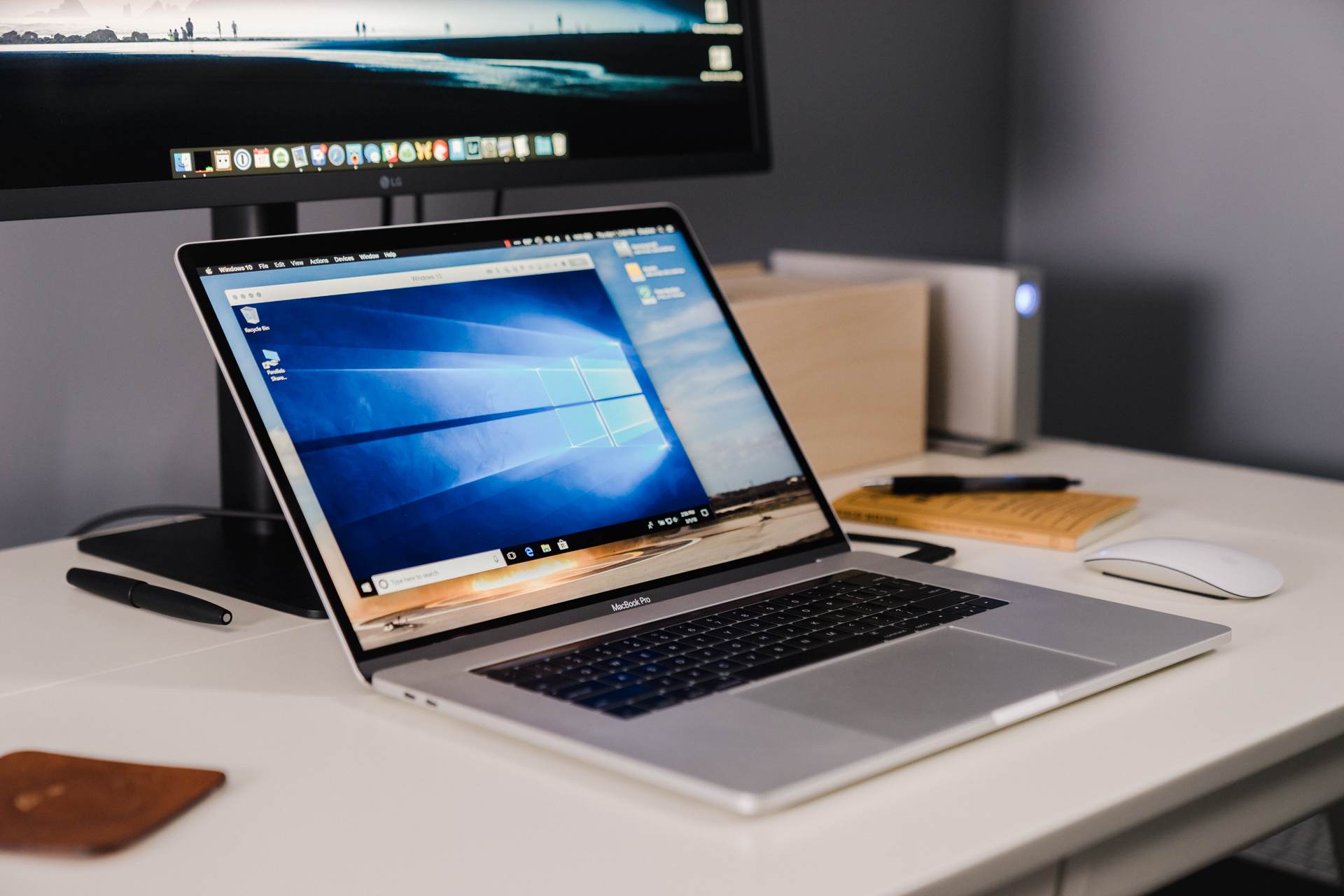 Parallels Desktop
Over at The Sweet Setup, Stephen Hackett looked at the best app for running Windows on macOS. While I never love launching Windows, I have a few things at my day job that require me to use it.
Parallels Desktop is the best way to run Windows on your Mac. It offers lots of flexibility when it comes to which operating systems it can run and it offers a customizable experience to make it your own.
You've got two options when it comes to running Windows on macOS. If you want to use the full power of your Mac (gaming, high powered app, etc), Boot Camp is a great option. If you just need to run a single app, virtualization is the way to go. Read Stephen's review to learn about all the solutions (and apps) you can use.