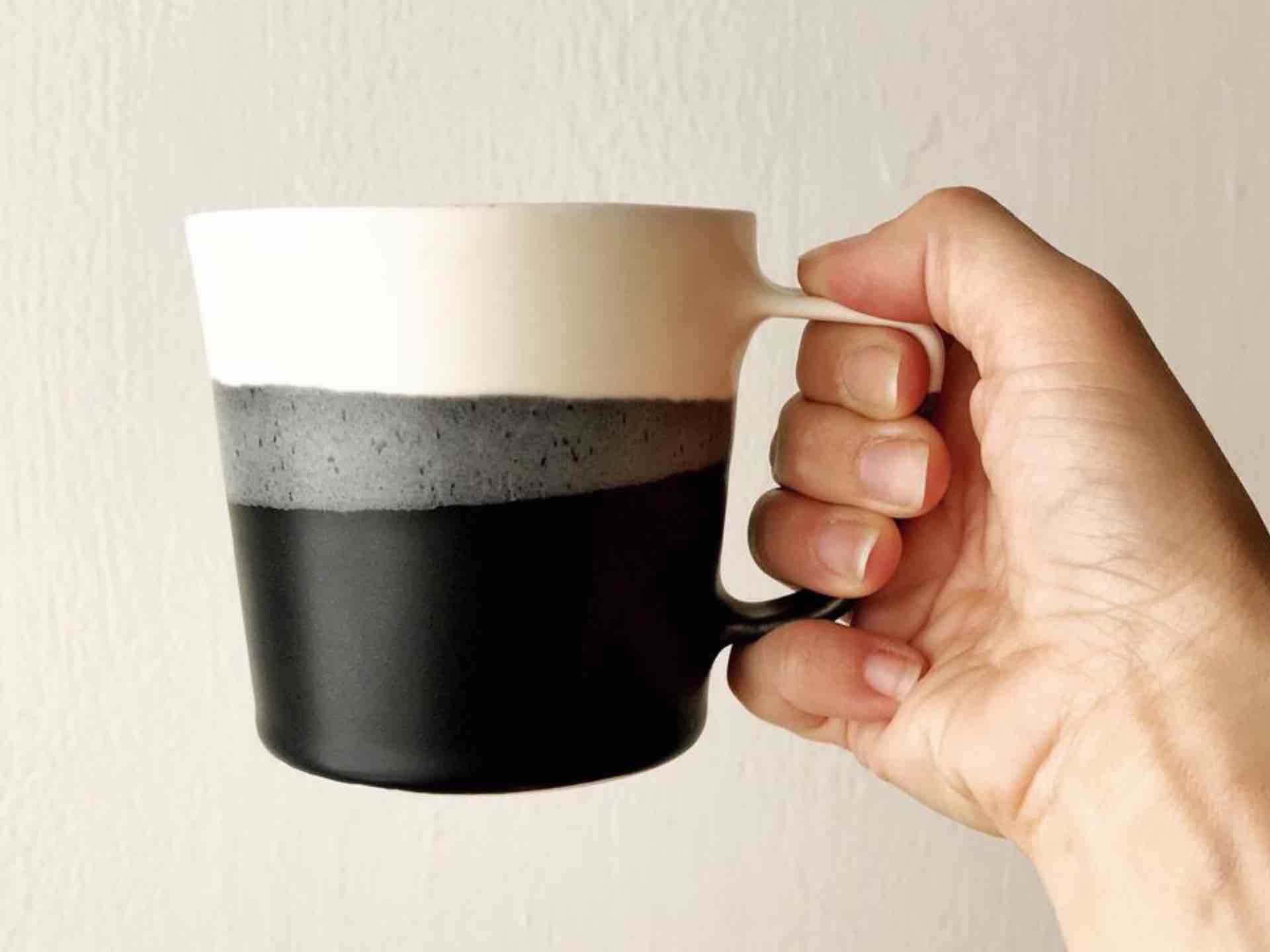 Paper & Clay "Faroe" Mug
Paper & Clay is a Memphis-based handmade ceramics studio owned by potter Brit McDaniel, who draws inspiration from modernist Scandinavian design to create beautiful everyday objects. One of those is the darn pretty Faroe Mug, named for the islands off the coast of Denmark.
This is one of those mugs you can pick up and immediately know it's a substantial, quality piece with loving attention to detail. The duo-tone satin glaze (which they make from scratch) gives a nice splash of color while maintaining a minimalist look, while a subtle divot on the handle top gives your thumb a natural, comfy place to rest.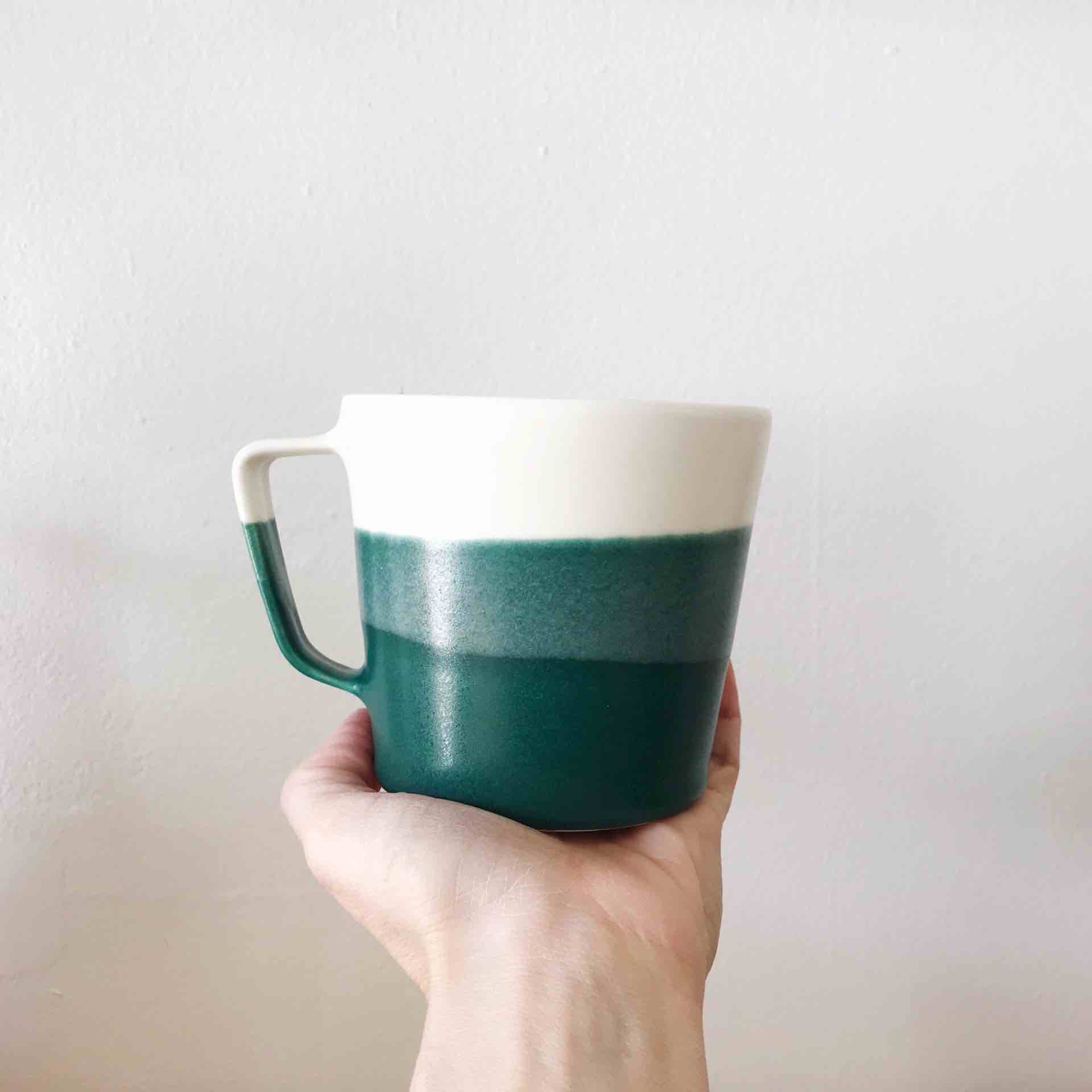 The wide mouth and tapered bottom — sort of the inverse shape of their similar-looking Dipped Danish Mug — makes this 12-ounce mug great for making and drinking lattes when you're not using it for regular coffee, tea, or hot cocoa. It's thick enough to keep your hands safe from the heat without being outright heavy, and it'll hold up to the microwave and dishwasher just fine (though do be gentle with it; it's not indestructible).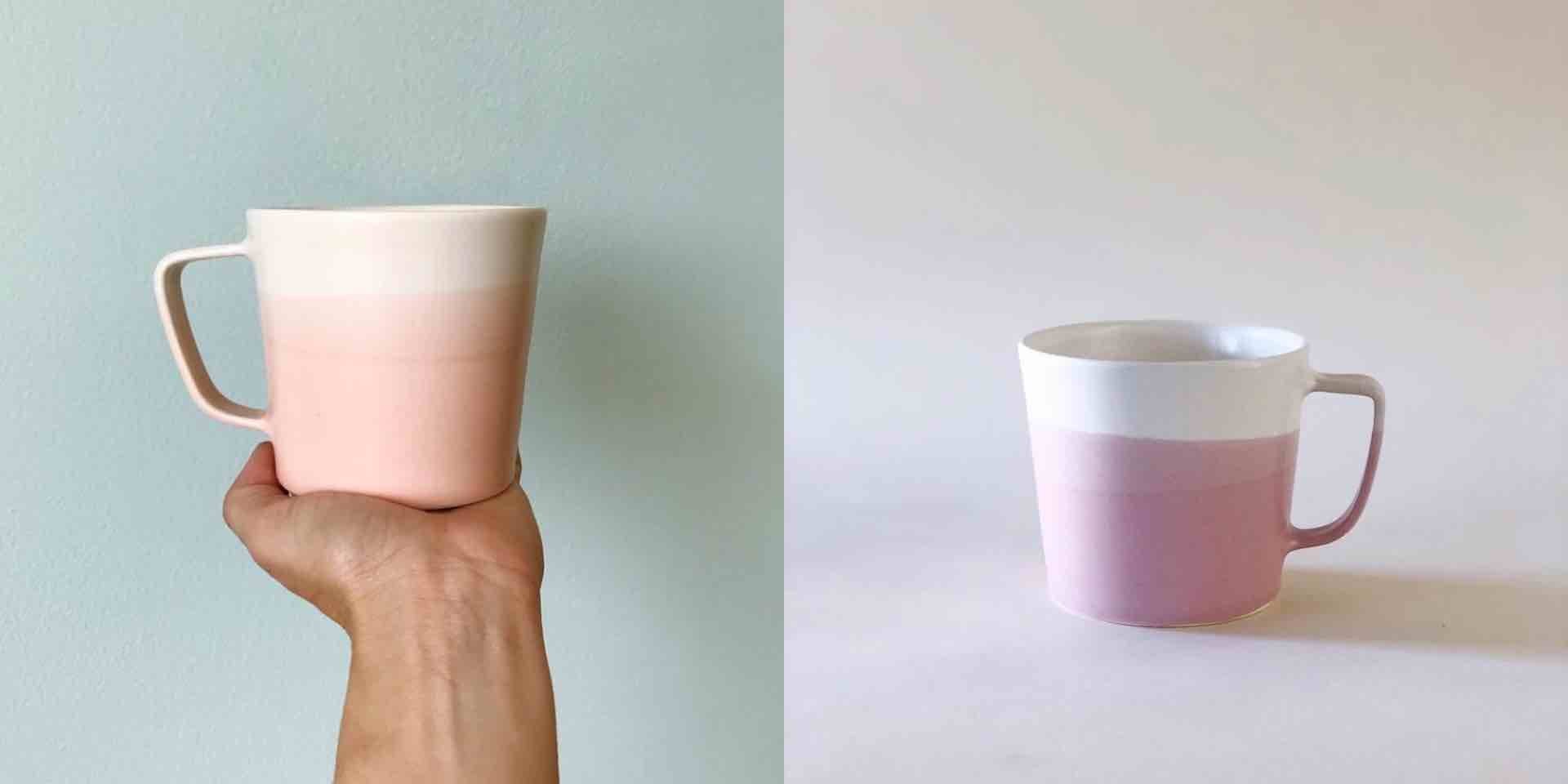 Each mug is $44 USD at Paper & Clay and comes in one of eight dip colors: Peach, Persimmon, Mint, Black, Grey, Lilac, Sage, and Finch.
---
Note: As of December 30th, 2019 the shop is closed for the holidays, but you can still place orders now and they'll be shipped when they return in January.