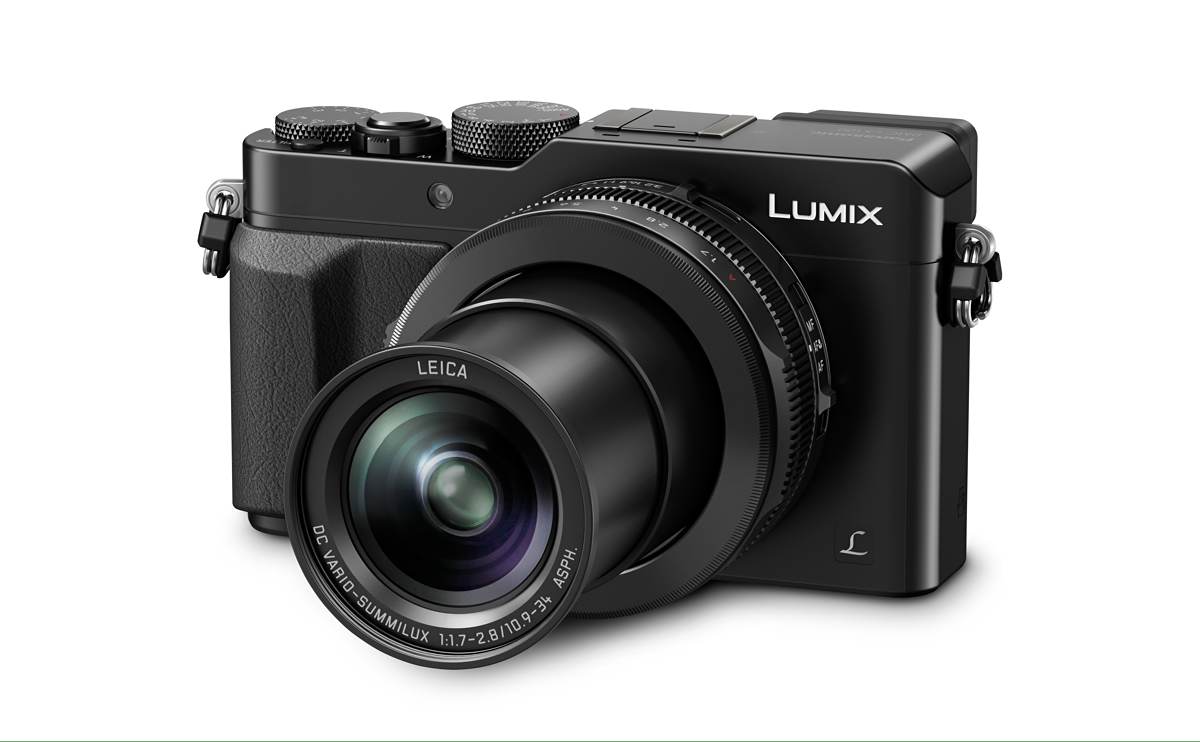 Panasonic Lumix LX100 Micro Four Thirds Camera
Not to be outdone by the Fujifilm X100T, Panasonic have announced their own micro four thirds camera: the Lumix LX100. It looks to be a sort of poor man's Leica, which I mean in the best possible way.
Equipped with a 12.8MP sensor and a super-fast 24-75mm f/1.7-2.8 Leica DC zoom lens, this is an impressive portraiture rig right out of the box. Newbies be warned: there is no fully-automatic shooting mode (A), though there is a hardware switch to easily toggle between 4:3, 3:2 and 16:9 aspect ratios.
The LX100's ISO range is 200-25600, the upper limit of which is only half that of the X100T (extended mode). The LX100 does have one major advantage though: it can record 4K video, whereas the X100T can only do 1080p (a spec I never thought I'd apply the word "only" to). Panasonic claims this 4k mode will be able to capture 8MP stills at up to 30fps.
You can get a full spec comparison at B&H. The LX100 is expected to release near the end of October 2014, and can be pre-ordered on Amazon for $900.