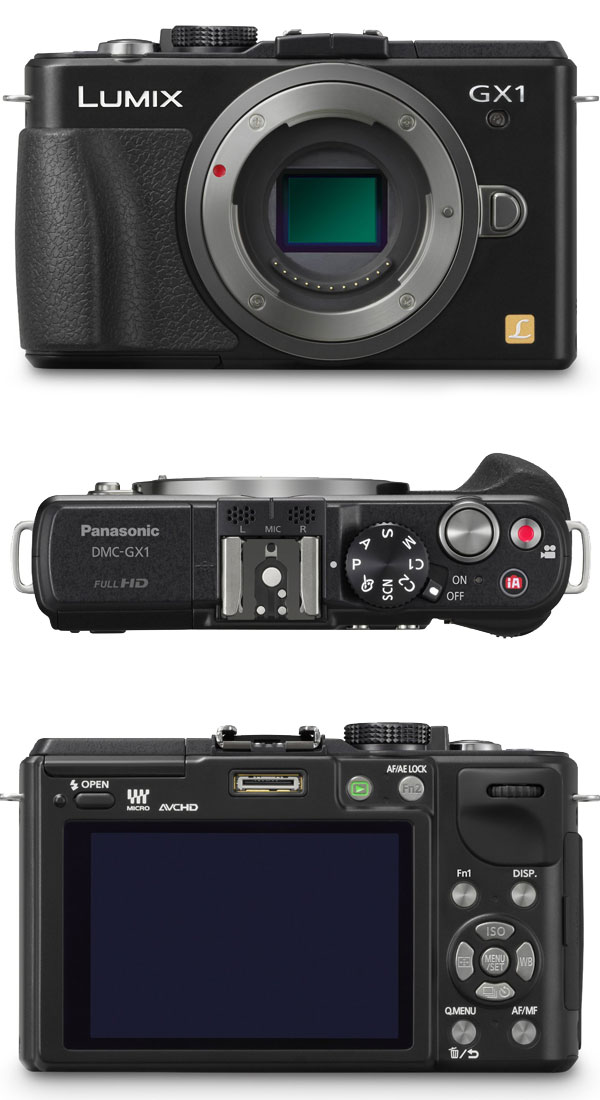 Panasonic Lumix GX1, Micro 4/3 Camera
Oh snap. If you've been thinking of moving past the "my iPhone is my only camera" stage, then today might be your day.
Back in 2008, Panasonic was one of the first companies to introduce Micro Four Thirds cameras. Basically, a Micro 4/3 system — also known as a Mirrorless camera — is a world-class amalgamation between a DSLR and a pocket-sized point-n-shoot. It has several of the components which make an expensive DSLR great (large sensors, interchangeable lenses) and combines it with the portability and size of a compact camera.
The GX1 is one of the best Micro 4/3 cameras available on the market today — especially at it's price. David Babsky called it "the absolute best value available today." Digital Photography Review gave the GX1 a silver medal saying it is an "extremely satisfying camera to use."
And right now the GX1 is on sale at Amazon.com.