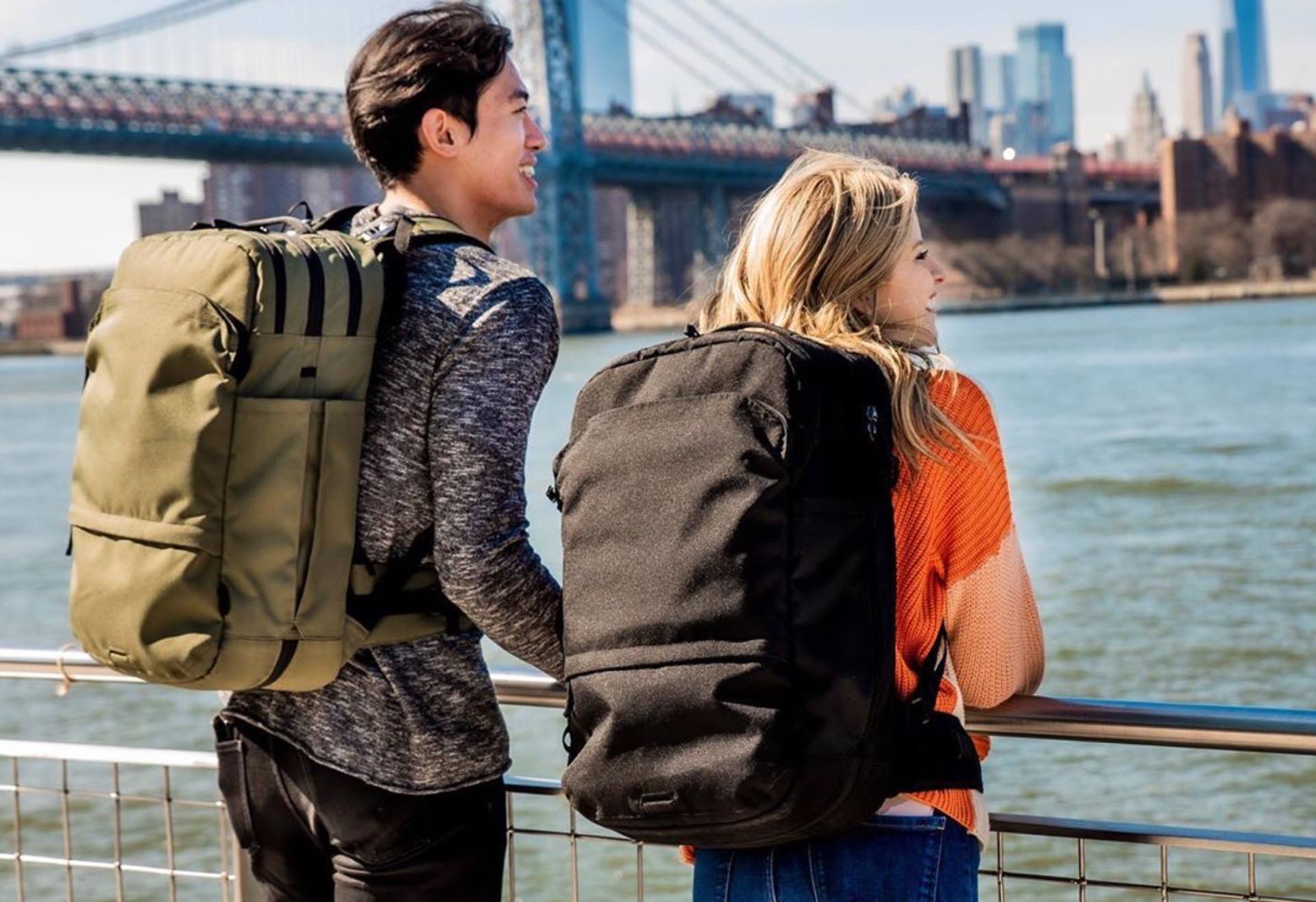 Pakt Travel Backpack [Indiegogo]
Remember that Travel Coffee Kit that Pakt did a Kickstarter for last year? Well, this travel-obsessed, environmentally conscious company is back with yet another product designed to be an essential companion on all your journeys.
Created in collaboration with Chase Reeves — a notable bag enthusiast in his own right — the Pakt Travel Backpack is a carry-on compliant travel bag with a slew of features to help you stay organized, mobile, and secure. Some of them have been helpfully compiled by this review on the Sutton+Grove fashion blog:
A lay-flat dual compartment, zip-around construction
Combines the packability and organization of The Pakt One with the convenience and portability of a backpack
Carry-on friendly
Packs like a suitcase yet carries with the comfort of a hiking pack
External water bottle pocket
Lockable zippers
Tough and stylish exterior with a water-resistant coating and waterproof pocket
Removable hip strap that becomes stand-alone day pack, lockable zippers and much more
A luggage pass-through that allows your backpack to stack on a suitcase easily
One of my favorite things is that the bag has a quick-access laptop sleeve that can fit a 15″ laptop (with a reasonable case if needed), and you can get the device in and out of there without having to open the whole bag.
I also appreciate the "hidden" TSA pocket that rests against your back while wearing the bag, making it both theft-proof and easy to get through airport security with.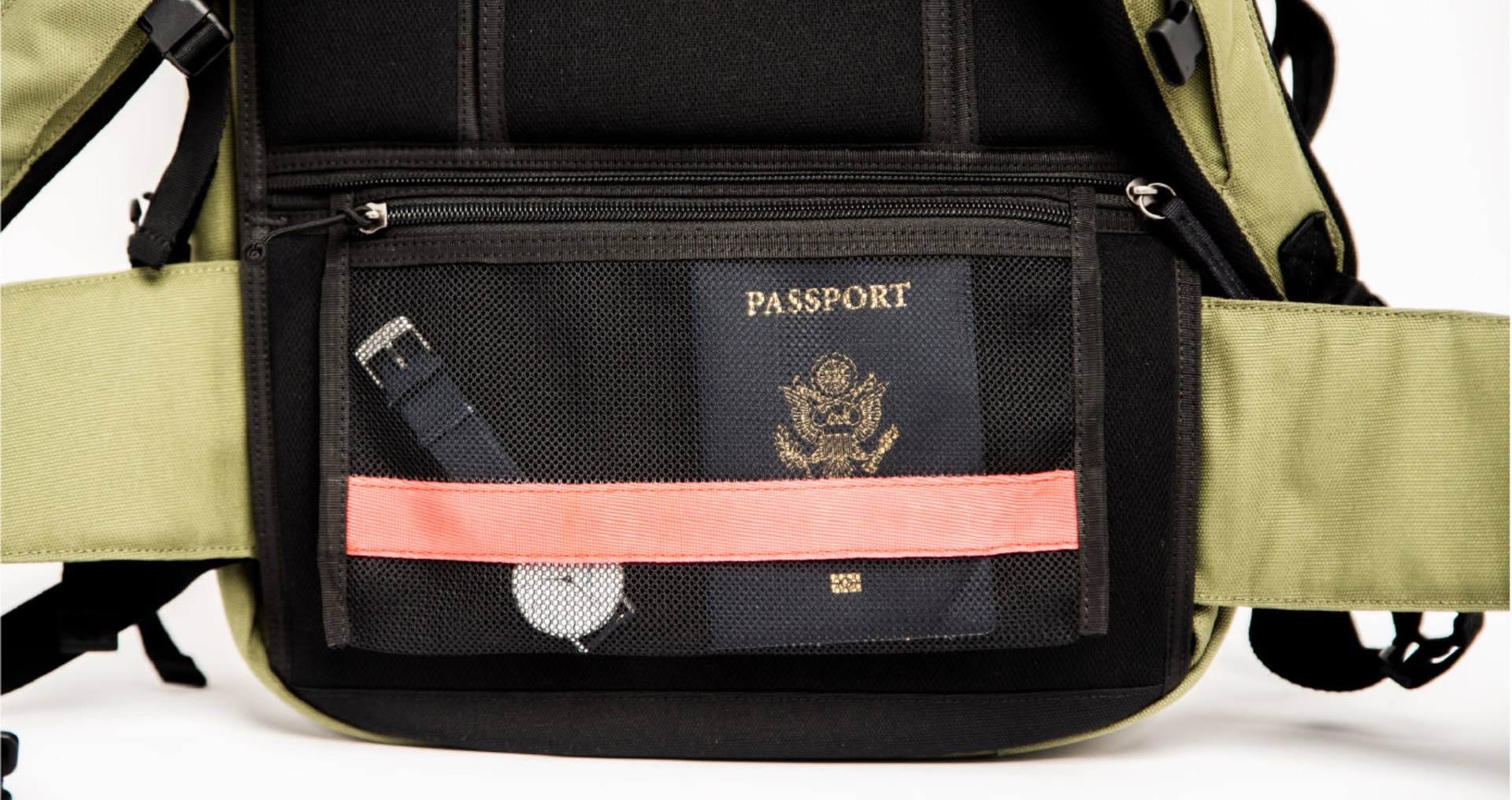 Moreover, the Travel Backpack's hip belt is totally removable and transforms into a standalone sling or hip pack: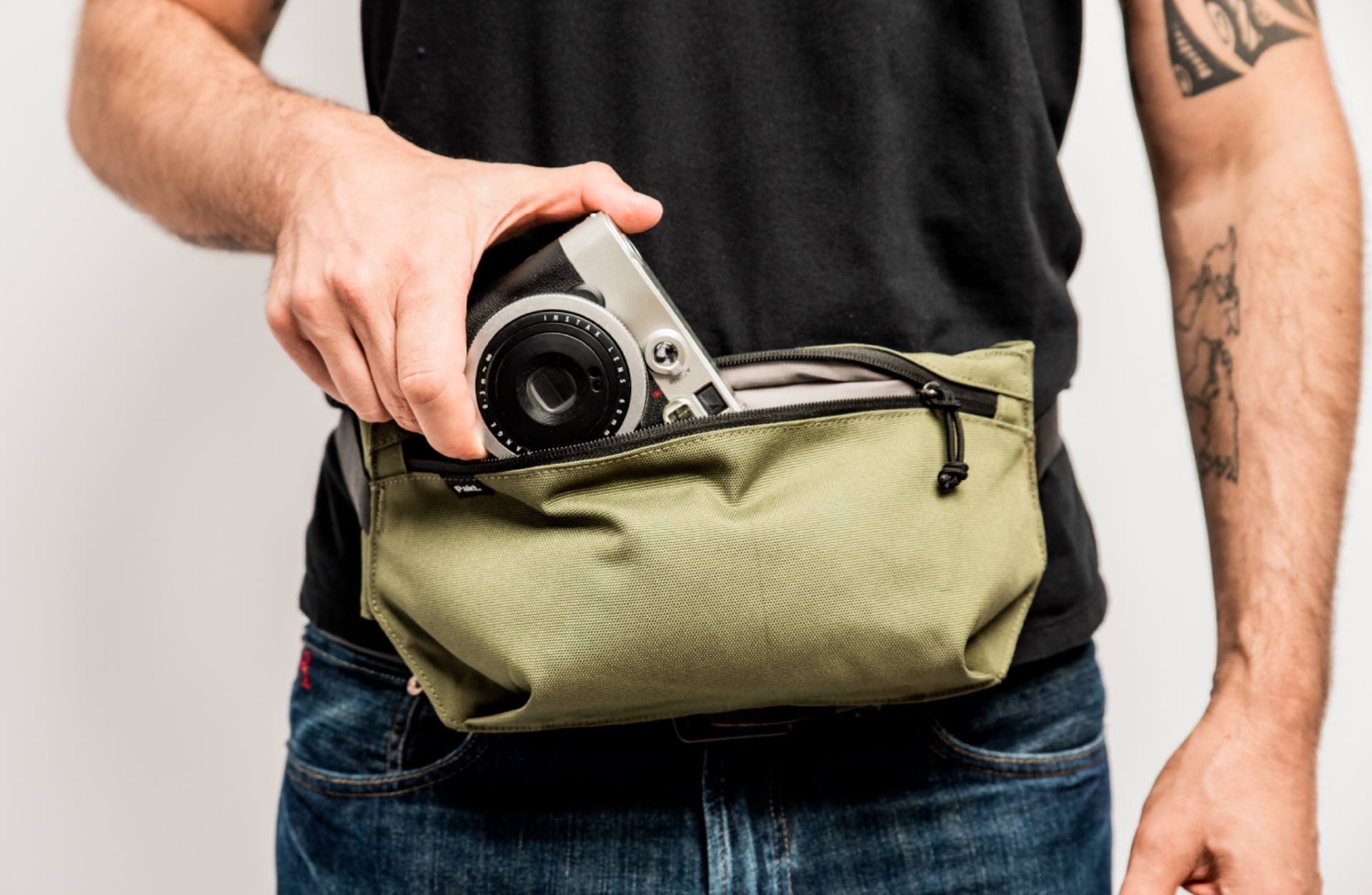 There's a lot more to the bag than I can get into here, so I'll point you to the Indiegogo page where you can get the full rundown, with lots of photos and gifs to enjoy. As of March 18th, 2020, the project has 29 days to go and is already over 900% funded, with an estimated shipping schedule beginning in August 2020.