Our friend Federico Viticci and his girlfriend Sylvia Gatta have released Perspective Icons 2, a lovely set of 100 icons for use with OmniFocus 2 for Mac.
These icons are available in various colors and resolutions (including Retina), and allow you to add a touch of personality to your OmniFocus custom perspectives. Once installed on your Mac, they will sync to the OmniFocus iPhone app, where they look just as gorgeous.
Perspective Icons 2 is available for an introductory price of $10.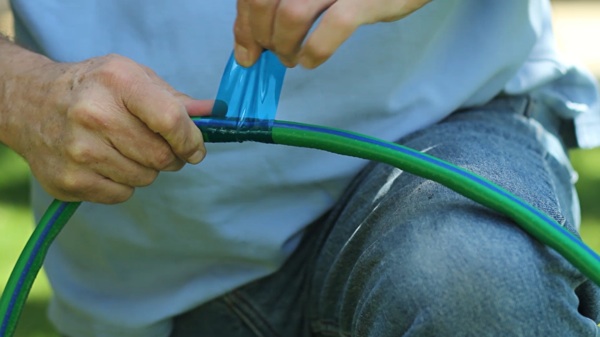 Hugo's Amazing Tape is a reusable, adhesive-less tape that clings only to itself. I've heard it's popular with board gamers and embroiderers who need to keep a lot of small items neatly organized, but since it's so easy to remove and reuse, it's also quite useful around the house and office.
These are just a few of its uses:
Cable management (more on this topic here).
Keeping multi-part kitchen items together (namely those with lids). Same applies to tools in a toolbox.
Temporarily patching up a bit of hosing or plumbing until you can work on a more permanent fix.
Binding important files and documents together.
Making sure moving boxes stay closed.
Hold objects together while glue dries, freeing your hands for other work.
There are a variety of widths and lengths to choose from, all of which are both freezer-safe and microwaveable, and only cost between $8 and $13. I recommend the 2in x 50ft roll.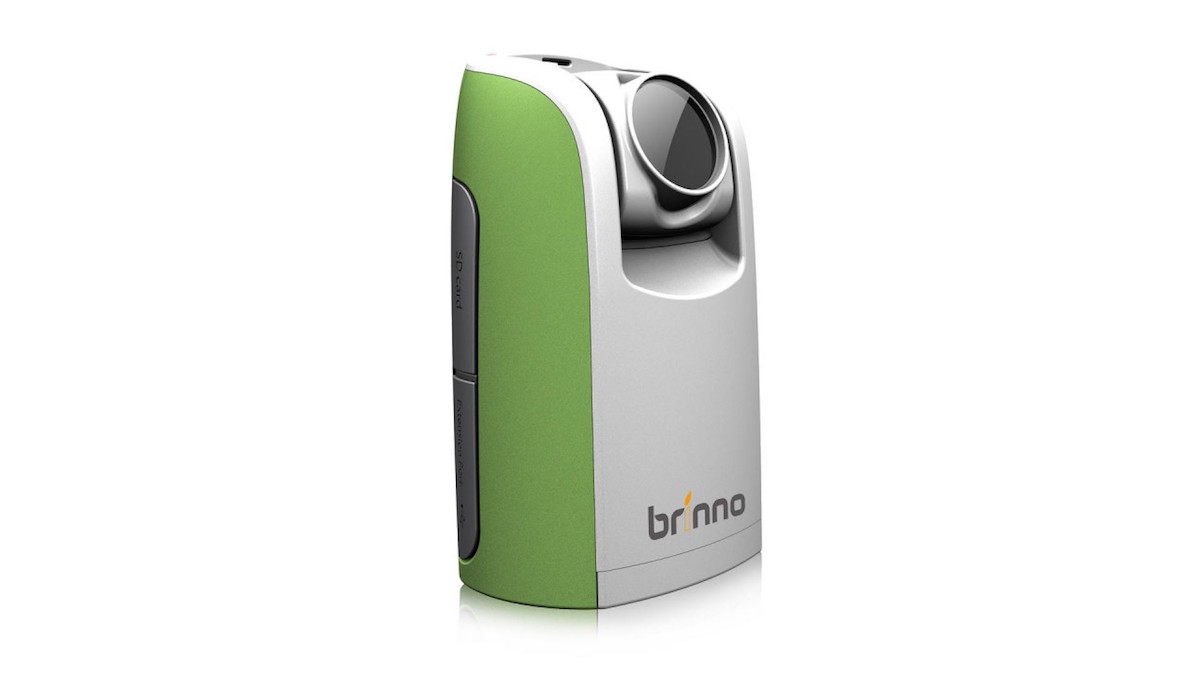 The school I work at built a new playground over the summer. We wanted a simple way to record the process in order to build a time-lapse video after it was built.
The Brinno BCC100 Construction Time Lapse Camera was the absolute perfect tool for the job. It runs off 4 AAA batteries that last 78 days. It records onto an included 4 GB SD card.
Get it on Amazon for $268.00.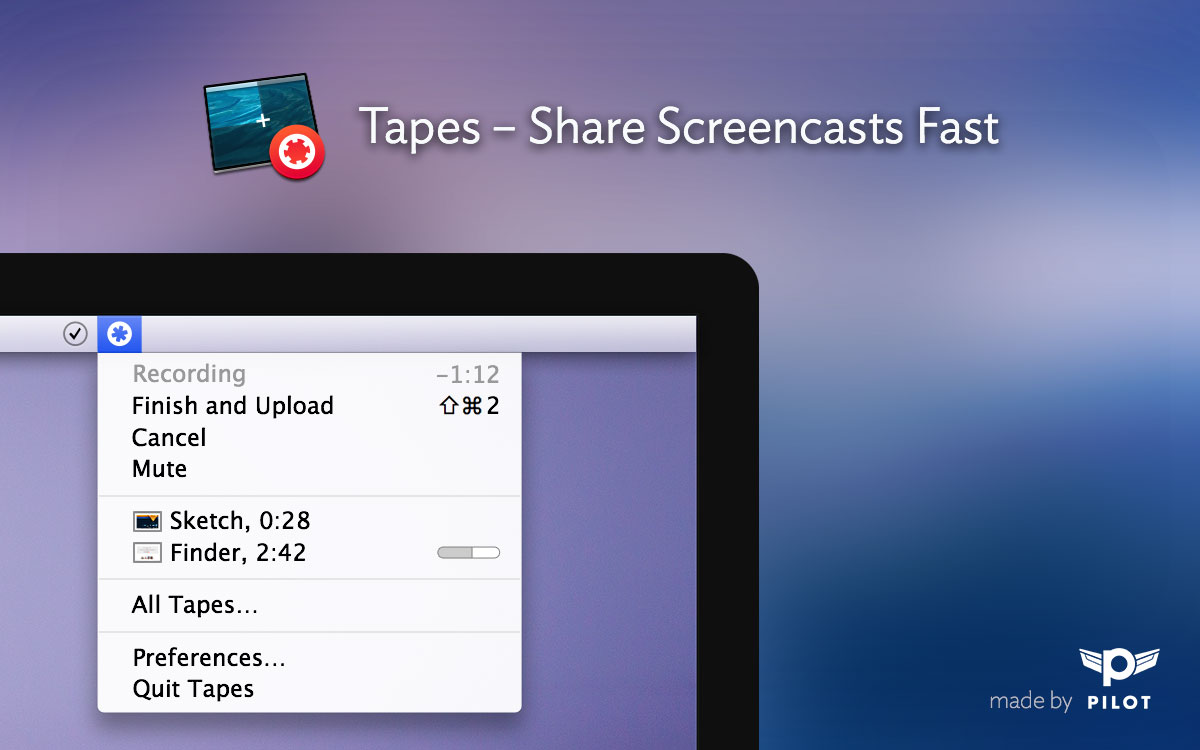 Tapes lets you share a recording of your screen in an instant—press ⇧⌘2, select an area you want to capture and press it again when you're done. Tapes will immediately put a shareable link in your clipboard, all while the video is uploading in the background. Each tape can be up to 3 minutes long (your recipients will thank you) and you can record up to 60 minutes each month. Your videos are kept forever in the best possible quality. Tapes costs $9.99 — pay once and save time for every long email you would've sent without every having to pay again.
* * *
Our thanks to Tapes for sponsoring the site feed this week. Tapes is a very well-done implementation on a very simple idea: that sometimes we want to share a screencast and not just a screenshot. Tapes is one of those apps that does one thing and does it very well. Just $10 in the Mac App Store.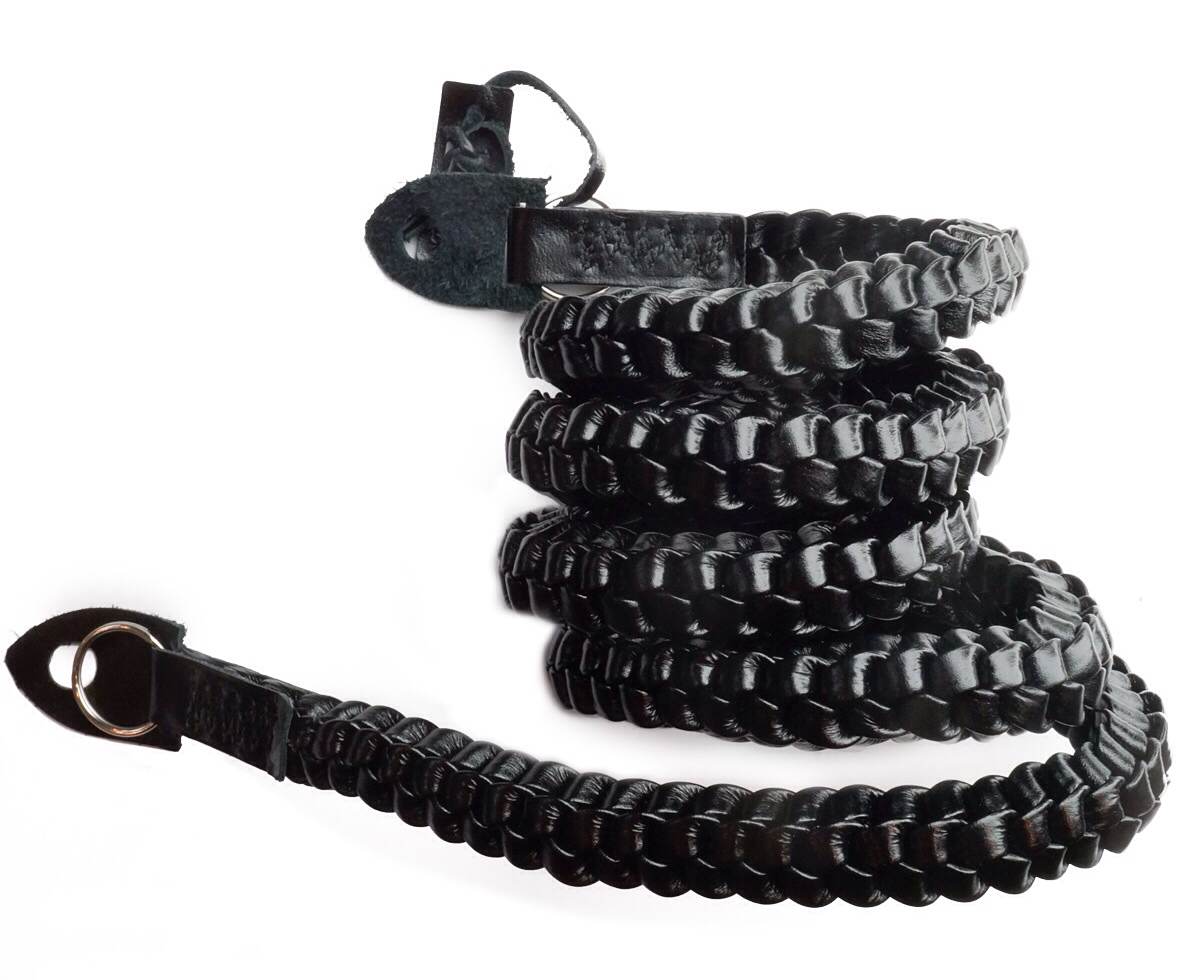 Hong Kong-based company Barton 1972 makes a lot of cool camera straps. The braided leather models are particularly stylish, and they have a sort of soft stretchiness with lots of surface area, so they're also quite comfortable to wear. Perfect for micro 4/3 cameras.
There are several braided straps to choose from:
You can find all these straps and more on Barton 1972's camera straps page.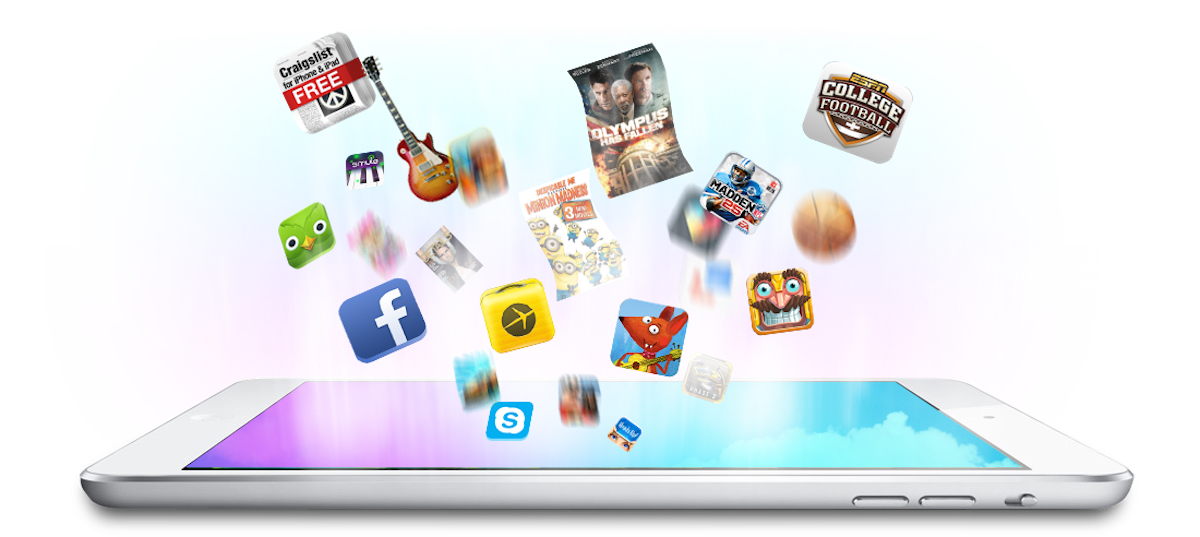 I recently looked at my iPhone's usage statistics and noticed Spotify was using 1.1 GB. For an app that is supposed to be about streaming music—I don't download anything locally—that seemed like a lot.
I've run into this situation before. Over time, Dropbox and Google Drive can grow to 800-900 MB without much effort. I used to deal with this by deleting the app and reinstalling it. Then someone on Twitter told me about iMobie's Phone Clean.
I normally stay away from apps like this because they could break something or simply not work. To my surprise, Phone Clean was very thorough and found quite a few things to remove. It does a great job clearing caches, temporary files, interrupted downloads, and more. The only negative was that I had to re-download a few podcast episodes.
Before using this app, I was usually at 1 GB of free space. I run this every every few months and have 6-7 GB of free space now.
Get it from iMobie for $29.99.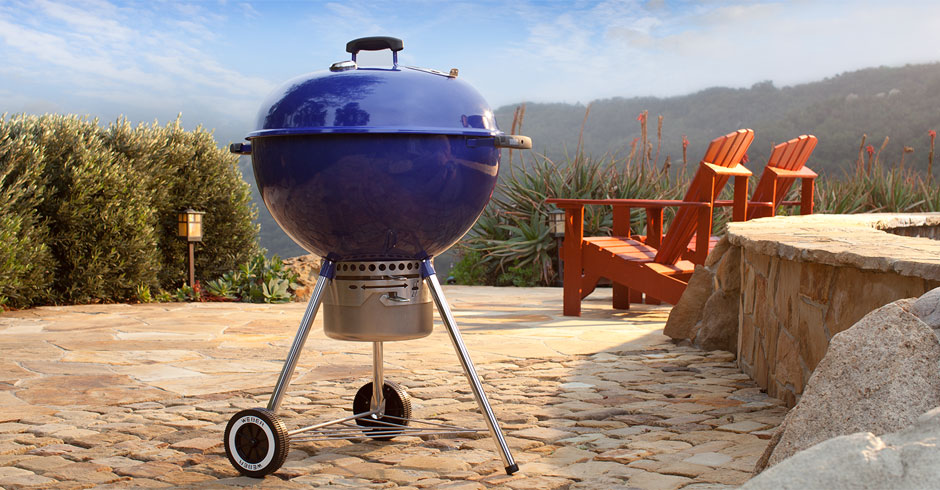 For Tools & Toys readers in the US, Labor Day is just a week away. It's the perfect time to close out the summer with a great cook out with friends and family.
We've got a great guide to make sure you have the right gear for all your backyard cooking. Even if you've got a great grill already, I highly recommend you pick up the RT600C instant-read thermometer for under $21.
Check out the entire guide here.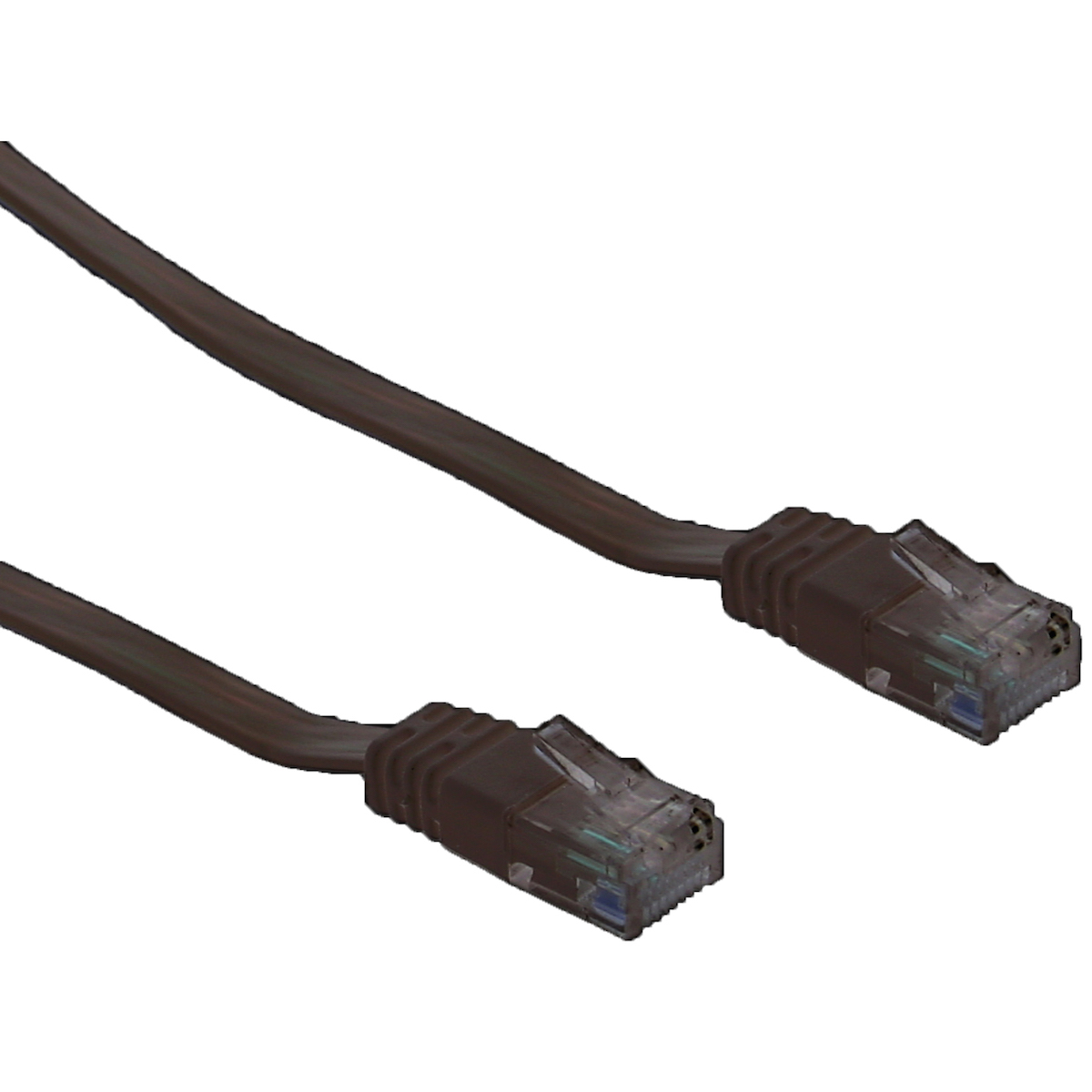 For all the greatness of Wi-Fi, wired ethernet is typically faster and more stable. In my new  house, I had CAT6 ran to every TV location to hardwire all of my Rokus. In one of the rooms, we decided that we wanted to swap the TV location to another part of the room.
I ordered a 45-foot roll of flat CAT6 cable. This allowed me to easily tuck it under the baseboards and carpet. Depending on your house setup, this could be used to run ethernet from one room to the next.
There are multiple sizes depending on your needs. Get it on Amazon for $11.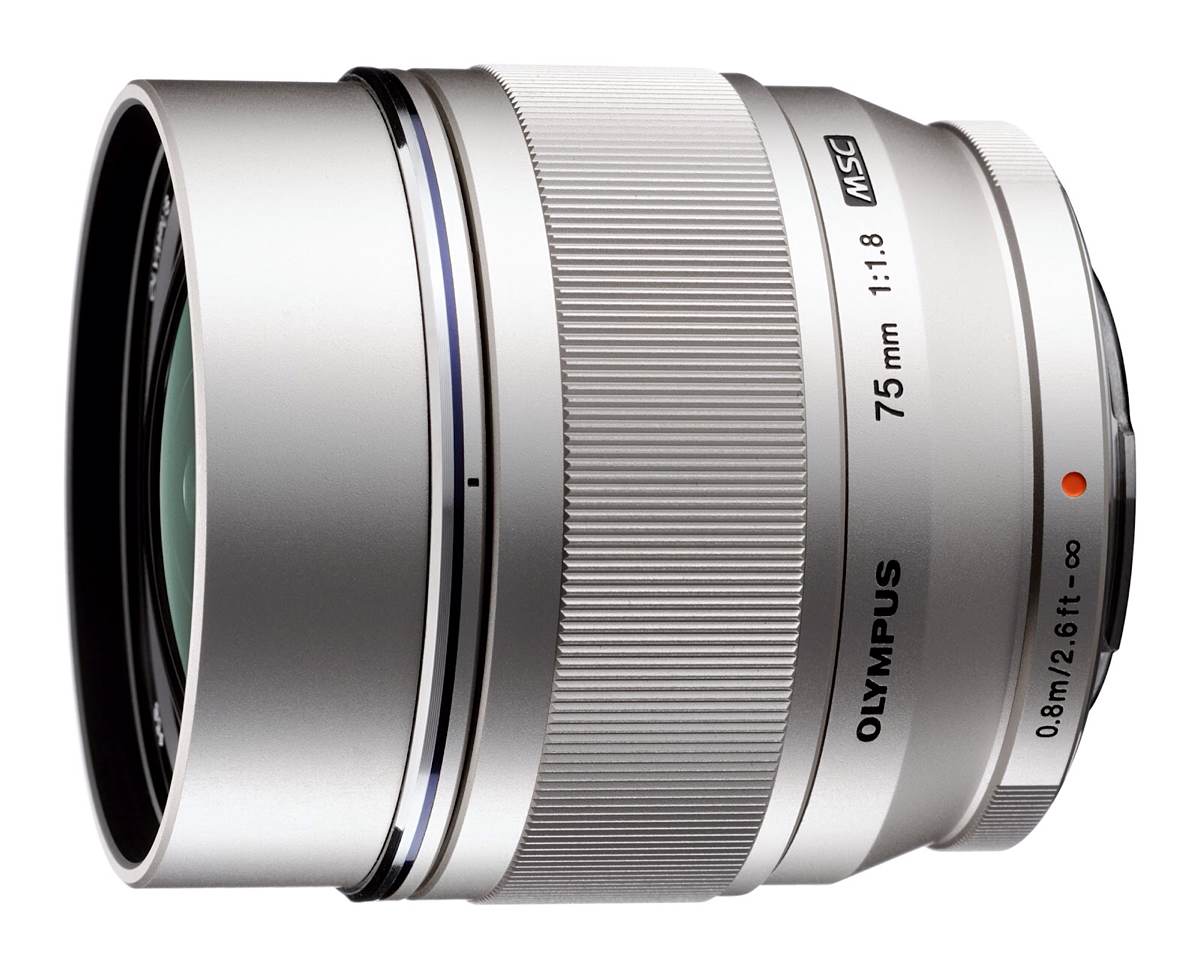 Okay, owners of Olympus mirrorless cameras. You've got the 25mm f/1.8 lens. Maybe you've got the 40-150mm f/4-5.6 too. Now you're ready for another addition to the lineup, maybe something for portrait work. How about the 75mm f/1.8 lens?
This lens—equivalent to a 150mm focal length (!) when used with a micro four thirds sensor—sports an all-metal construction with a large amount of glass inside, all of which give it a heft that just exudes quality. Performance-wise, the lens focuses on your subject super quickly and silently, all the while producing the creamiest bokeh you're likely to see from a Micro 4/3 camera. It can also capture lovely video footage.
At $850, this is by no means a cheap lens but you will be taking such gorgeous portraits that you'll forget all about that after a while. Comes in black or silver.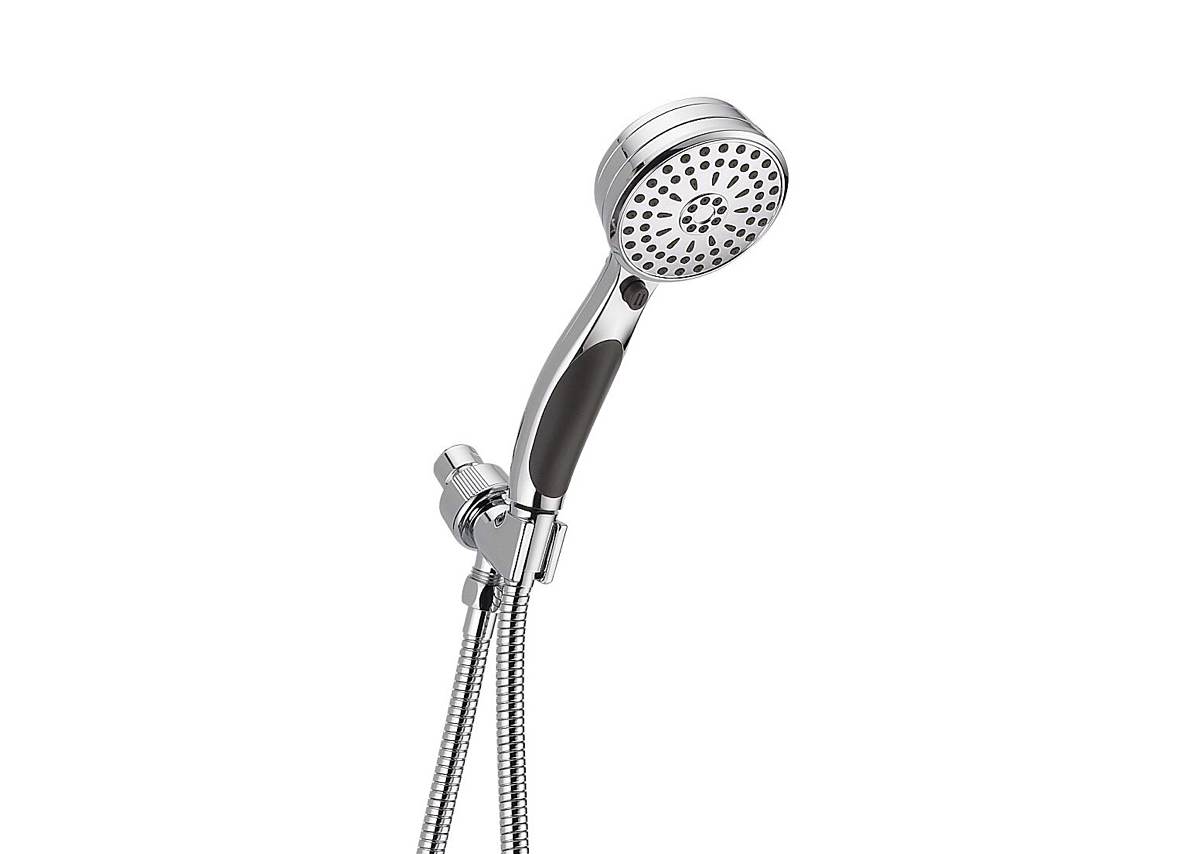 This Delta 9-spray handheld showerhead is pretty great, for several reasons:
It's strong enough to feel like I'm getting clean (2.5 GPM flow rate) without feeling like my skin is being melted off.
As the name suggests, there are 9 different spray settings to choose from. Variety is the spice of life!
It has a "pause" button that basically reduces the shower flow to a drip, for those times when you don't need the water running full-stop and could conserve it instead—for example, when you're shampooing or giving your kid a bath. I suppose this would be ideal for bathing pets too, but I don't have one.
The metal hose extends from 60″ to 82″ and never seems to get kinked up.
If the Delta 9-Spray sounds like the showerhead for you, pick one up on Amazon for $57.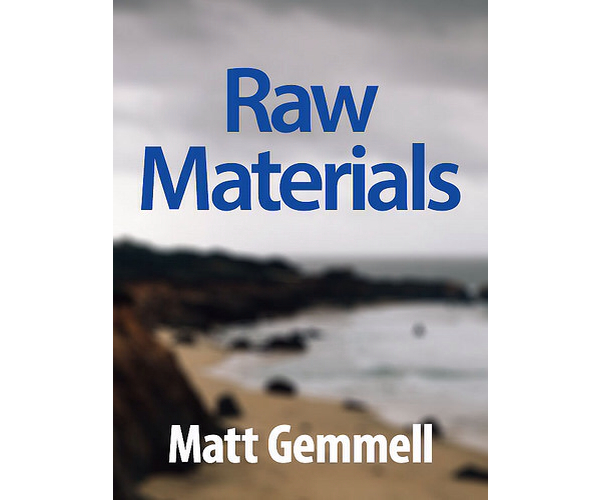 Matt Gemmell has long been a favorite writer of mine on the web. He writes about a number of things: software development, productivity, technology, etc—but his deeply personal essays are always the most captivating to me.
He has collected a number of these essays into a Kindle ebook called Raw Materials. In it, Mr. Gemmell introspects about various aspects of his life's journey—nostalgia, fear, flawed humanity, self-discovery, perspective, and hope. I think you'll enjoy reading it.
Raw Materials is available on the Amazon Kindle Store for $3.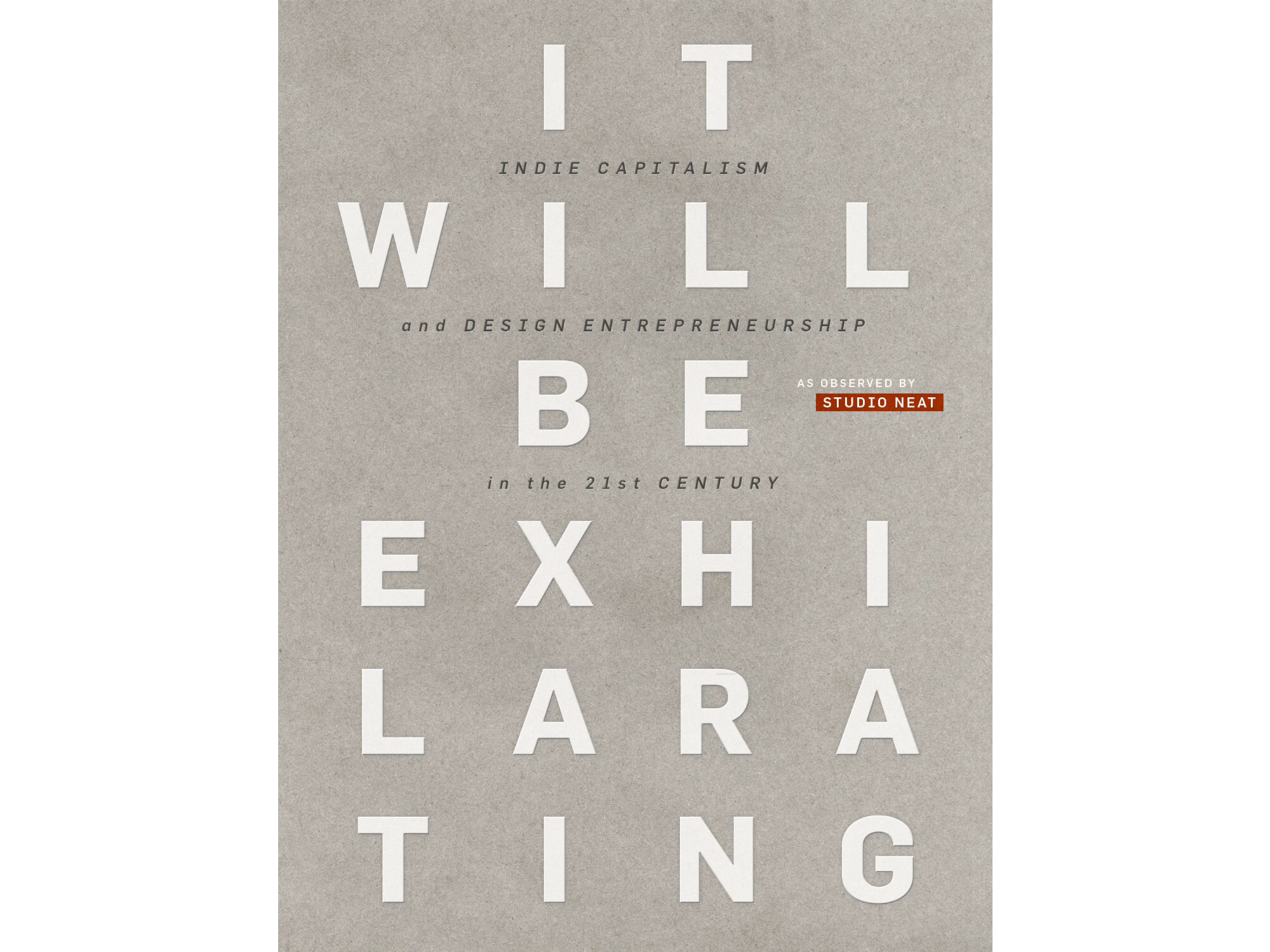 Speaking of Studio Neat, did you know they wrote and published an ebook about indie entrepreneurship a while back?
It Will Be Exhilarating is all about the ins and outs of starting and running a small business in a Kickstarter-fueled world. Dan and Tom give details about manufacturing hardware products, launching a Kickstarter project, and they give a few marketing tips along the way. The insights are just as valuable today as they were two years ago when the book was published.
In their own words: "It's a short read that will provide the needed kick to start making stuff. There isn't a better time than now."
This ebook is just $5 on the iBookstore and on the Amazon Kindle Store.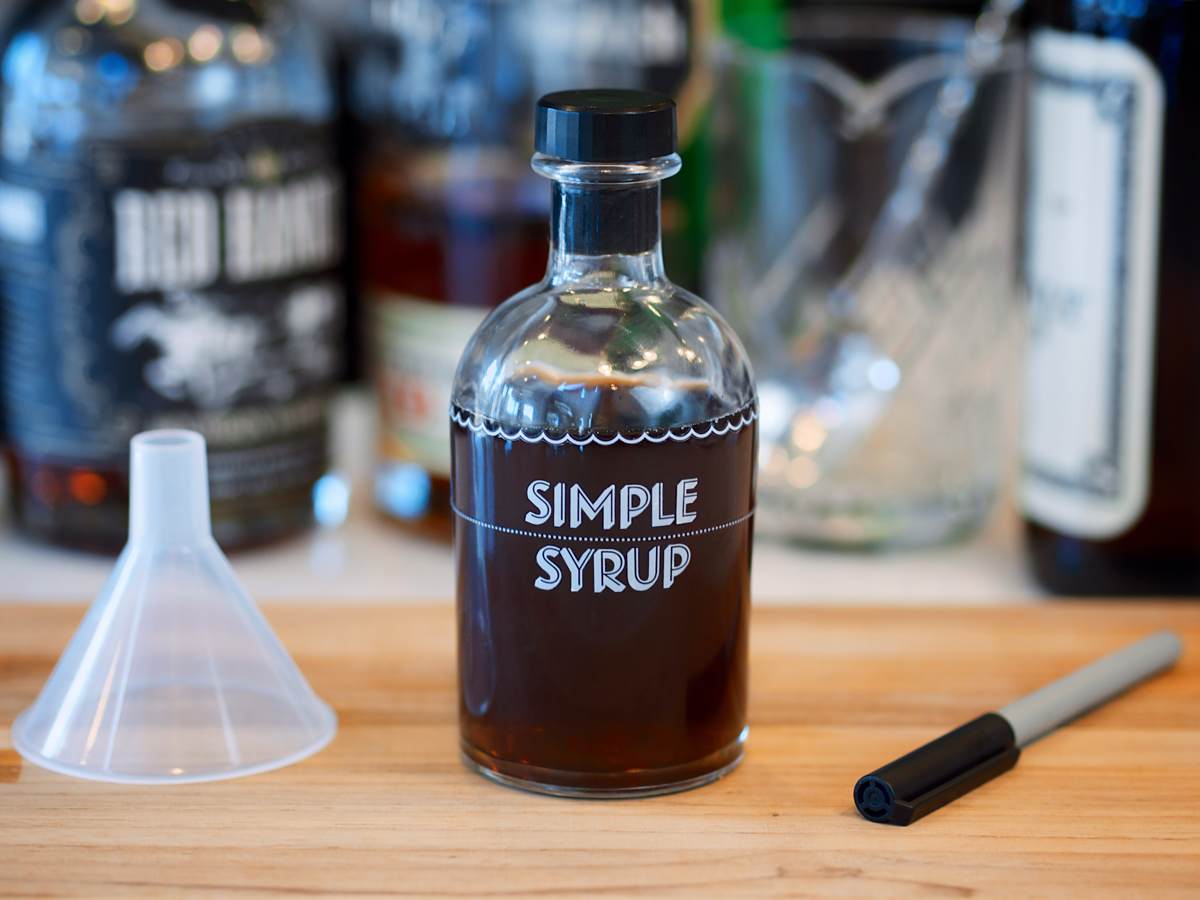 After a highly successful Kickstarter campaign for their Neat Ice Kit, the boys at Studio Neat are back with a new Kickstarter project: the Simple Syrup Kit.
Simple syrup—a concoction of sugar and water—is great for sweetening both iced coffee and cocktails. We almost always have a jar of the stuff in our fridge. To use Tom and Dan's words, the Simple Syrup Kit makes it stupidly easy to make a batch of syrup, no boiling water necessary.
It comes with:
A glass bottle, with baked-on ceramic ink measurements.
A sticky-mess-proof pour spout and a storage cap.
A plastic funnel.
A wet erase marker to mark the syrup's date (the syrup lasts for a month).
(Sugar and water not included in the kit.)
Their Kickstarter video shows the syrup-making process, so watch that and go back the project! $25 gets you one kit, and $50 gets you two. Simple! (See what I did there?)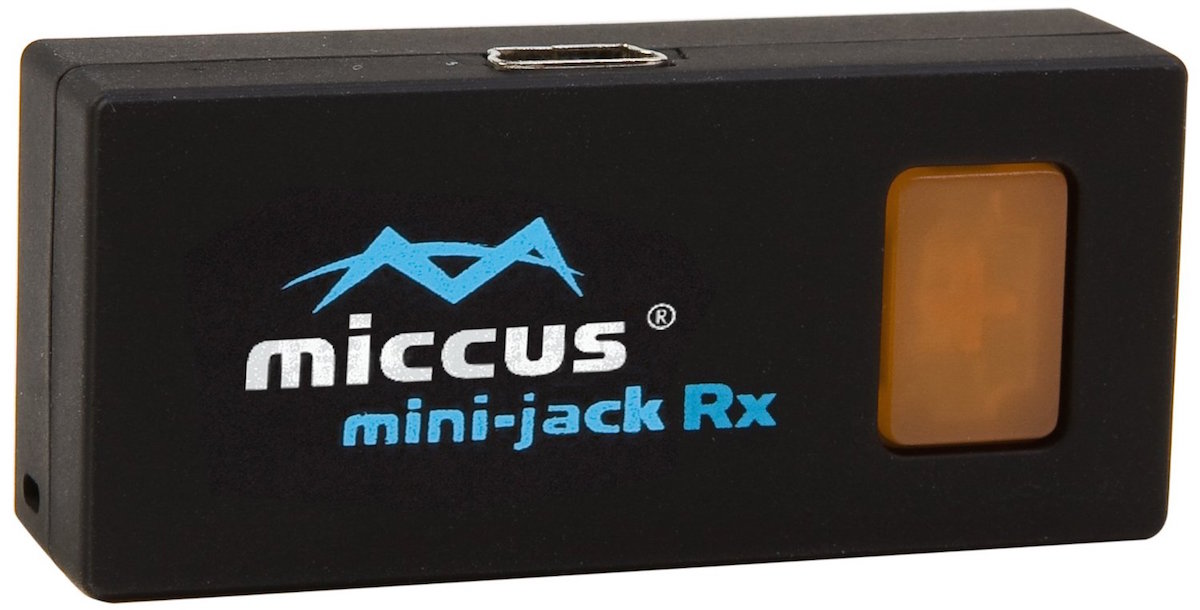 One of the major annoyances with my new car it is that it supports Bluetooth, but not Bluetooth audio. Thankfully, the car at least has an AUX port. I could use a 3.5mm cord, but I wanted to ditch cords altogether.
The Miccus Mini-jack RX solves this problem. It plugs into the AUX port, then connects to your phone via Bluetooth. It's battery powered, but when plugged up to USB, it will power on and off with the car. If you need an inexpensive way to add Bluetooth, this will serve you well. I've been using it for a few weeks and it has been flawless.
Get it from Amazon for $35.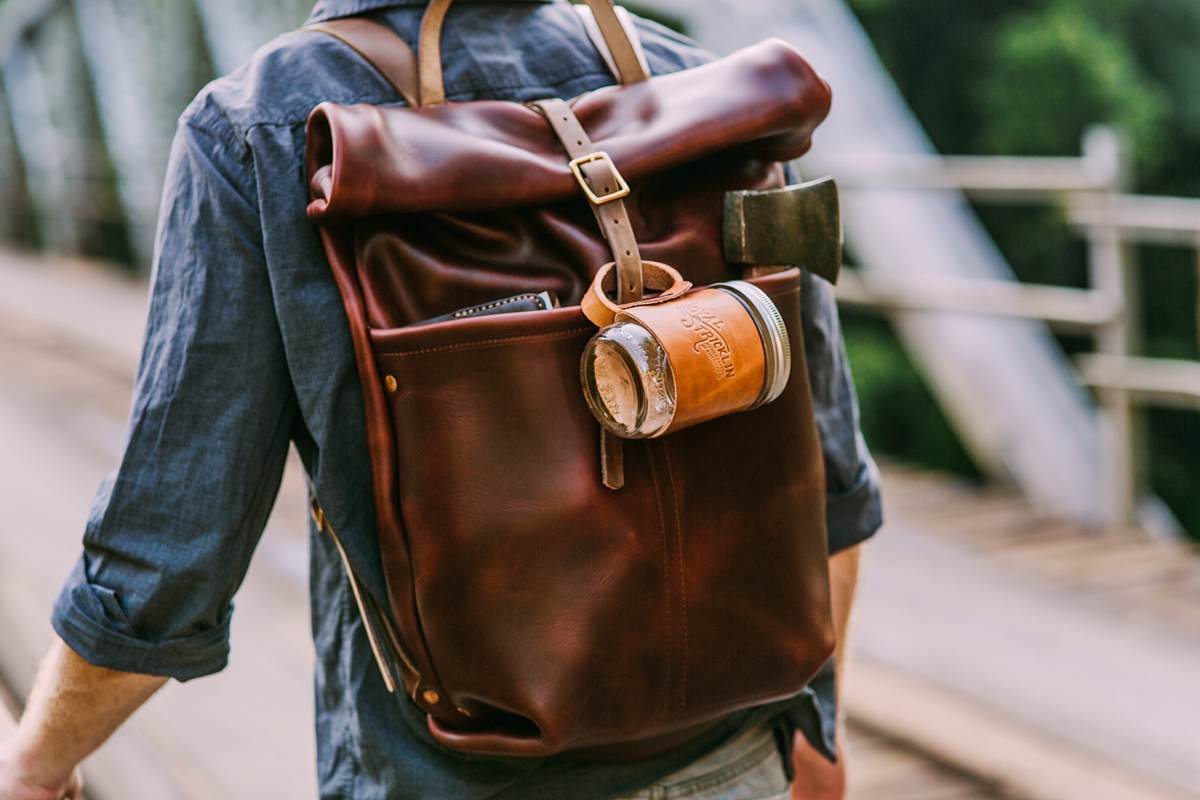 This leather ruck sack from Alabama company Loyal Stricklin is as beautiful as it is functional. Made from 4oz rich tan Horween Leather Chromexcel, it sports a large primary opening with two smaller pockets on the front.
When the enclosure flap is rolled up, the bag measures 12″x19″x5″—plenty large enough to carry one's daily essentials—and extends to 25″ tall when unrolled. Each bag is made to order, and takes about four weeks to arrive. $750.
---
(The item hanging from the front of the bag in the photo above is Loyal Stricklin's own Aviator mug.)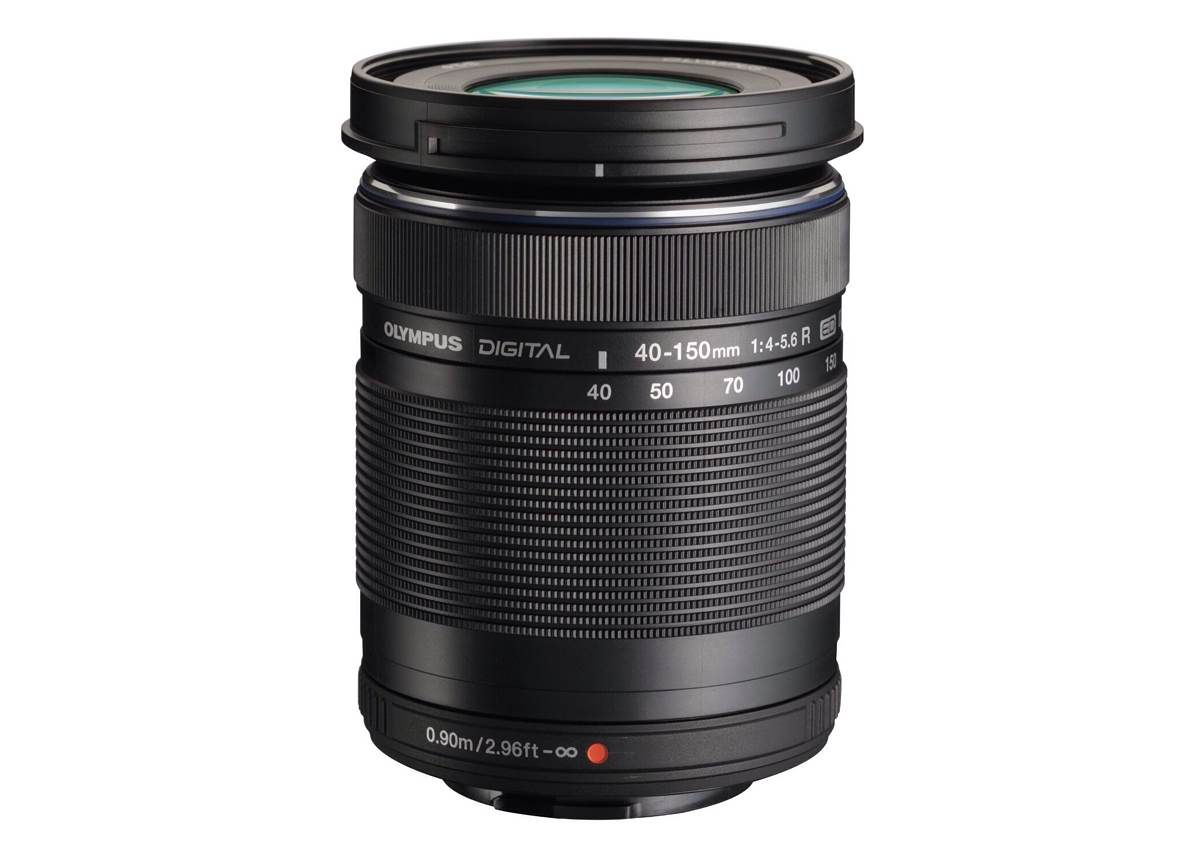 One of the best reasons to pick up a micro 4/3 camera like the Olympus E-M10 is portability. Olympus' 25mm f/1.8 lens complements this idea nicely, but maybe you need something with a little more versatility. We recommend the Olympus M.Zuiko 40-150mm f/4-5.6 R zoom.
This entry-level zoom lens gives you the extra oomph you need to capture subjects somewhat far away without sacrificing much in the way of portability. Sure, there are plenty of zooms out there that outclass this one, but at just $195, this one is easily the better deal. It certainly performs better than its price would suggest.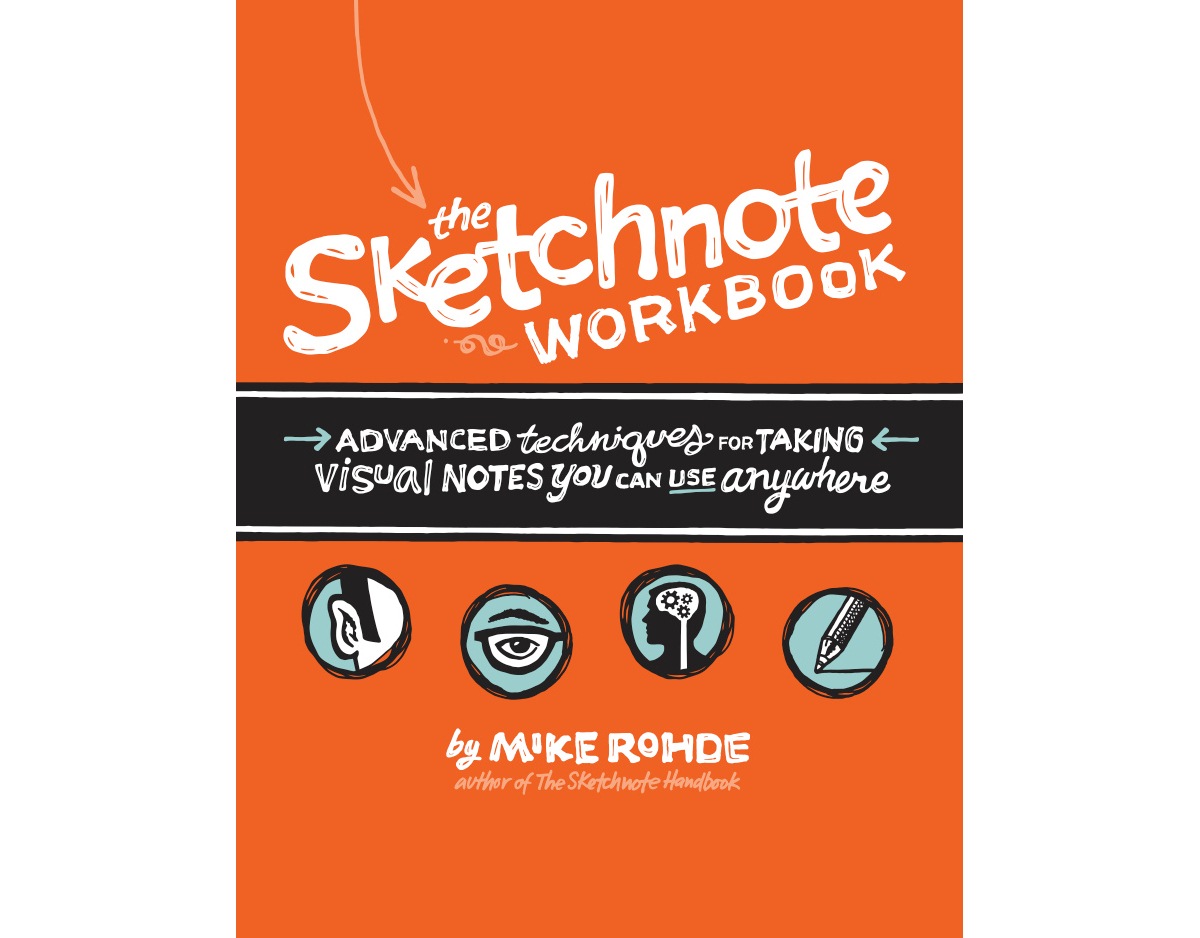 Mike Rohde's new book, The Sketchnote Workbook, has officially launched. This is the follow-up to his popular introductory book, The Sketchnote Handbook.
In the original book, Mike taught us how to use sketchnotes to visually capture ideas and remember key bits of information. In The Sketchnote Workbook he expands on those concepts, showing how to adapt your sketchnote skills to all sorts of areas outside of boring office meetings and conference talks.
Some examples:
Chronicling your travels.
Keeping a food journal.
Organizing your thoughts before writing an essay.
Conveying lessons to students (if you're a teacher).
Creating a simple instruction manual for that awesome coffee maker you recommended to your friends and family.
Get it from Amazon for $28. For even more sketchnote goodness, check out Mike's blog posts and videos that show how the book came together.

PDFpen for iPad lets you edit PDFs anywhere you are, and it supports popular Bluetooth styluses.
Draw directly with precision on PDFs using the Jot Touch, Pogo Connect, JaJa, and Wacom Bluetooth styluses.
Sign a contract, fix a typo, correct a price list, or fill out a form while you're on the go.
Take PDF documents with you, and add notes, highlighting, and other markup during your downtime.
Sync PDFs with PDFpen for OS X using iCloud or Dropbox.
Grab and save PDFs using Dropbox, Evernote, Google Drive, Box, and Transporter.
PDFpen for iPad is available on the App Store.
* * *
Our thanks to Smile Software for again sponsoring the site this week. The folks at Smile have a long history of making some of the most useful, well-though-out, and well-built apps for iOS and Mac. And PDFpen is no exception — it is one of the best PDF managing and editing apps available for the iPad.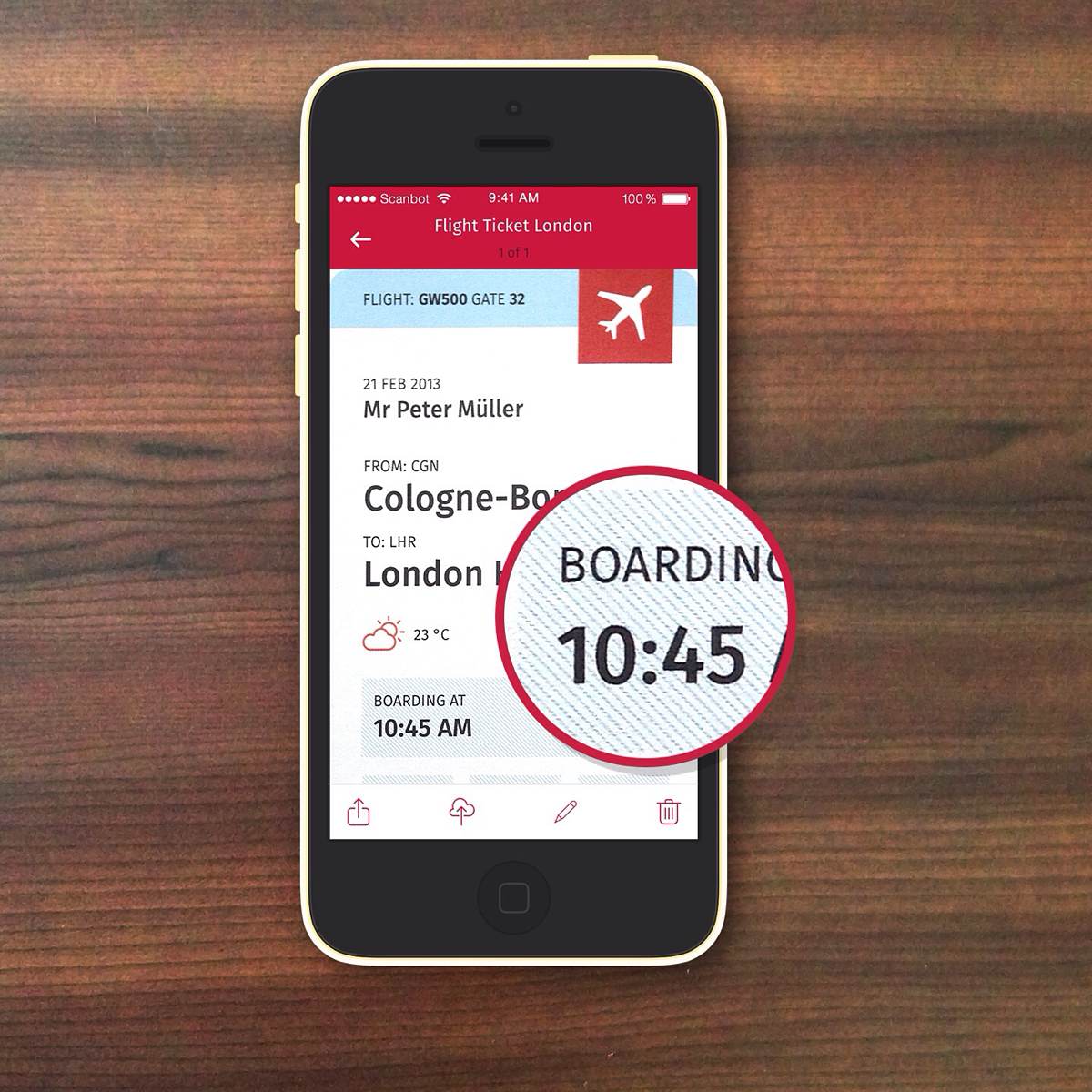 This is a guest post by our friend, Bradley Chambers.
---
Scanning from my iPhone has really made a big impact on my ability to go paperless in my life. Scanbot is my current go-to app for this. It's extremely fast and simple. Some of the included features:
Automatic upload to many cloud services (Google Drive, Dropbox, Evernote, Box, OneDrive)
Ability to edit and sign documents after scanning
Multi-page scan support
Automatic perspective correction
The app is only $1.99, but there is an in-app purchase for $4.99 that unlocks other great features:
OCR support for 60 languages
7 additional themes
Smart file naming (this allows for a lot of customization)
I loved Scanbot before the Pro option, but the upgrade adds some awesome features. I highly recommend it for iPhone* scanning.
---
* (Scanbot is a universal app, so fear not, iPad users. —Ed.)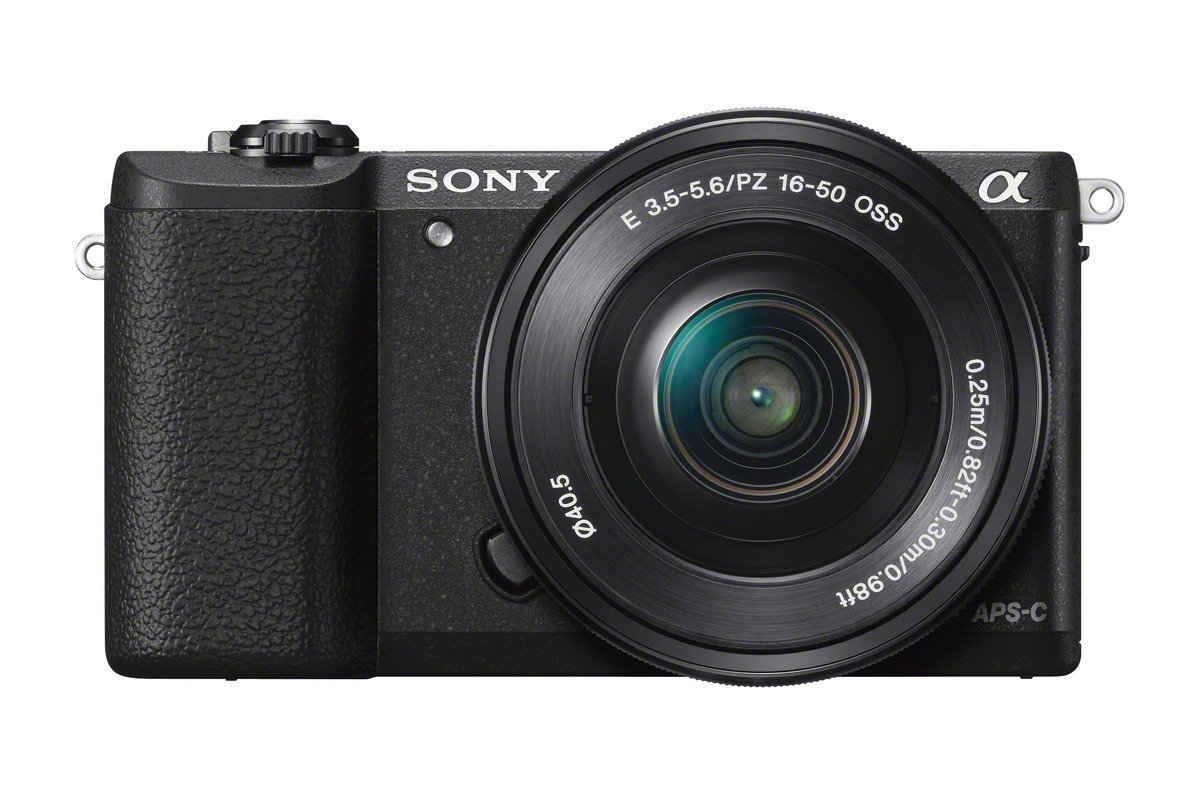 Sony has announced their upcoming mirrorless camera, the a5100. The tl;dr is that it's basically the a6000 in a more compact package.
The a5100 has no electronic viewfinder or any physical control dials to speak of, but it does contain the same 24.3-megapixel CMOS APS-C sensor and BIONZ X image processing engine as the a6000. In other words, it still focuses on subjects very quickly (~0.07 seconds) and the end results are gorgeous. The ability to focus by tapping the touchscreen is one nice advantage over the a6000.
If you've been thinking about upgrading from your iPhone camera to a mirrorless one but don't want to drop $800 on the a6000, the a5100 is a great middle-ground.
The a5100 will release on September 2, 2014 but can be pre-ordered now. It's $698 with a lens (black or white), and $548 for the body only.
More tools and toys on the next page →