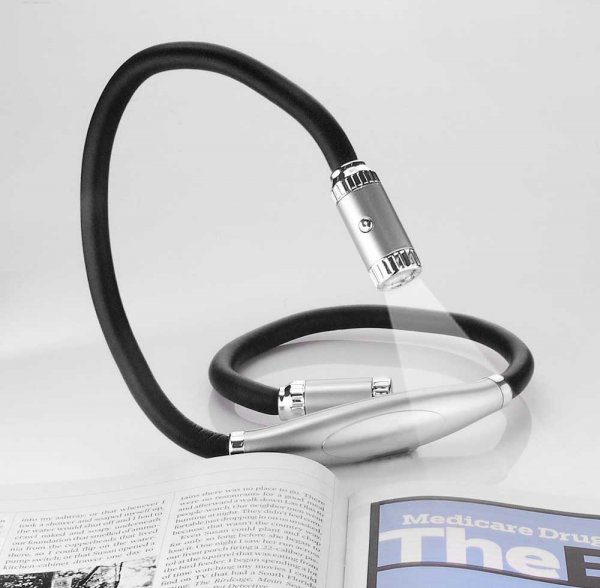 I rarely need a book light at home because my wife is nearly as much of a night owl as I am. The times when I do require one are more specific—for example, on a long road trip when it's getting dark outside and I happen to be riding passenger, reading a book I'm not ready to put down yet.
This is where the Twist-A-Lite comes in handy. It's a double-ended LED light that can be worn around your neck and contorted however you like. You can also stand it up in a cobra-like way or just wrap it around some other object.
Both of its 3-LED lights can be turned on and off individually, and they're pretty focused lights so they don't bother my wife while she's driving. They're only powered by a single AA battery though, so I don't recommend keeping them on for hours on end unless you have to. Still, a very nifty product.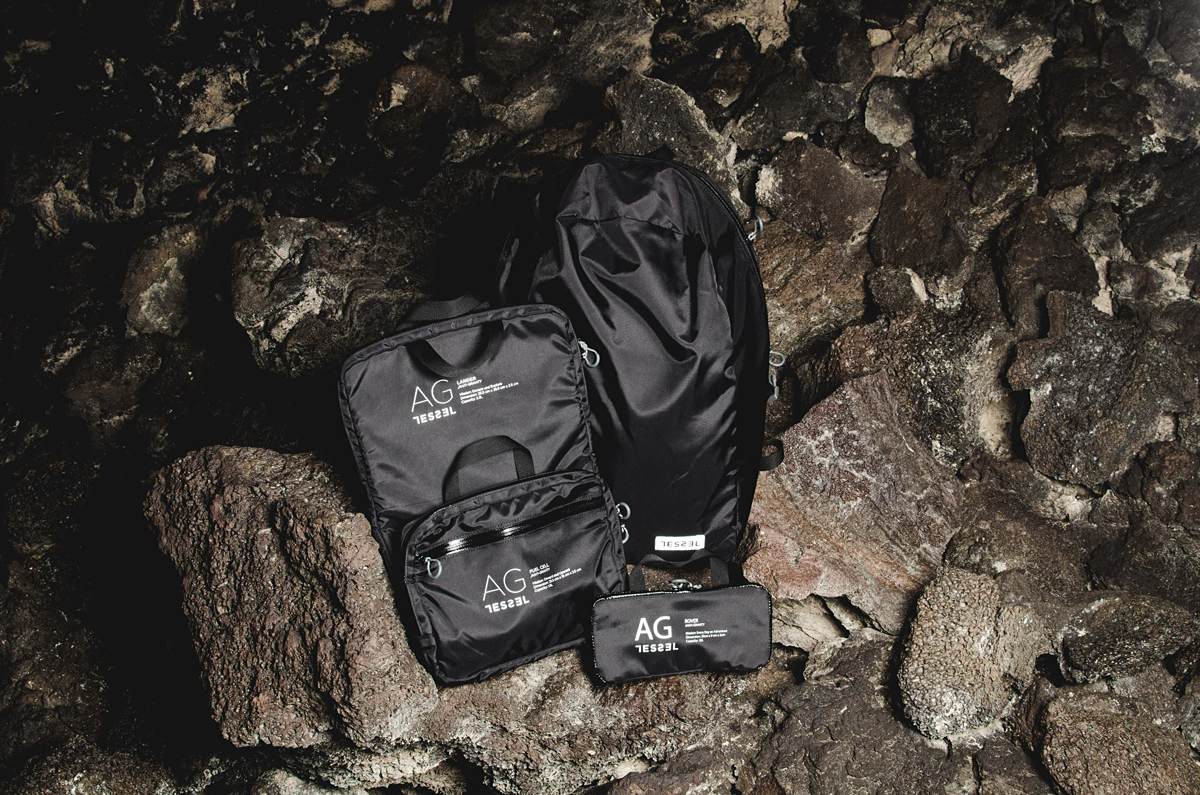 The Tessel Anti-Gravity Pack is a Kickstarter campaign for a sleek modular backpack system inspired by space exploration. They had me at hello.
There are four components in this system (from largest to smallest):
Anti-Gravity Pack — The primary backpack piece, made from water-resistant nylon. Sports ventilated shoulder harnesses, an adjustable sternum strap, and hidden pockets.
Lander — Smaller pack that can hold a 15″ MacBook Pro
Fuel Cell — Medium-sized pouch for your notebook(s), device chargers, etc.
Rover — Small pouch for carrying writing tools, flash drives, keys, and a phone.
Each component is outfitted with pairs of Fidlock SNAP fasteners so they can quickly and easily be clipped together in various ways. The AG Pack also has internal snaps in case you'd rather not attach the Fuel Cell or Rover to the outside of the bag.
Backer rewards that earn you pieces of the set start at $45. As of this writing, the lowest available level that gets you the full set is $110.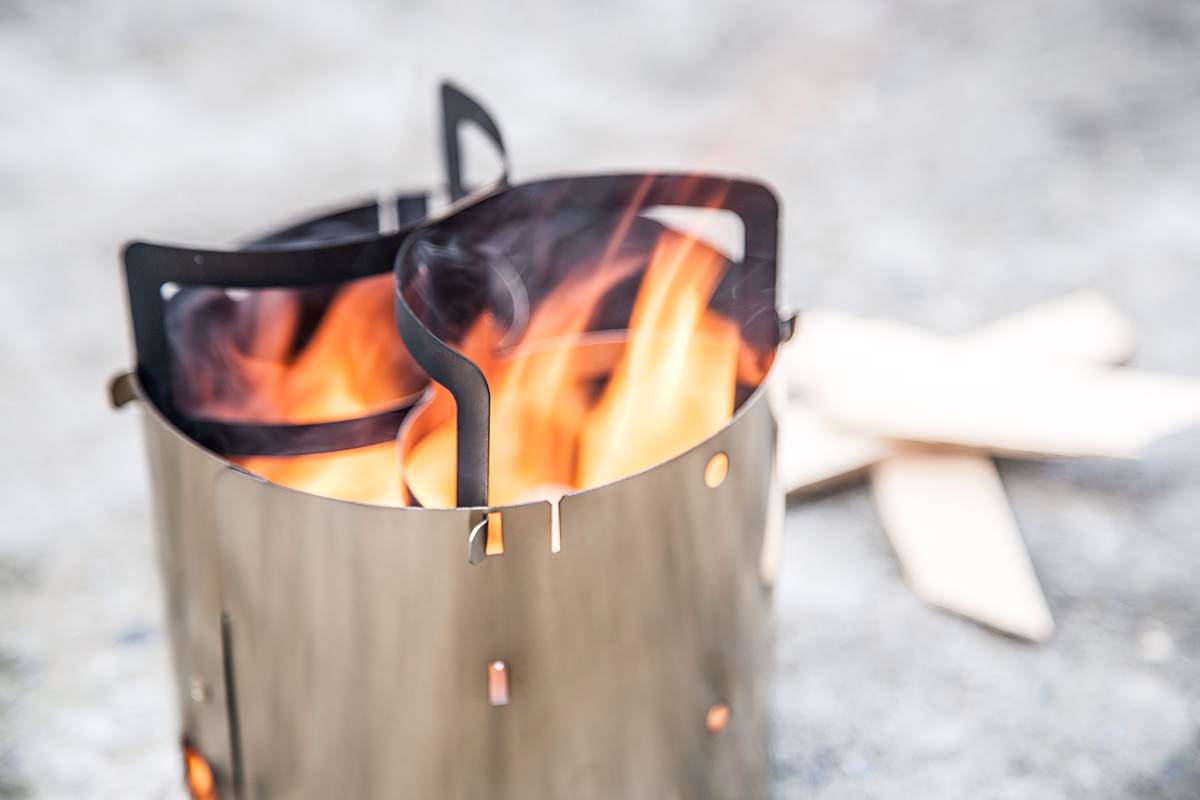 The Littlbug is a super-light stainless steel camping stove able to be collapsed and stored in a backpack when not in-use. It can burn wood or alcohol, can support large pots, and only takes about 15 seconds to assemble. Its height and shape creates a nice chimney effect, so you shouldn't even need all that much burning wood to get the job done, and quickly.
The Littlbug is $48 on Amazon, and there's a smaller "junior" version available for a couple bucks less.

Here at Tools & Toys, we don't think there is such a thing as having too many notebooks in one's life. Here's another one you should add to your collection (especially if you're an aviation nerd): FLIGHTBOOK.
Inspired by the 1956 edition of The Observer's Book of Aircraft, the covers of these graph-paper notebooks contain some neat bits of aviation trivia, while the inner pages are white with light-blue grid lines. Each notebook is responsibly sourced from FSC-certified materials and made using 100%-renewable green electricity.
FLIGHTBOOK is available in three colors:
Navy Blue with silver ink (my favorite) or matte gold ink
Fire Engine red with silver ink or matte gold ink
Onyx Black with silver ink (my second favorite) or matte gold ink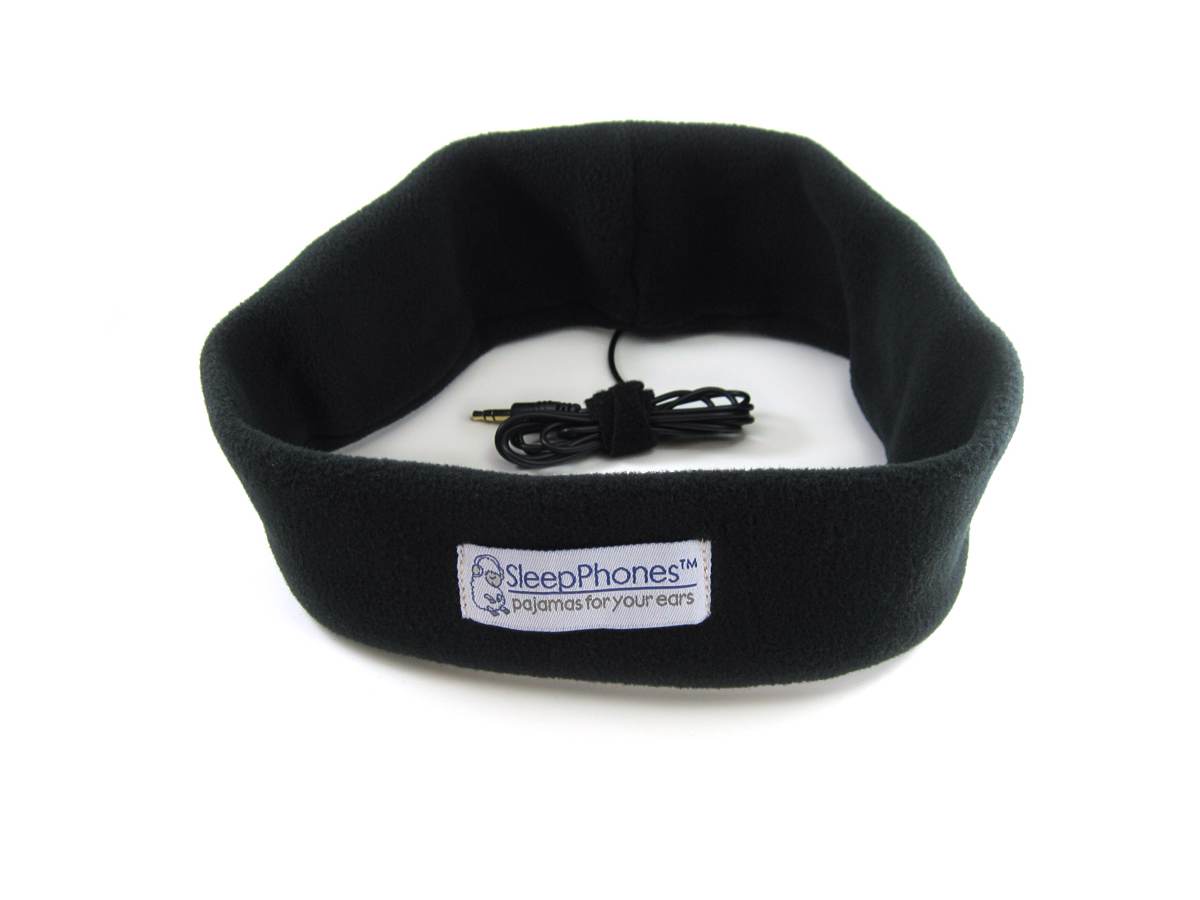 If you're like me and have trouble sleeping at night, listening to relaxing music, nature sounds, or spoken-word materials can be a real sleep aid. The thing is, using headphones and earbuds while lying down gets uncomfortable quickly, especially if you prefer sleeping on your side.
This is where AcousticSheep's SleepPhones come in. They're basically a soft fleece headband with two embedded speakers and a cord for connecting to a headphone jack. The speakers won't win any audiophile awards, but the main point here is that the SleepPhones are quite comfortable no matter what position you're lying in.
You can wear them over your eyes like a sleep mask if you need total darkness for a proper slumber, and the speakers can be removed when it's time to wash the band.
There are three colors to choose from—black, gray, and lavender—and each is available in three sizes. Get them on Amazon for about $35-$40.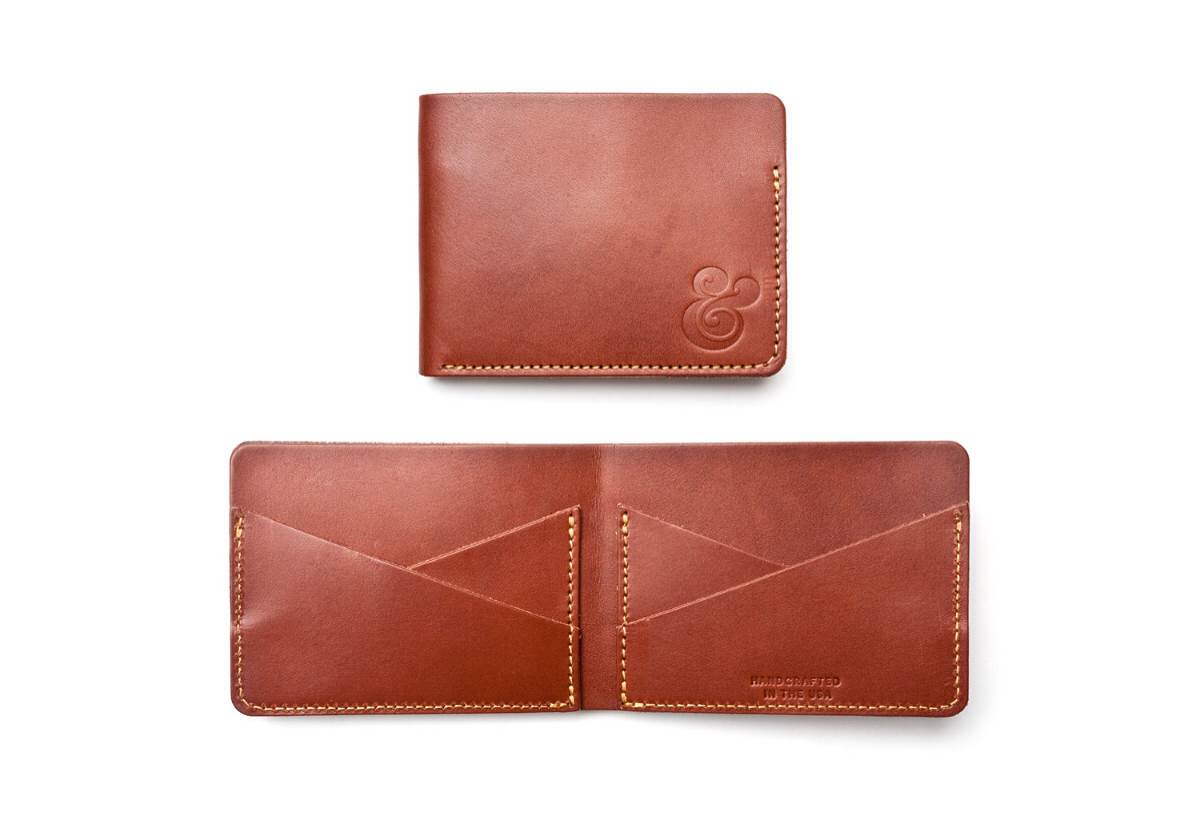 Ugmonk recently added some new items to their Lifestyle collection, my favorite being the Cross Pocket Wallet.
Available in brown English bridle leather and natural vegetable-tanned leather, this slim, full-leather wallet is sure to develop an awesome patina over time. And like any good piece of leather, each piece has its own distinct markings and thus, every wallet is sure to be unique.
Both models are able to comfortably hold 8 cards plus cash, and they are embossed with Ugmonk's signature ampersand logo on the front.
Get either one for $72 at Ugmonk.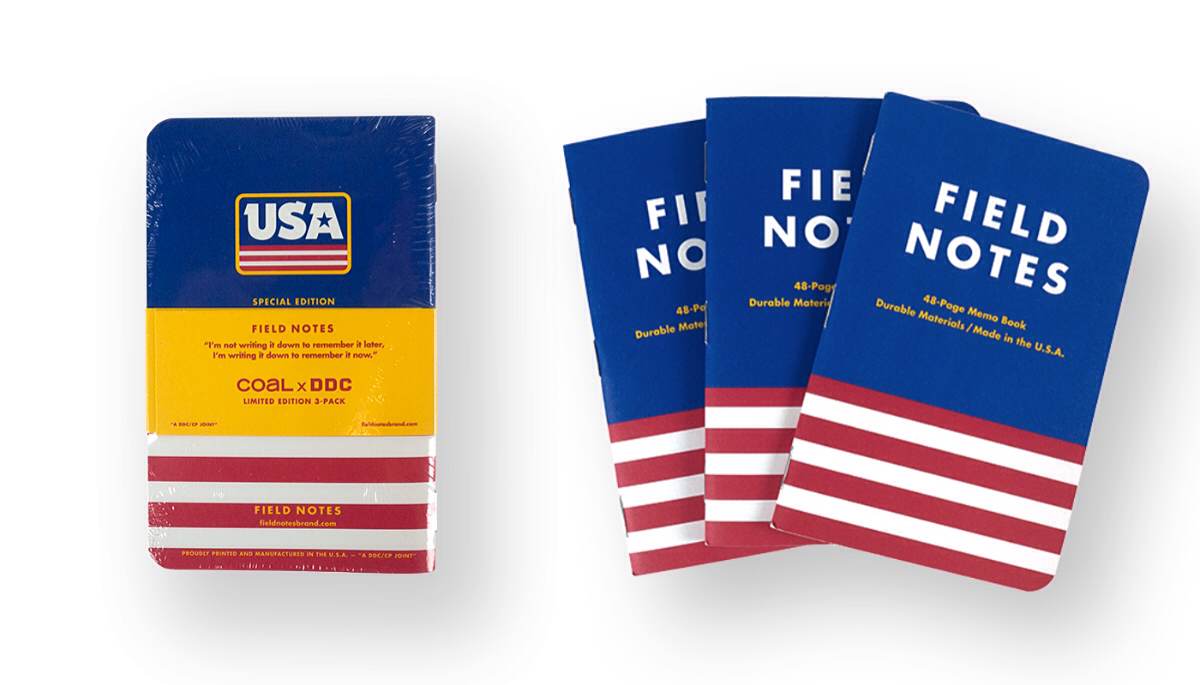 Coal Headwear has teamed up with Draplin Design Co. to produce a special, limited-edition Field Notes set that is timed perfectly for both the 4th of July and the World Cup. This beautiful Americana-inspired 3-pack is of the graph paper variety, and will run you $12 + US-only shipping (which was $5 for me).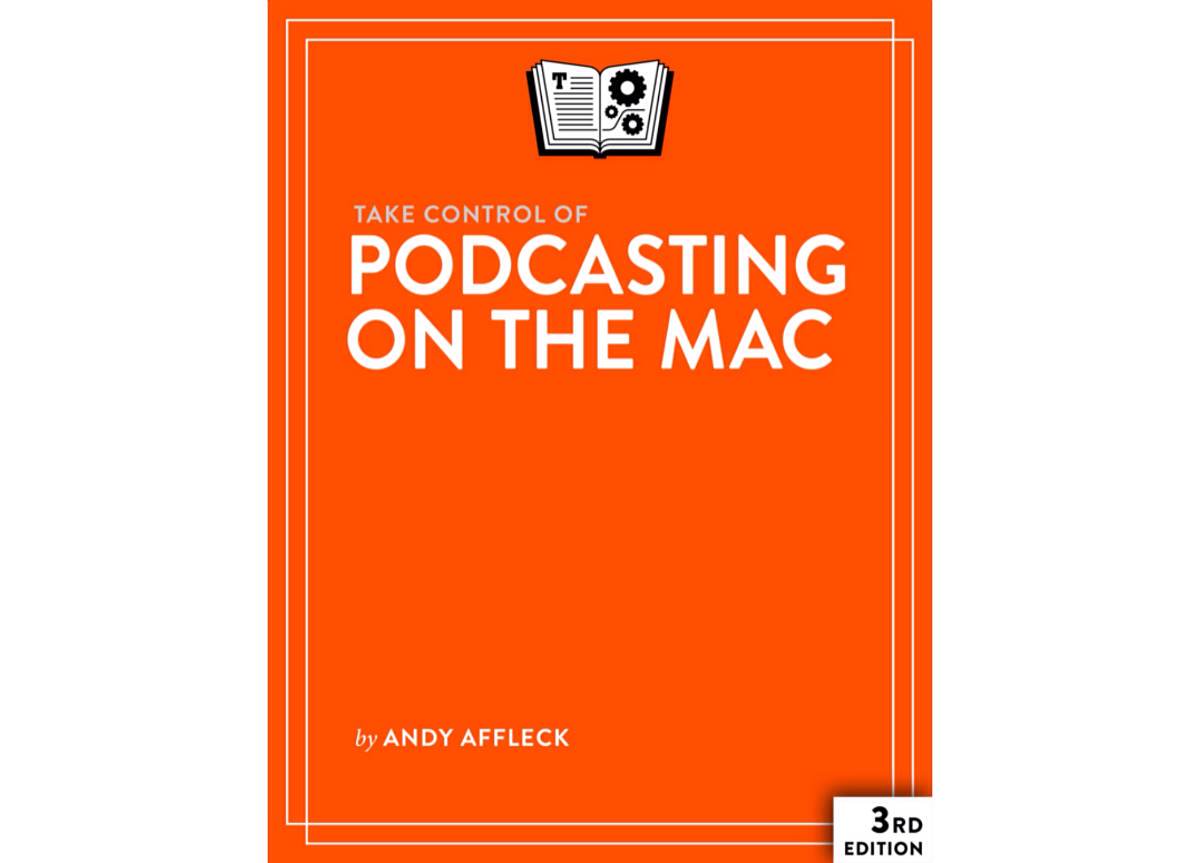 The recently-released third edition of Andy Affleck's ebook Take Control of Podcasting on the Mac brings the book into the current era of podcasting. It now covers:
Recording and editing with GarageBand 10 and Audacity
New information about recording Skype conversations
Step-by-step instructions on recording with an iOS device
New profiles of experienced podcasters, including Chuck Joiner, Louis Trapani, Kelly Guimont, and Kirk McElhearn
And as it always has, the book covers topics such as choosing the best audio recording gear and software, tips on conducting a successful interview, how-to's on recording shows (whether in the studio or in the field), and more.
Take Control of Podcasting on the Mac is $10 on the iBookstore.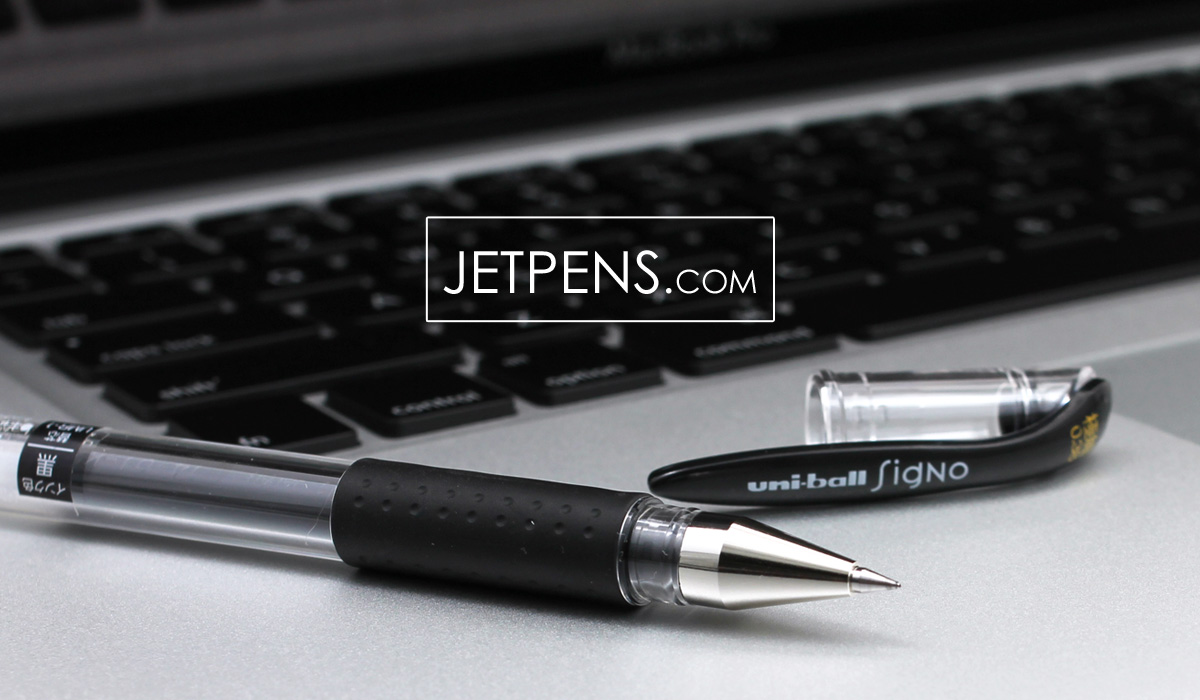 JetPens is a web store that offers unique, high-quality writing instruments and office toys. Some of their latest and greatest include:
Special offer for readers: make any $25+ JetPens purchase through this link, and you'll receive a free Uni-ball Signo 0.38 gel ink pen with your order!
* * *
Our thanks to JetPens for sponsoring the RSS feed this week. By far and away my favorite pen is the above-mentioned Signo 0.38 which I first got from JetPens. The JetPens folks set up a deal so that if you spend $25 ordering cool gear from their site, they'll add one of the best pens in the world to your order for free.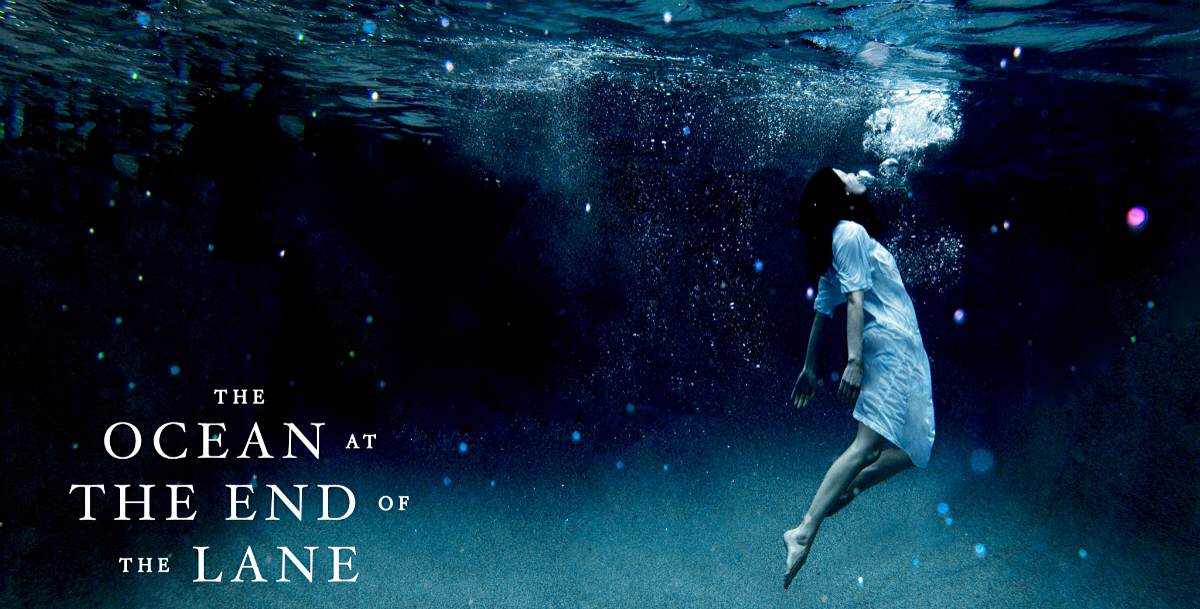 This weekend my wife and I each had the pleasure of starting and finishing Neil Gaiman's popular 2013 novel, The Ocean at the End of the Lane.
In stark contrast with his lighthearted children's book Fortunately the Milk, Ocean is a dark tale that resurfaces in the mind of its protagonist as he recalls a series of disturbing events from his youth. While I wouldn't exactly call it a horror novel, there are indeed some spooky moments and… let's just say not-kid-friendly scenes (though the story is told from the vantage point of a seven-year-old boy). The best way I can think to describe it is "macabre fairy tale."
I don't want to spoil any of the story, so I'll just recommend picking up the book if you haven't already. It's a relatively short read and well worth your time.
It's available on Amazon in paperback ($10), hardcover ($15), Kindle edition ($8), and as an unabridged audiobook ($22). You can also get it on the iBookstore.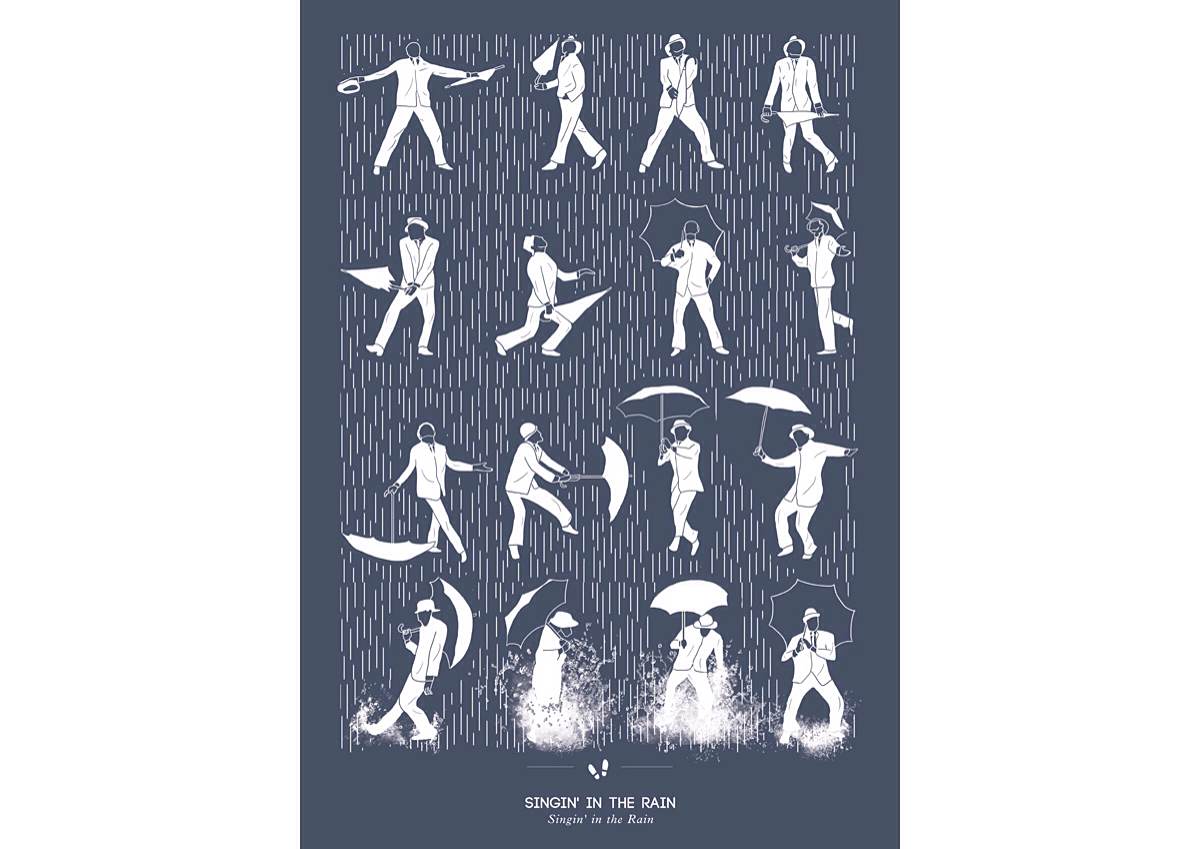 Those of you unafraid to show off your love of musicals will appreciate this Singin' in the Rain print by Brazilian illustrator Niege Borges. Even if you're not a fan, you gotta admit she really nailed the water effects.
The print is unframed by default, with prices ranging from $17 (8″ x 10″) to $50 (28″ x 38″). They do offer frames though, if you require such a thing.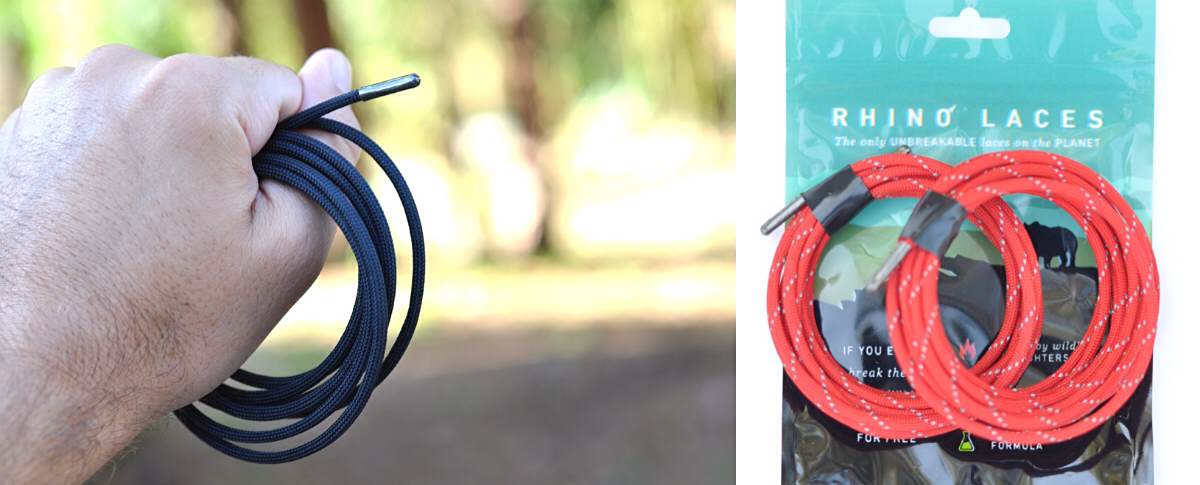 Rhino Laces are gunmetal-tipped boot laces purported to be totally indestructible. The makers claim that they "cannot be burned, cut, sawed, chopped, destroyed, or broken, or we will replace them for free."
I haven't tested them myself, but I've seen reviews saying that they're even tougher than paracord, which is pretty impressive. If that's true, these laces would be perfect for outdoors excursions and might even come in handy in a pinch, say, when you need to bind things together or strap them down onto a truck bed.
A set of Rhino Laces is $20 on Amazon, and they've got a few sizes to choose from.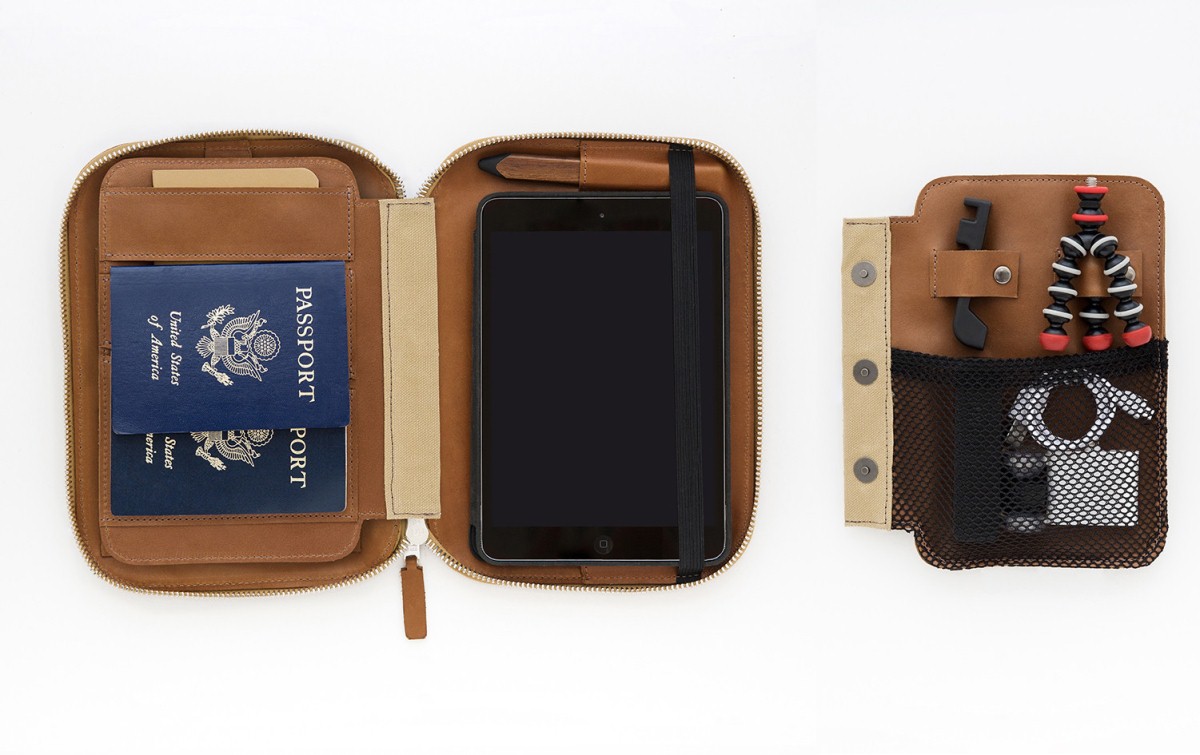 The Mod Folio is a leather case for securely carrying an iPad mini and other small items such as cards, pens, earbuds, and more. What makes it really interesting is that they have all these various inserts—each designed with a different purpose in mind—that magnetically attach to the inner spine of the folio.
Say you buy the Traveler Mod to start with, which is perfect for holding passports and boarding passes. When you're not traveling, you could swap out the Traveler Insert for a Shooter Insert (sold separately), which can hold mobile photography accessories like the Glif tripod mount, a GPod Mini Magnetic Stand, and more. Whether you're a writer, musician, illustrator, designer, or anyone else really, they've got an insert that should meet your needs.
Each Mod Folio ranges in price from $250 to $290, while the inserts range from $60 to $100.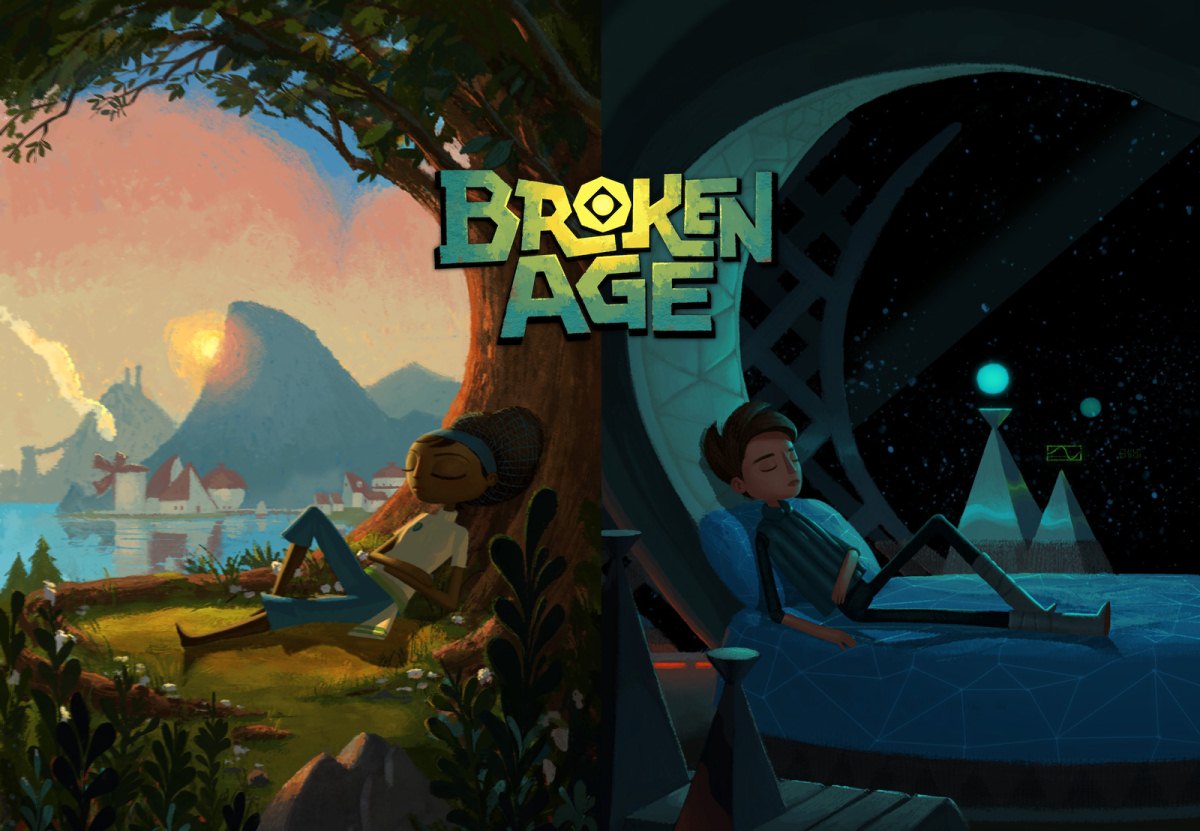 Oh man I'm excited. Broken Age—a PC game I wrote about not long ago—is now available for iPad.
If you've already played it, this is the same point-and-click (point-and-tap?) adventure you know and love. The wonderful soundtrack and voice acting are all still there, as well as the gorgeous, hand-painted design aesthetic. If you haven't had the chance to play this delightful game yet, you owe it to yourself to check it out.
Note: this is still just Act 1 of the game, with Act 2 releasing later this year as an in-app purchase.
Broken Age is $10 on the iOS App Store.

There are some crazy good deals for HD movie bundles happening on the iTunes Store right now. The following collections are available for just $15 each:
Each bundle includes individual movies in high-definition 1080p resolution. The Dark Knight, Ocean's Trilogy, and Men in Black bundles are awesome in particular because they include iTunes Extras features such as making-ofs, featurettes, and more.
I don't know when this promotion will end, so head over to the iTunes Store and check out all the bundles while there's still time!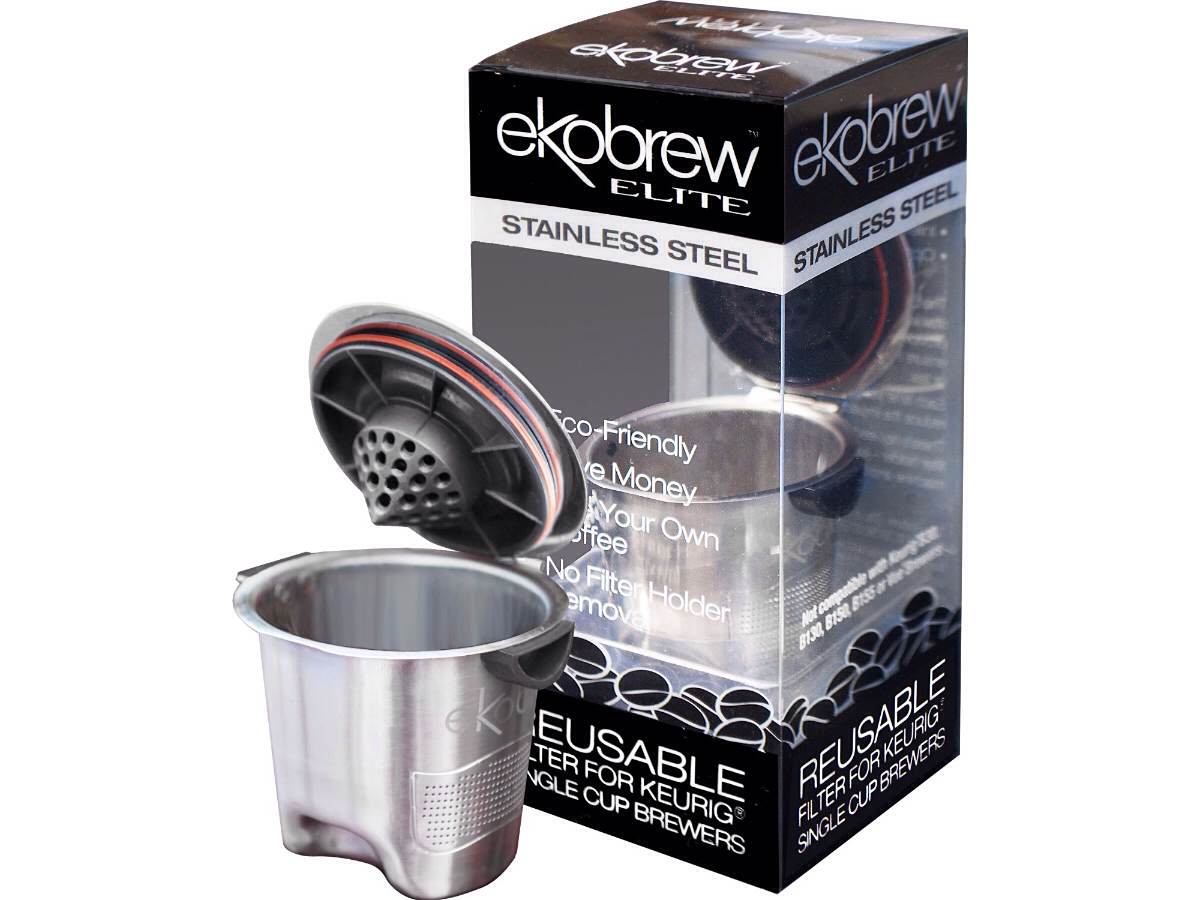 I have mixed feelings about Keurig brewers. There's no denying their sheer convenience—I mean, you literally just push a button to brew—but those disposable K-Cup pods are wasteful and tend to produce a subpar cup of coffee besides.
The Ekobrew Stainless Steel Elite might be the best workaround for this problem. Rather than tossing out K-cup after K-cup, you simply fill the reusable Ekobrew with your own freshly-ground coffee and brew as normal. When it's done you empty the Ekobrew, quickly rinse it out, and it's ready to use again. A dispersion cone under the lid helps disperse hot water more evenly, while the cup's many side- and bottom-perforations allow for a better extraction.
You can get the Ekobrew on Amazon for about $15. I recommend buying two so you can easily swap them back and forth.
(Note: these will not work with Keurig VUE brewers, along with other models listed on the Amazon page.)

Yesterday I stumbled across Shoko Miyamoto's Etsy shop, where she sells a bunch of handmade camera straps. Her shop lists about 80 straps of varying fabrics, colors, and sizes (all of which are $33 + $3 worldwide shipping). These are my favorites:
She also makes matching DSLR camera cases and mirrorless camera cases that work nicely with the straps.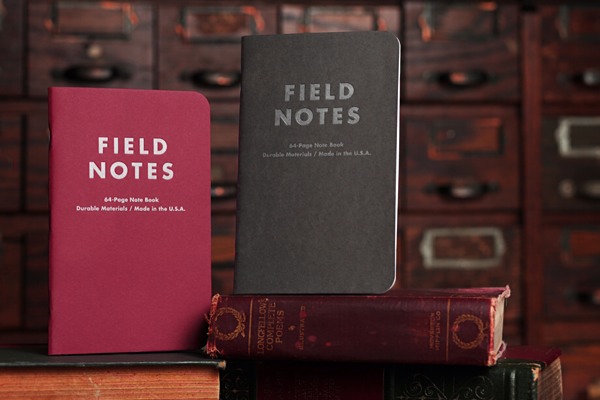 This season's entry in the Field Notes COLORS lineup is the new "Arts and Sciences" edition. At 4.75″ x 7.5″, these notebooks are noticeably larger than the standard 3.5″ x 5.5″ Field Notes.
Rather than shipping as a three-pack of the same notebook, this edition contains two distinct models: the wine-colored "Arts" notebook and the dark slate "Sciences" notebook. Each is respectively filled with creative or scientific trivia, and patterned so that their left-hand pages are blank and right-hand pages ruled accordingly.
Get the Field Notes "Arts and Sciences" 2-pack for $10.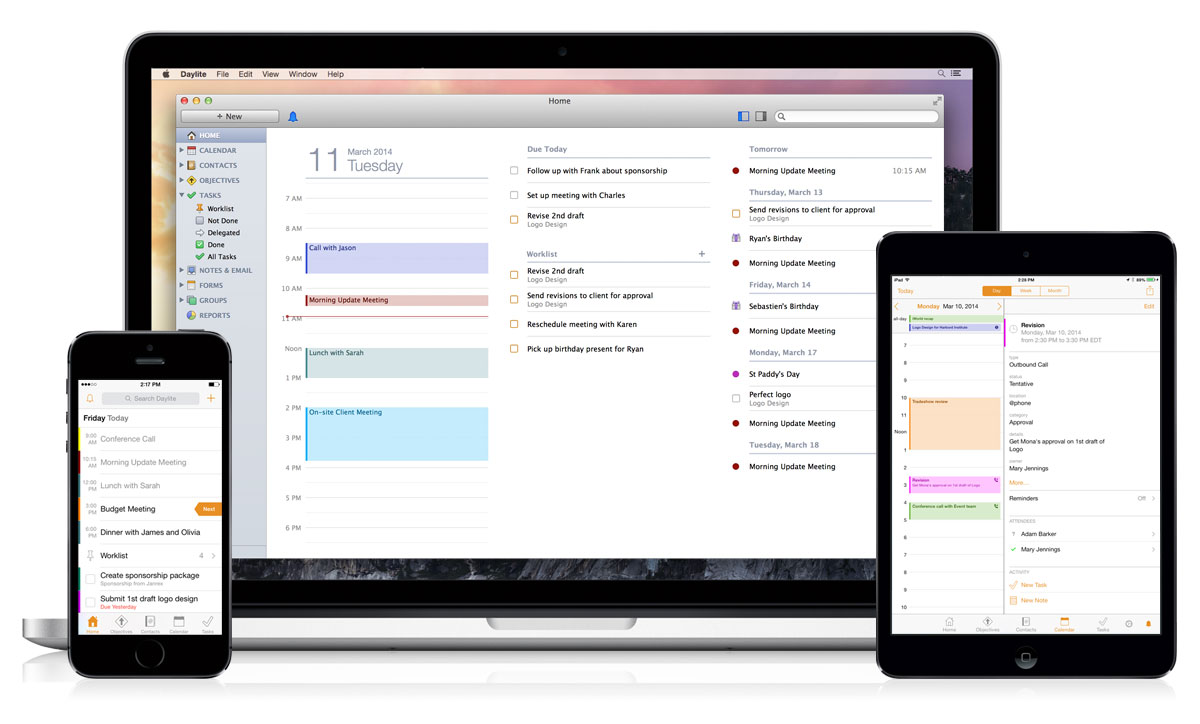 Daylite is a productivity and customer relationship management app that keeps everything related to your business in one place.
Sometimes things fall through the cracks. You forget to follow-up, don't know when someone on your team last spoke to a client, or get so overwhelmed with tasks that you don't know where to start.
With Daylite you and your team can share information wherever you are by Mac, iPhone, and iPad. Your contacts, schedule, tasks, projects, sales opportunities, emails, and notes are all there, making it fast and easy to find what you are looking for.
Make your business more efficient with the best Business Productivity & CRM app for the Mac
Try Daylite for free and see how you can improve the workflow of your small business and become more efficient than you ever thought possible.
* * *
Our thanks to Marketcircle for sponsoring the RSS feed this week.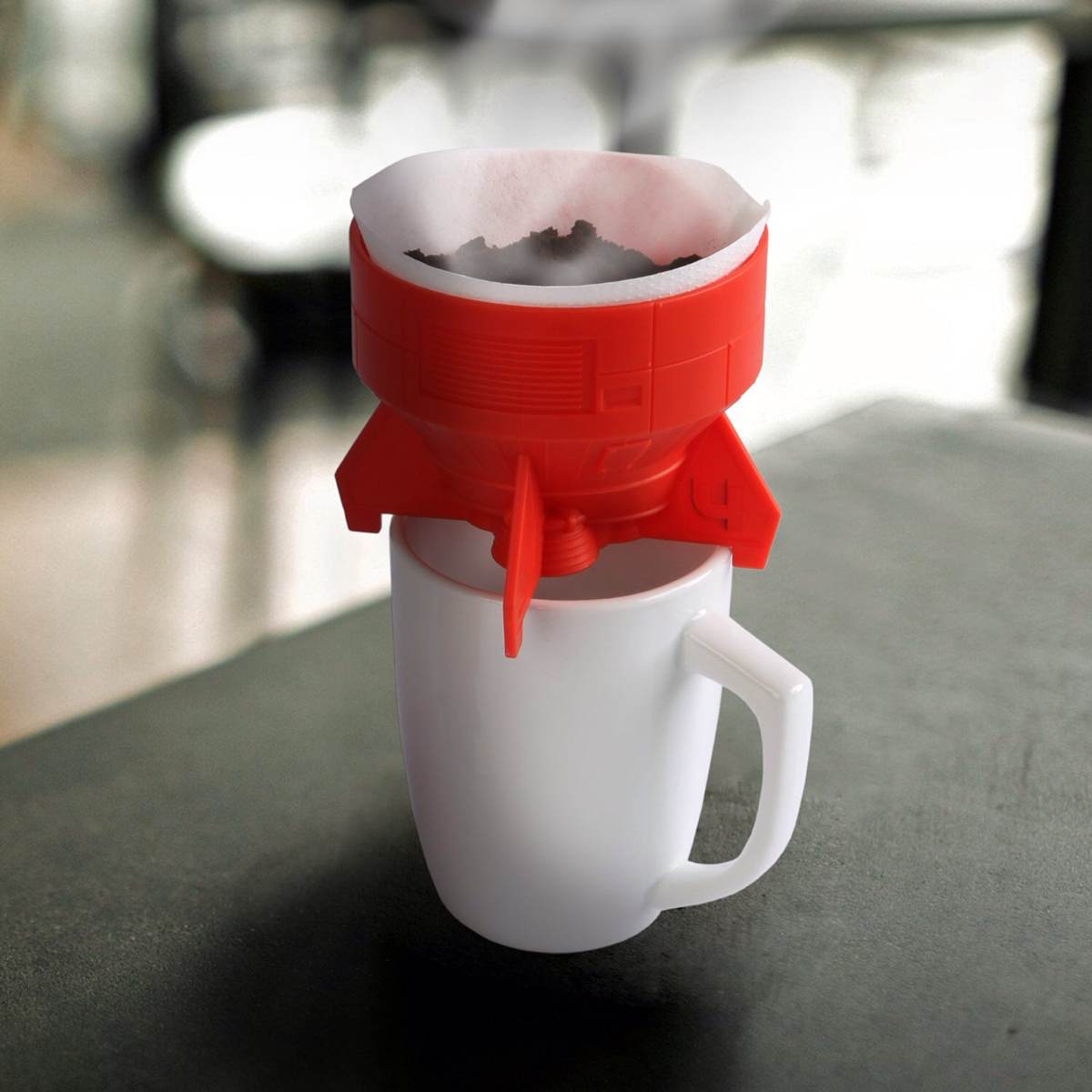 Need a little more sci-fi in your morning cup? Look no further than this sweet rocket-shaped pour-over brewer. It fits any coffee mug with a diameter less than 4″ and holds #2-size cone filters, much like the popular Hario V60 drip. It's made from BPA-free, dishwasher-safe plastic.
Get one for just $10 at ThinkGeek.
More tools and toys on the next page →