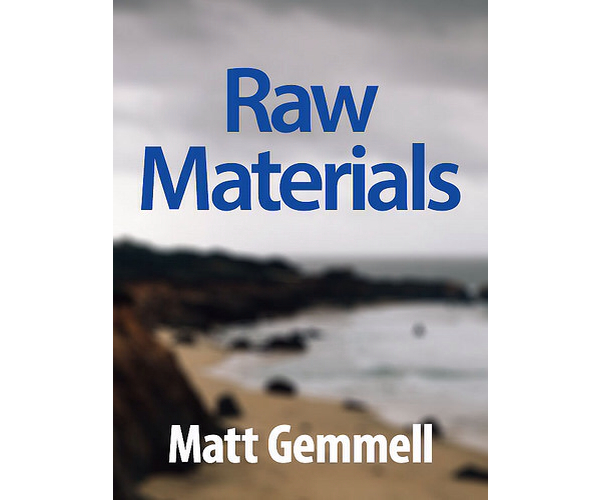 Matt Gemmell has long been a favorite writer of mine on the web. He writes about a number of things: software development, productivity, technology, etc—but his deeply personal essays are always the most captivating to me.
He has collected a number of these essays into a Kindle ebook called Raw Materials. In it, Mr. Gemmell introspects about various aspects of his life's journey—nostalgia, fear, flawed humanity, self-discovery, perspective, and hope. I think you'll enjoy reading it.
Raw Materials is available on the Amazon Kindle Store for $3.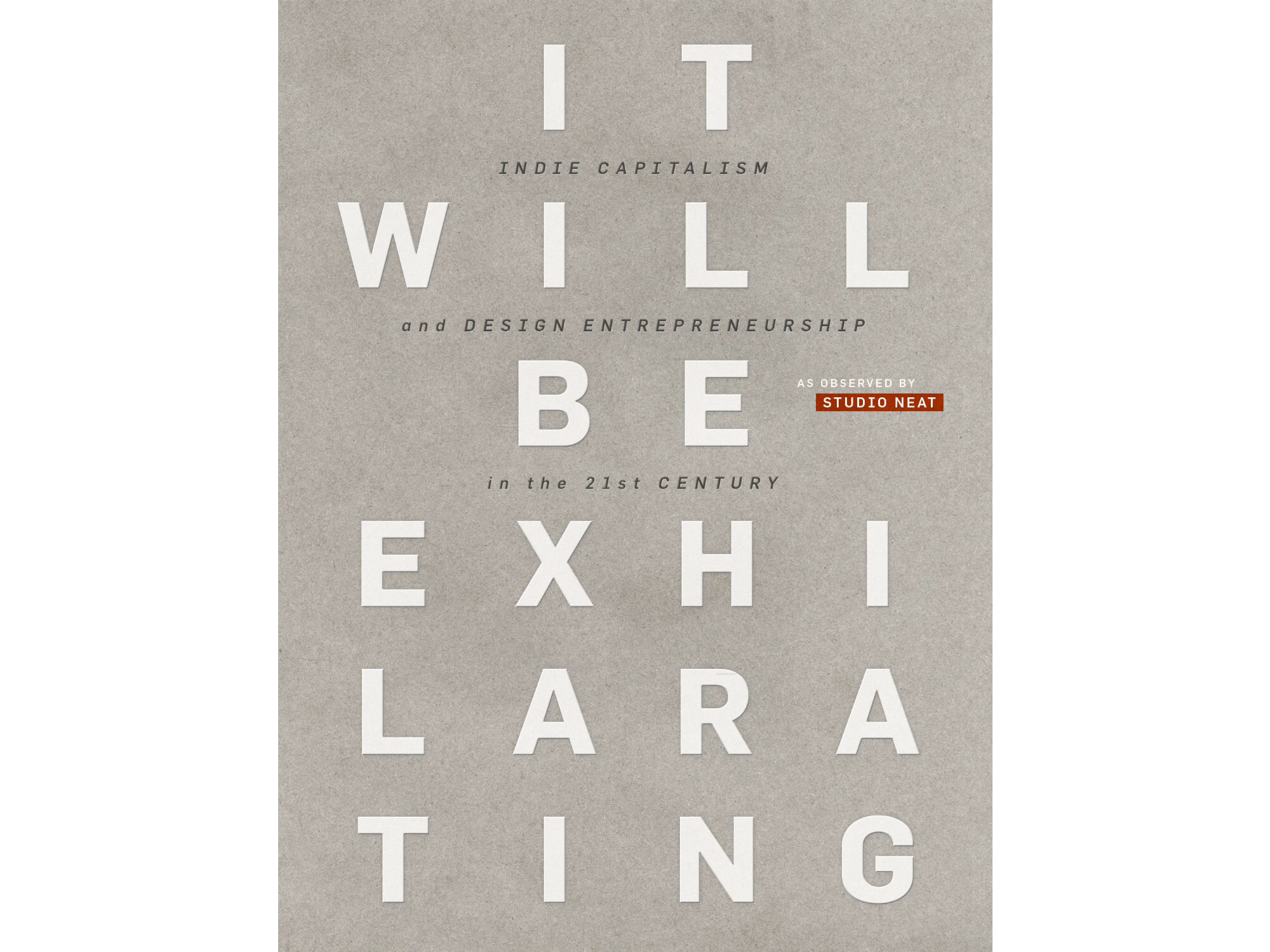 Speaking of Studio Neat, did you know they wrote and published an ebook about indie entrepreneurship a while back?
It Will Be Exhilarating is all about the ins and outs of starting and running a small business in a Kickstarter-fueled world. Dan and Tom give details about manufacturing hardware products, launching a Kickstarter project, and they give a few marketing tips along the way. The insights are just as valuable today as they were two years ago when the book was published.
In their own words: "It's a short read that will provide the needed kick to start making stuff. There isn't a better time than now."
This ebook is just $5 on the iBookstore and on the Amazon Kindle Store.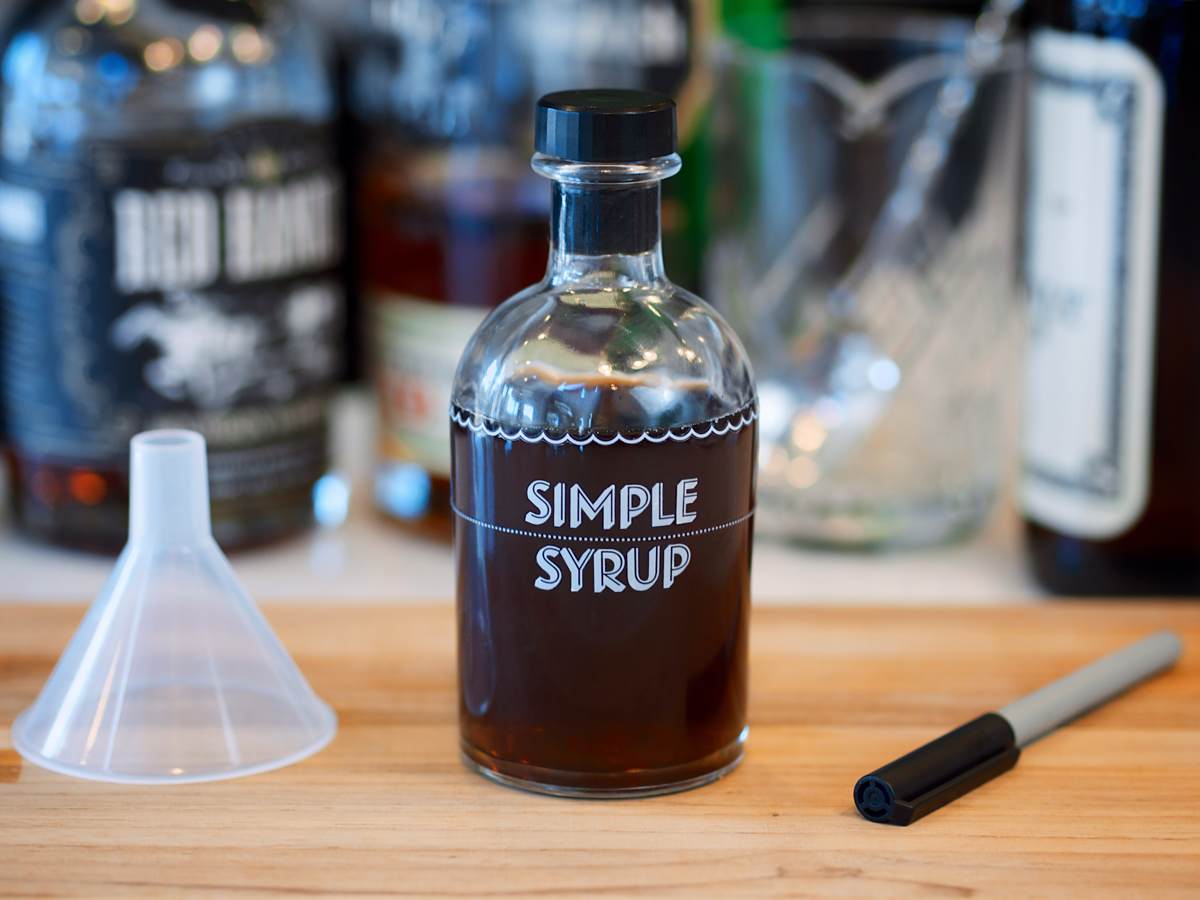 After a highly successful Kickstarter campaign for their Neat Ice Kit, the boys at Studio Neat are back with a new Kickstarter project: the Simple Syrup Kit.
Simple syrup—a concoction of sugar and water—is great for sweetening both iced coffee and cocktails. We almost always have a jar of the stuff in our fridge. To use Tom and Dan's words, the Simple Syrup Kit makes it stupidly easy to make a batch of syrup, no boiling water necessary.
It comes with:
A glass bottle, with baked-on ceramic ink measurements.
A sticky-mess-proof pour spout and a storage cap.
A plastic funnel.
A wet erase marker to mark the syrup's date (the syrup lasts for a month).
(Sugar and water not included in the kit.)
Their Kickstarter video shows the syrup-making process, so watch that and go back the project! $25 gets you one kit, and $50 gets you two. Simple! (See what I did there?)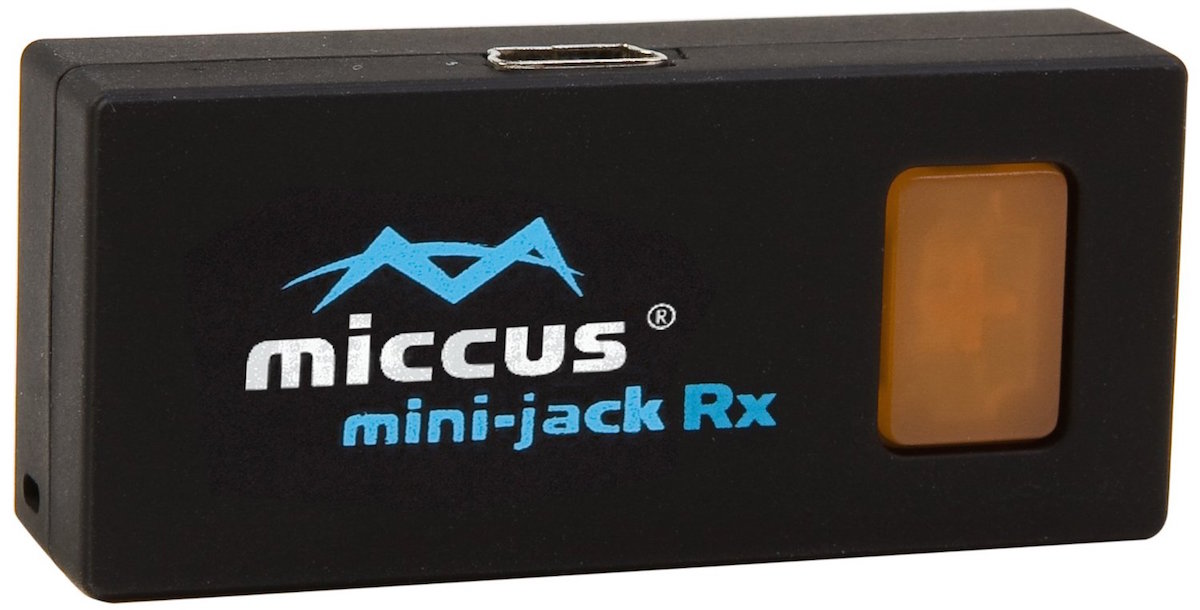 One of the major annoyances with my new car it is that it supports Bluetooth, but not Bluetooth audio. Thankfully, the car at least has an AUX port. I could use a 3.5mm cord, but I wanted to ditch cords altogether.
The Miccus Mini-jack RX solves this problem. It plugs into the AUX port, then connects to your phone via Bluetooth. It's battery powered, but when plugged up to USB, it will power on and off with the car. If you need an inexpensive way to add Bluetooth, this will serve you well. I've been using it for a few weeks and it has been flawless.
Get it from Amazon for $35.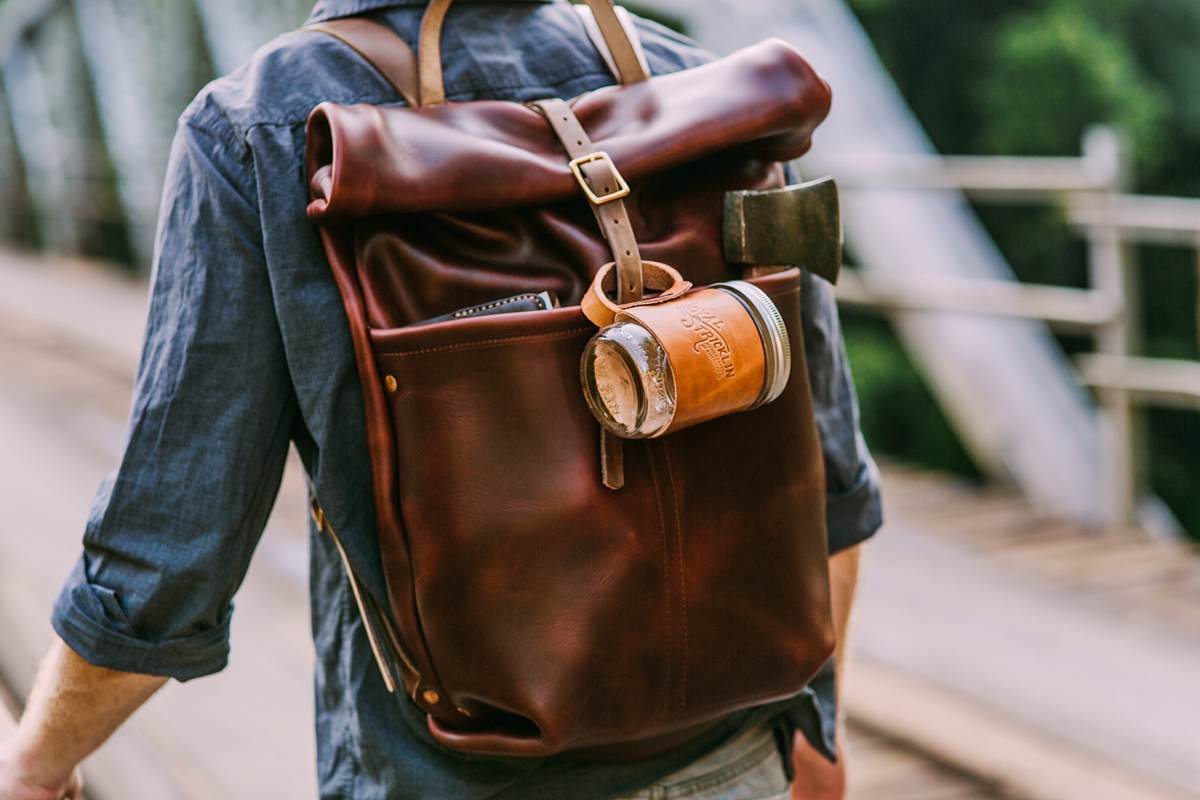 This leather ruck sack from Alabama company Loyal Stricklin is as beautiful as it is functional. Made from 4oz rich tan Horween Leather Chromexcel, it sports a large primary opening with two smaller pockets on the front.
When the enclosure flap is rolled up, the bag measures 12″x19″x5″—plenty large enough to carry one's daily essentials—and extends to 25″ tall when unrolled. Each bag is made to order, and takes about four weeks to arrive. $750.
---
(The item hanging from the front of the bag in the photo above is Loyal Stricklin's own Aviator mug.)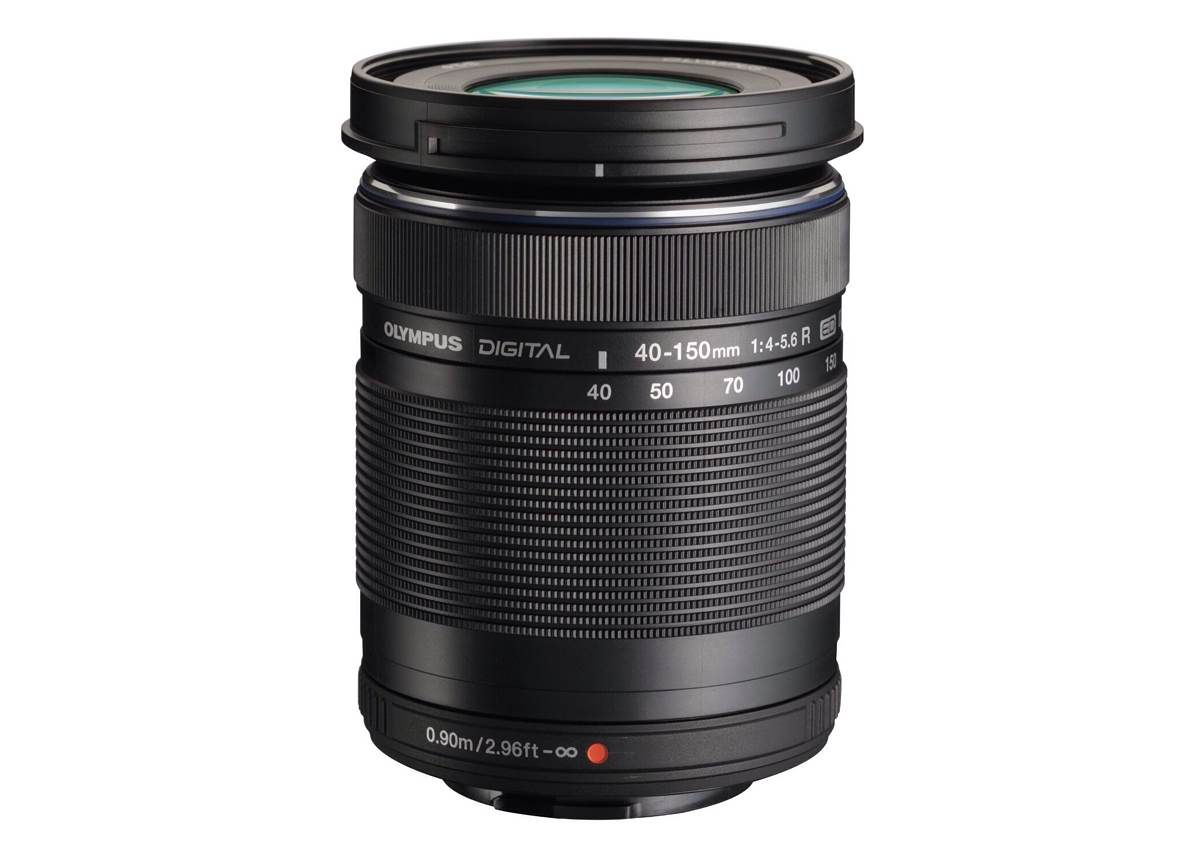 One of the best reasons to pick up a micro 4/3 camera like the Olympus E-M10 is portability. Olympus' 25mm f/1.8 lens complements this idea nicely, but maybe you need something with a little more versatility. We recommend the Olympus M.Zuiko 40-150mm f/4-5.6 R zoom.
This entry-level zoom lens gives you the extra oomph you need to capture subjects somewhat far away without sacrificing much in the way of portability. Sure, there are plenty of zooms out there that outclass this one, but at just $195, this one is easily the better deal. It certainly performs better than its price would suggest.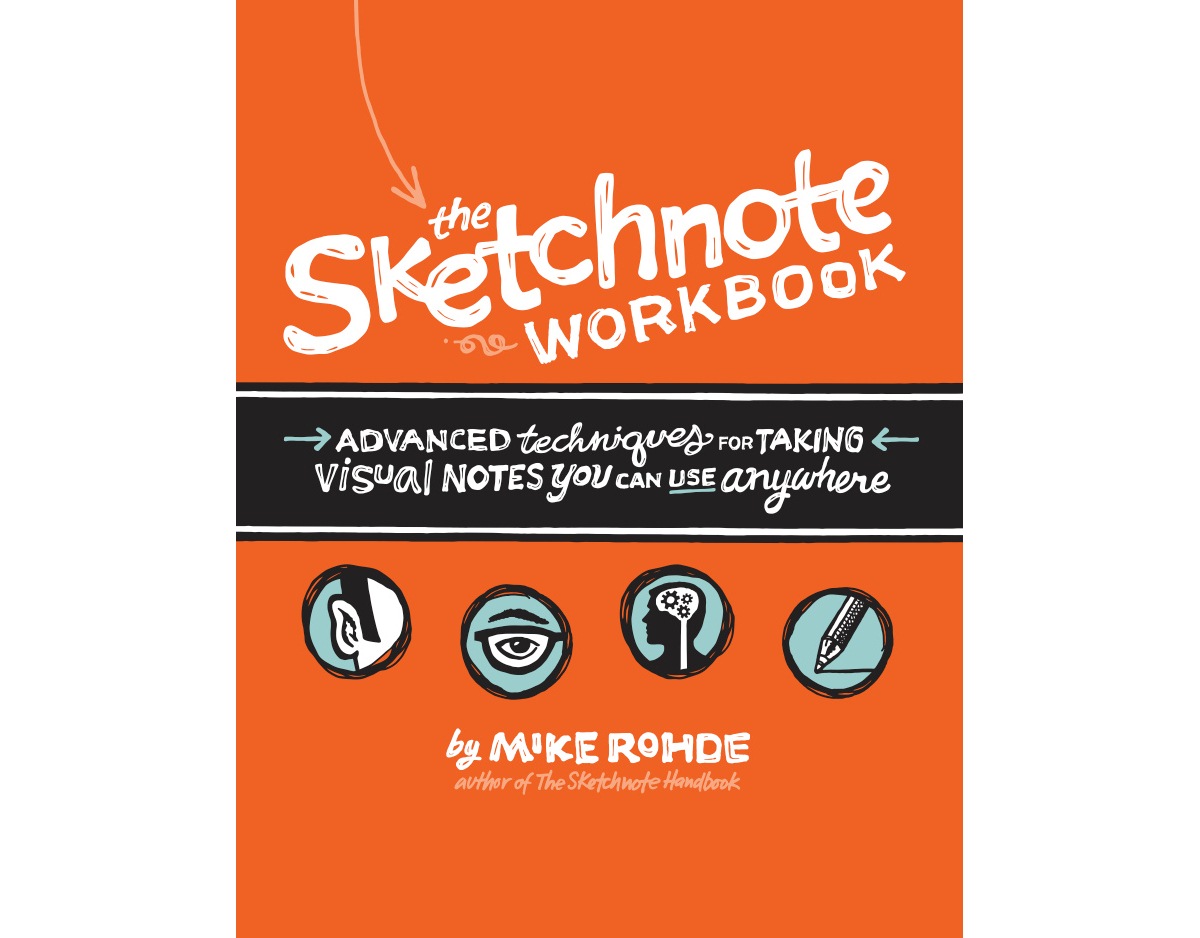 Mike Rohde's new book, The Sketchnote Workbook, has officially launched. This is the follow-up to his popular introductory book, The Sketchnote Handbook.
In the original book, Mike taught us how to use sketchnotes to visually capture ideas and remember key bits of information. In The Sketchnote Workbook he expands on those concepts, showing how to adapt your sketchnote skills to all sorts of areas outside of boring office meetings and conference talks.
Some examples:
Chronicling your travels.
Keeping a food journal.
Organizing your thoughts before writing an essay.
Conveying lessons to students (if you're a teacher).
Creating a simple instruction manual for that awesome coffee maker you recommended to your friends and family.
Get it from Amazon for $28. For even more sketchnote goodness, check out Mike's blog posts and videos that show how the book came together.

PDFpen for iPad lets you edit PDFs anywhere you are, and it supports popular Bluetooth styluses.
Draw directly with precision on PDFs using the Jot Touch, Pogo Connect, JaJa, and Wacom Bluetooth styluses.
Sign a contract, fix a typo, correct a price list, or fill out a form while you're on the go.
Take PDF documents with you, and add notes, highlighting, and other markup during your downtime.
Sync PDFs with PDFpen for OS X using iCloud or Dropbox.
Grab and save PDFs using Dropbox, Evernote, Google Drive, Box, and Transporter.
PDFpen for iPad is available on the App Store.
* * *
Our thanks to Smile Software for again sponsoring the site this week. The folks at Smile have a long history of making some of the most useful, well-though-out, and well-built apps for iOS and Mac. And PDFpen is no exception — it is one of the best PDF managing and editing apps available for the iPad.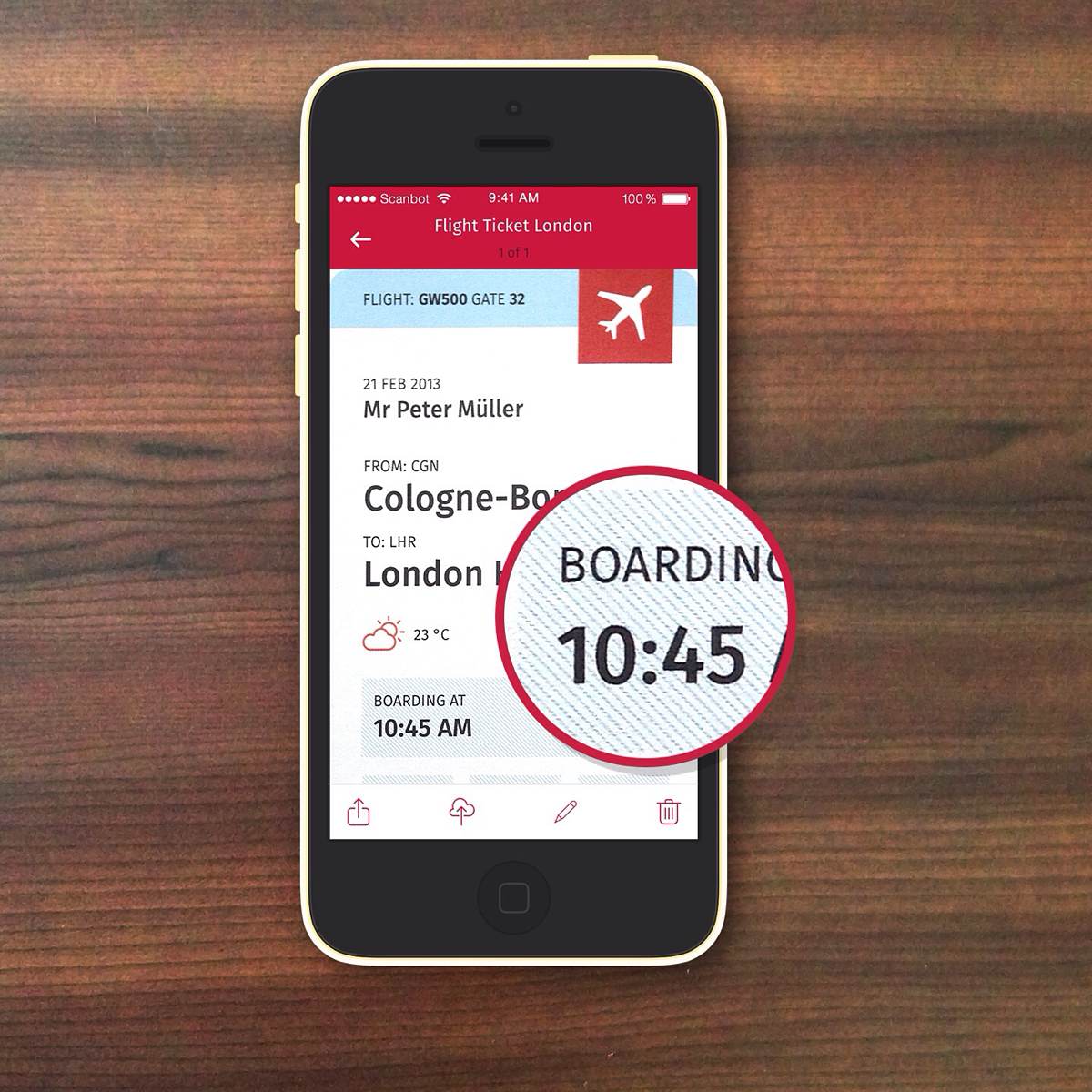 This is a guest post by our friend, Bradley Chambers.
---
Scanning from my iPhone has really made a big impact on my ability to go paperless in my life. Scanbot is my current go-to app for this. It's extremely fast and simple. Some of the included features:
Automatic upload to many cloud services (Google Drive, Dropbox, Evernote, Box, OneDrive)
Ability to edit and sign documents after scanning
Multi-page scan support
Automatic perspective correction
The app is only $1.99, but there is an in-app purchase for $4.99 that unlocks other great features:
OCR support for 60 languages
7 additional themes
Smart file naming (this allows for a lot of customization)
I loved Scanbot before the Pro option, but the upgrade adds some awesome features. I highly recommend it for iPhone* scanning.
---
* (Scanbot is a universal app, so fear not, iPad users. —Ed.)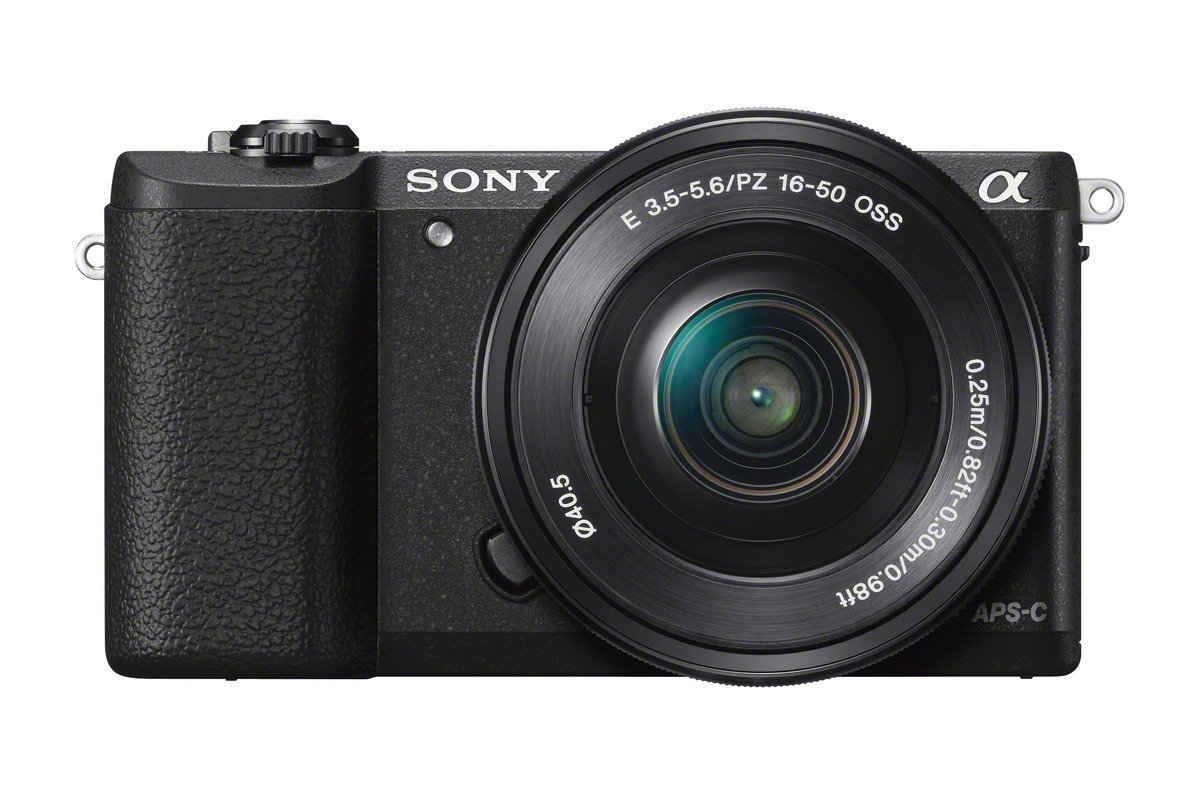 Sony has announced their upcoming mirrorless camera, the a5100. The tl;dr is that it's basically the a6000 in a more compact package.
The a5100 has no electronic viewfinder or any physical control dials to speak of, but it does contain the same 24.3-megapixel CMOS APS-C sensor and BIONZ X image processing engine as the a6000. In other words, it still focuses on subjects very quickly (~0.07 seconds) and the end results are gorgeous. The ability to focus by tapping the touchscreen is one nice advantage over the a6000.
If you've been thinking about upgrading from your iPhone camera to a mirrorless one but don't want to drop $800 on the a6000, the a5100 is a great middle-ground.
The a5100 will release on September 2, 2014 but can be pre-ordered now. It's $698 with a lens (black or white), and $548 for the body only.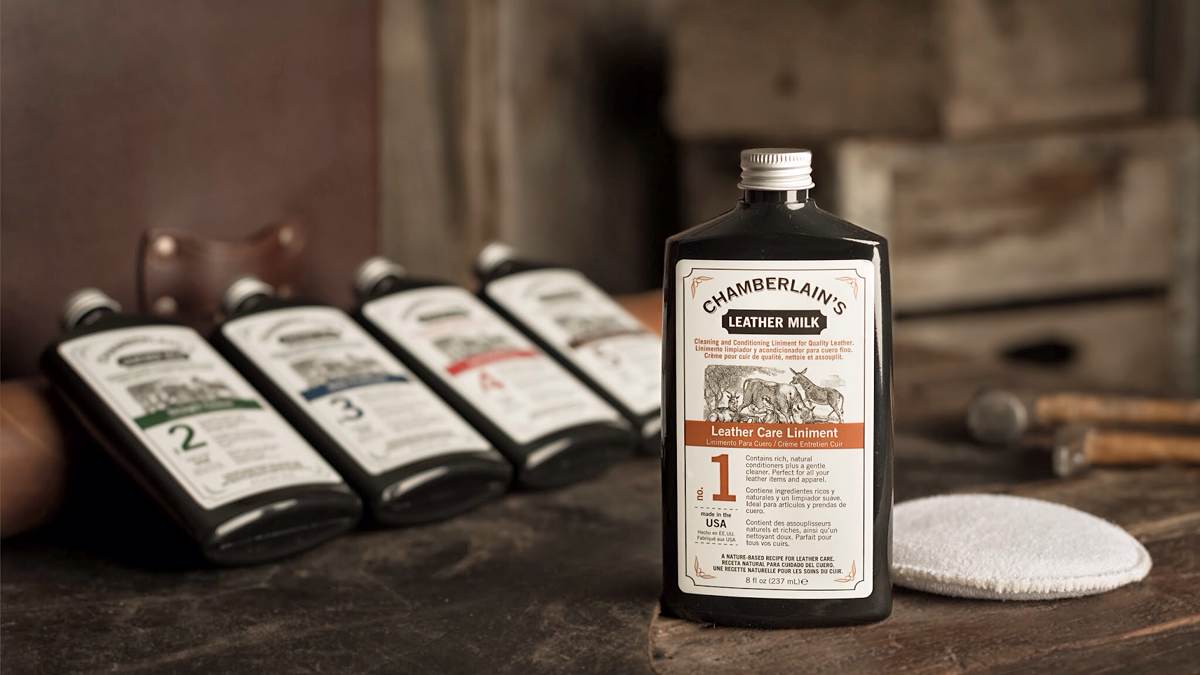 If you're like us and enjoy quality leather bags and such, you know how important it is to properly care for and maintain the leather's finish over time. Chamberlain's Leather Milk is the right tool for the job, and is even what Saddleback Leather recommends for their products.
There are actually five versions of the stuff, each with a different purpose:
Each individual bottle goes for about $20 on Amazon, though there are numerous combinations and price points to choose from. Whatever your choice, your shipment will conveniently include at least one soft terry cotton applicator pad.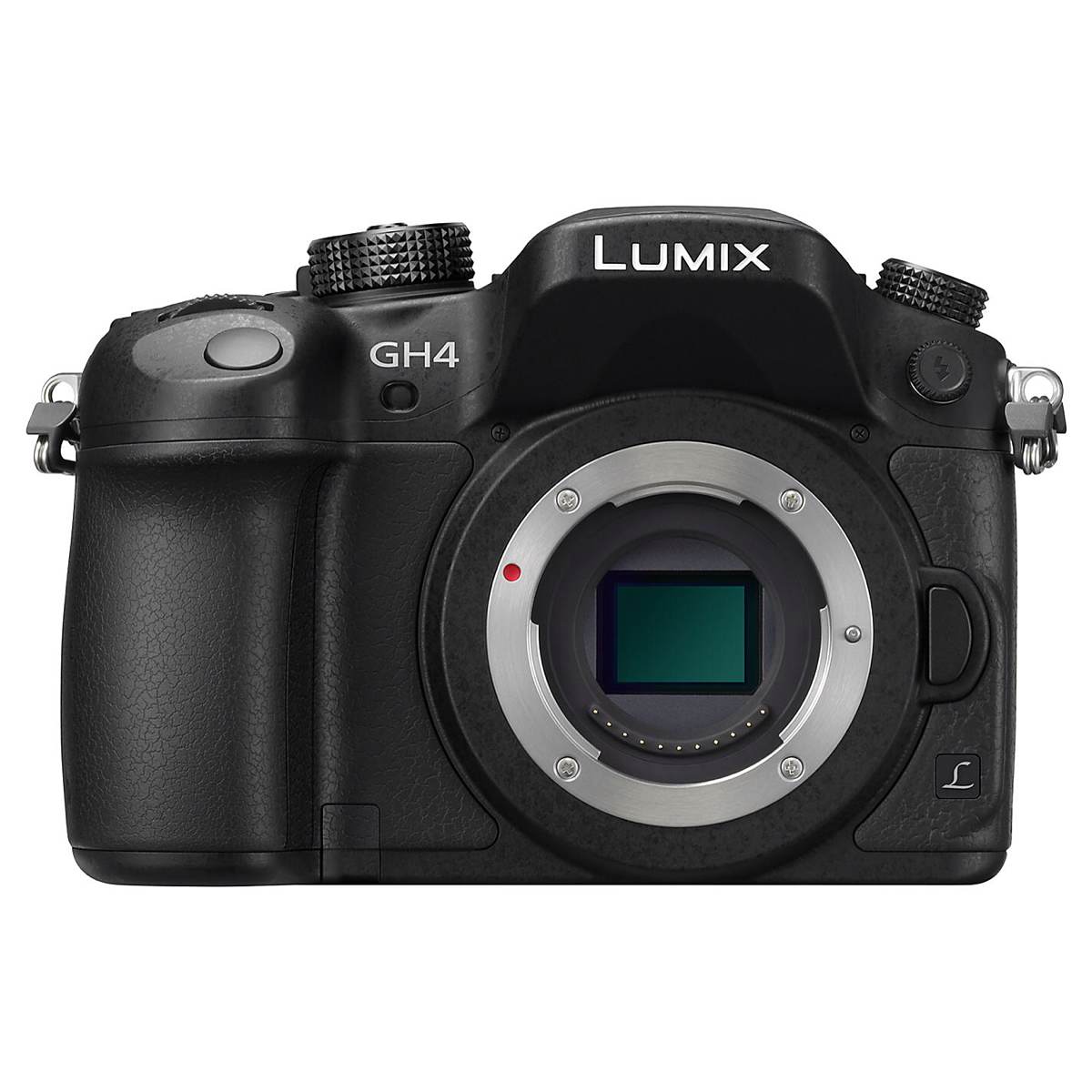 The features that set the Panasonic LUMIX GH4 apart from its much cheaper competition aren't the 16MP micro four-thirds sensor, WiFi connectivity, weather-sealed body, fully-articulated rear LCD, or even its excellent battery life. It's the fact that Panasonic managed to squeeze 4K video recording (!) into such a compact package.
The non-video specs are still perfectly respectable, but I wouldn't pick it up just to shoot stills with. This is a camera for pro video shooters, and for $1700 (body only), it's a surprisingly affordable one at that. For comparison, most 4K-capable cameras as of this writing cost at least 3x as much.
If the GH4 piques your interest, be sure to check out these reviews:
The Wirecutter (the GH4 is mentioned only briefly, but it's worth a read)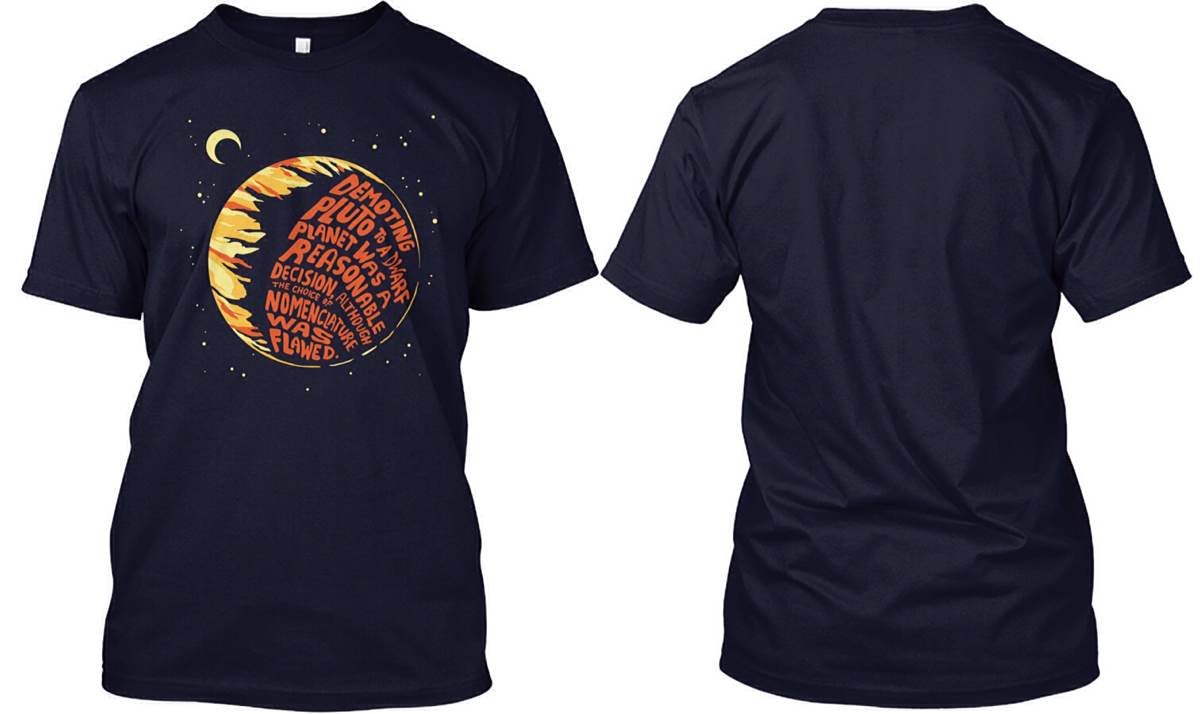 Wherever you stand on the Pluto reclassification issue, you may get as much of a kick from this t-shirt design as I did. If you can't read the front-facing text in the image above, it says:
Demoting Pluto to a dwarf planet was a reasonable decision, although the choice of nomenclature was flawed.
As of this writing (Aug 14th, 2014) there is a week left to back the shirt on Teespring. Men's and women's versions are both $20.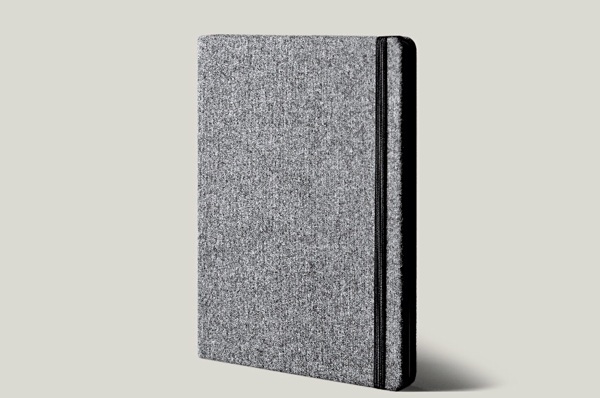 Hard Graft's new Notebook keeps things simple and beautiful:
Cover made from Austrian wool
Endleaves made from structured grey paper with logo print
160 plain off-white pages, edged in grey.
Grey fabric bookmark
Black elastic fabric rubber band
Inner pocket in back
Dimensions: 5.5" x 8.27" x 0.6″
$65 at Hard Graft. Pairs nicely with their leather trip case, which holds necessary office supplies.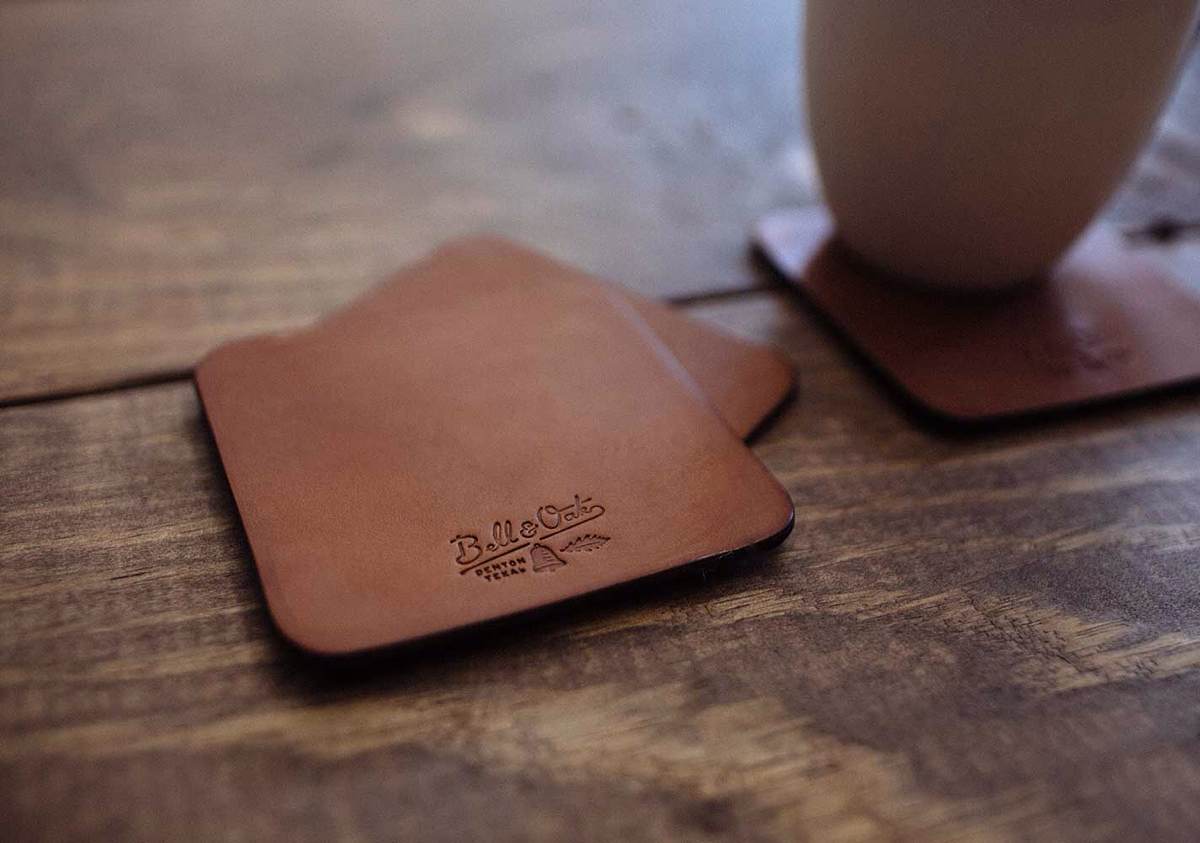 Need: Volume 9 is out, courtesy of our friend Matt Alexander and his team. Plenty of great items and photography to gawk at, but the things that really grabbed my attention were these Texas Tan Leather Coasters.
They're handmade in Texas from English bridle leather and measure 4″ in diameter. But mainly, they're gorgeous. These are the kind of coasters that will pique guests' attention rather than sitting there, ignored, while your nice furniture accumulates condensation rings.
$25 for a pack of four.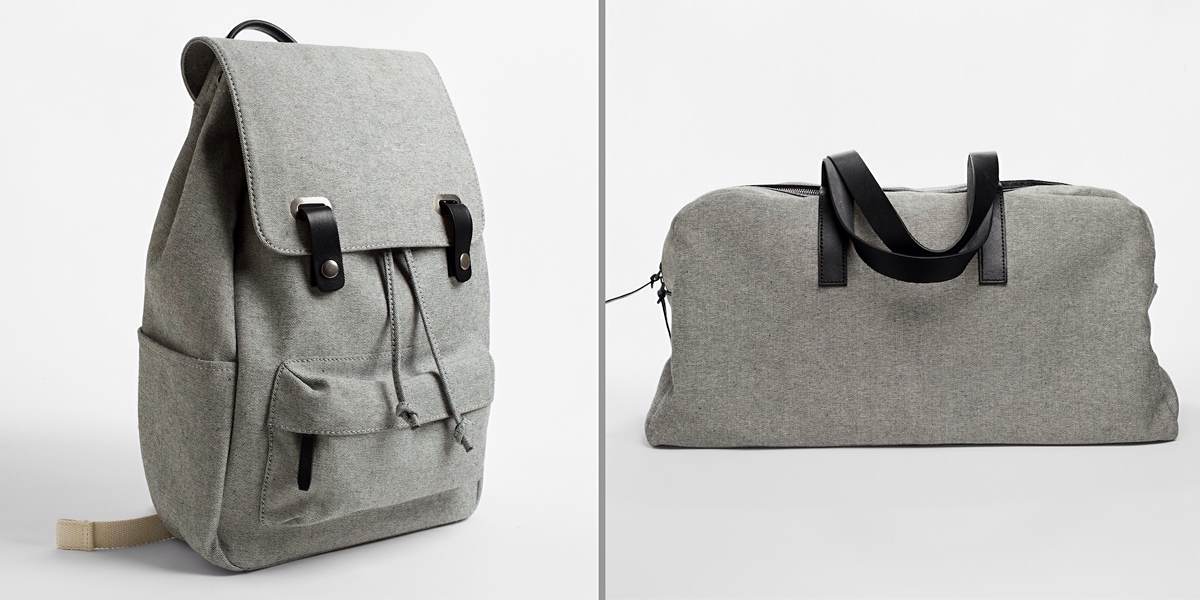 The folks at Everlane have just updated their Reverse Denim bags, which now sport black leather detailing rather than brown. There are three types of bags in the collection:
Snap Backpack (pictured above, left) — Has a padded laptop sleeve that can fit a 15" MacBook Pro. $65
Weekender (pictured above, right) — Great for travel. 12″ shoulder drop, fits into any overhead compartment. $95
Zip Tote — 11″ shoulder drop, fits any size MacBook. $40
As always, the exterior material is comprised of denim turned inside-out and then fused with khaki twill. On top of their classy looks, these bags are water-resistant and they won't break the bank.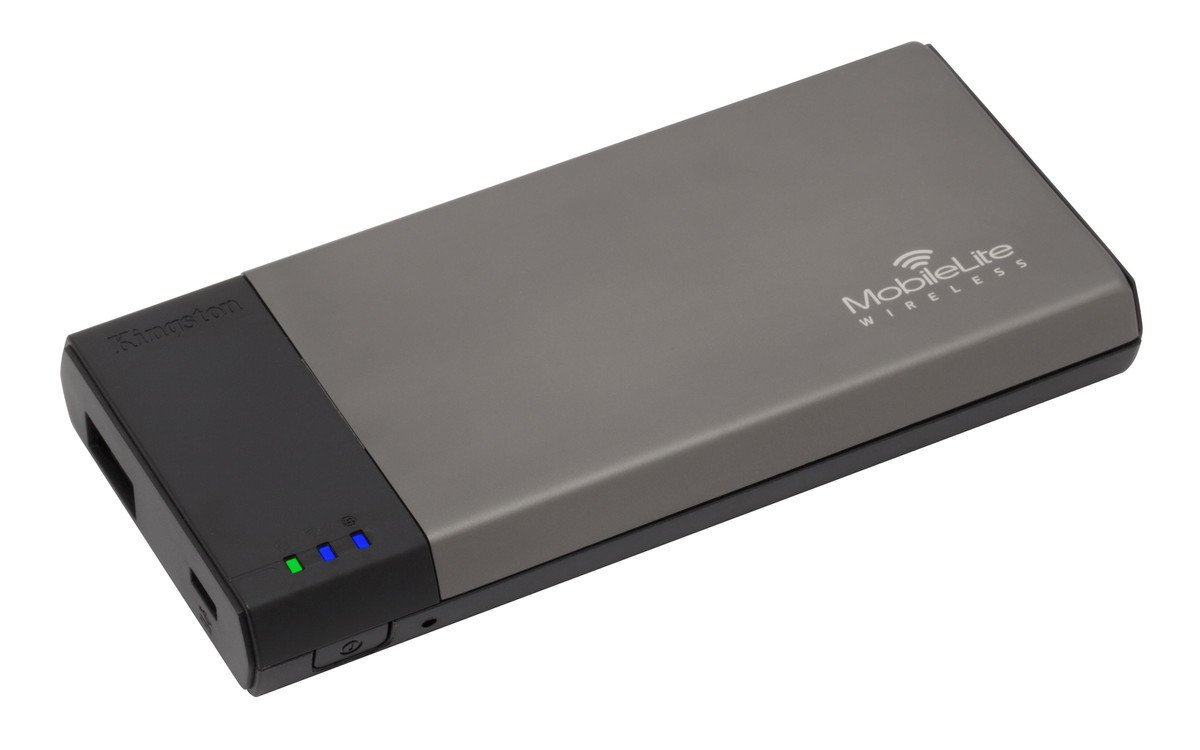 As much as I love my iPhone and iPad, their limited storage space makes traveling feel like a juggling act. Do I transfer this movie or that movie? Should I delete several podcasts to make room? Which games can I bear getting rid of?
Forget all the data juggling and just get a Kingston MobileLite Wireless. This portable media reader can take media (movies, photos, etc) from any USB drive or SD card and stream it to a maximum of three iOS devices simultaneously, via the Kingston MobileLite app. If needed, the MobileLite can pull camera roll photos and videos off your device to make even more room.
The MobileLite also acts as an external battery pack, though I wouldn't call this its showcase feature. It can charge an iPhone to a decent level, but really it's more of an emergency power boost rather than something to rely on for extended periods.
Get the Kingston MobileLite Wireless for $38 on Amazon.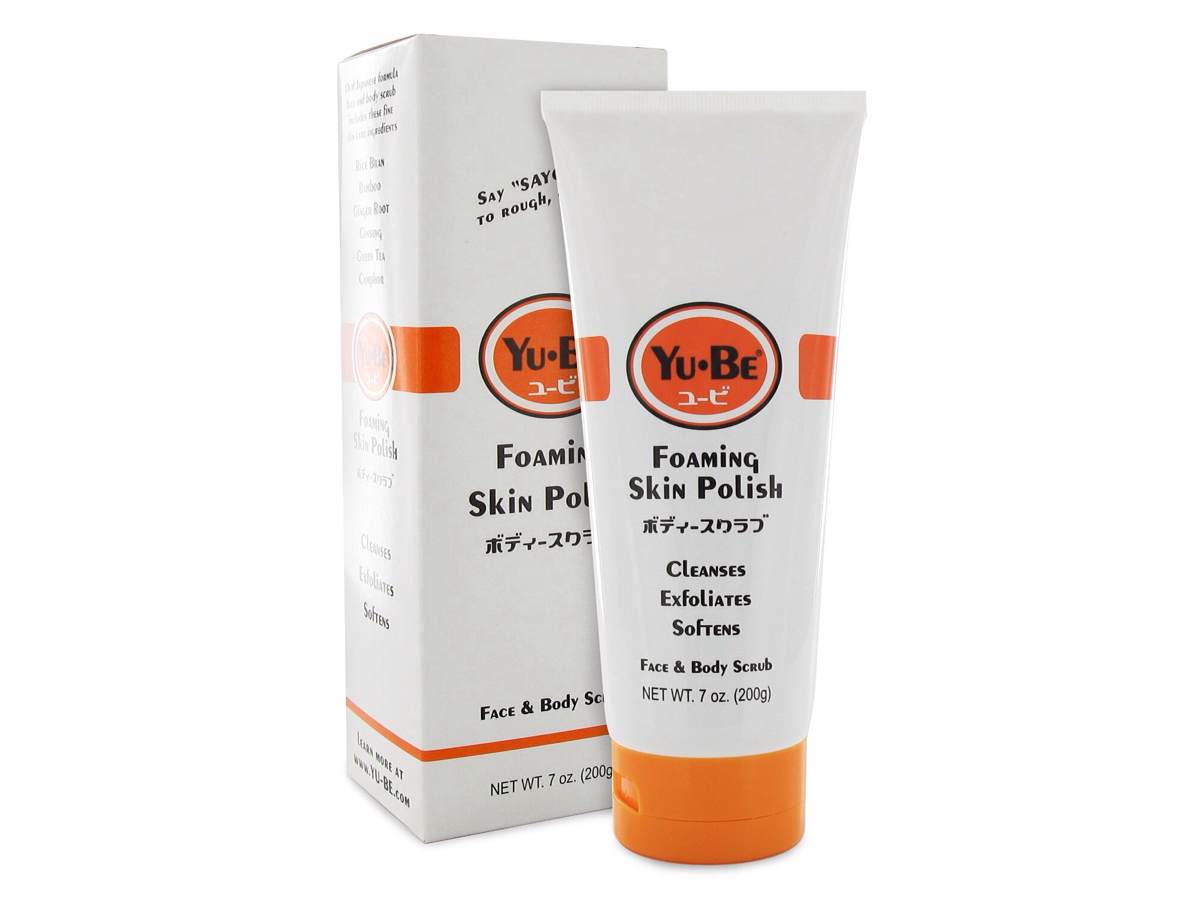 We talk about a lot of gadgets and other fun stuff here on T&T, but every now and then it's important to step back and think about our health, even in terms of skin care.
This foaming skin polish from Japanese company Yu-Be is a non-gendered facial scrub that exfoliates the skin, regulates oil production, and leaves your face (or other skin) soft and clean. It's not officially scented, though the tea tree oil and camphor give it a subtle smell that fades quickly. It's also not the grittiest scrub in the world, but it works well enough for most people and is especially good for oily skin.
Some of its ingredients: tea tree oil, walnut shell, bamboo stem extract, rice bran, glycerin, camphor, ginseng root, and ginger root.
A 7oz bottle of the stuff is $18 on Amazon.

Navdy (coming early 2015) is an intriguing little heads-up display that mounts on your car dash. As their Sandwich-produced video explains, Navdy is capable of many things:
Real-time turn-by-turn navigation instructions.
Displaying things like your current speed, RPM, or fuel economy.
Displays texts (which you can reply to using your voice) and other notifications from your phone. Much safer than staring at your phone while driving.
Accepting and initiating calls, also without looking at your phone.
Playing, pausing, and skipping music streaming from any app on your phone.
The HUD projector is designed in such a way that the display appears to float outside your windshield, so your eyes don't have to refocus much to take in its information.
As of this writing (Aug 8th, 2014), there are 27 days remaining for the special pre-order campaign that allows you to get a Navdy for $299—40% off the eventual $499 price. It should be noted that Navdy will not require a subscription fee, as it uses the data plan of your smartphone.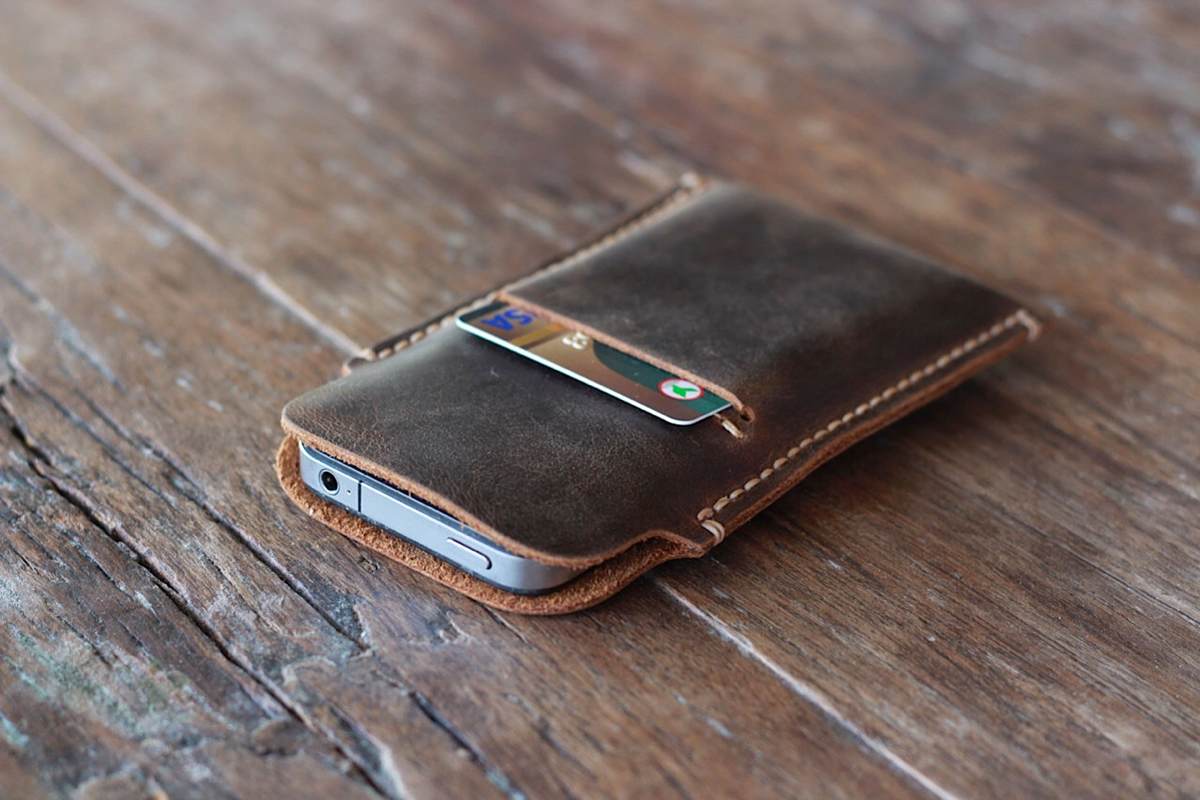 This distressed leather case from Etsy shop JooJoobs gives your iPhone 5/5s a handsome, rustic look while providing some protection from damage. The stitching is all done by hand, and there's a convenient credit card slot on the back.
The JooJoobs shop is based out of China, so this case goes for about $24 + $6 shipping to the U.S.
More tools and toys on the next page →