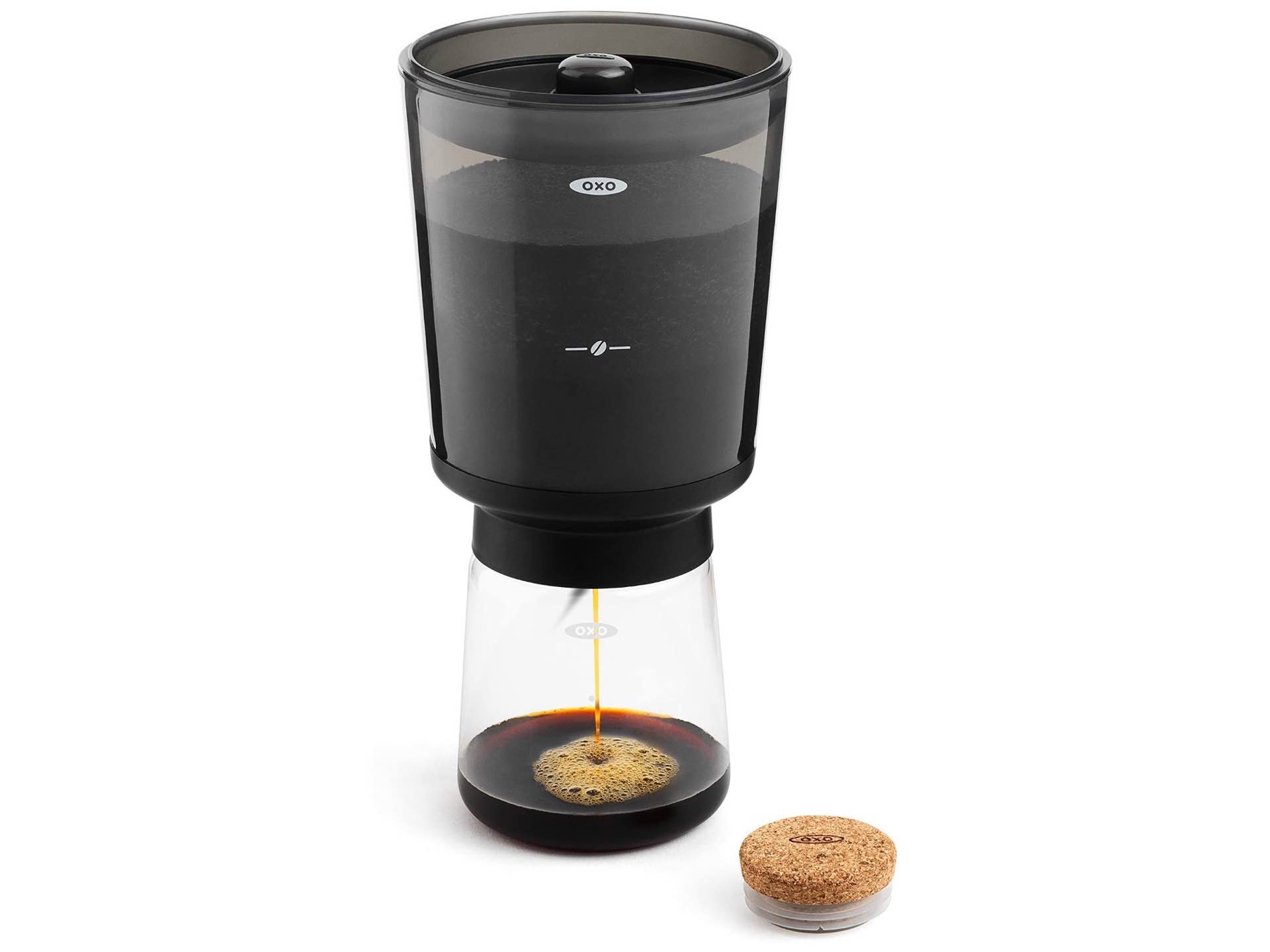 OXO Brew Compact Cold Brew Coffee Maker
As much as I still love my Toddy cold brew system — I'm coming up on ten years of owning the thing! — it's admittedly a real commitment in terms of cold brew output. At ~56 oz of concentrate yield, that's like two dozen servings of the stuff or more!
What if you only want, say, less than a third of that amount? Then you want the OXO Brew Compact Cold Brew Coffee Maker, the smaller cousin of OXO's original 32 oz offering.
Yielding only 16 ounces of cold brew concentrate, this compact model is perfect for those who only want maybe 5 to 7 cups' worth of drink. As a bonus, it takes up less space on the countertop and in the fridge, and all the pieces nest together neatly for easy storage when you're done with it.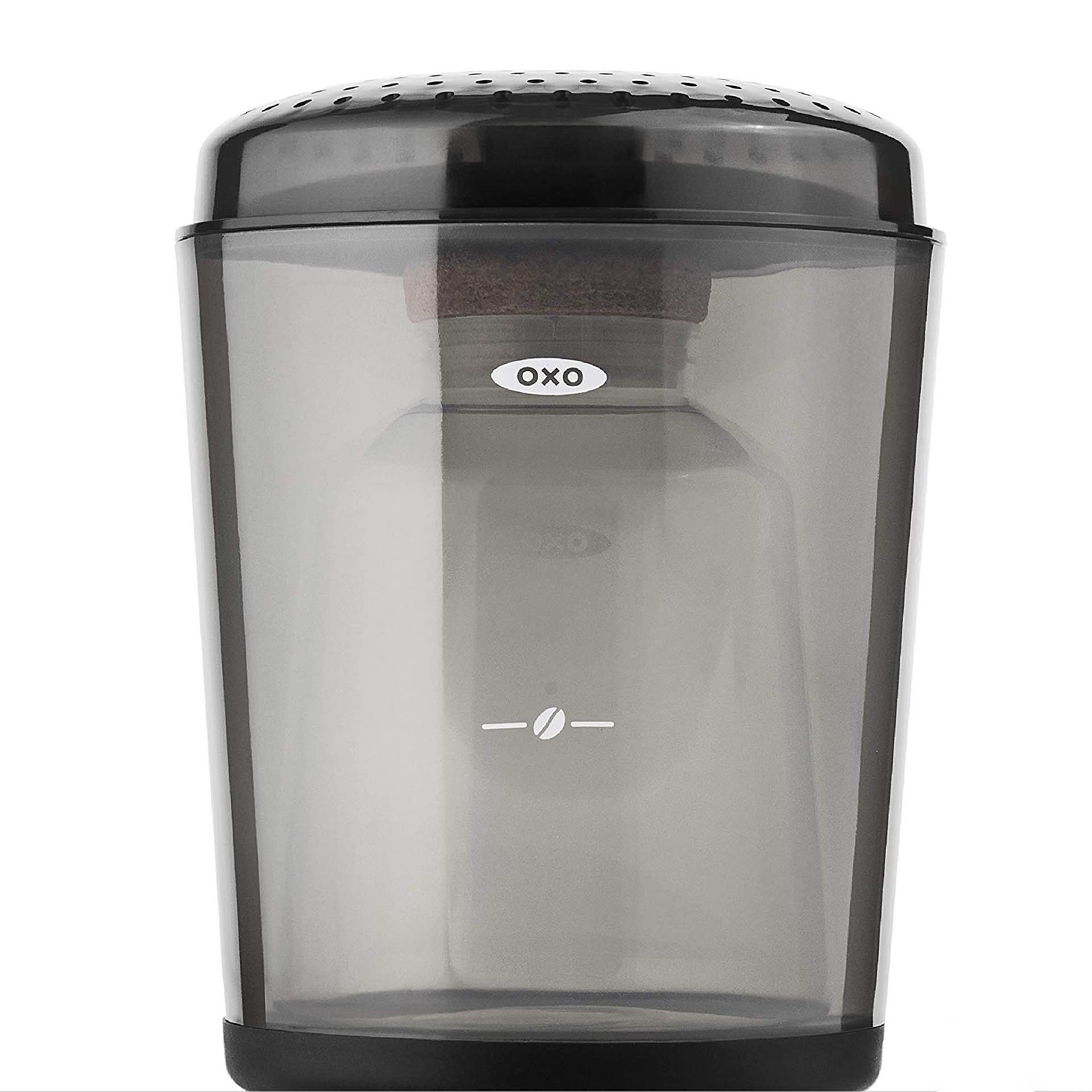 Get it for $30 on Amazon.