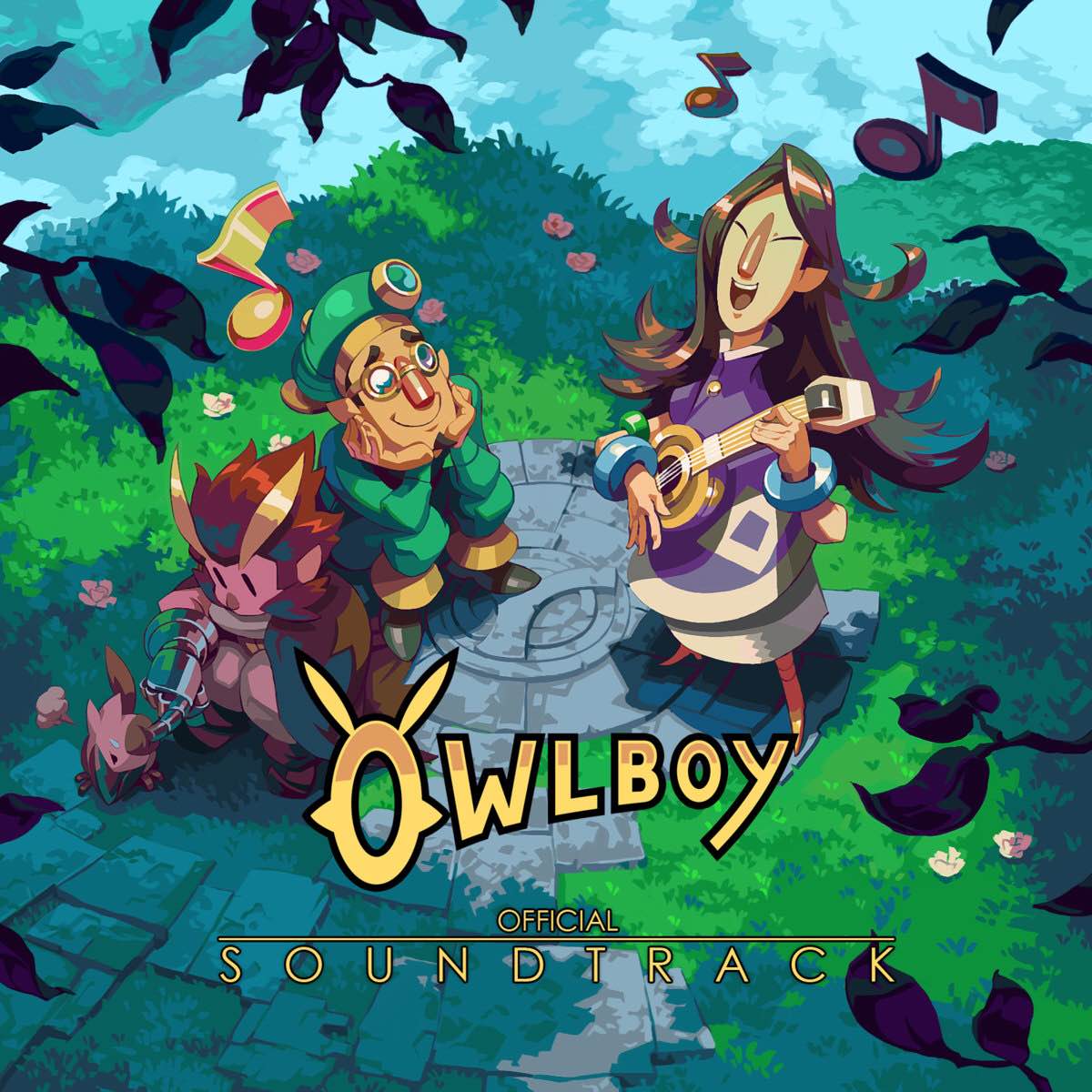 The 'Owlboy' Official Game Soundtrack
If you've played that Owlboy game I posted about earlier today, you know how much of a joy the music is to listen to, from the main title screen all the way to the end credits. What you may or may not know is that the official soundtrack is available for download/streaming.
Scored by Austin-based composer and pianist Jonathan Geer, the soundtrack contains all 50 of the game's gorgeous music sequences, totaling an hour-and-a-half of pure, vibrant audio pleasure that ranges from soaring to somber and everything between.
Here are two of the game's tracks, starting with "Tropos":
…and here's "Mesos":
Even if you've never played the game, this is a soundtrack worth hearing. As for me, I'm adding it to my "Writing" playlist immediately.
Get the soundtrack in these formats: